Over 50 Years in the Making
Vexus™ - It's a new name and new beginning in the fishing boat industry. Accompanied by an all-new, state-of-the-art manufacturing facility, the brand is focused on meticulous craftsmanship, premium performance, and unmatched innovation.
WATCH VIDEO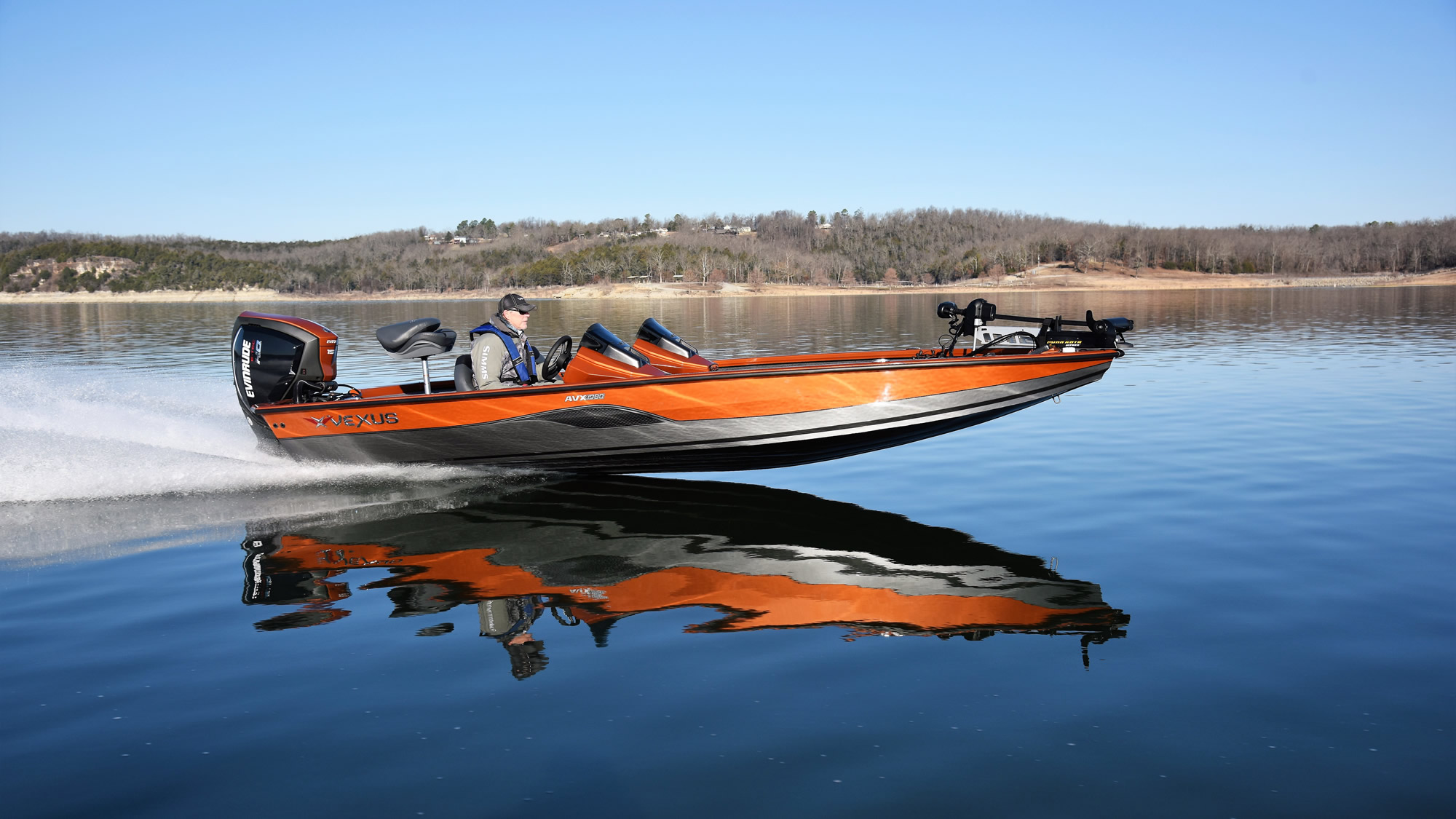 Boats
The AVX2080 - Walkthrough
As our largest AVX design to date, the 2080 is a fired-up platform infused with a new generation of tournament-level performance. Check out this video for even more details on the unpa
WATCH VIDEO
The Latest, Largest AVX Yet
Stay tuned Saturday, August 11, to see the latest AVX Series Model to date. We'll launch the model in Hot Springs, AR at our Vexus dealer from 8 am - 12 pm.
WATCH VIDEO
AVX1880 Walk-Through
Check out the latest model, the AVX1880, from Vexus Boats.
WATCH VIDEO
Superior Fit, Finish, & Features
WATCH VIDEO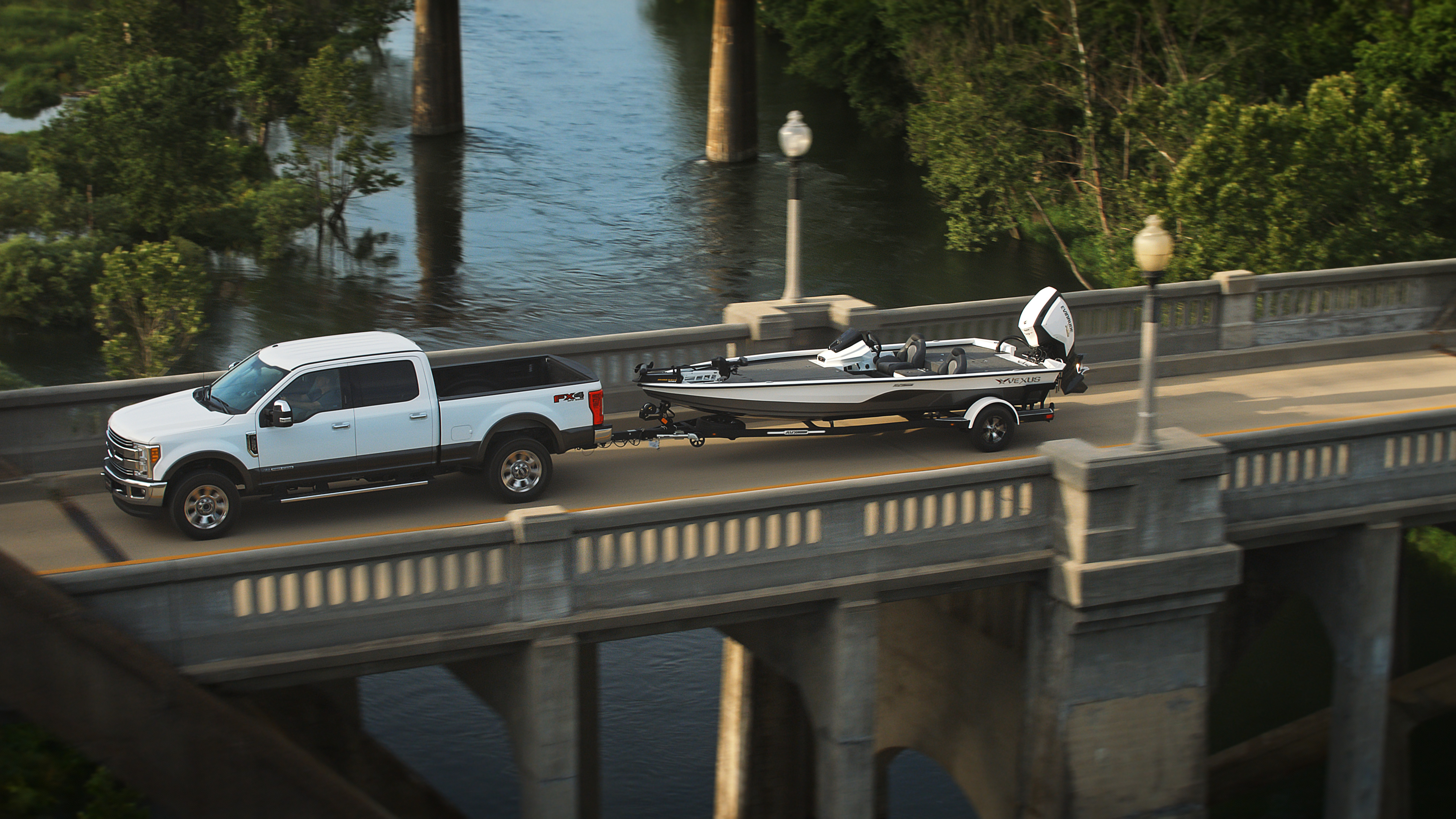 Glass-Infused Aluminum Hybrids™
Check out the added attention to detail and customized interior features.
WATCH VIDEO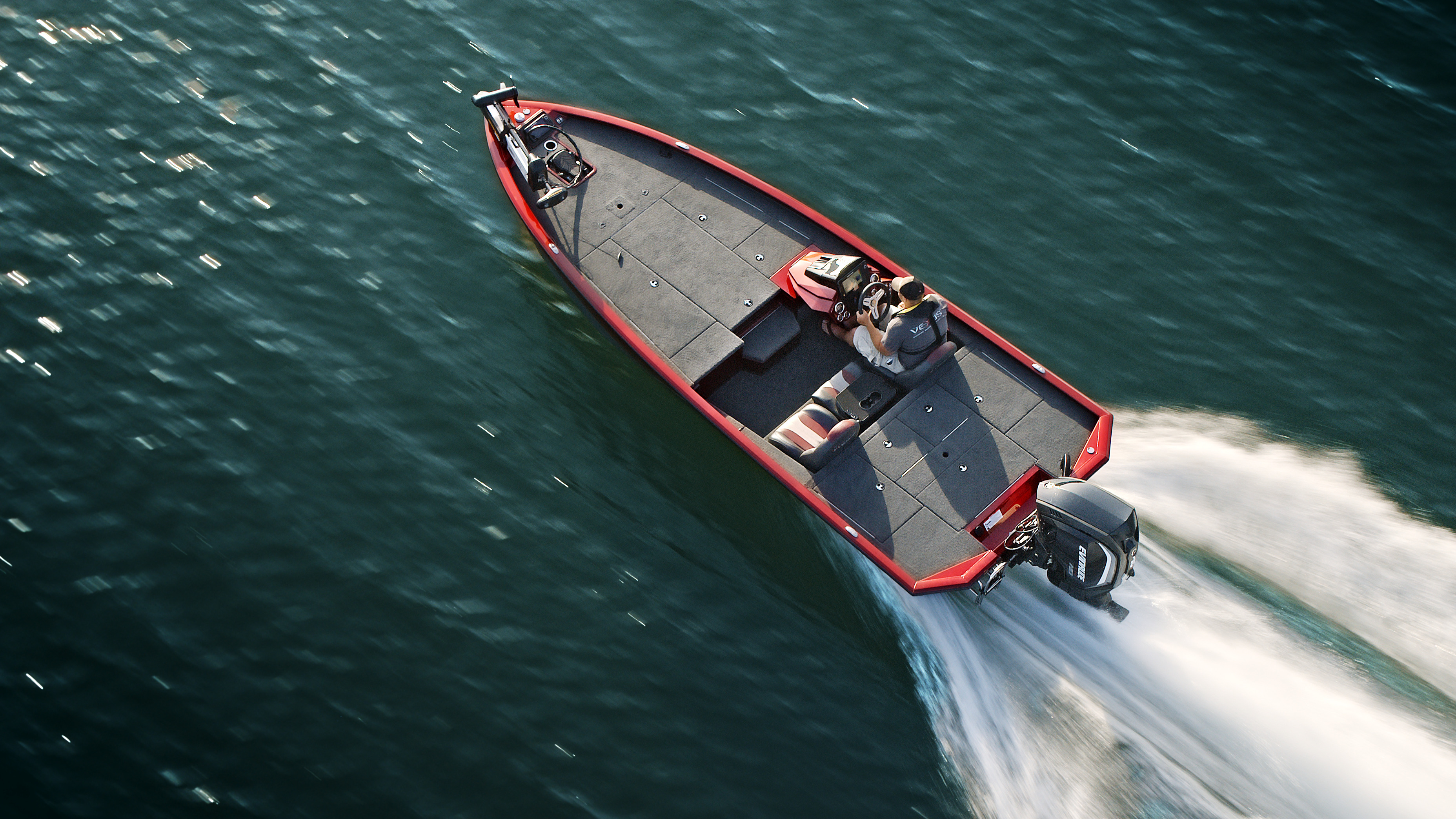 Wide Open Spaces
Check out this brief video and all the Wide Open Spaces in a Vexus™.
WATCH VIDEO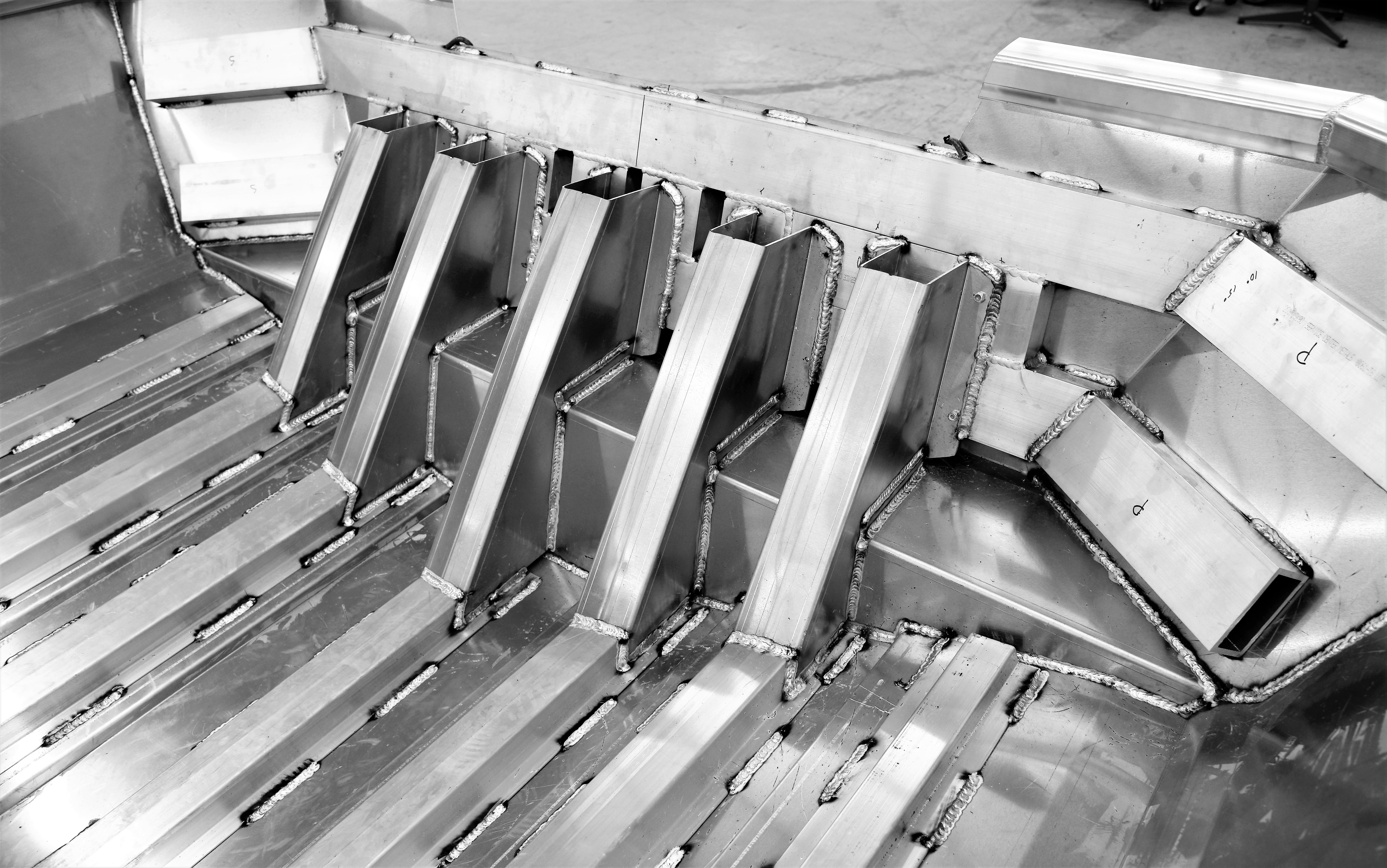 Hard Case™ Paint / Victor Shield™
WATCH VIDEO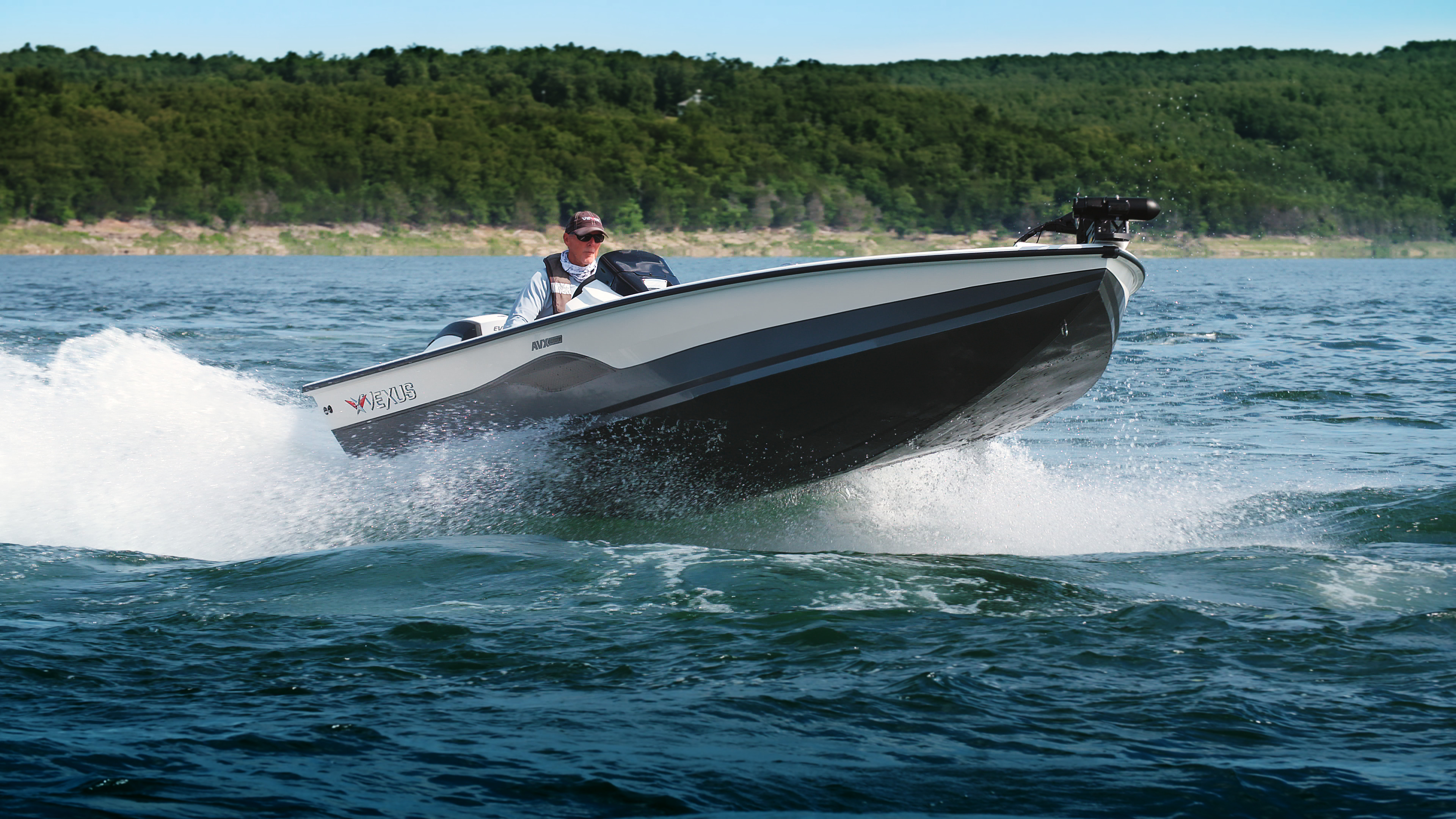 Total Performance Machines
WATCH VIDEO
Upright Level Foam Flotation
WATCH VIDEO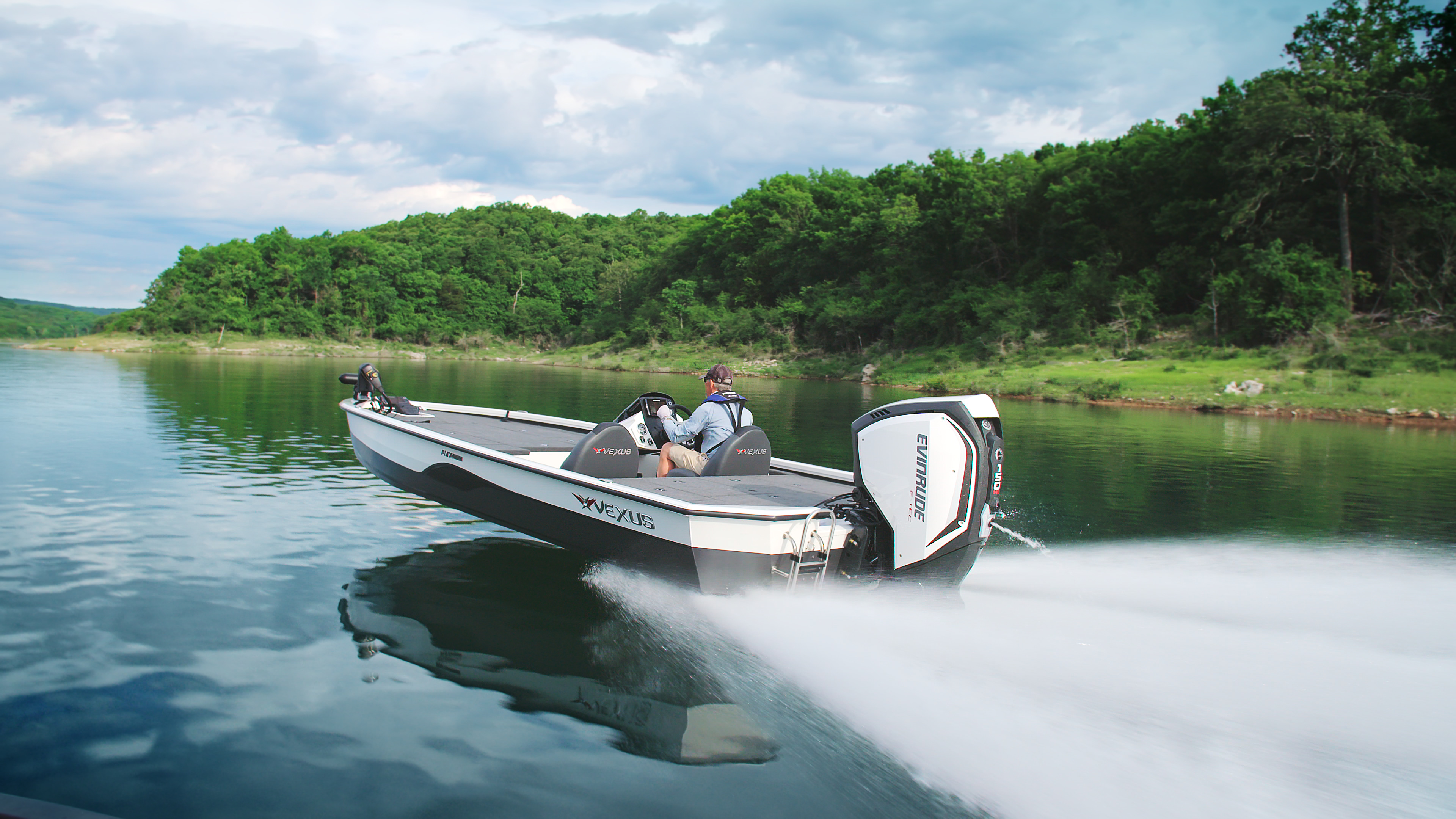 AVX1980 Walk-Through
See the latest walk-around of the Vexus™ AVX1980.
WATCH VIDEO
AVX189 Walk-Through
See the latest walk-around of the Vexus™ AVX189.
WATCH VIDEO
News & Updates
Sign up for updates to receive company news, product launches, and more.