Over 50 Years in the Making
Vexus™ - It's a new name and new beginning in the fishing boat industry. Accompanied by an all-new, state-of-the-art manufacturing facility.
WATCH VIDEO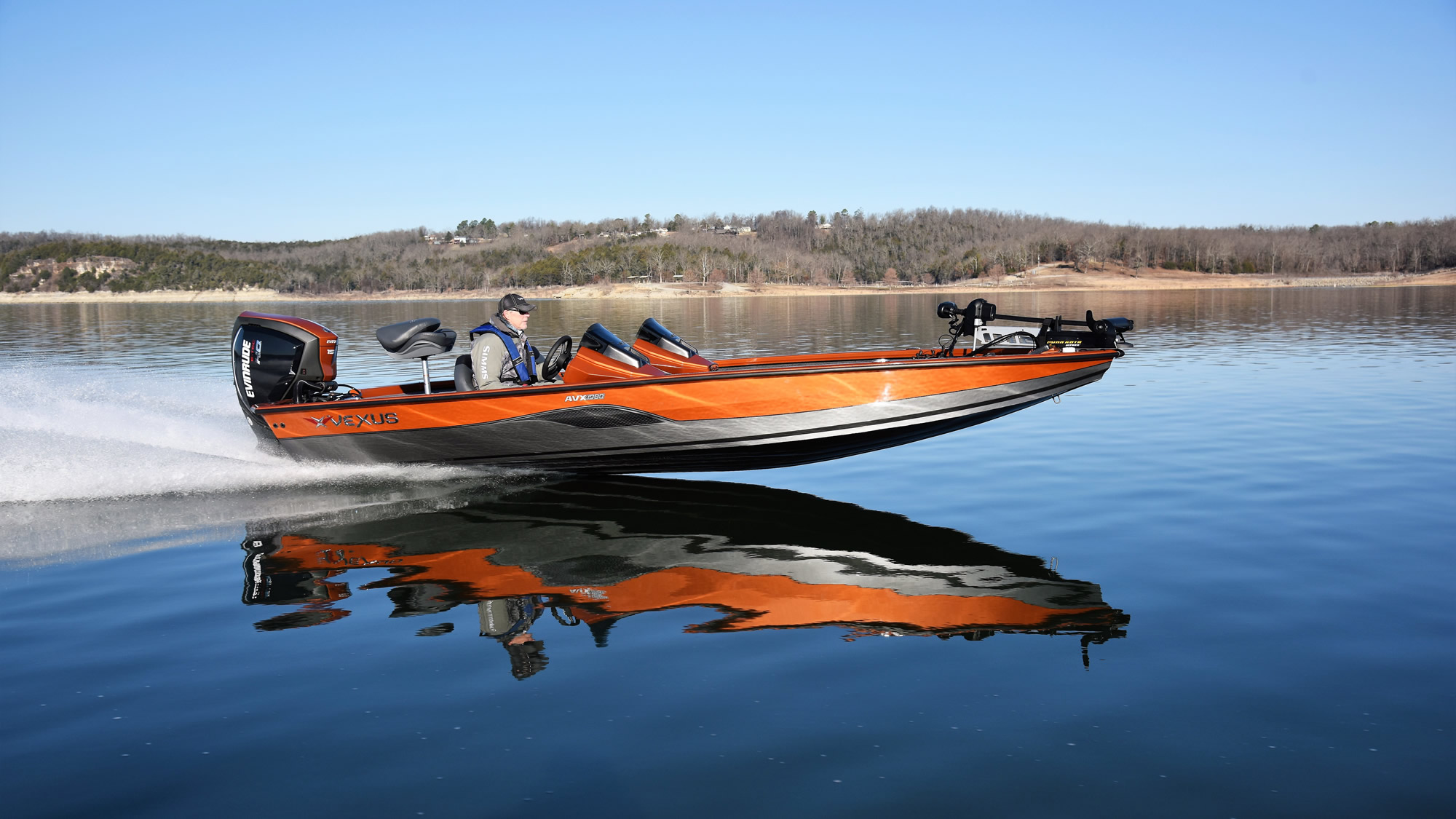 Teasers
2018 Sneak Peek - Product Launch
MARCH 2018: While the complete unveiling of our first models will take place March 16-18 at Bassmaster, we've decided to kick off the week with a brief, sneak-peek video. It highlight
WATCH VIDEO
Vexus Boats Brand Launch Teaser
The REVOLUTION is HERE! Vexus Boats™ was announced at an unveiling event December 1, 2017 in Flippin, Arkansas.
WATCH VIDEO
News & Updates
Sign up for updates to receive company news, product launches, and more.