Over 50 Years in the Making
Vexus™ - It's a new name and new beginning in the fishing boat industry. Accompanied by an all-new, state-of-the-art manufacturing facility.
WATCH VIDEO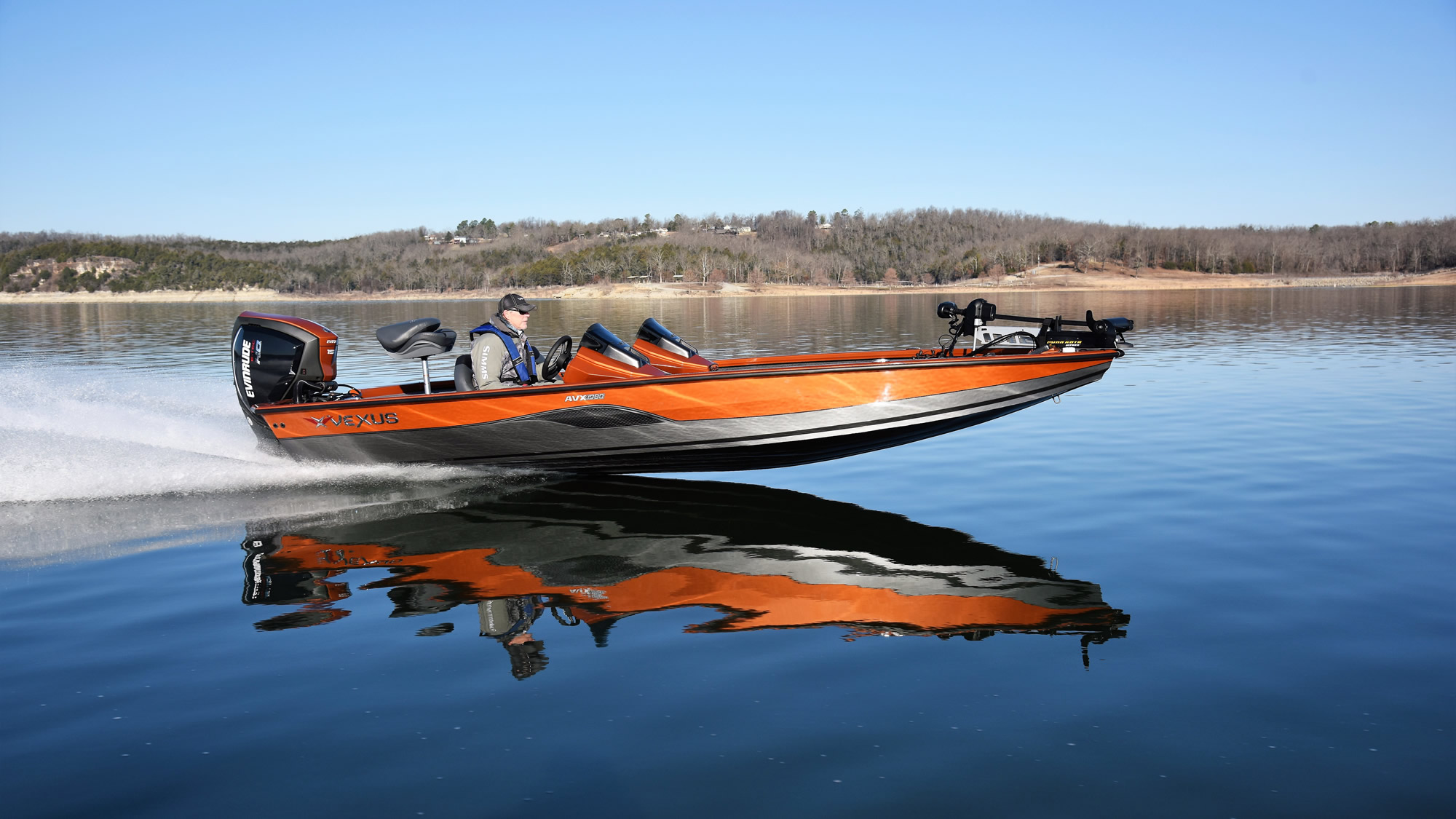 Updates
Update/June 2018
JUNE 2018: Here's a Summer 2018 update on the progress of launching more Vexus™ models and our new manufacturing facility in Flippin, Arkansas.
WATCH VIDEO
Plant Construction Time Lapse
Time lapse of the Vexus Boats™ plant construction.
WATCH VIDEO
Plant Building Update
The state of the art Vexus™ facility is in Flippin, Arkansas. Take a look at the progress!
WATCH VIDEO
Vexus Boats - Update #1
February 2018: We're full steam ahead... especially when it comes to product development and work on our all-new manufacturing plant. We're just weeks away from introducing a few
WATCH VIDEO
News & Updates
Sign up for updates to receive company news, product launches, and more.