Total Performance Machine™ Design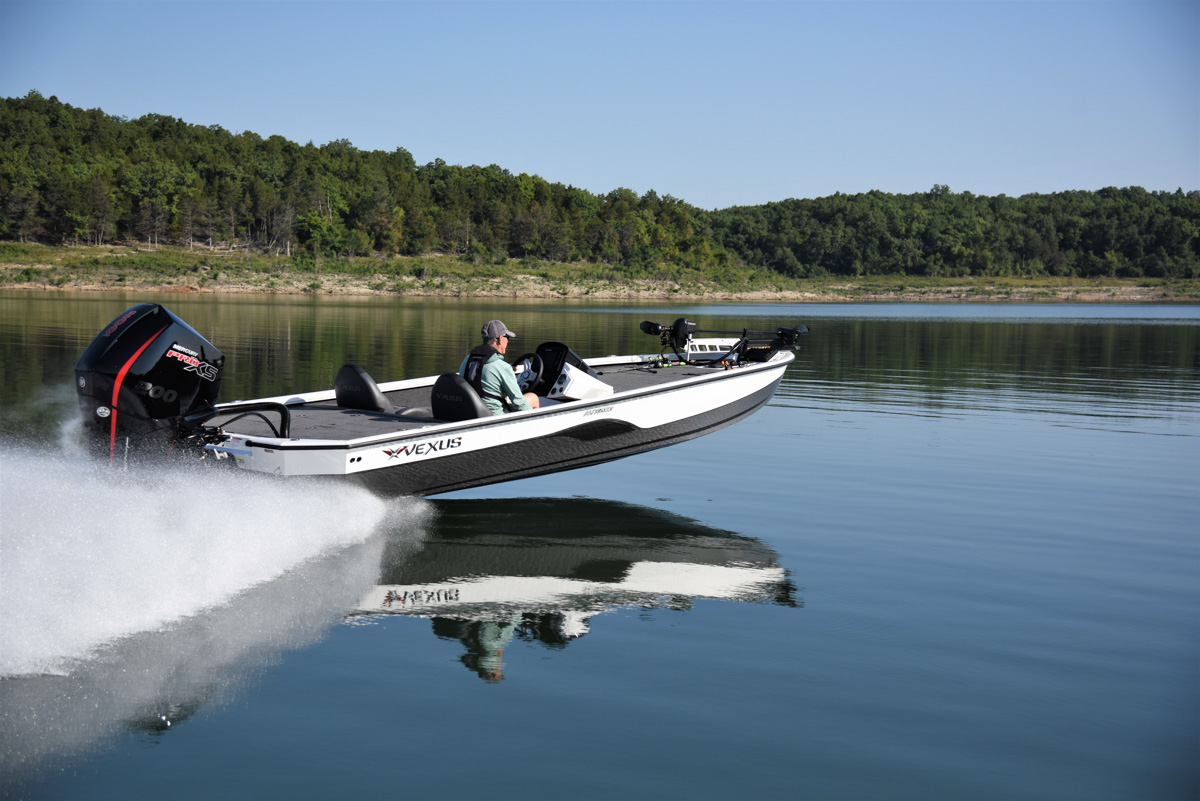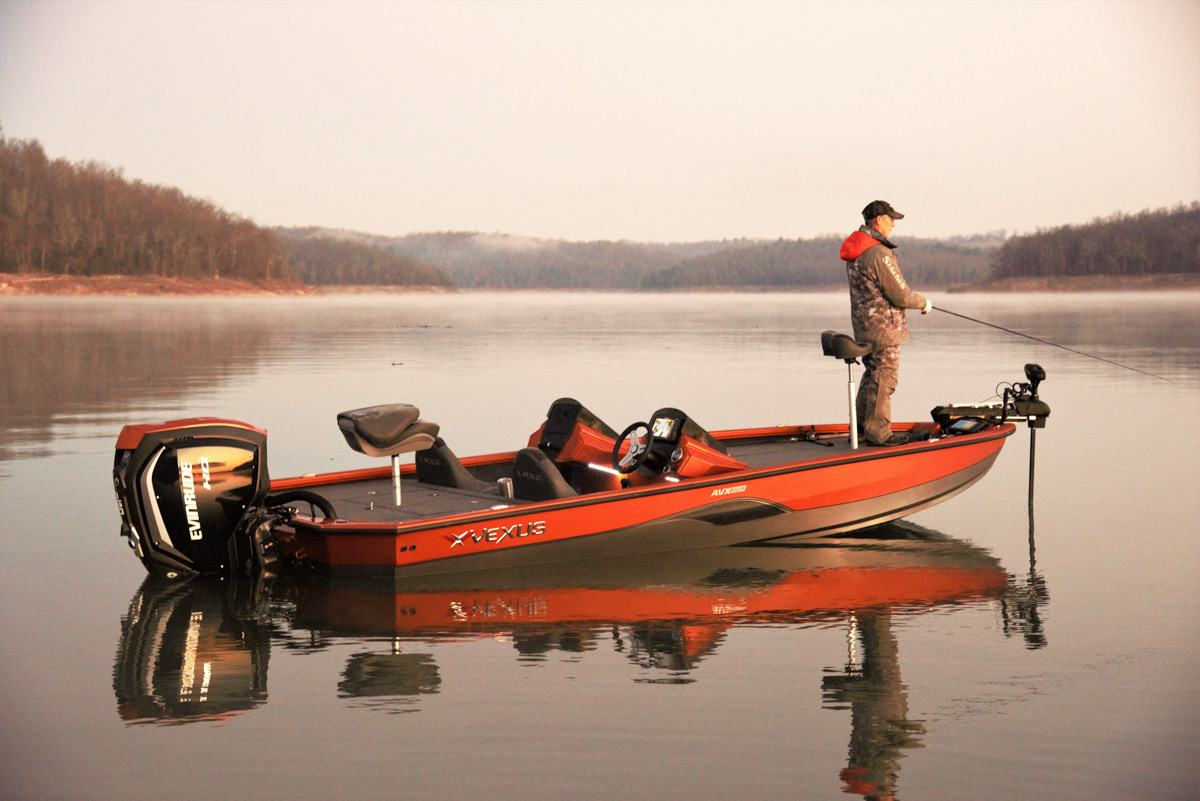 Superior Fit, Finish, & Features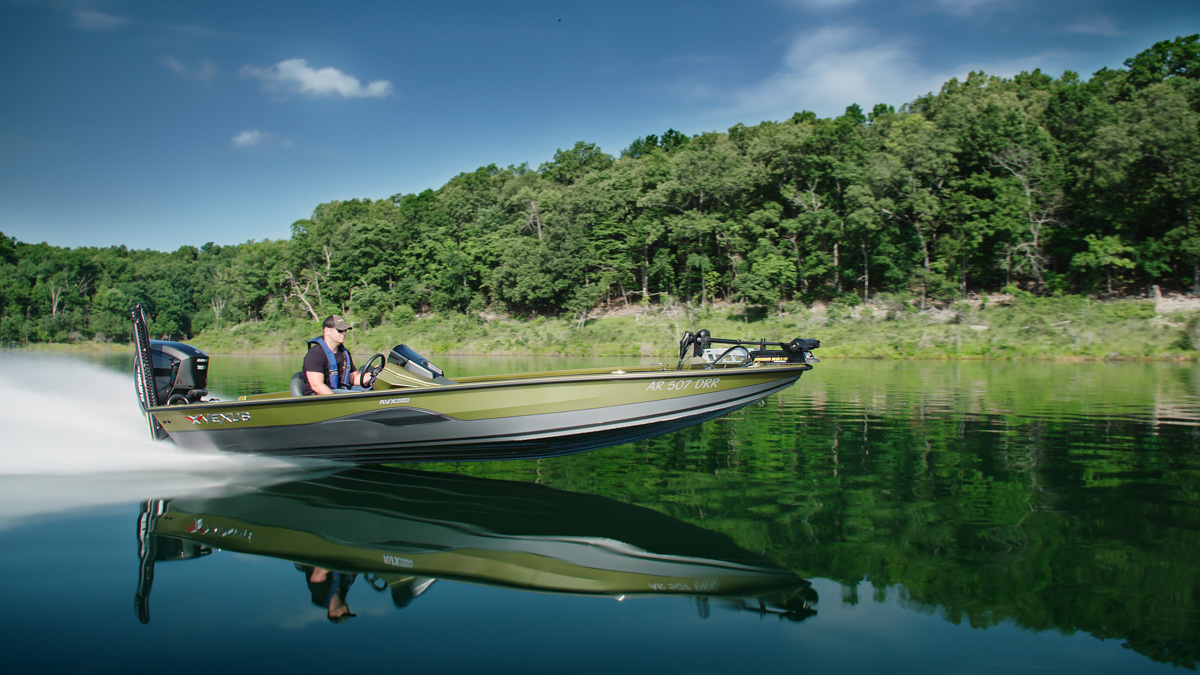 Upright Level Foam Flotation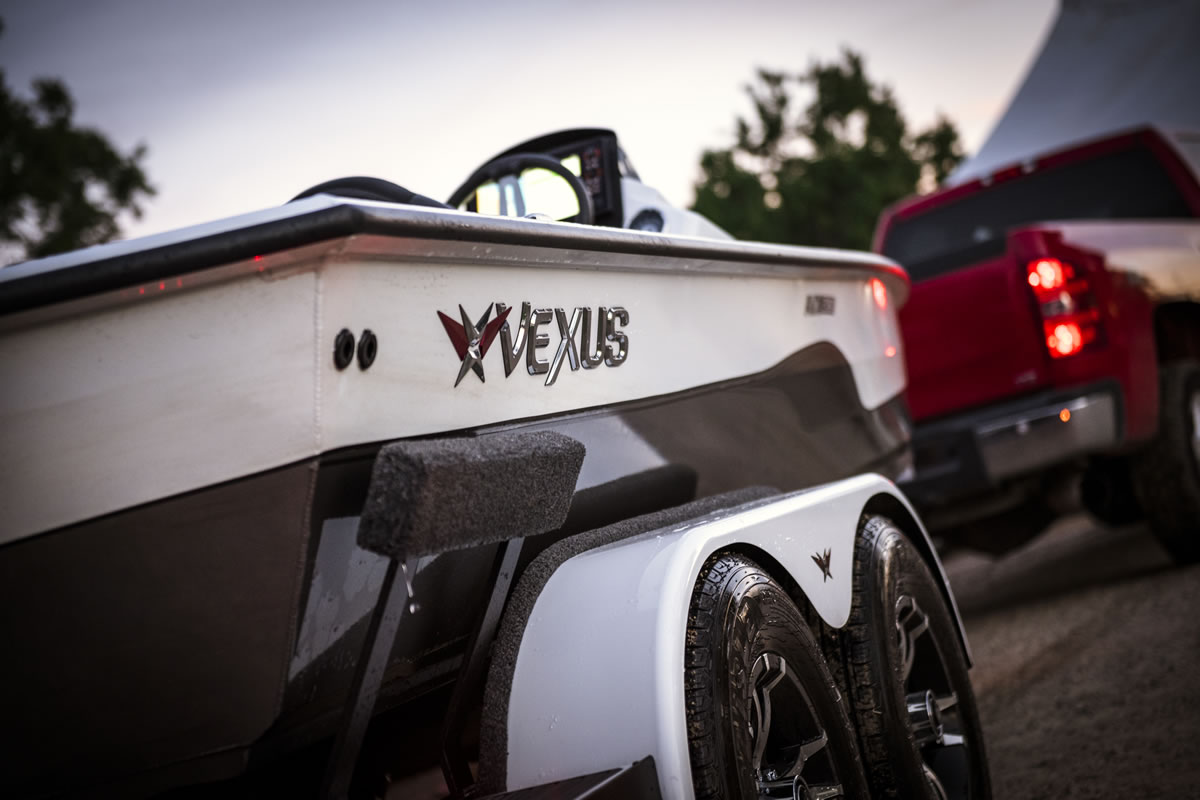 Custom Built Vexus® Trailers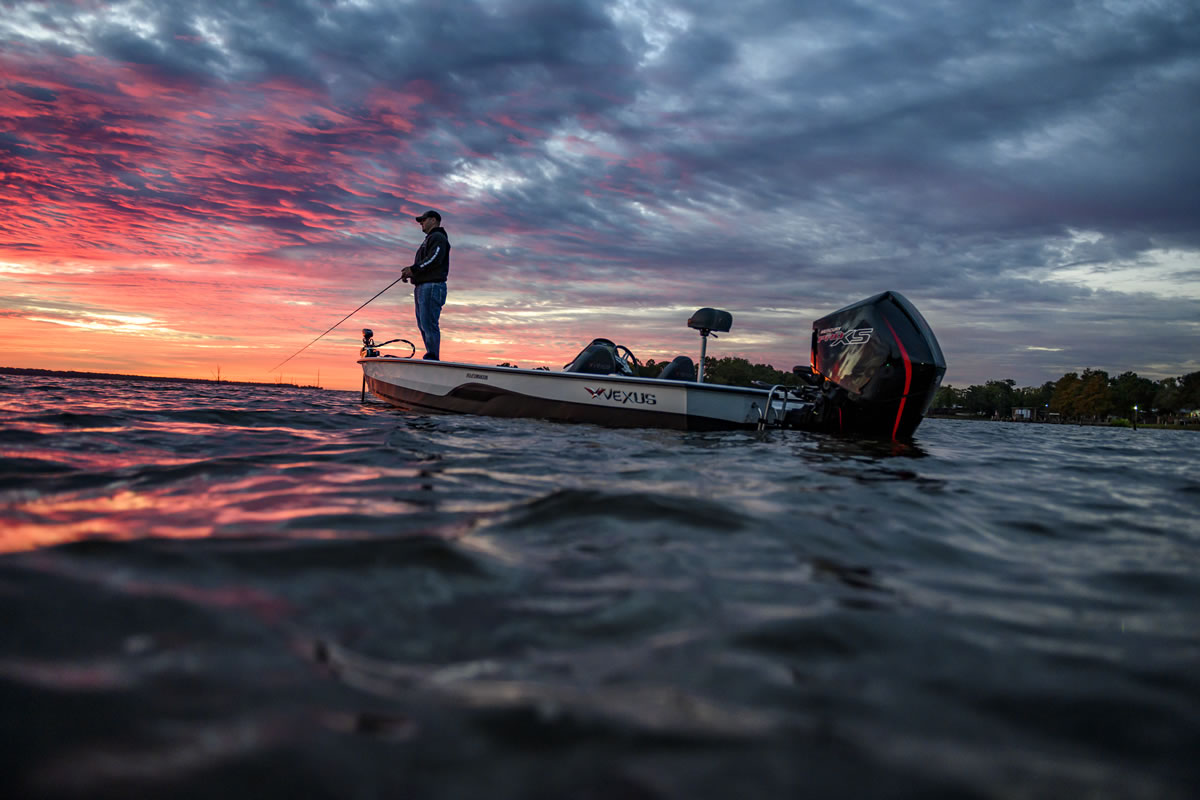 Glass-Infused Aluminum Hybrid™ Design
Check out the added attention to detail and customized interior features.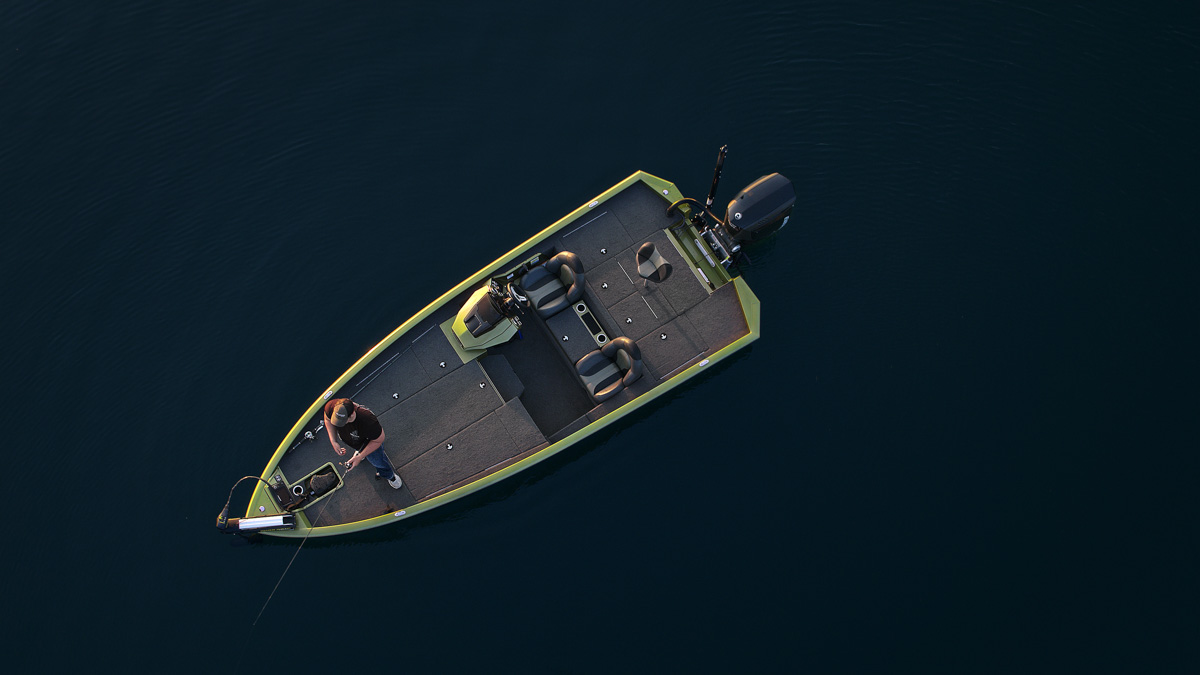 Wide Open Spaces™
Check out this brief video and all the Wide Open Spaces in a Vexus®.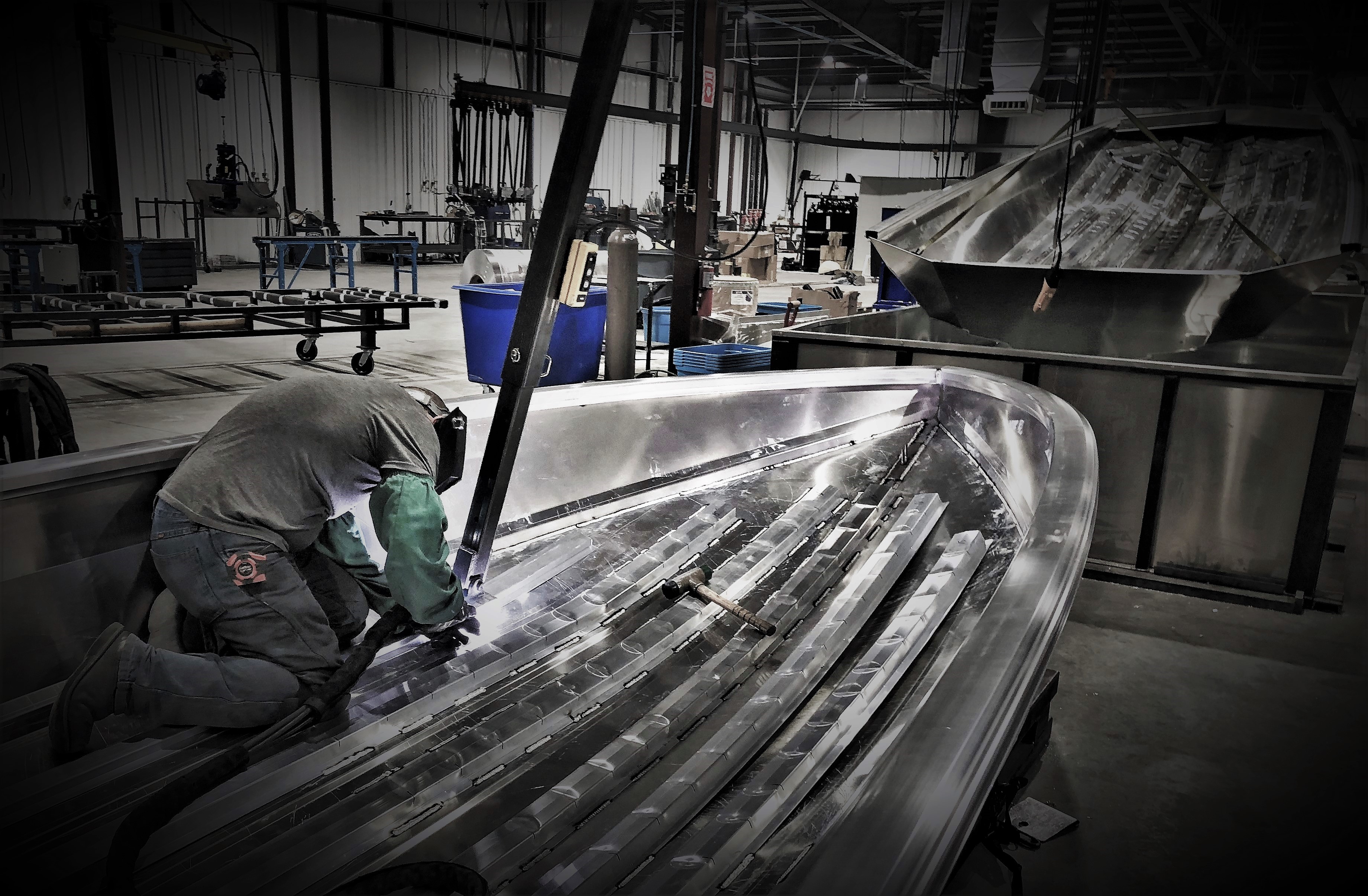 Hard Case™ Paint / Victor Shield™
AVX189 Walk-Through
See the latest walk-around of the Vexus® AVX189.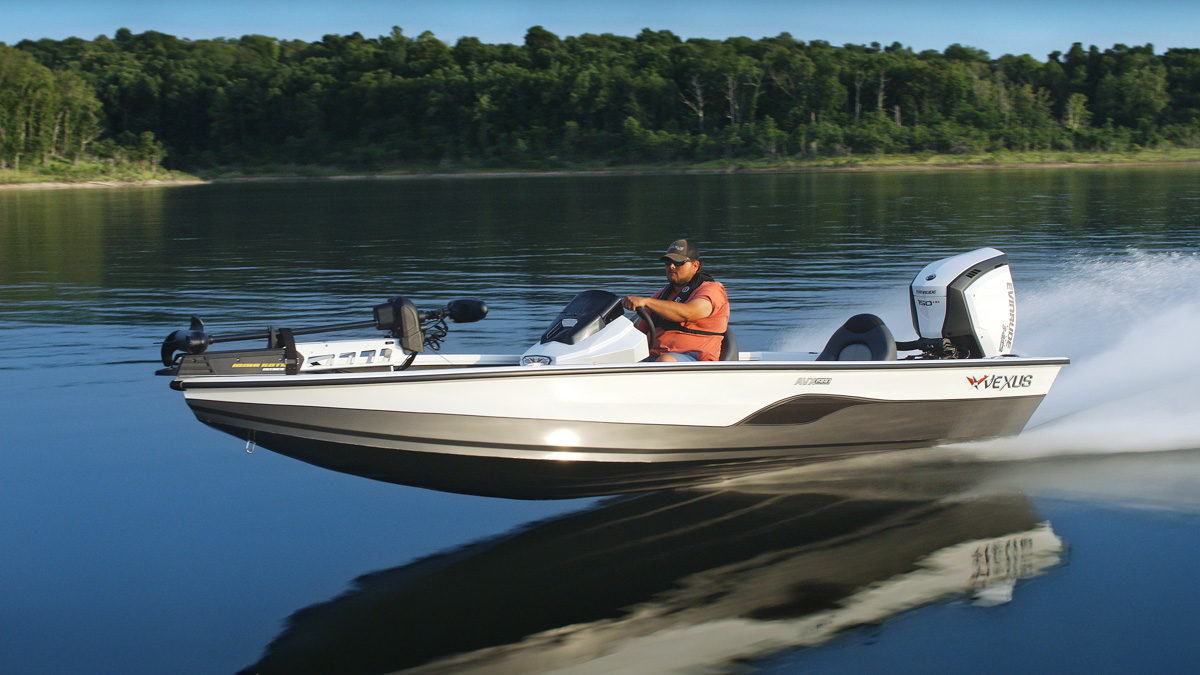 Quiet Confidence
See the difference Vexus offers with their attention to detail in every square inch of the boat.