2180cc Walk-Through
Precision-matched with a choice of 150-200 horsepower outboards, the AVX2180cc is built for a wide range of salt, brackish, and freshwater ventures. It's engineered to be right at home in the shallows, instantly jumping on plane and stalking fish in the skinniest waters. The result is a rig well-suited for guides and weekend anglers alike.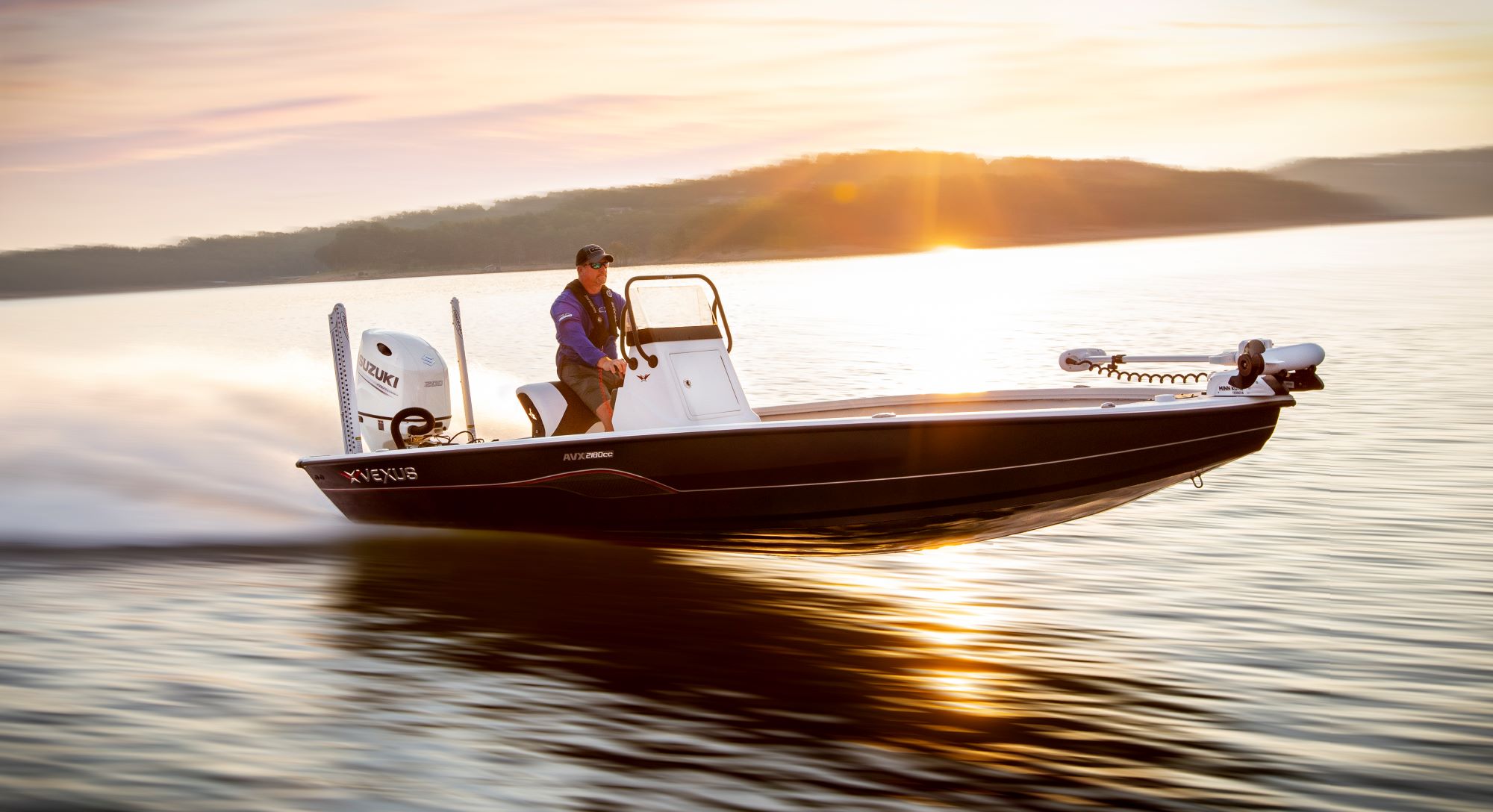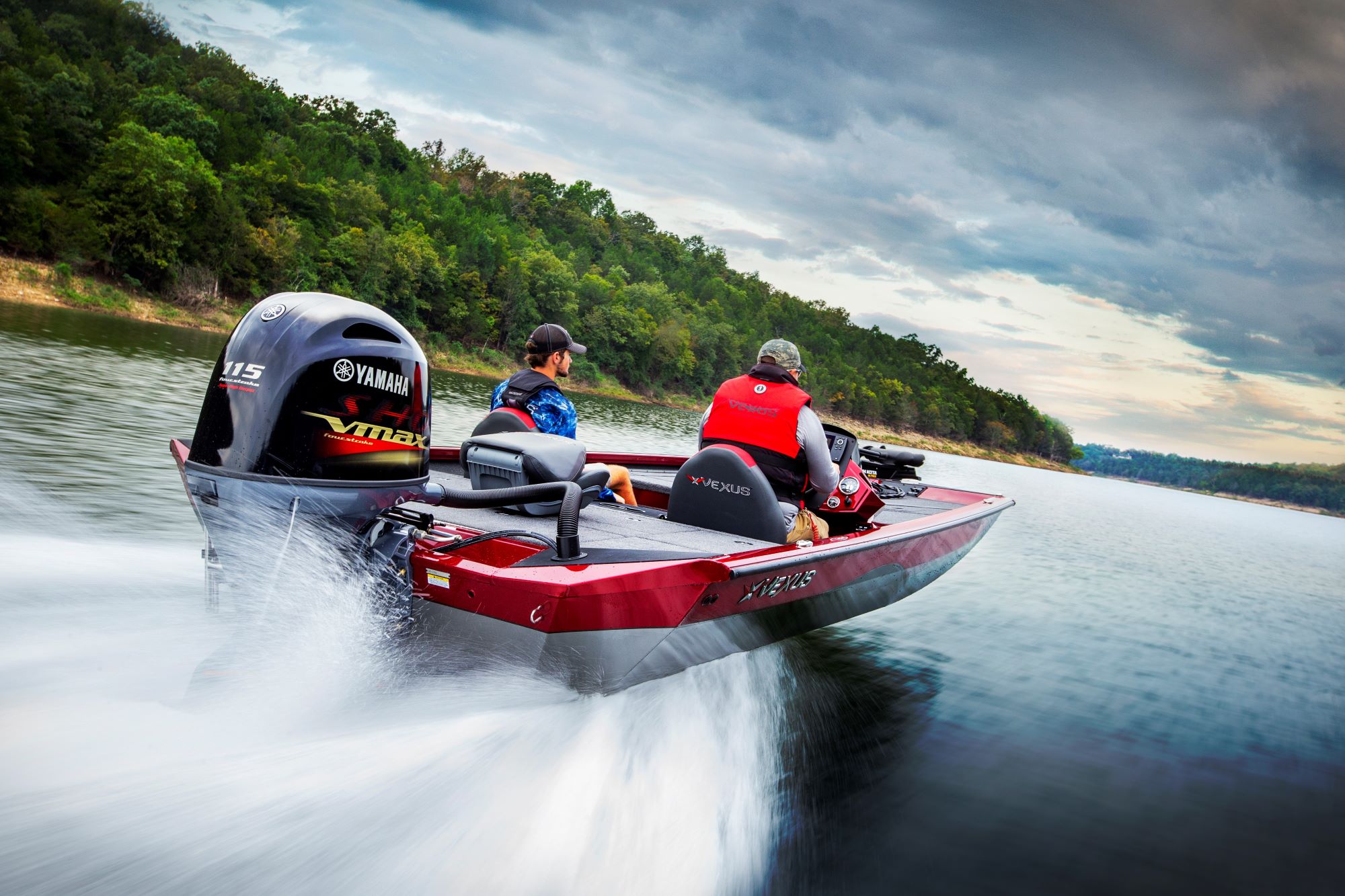 On the Water in a Glass-Infused Aluminum Hybrid™ Design
Designed to exceed your every expectation, our AVX Glass-Infused Aluminum Hybrid™ boats are built to deliver performance that will leave you saying, "I can't believe this is an aluminum boat!" Watch this video of several people's reactions to their first ride in a Vexus® AVX.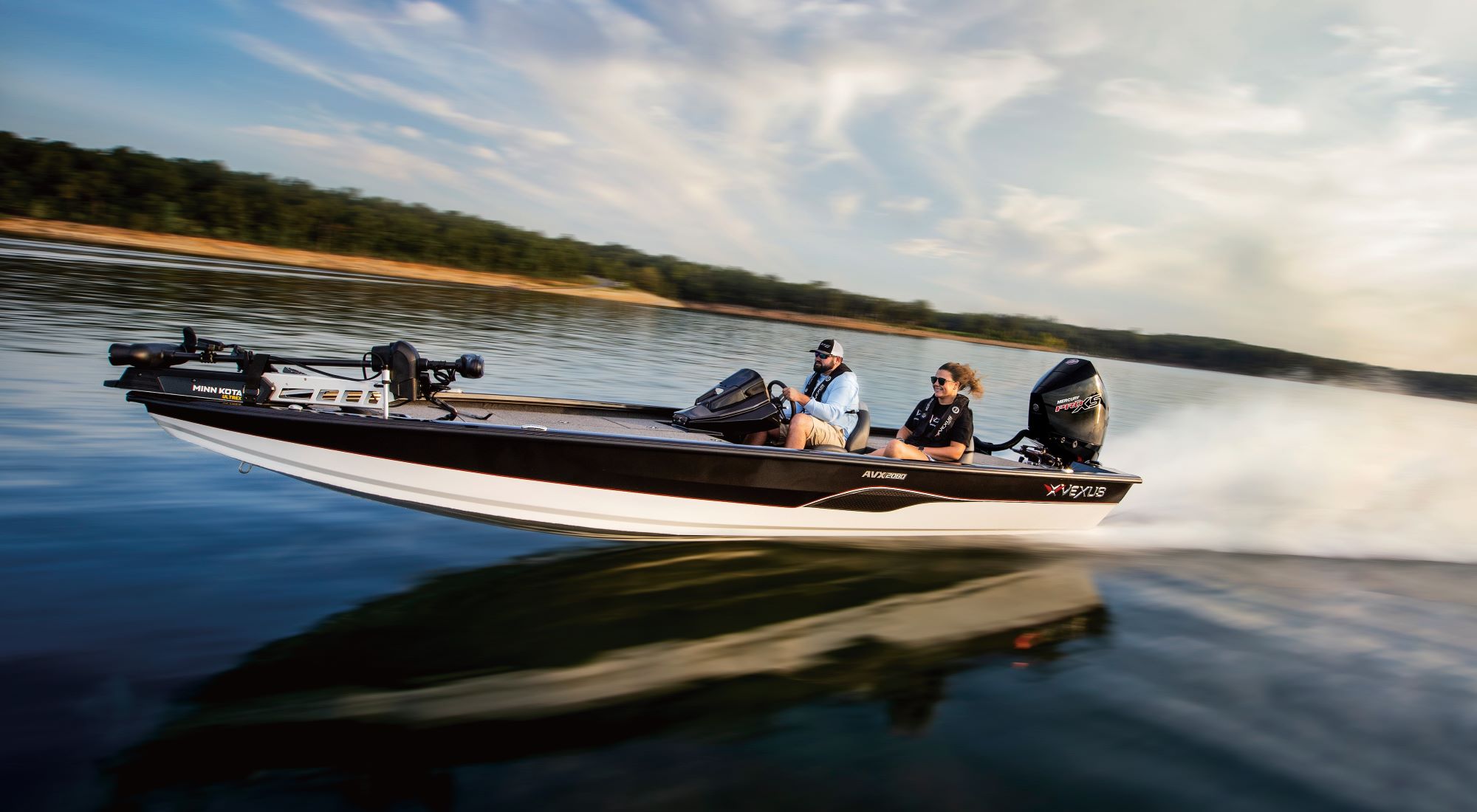 Total Performance Machine™ Design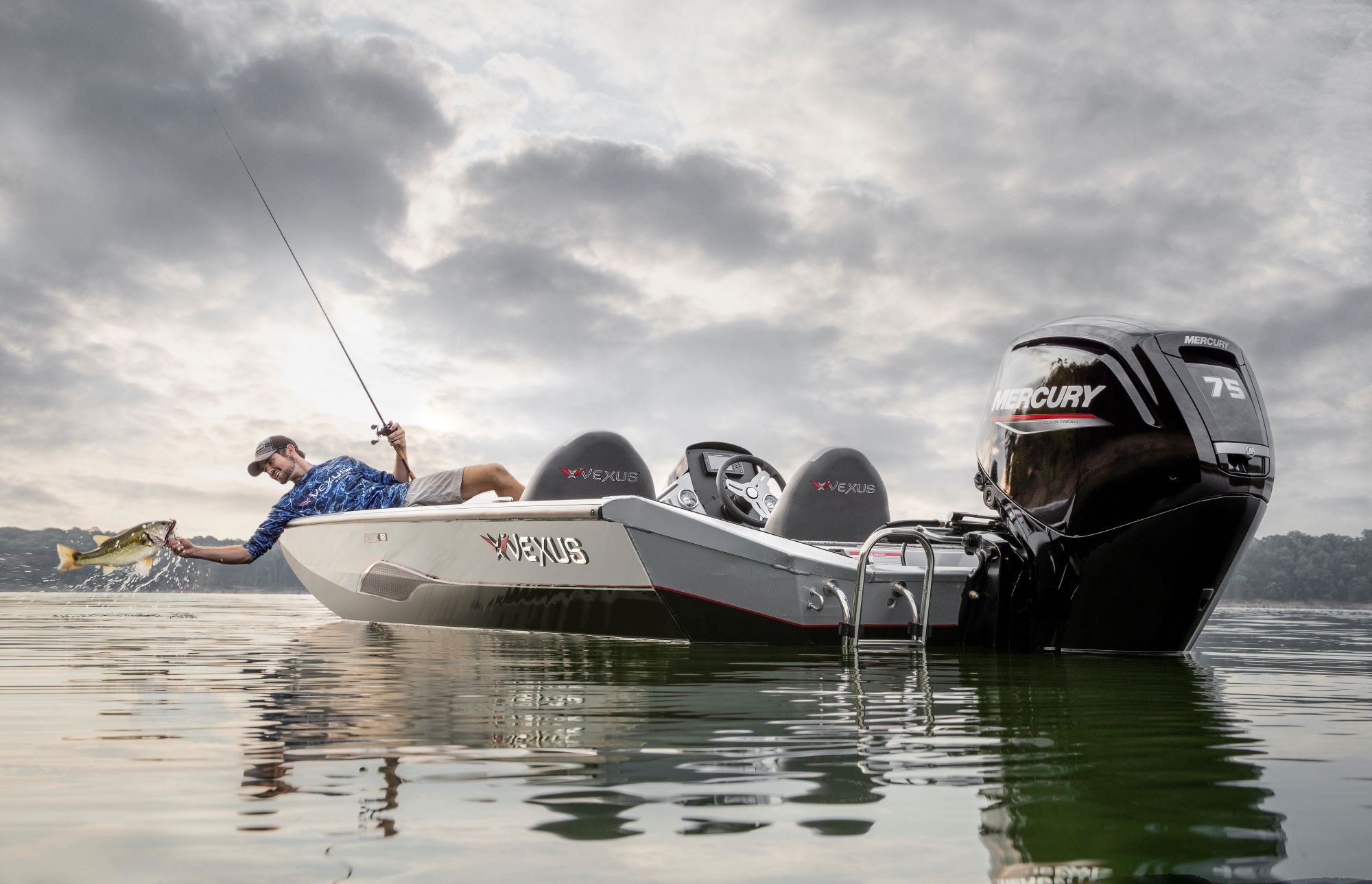 Superior Fit, Finish, & Features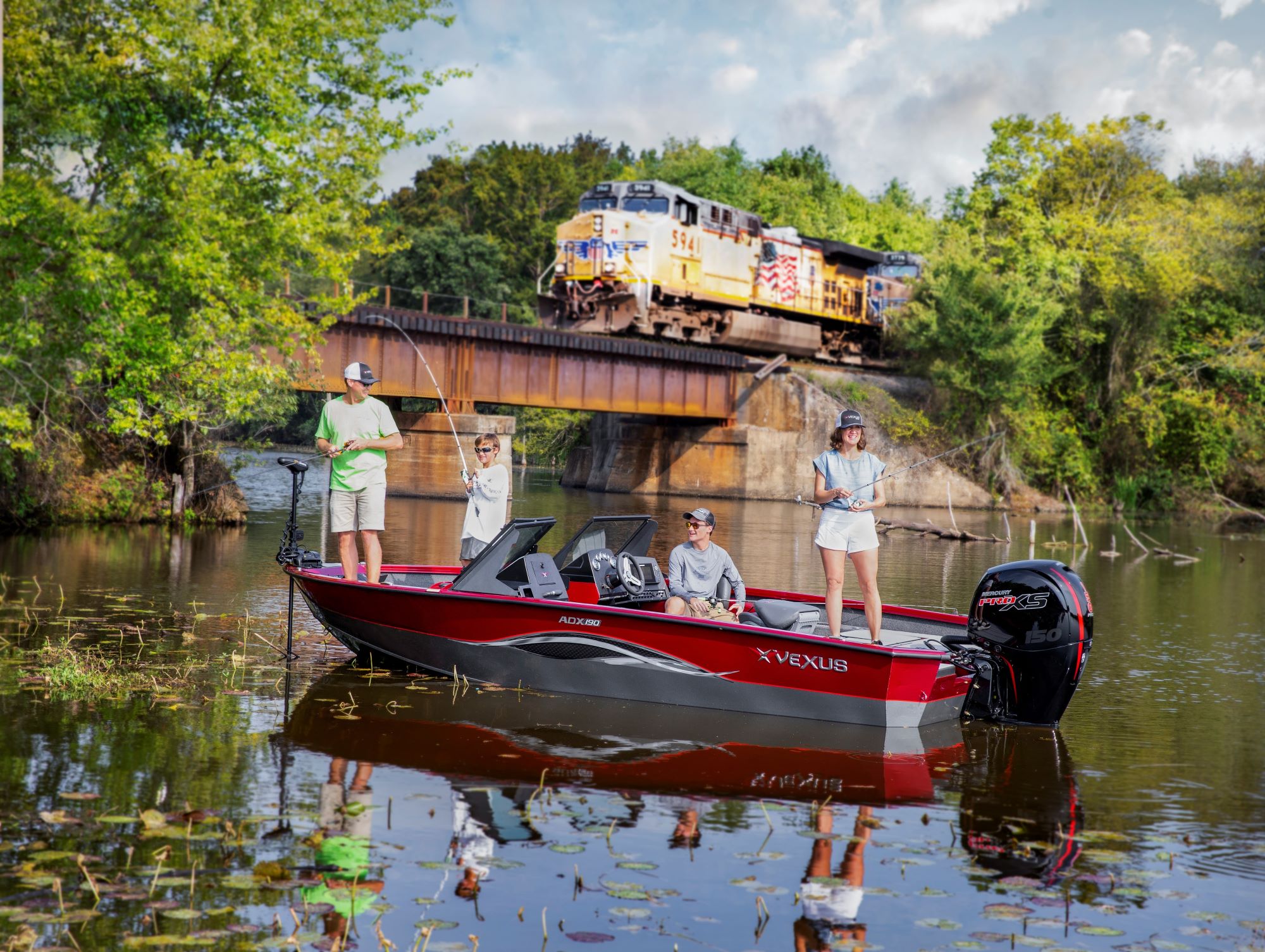 Upright Level Foam Flotation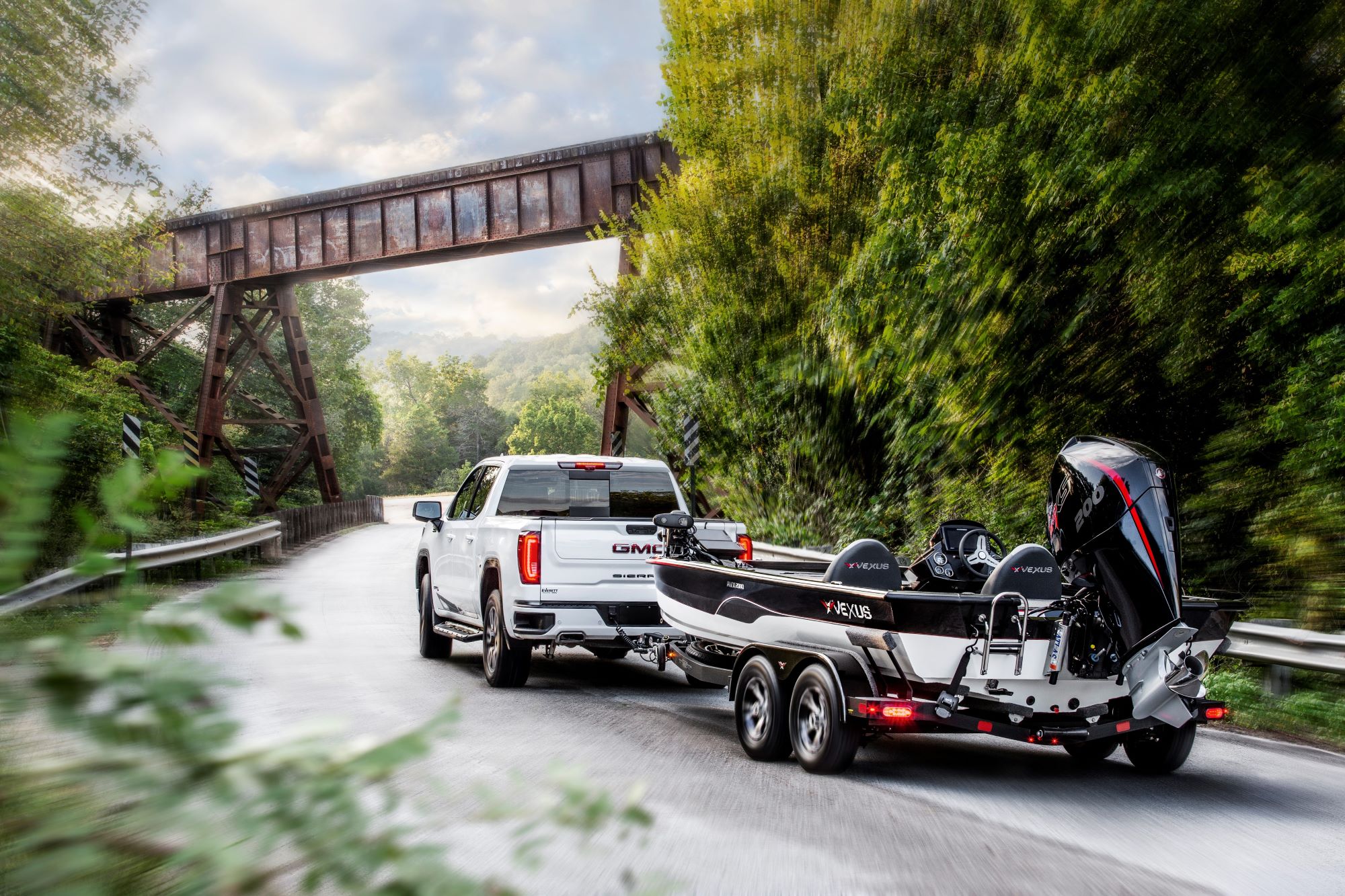 Custom Built Vexus® Trailers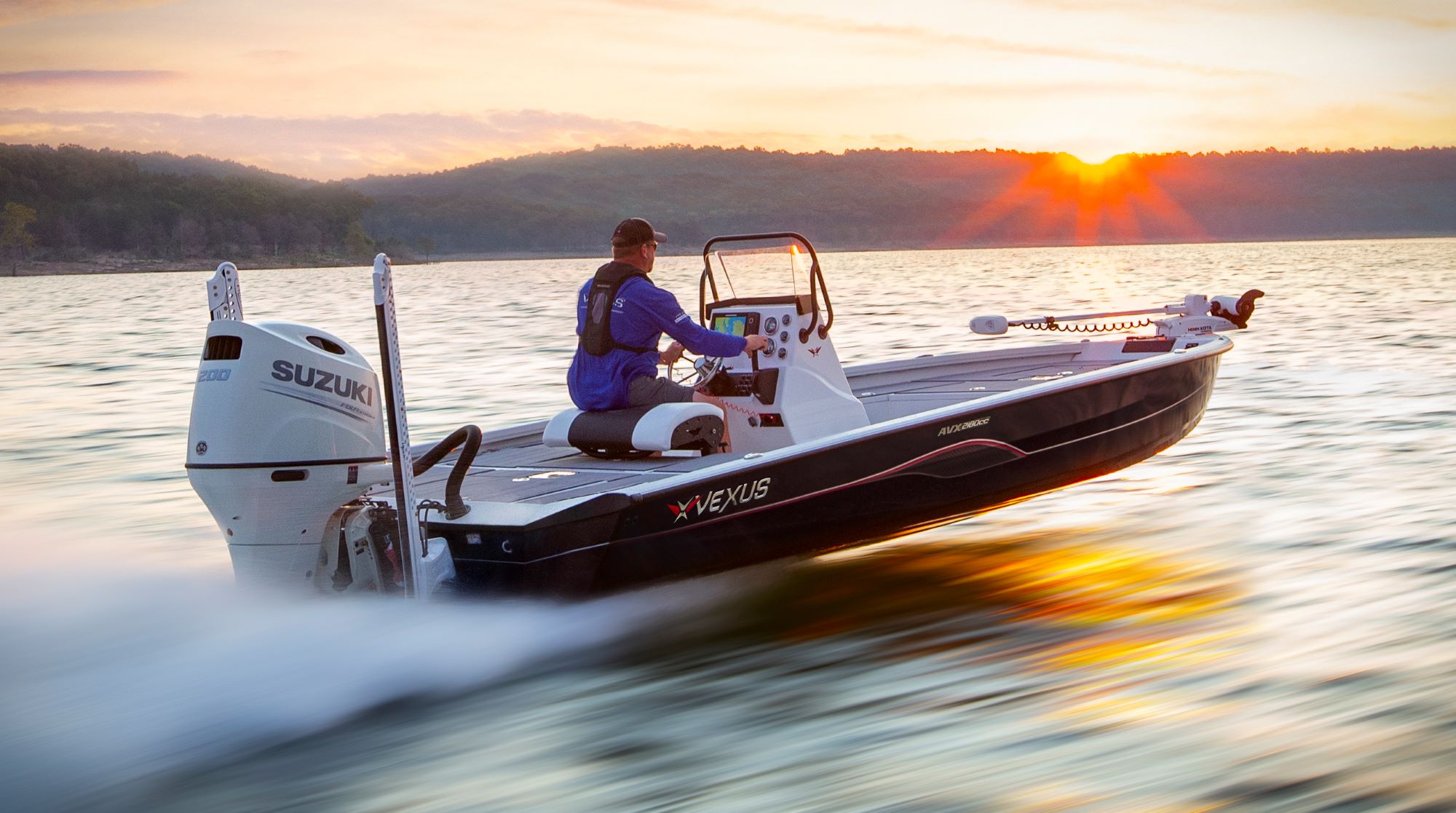 Glass-Infused Aluminum Hybrid™ Design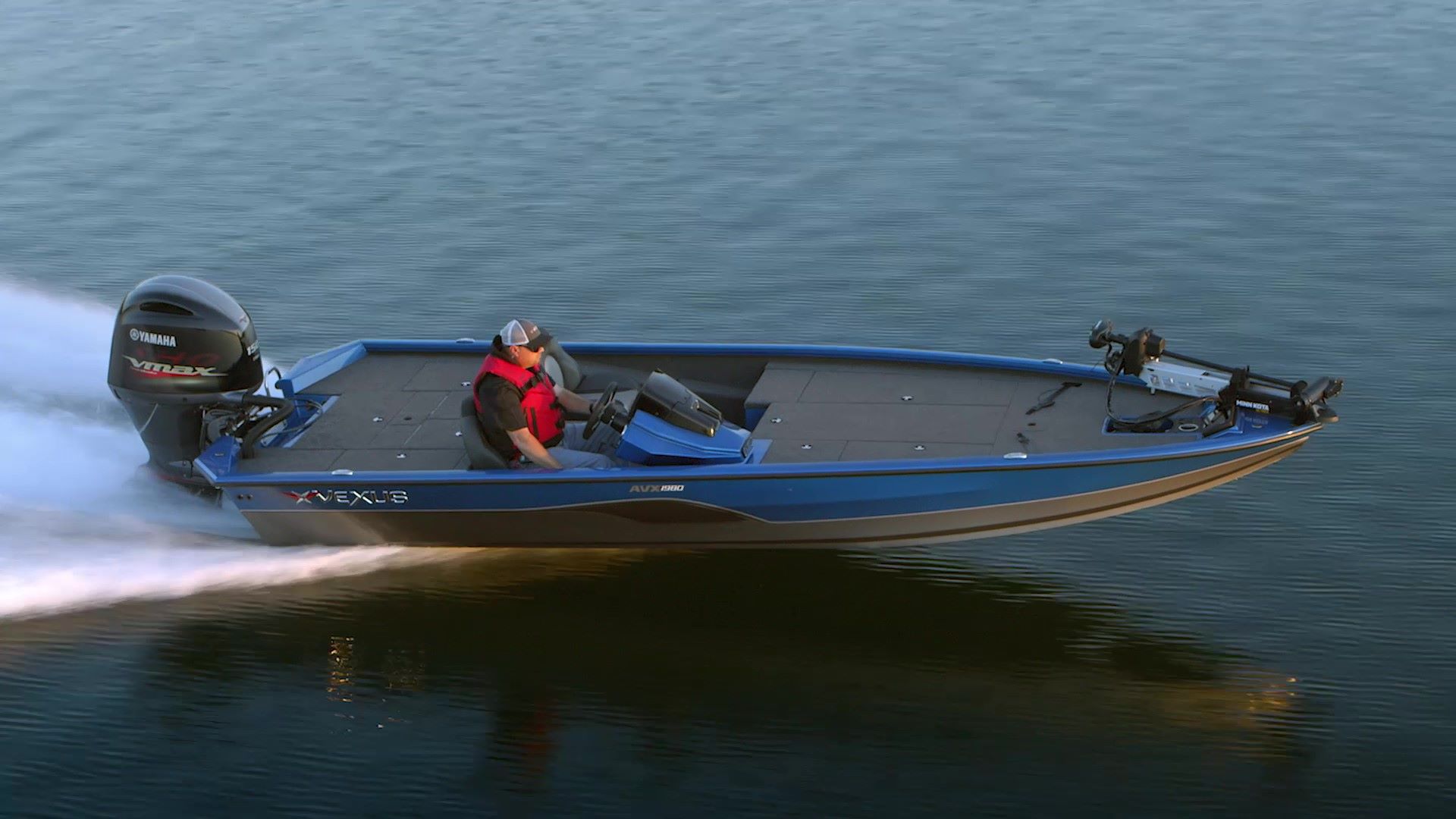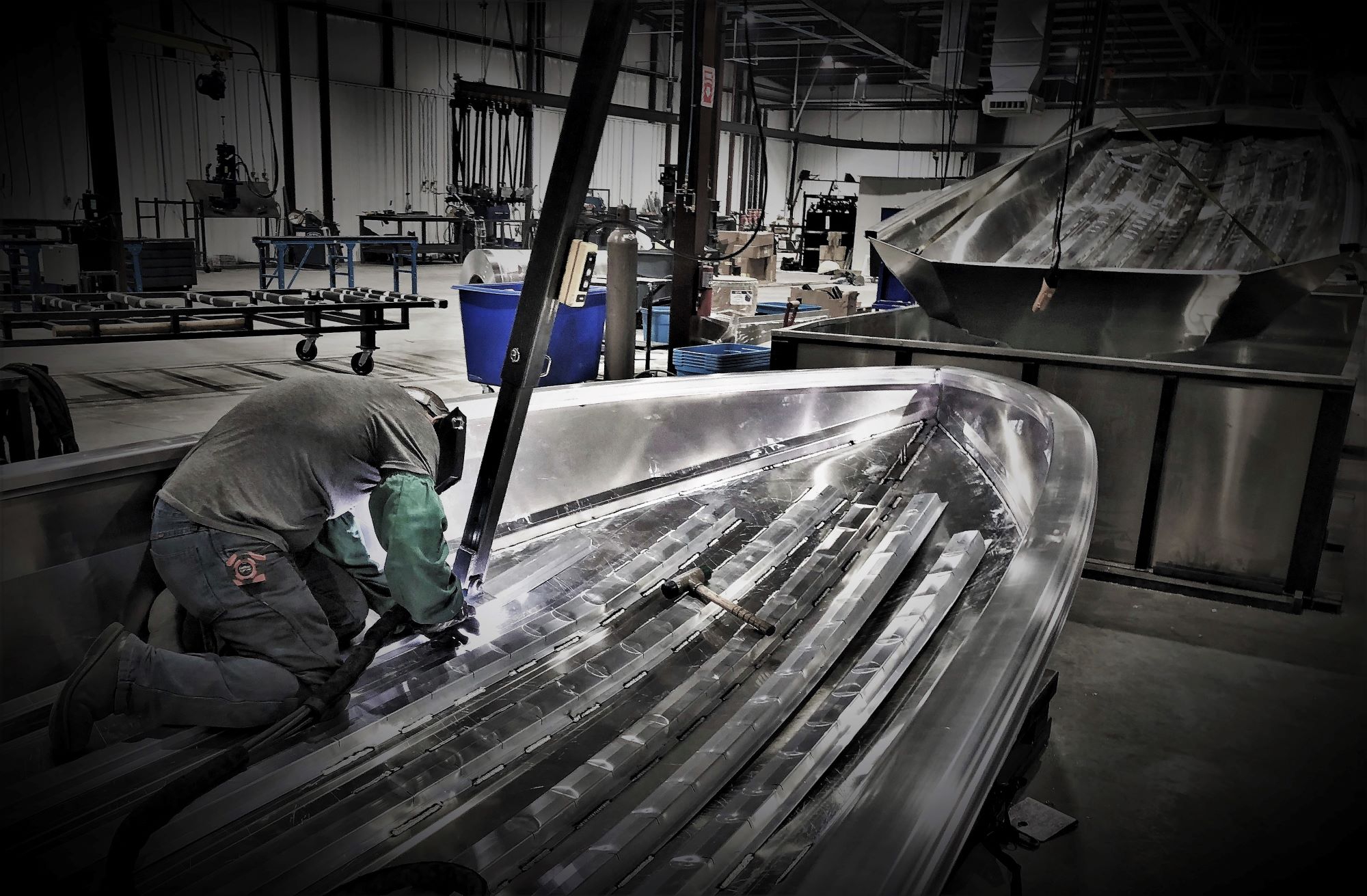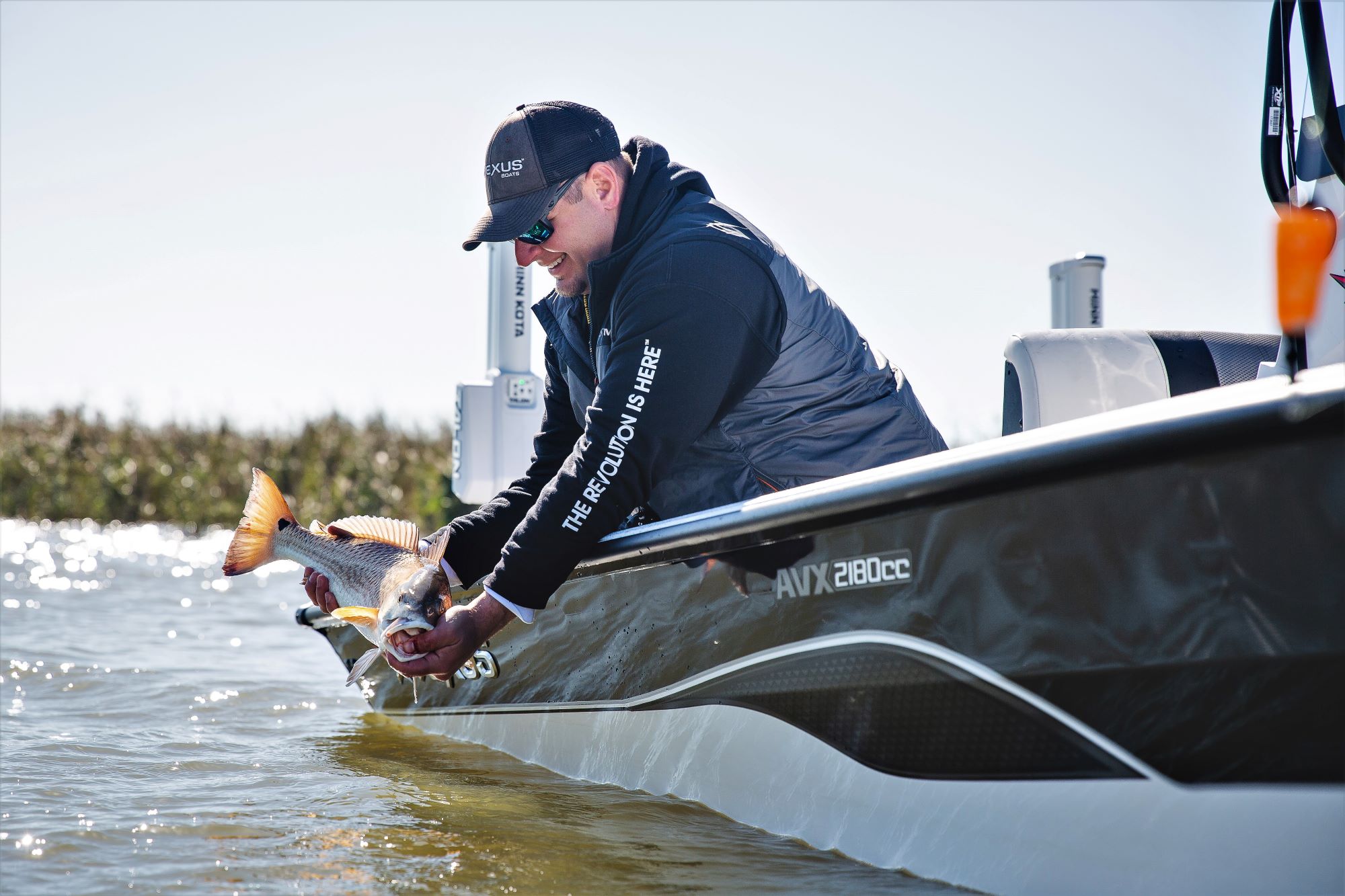 Hard Case™ Paint / Victor Shield™