Total Performance Machine™ Design
Advanced Performance Standards packed into the Vexus® AVX series are especially geared to deliver an incredibly smooth ride, more responsive handling, faster hole shots, and greater maneuverability while fishing.

The pad running surface includes an increased deadrise, giving our proprietary hulls an accelerated, tournament-level edge as well as a finished look typical of more costly fiberglass designs. Combined with the fluid, comfortable feel of hydraulic steering, every AVX is built to be a Total Performance Machine™ Design.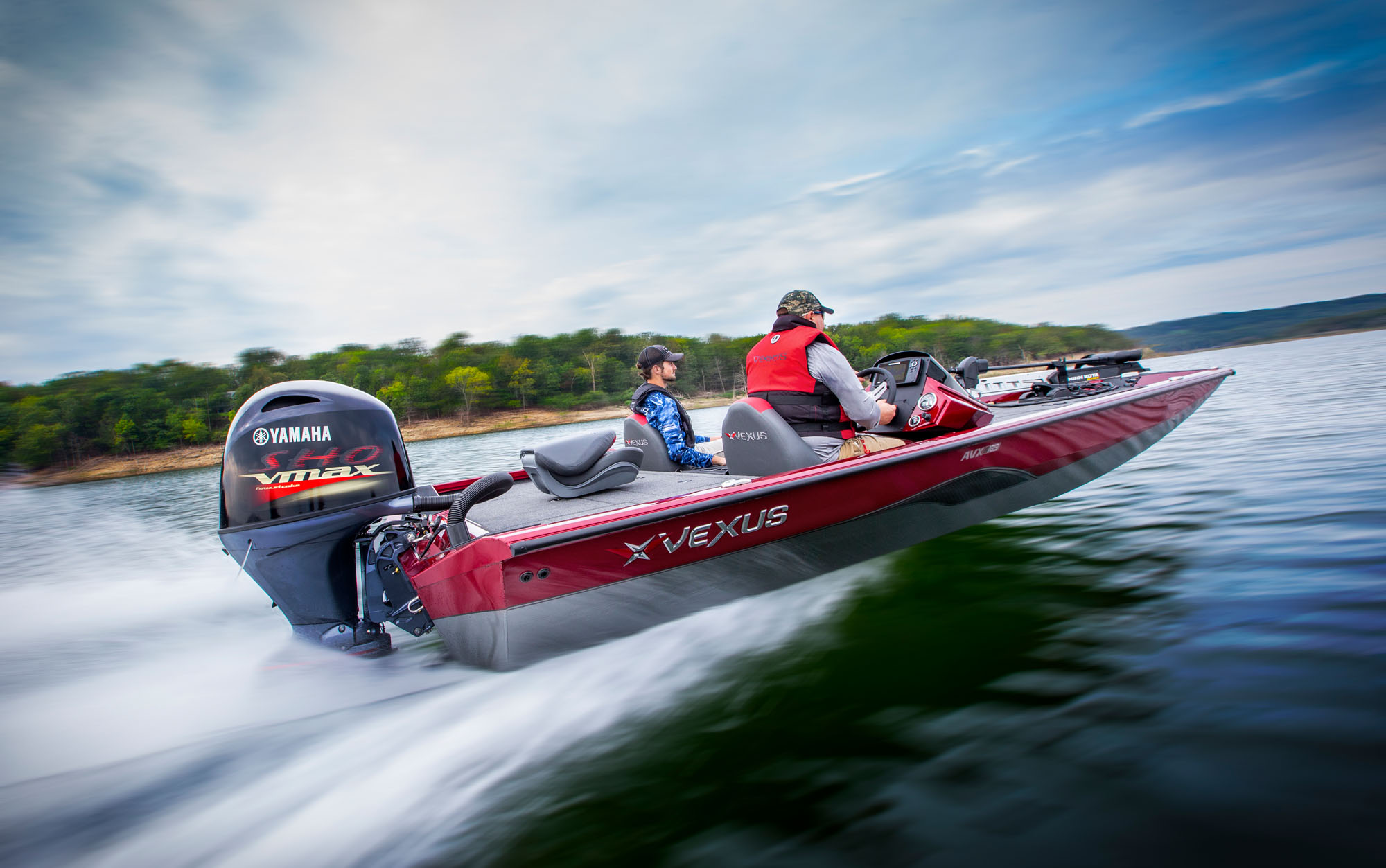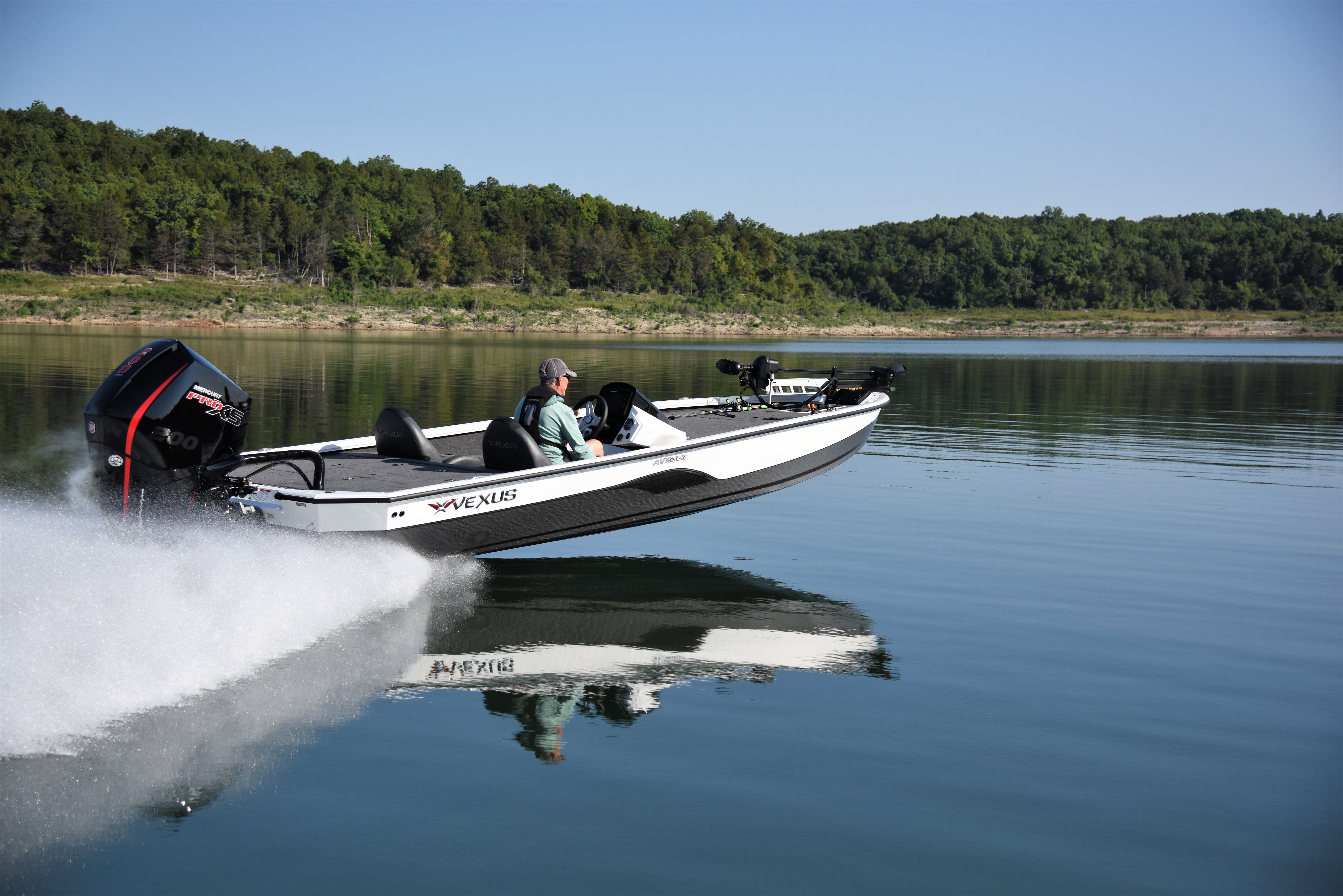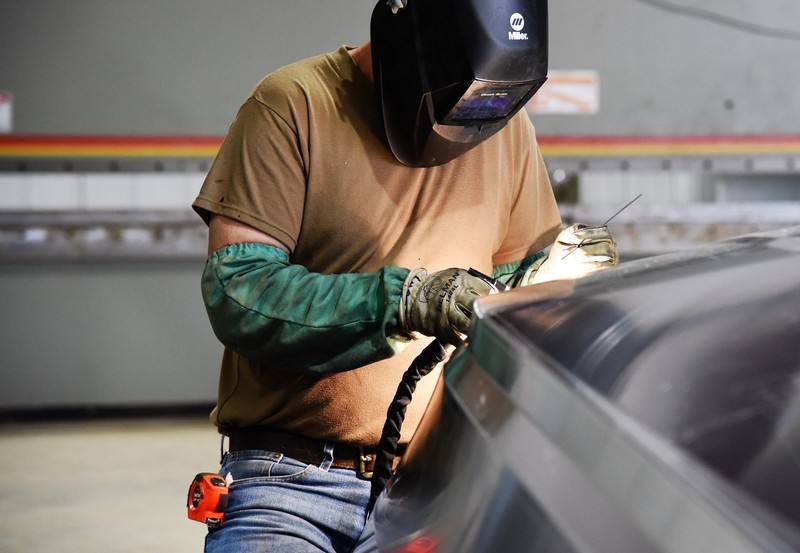 Dense Base™ Design
Take a close look inside an AVX. The beefy framework is like nothing else on the water. Bow to stern, it's an innovative makeup based on results from extensive research and testing. Essentially, every AVX hull is built with an advanced combination of stringers, bulkheads, longitudinal and transverse ribs, numerous transom knee braces – and transom cross members twice as thick as traditional designs. The results? A superstructure built for optimum strength to weight ratios and an incredibly durable, solid, unitized construction. Closed cell, upright level foam flotation is injected into even the smallest areas, further tying the design together. It all works to deliver superior structural integrity while supporting today's heavier outboards, shallow water anchors, set-backs, and other stern-mounted gear. Finally – there's yet another thing that sets this design apart – it's engineered to absorb and dissipate rough water vibrations while providing solid, ultra-quiet floors and a noticeably smooth ride.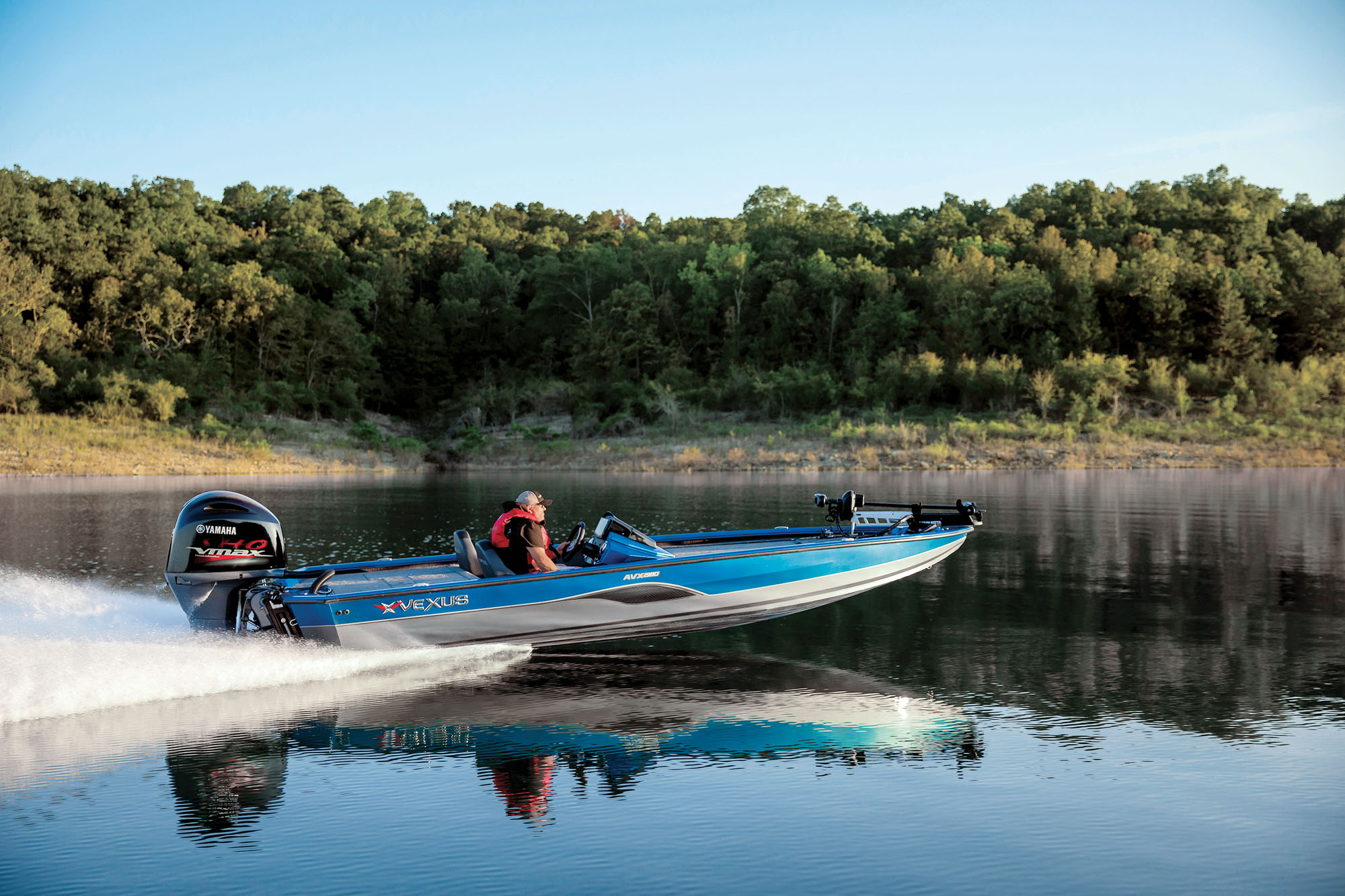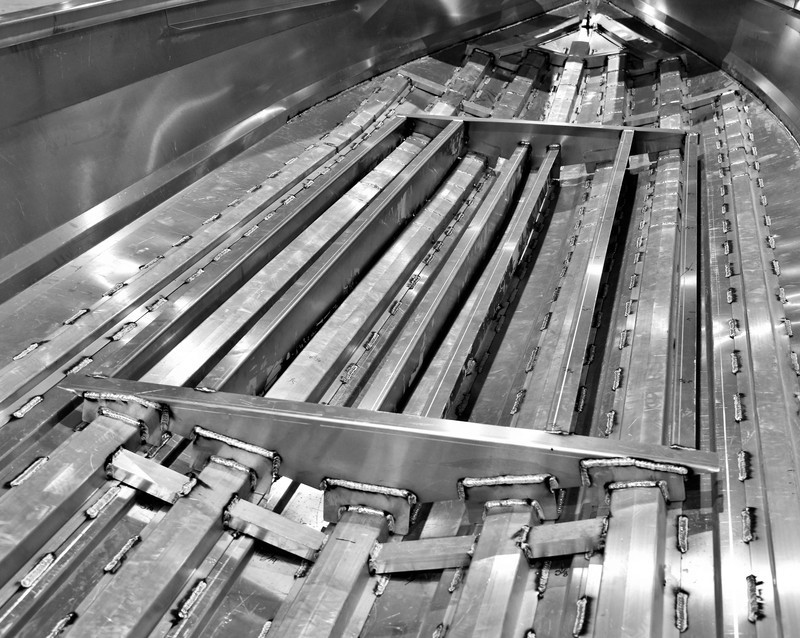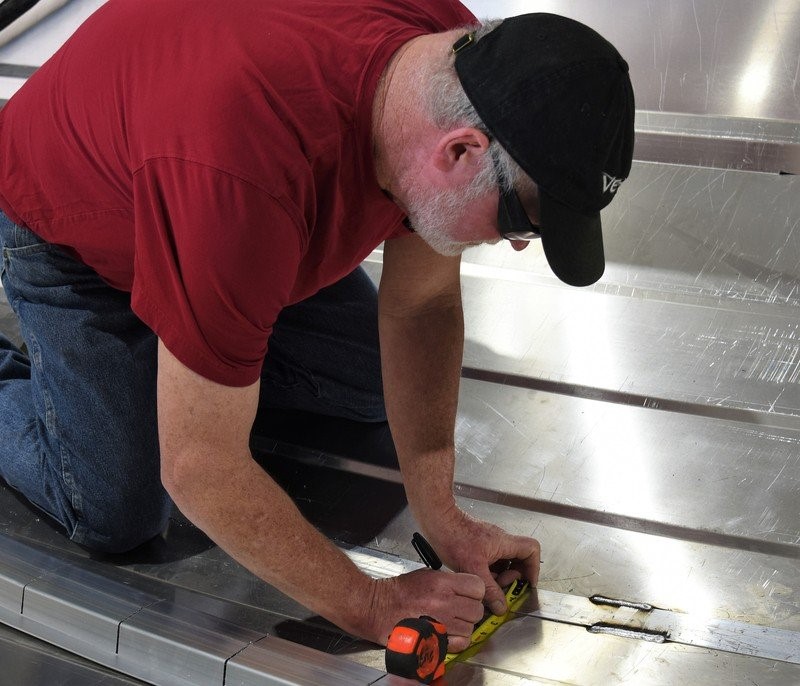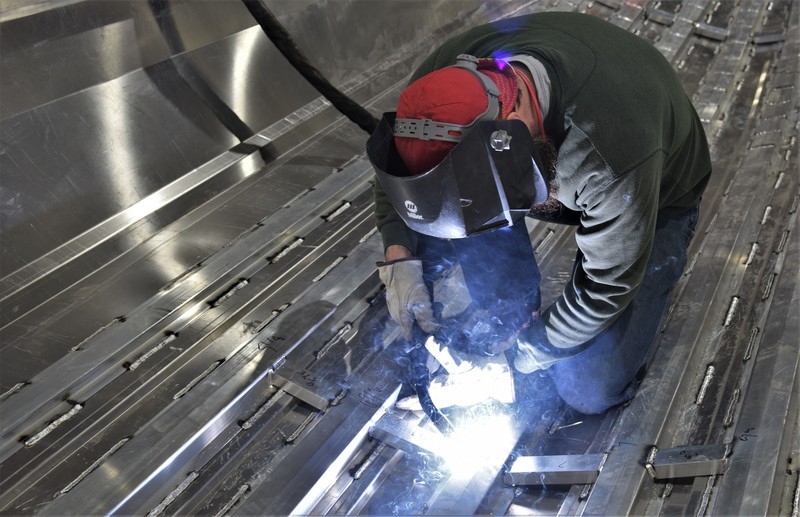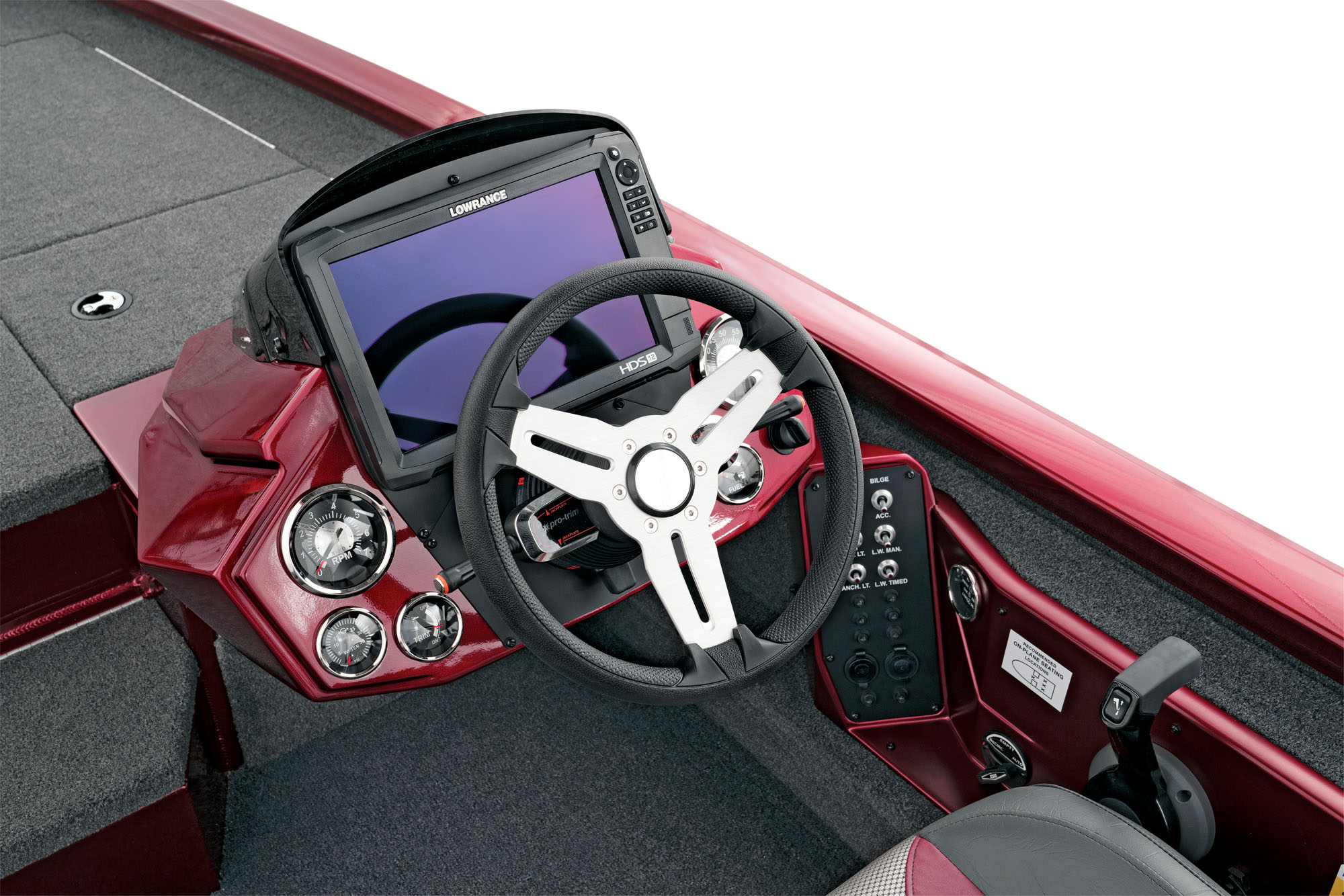 Ultra Spacious Console
The Ultra-Spacious Console is fiberglass-infused and reinforced with sleek lines that telegraph the driven nature of the entire rig. It's an exceptionally strong design further enhanced by the added performance and luxury-car look of our Hard Case™ paint process. The handcrafted, custom design is geared for greater visibility of performance instrumentation while including a world of room for larger electronics. Plus, there's an abundance of knee and leg room and the underside radiuses are contoured and finished, far surpassing designs with edges that can scrape, scratch, and hang a leg.


Wide Open Spaces
Every AVX design is engineered to maximize use of available space. It means more fishable area on the decks, more floor space, larger storage compartments, more leg and knee room at the console, easier movement bow to stern, and even more room for large, mounted equipment and oversized electronics. So, go ahead. Enjoy the wide-open spaces and leave the cramped, nuisance-filled rigs behind.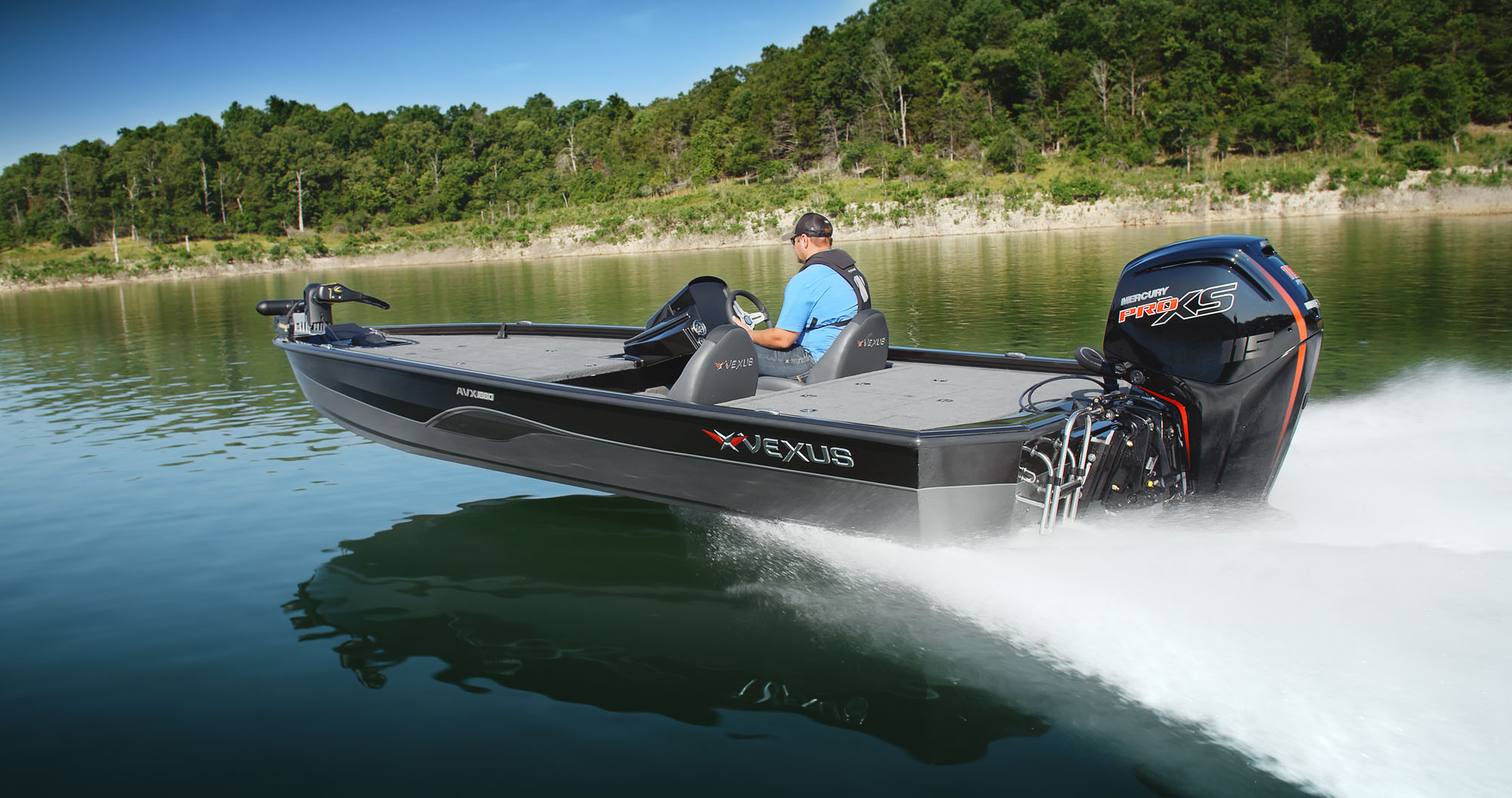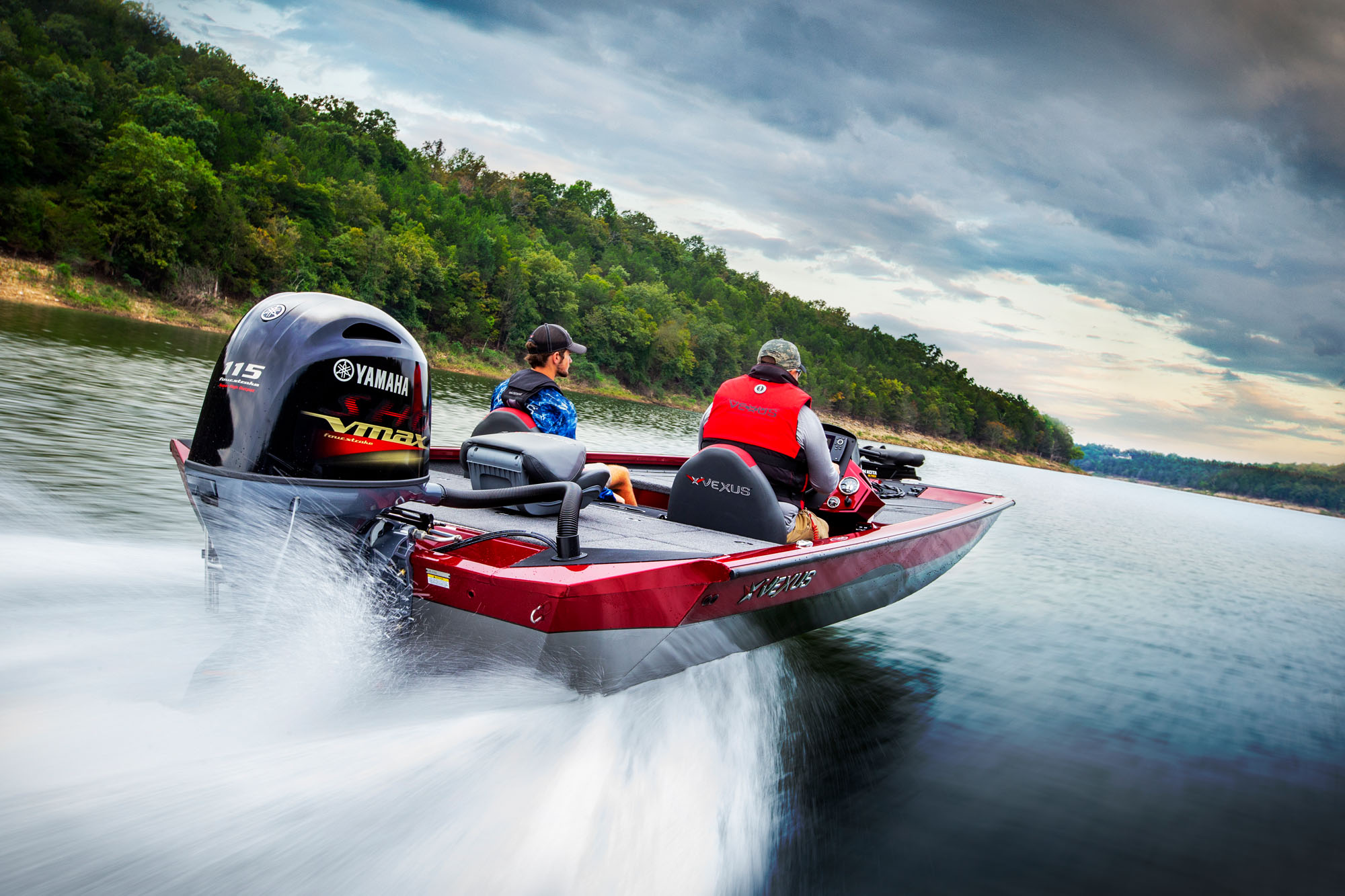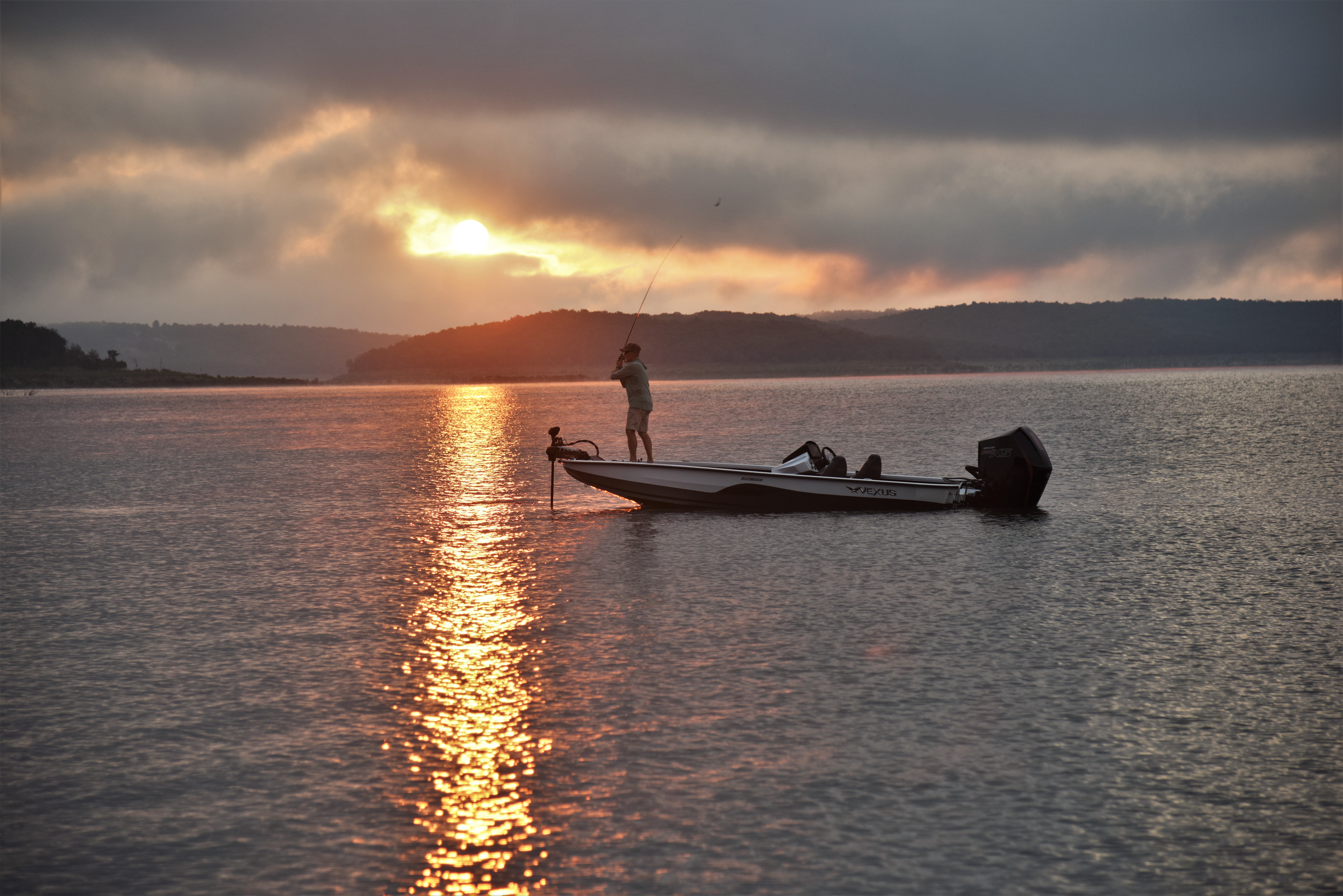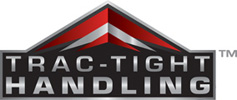 Trac-Tight™ Handling
Engineered with our performance-enhanced Trac-Tight™ Handling, every Vexus® model is custom-crafted for optimum responsiveness on and off plane. It's an elevated level of efficiency and sure-footed performance allowing every AVX hull to track tighter while trolling, even in windy conditions. The advantages include less drain on trolling motor batteries, smoother overall operation, and more time locked on fish than losing focus to the wind.

Tru-Trek™ Skid Resistant Floor Surface
Our Tru-Trek™ skid resistant floor surface is engineered with a tread-gripping, super-tough polyurea bond that's easy-to-clean, ultra-durable, and performance-tested for long-lasting, great looks. It's complemented with the additional strength and protection in our Hard Case™ exterior paint as well as the painted undersides to the lids.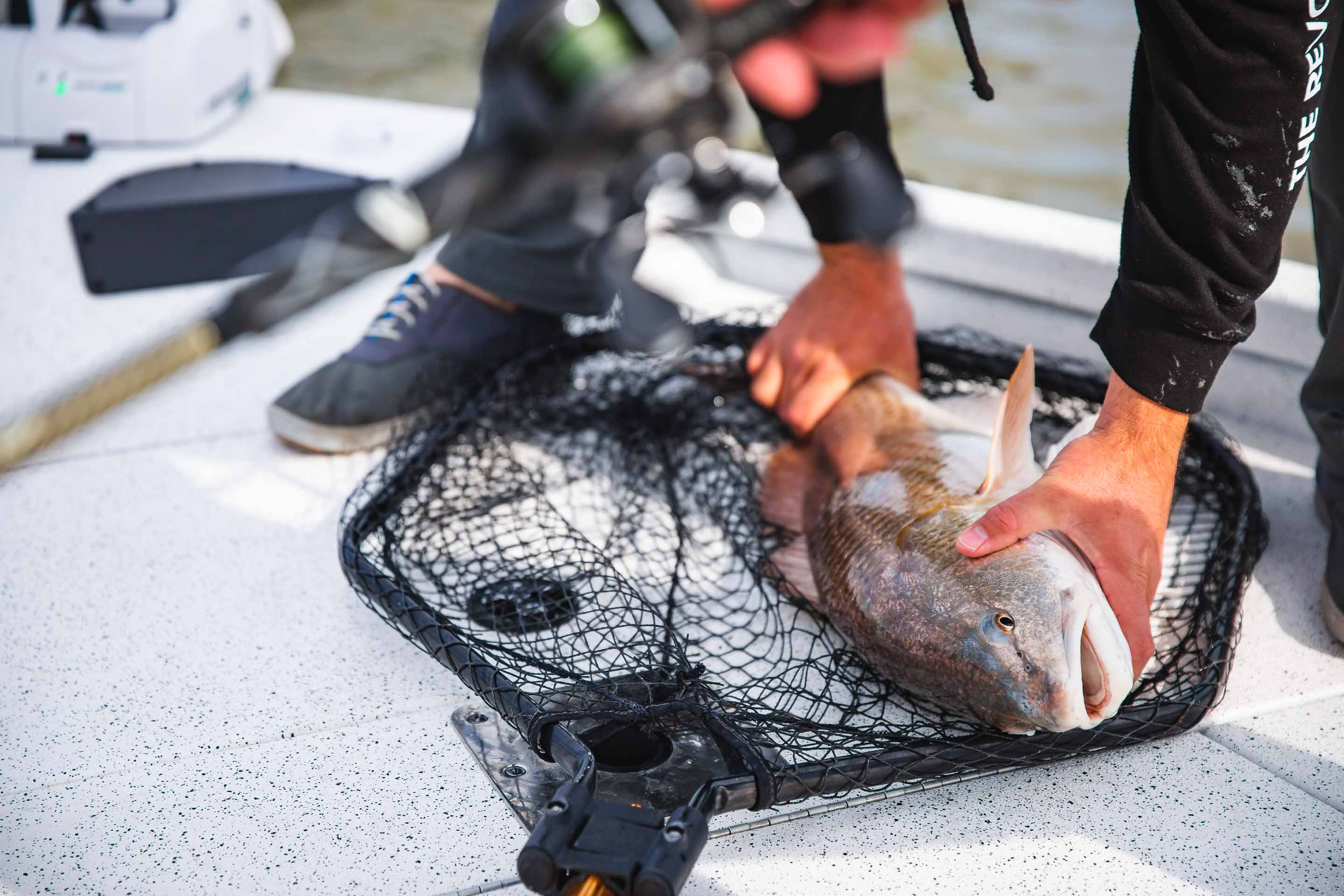 Upright, Level Foam Flotation
With so many internal cavities injected with closed cell foam flotation, every Vexus® model is not only extremely quiet but extraordinarily solid. The strong yet light-weight foam expands as it cures, crawling into the smallest areas. Section by section, the involved process helps fuse the entire design into one piece. It's a difference that delivers extraordinary security and peace of mind as well as amazing insulation to the gel-coated storages – effectively turning them into super efficient coolers. Advantage after advantage, at Vexus, the difference is always in the details.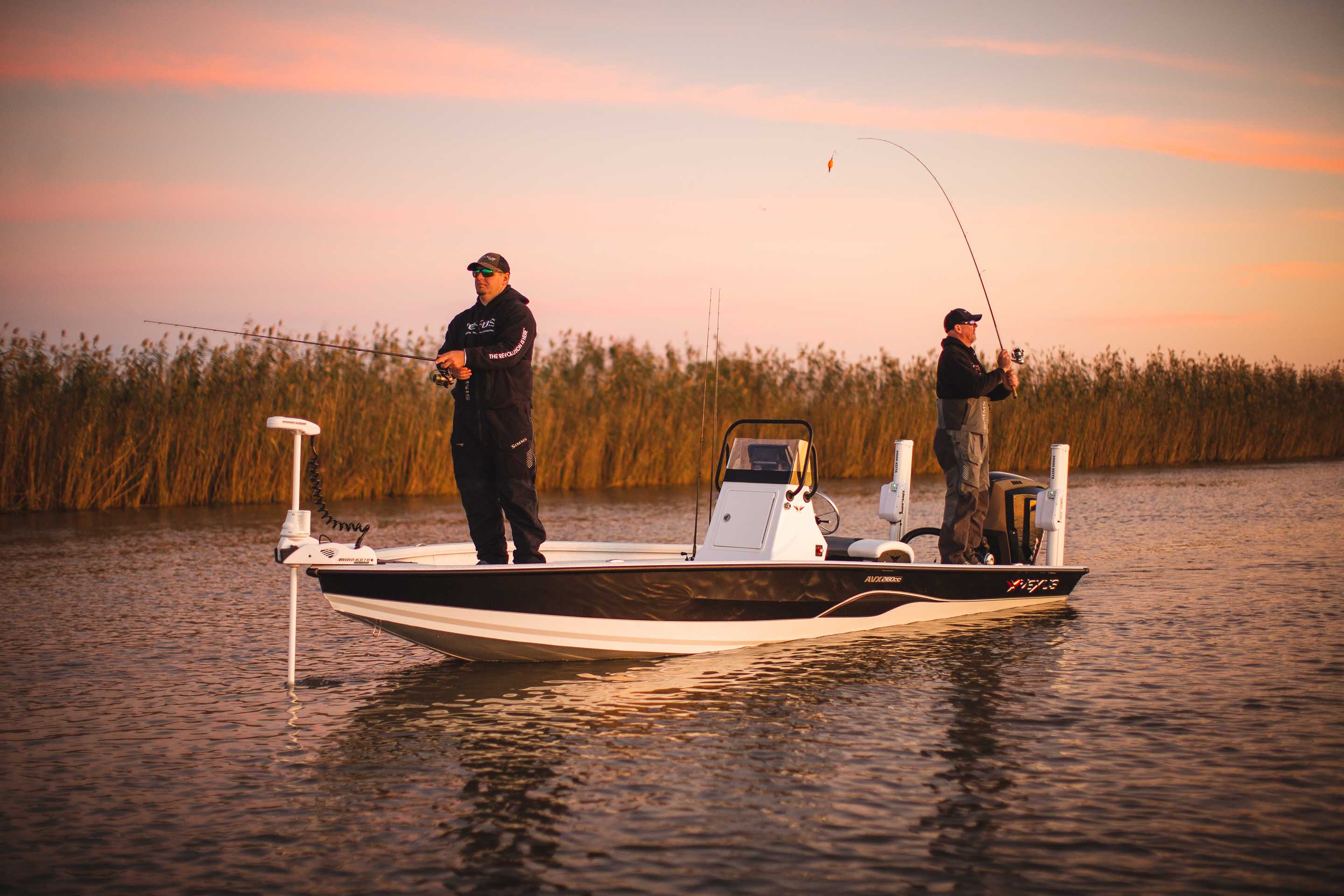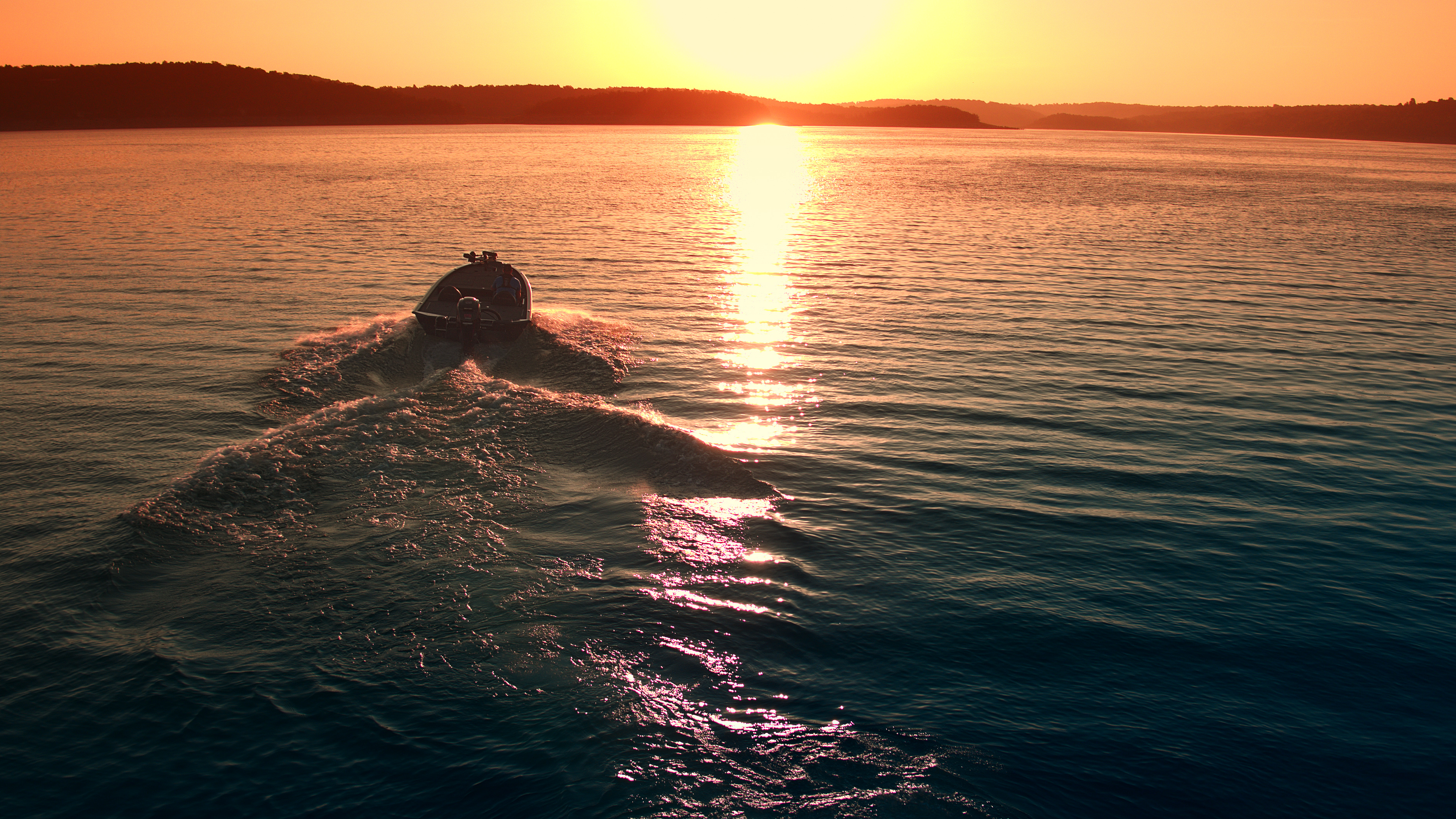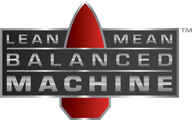 Lean, Mean, Balanced Machine™
Using state-of-the-art computer-aided technology, we've adjusted the weight (fuel, livewell, etc) to put the center of gravity in the correct location for unparalleled performance on the water. It's a process that helps deliver extraordinary stability and responsive performance. Ultimately, it's one more reason every AVX design is noticeably solid, secure, sound, stable, and strong!

Shine in the Shallows™
Every Vexus® model is engineered to slip quietly in and through skinny water. Surrounded by our Dense Base™ construction, these broad-beamed designs are incredibly solid. The hand-built interiors are fitted for strength and the added muscle is reinforced with extensive sound-dampening insulation from our upright, level foam flotation. Ultimately, it's an ideal combination making it easy to glide around the spookiest of fish and slender backwaters. Vexus. From launch to load, these rigs are built to Shine in the Shallows™.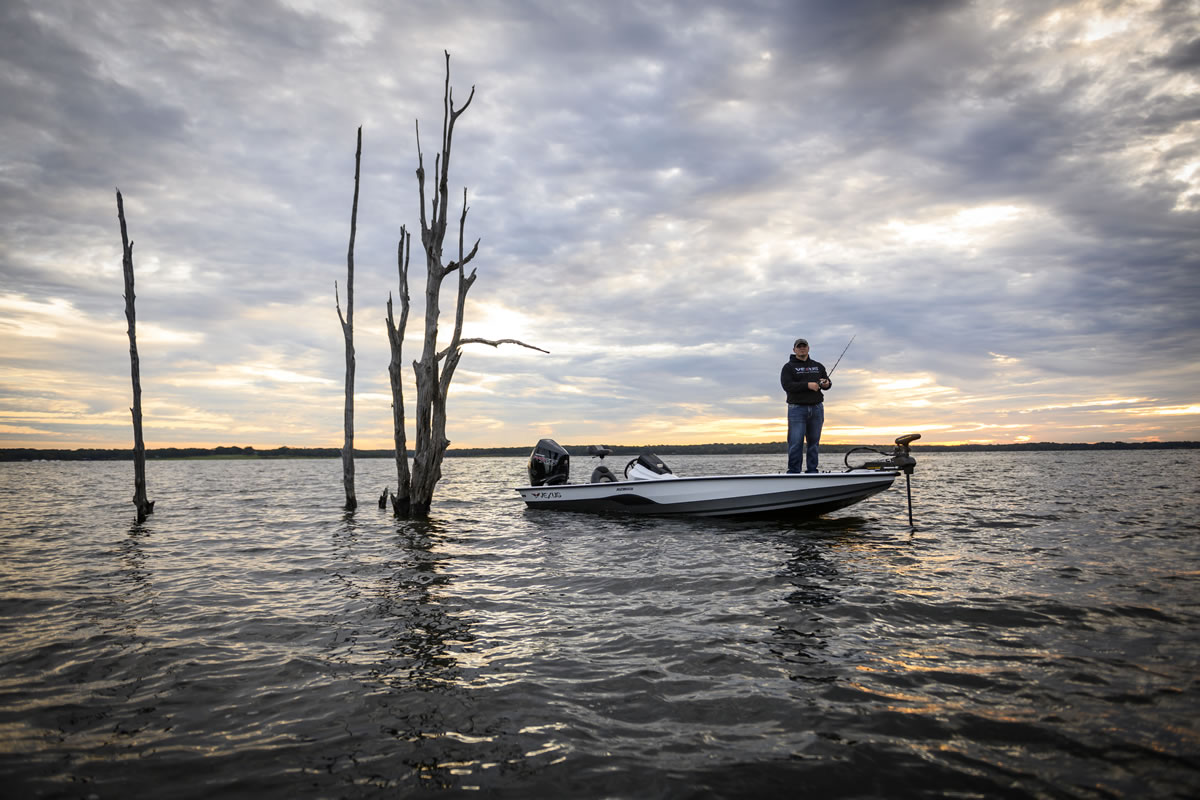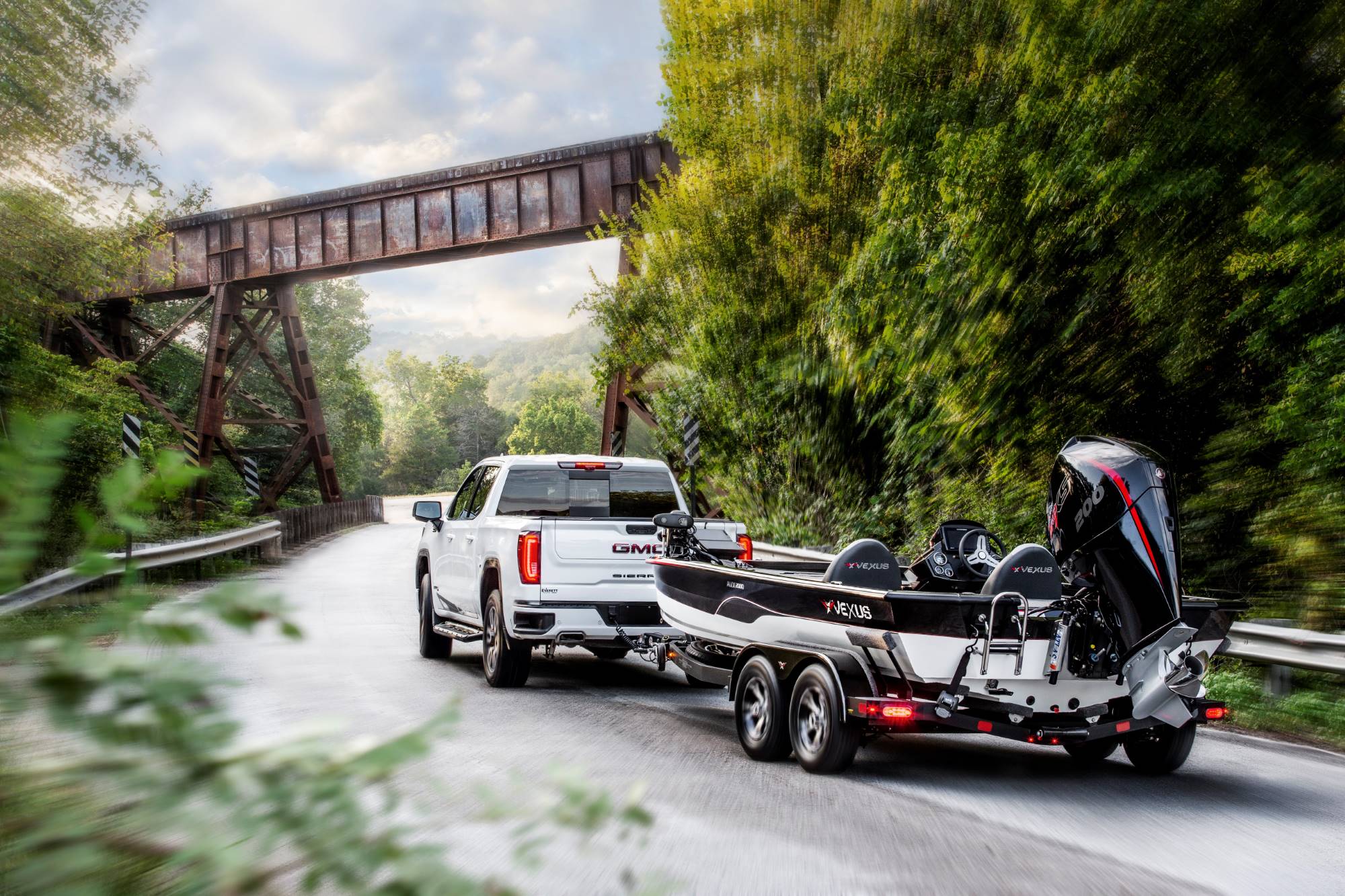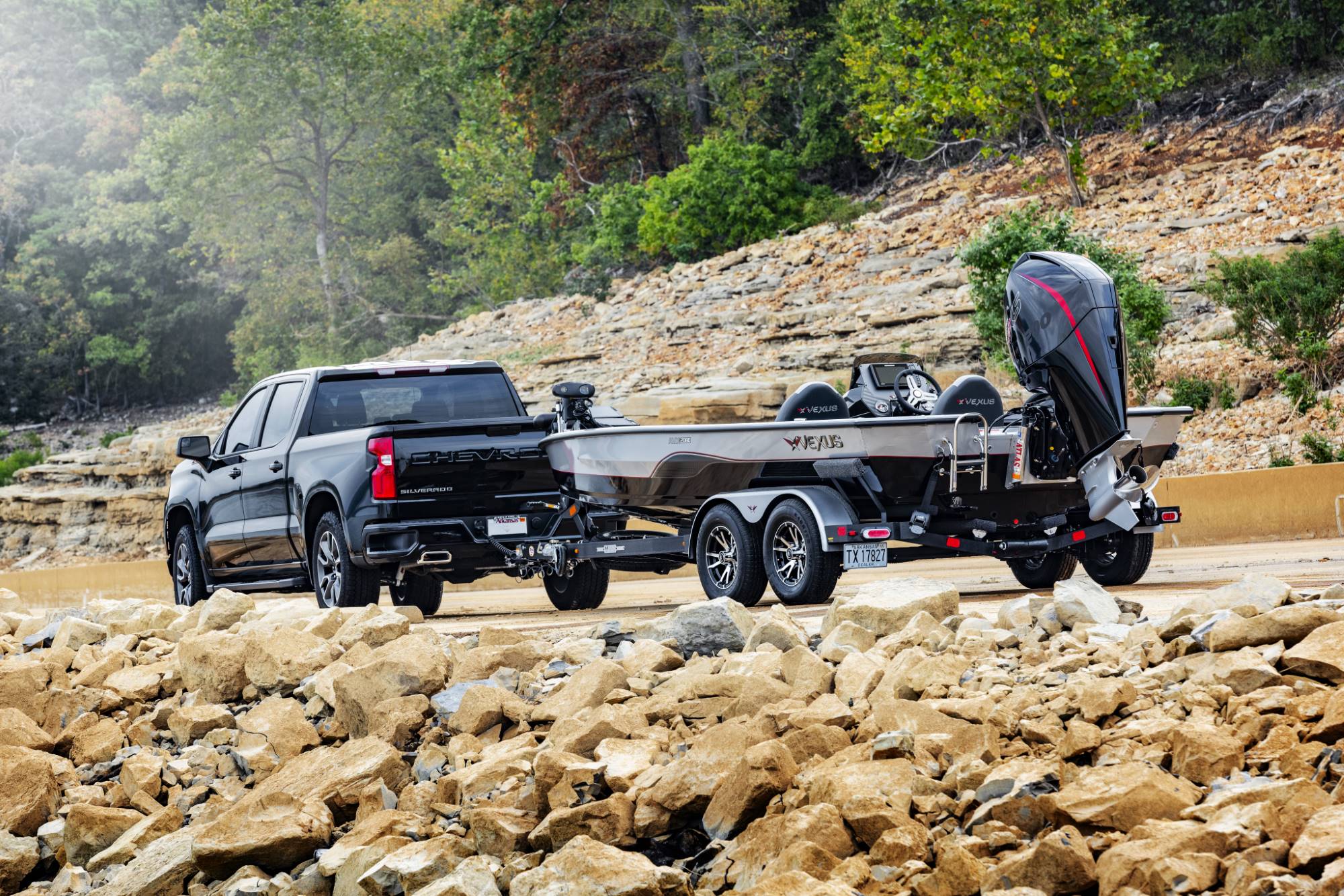 Custom Built Vexus® Trailer
While others out-source their trailers to the lowest bidder with little to no back-end service, we're committed to protecting your rig on and off the water. It's all part of an intense commitment to your satisfaction and exactly why Vexus® trailers are custom crafted alongside your boat in our plant. Precision-matched to every hull, these innovative designs are engineered for optimum hull support as well as easy launch/load features, smooth, balanced tracking and long-lasting performance.