50 Years of Innovation
Meticulous, uncompromising craftsmanship… Ceaseless innovation…and a Team with centuries of combined boatbuilding experience. It's both who we are and what we do. Over fifty years ago, the seeds of our company were planted by one of the most recognized individuals in the marine industry, Forrest L. Wood.

Working side by side with Forrest for so many decades, we've not only earned a reputation for unparalleled excellence but cultivated a drive that pushes us to dig deeper, stay longer, and do more every day. It's a way of life reminding us that, even with more than fifty years of excellence to our credit, We're Just Gettin' Started™.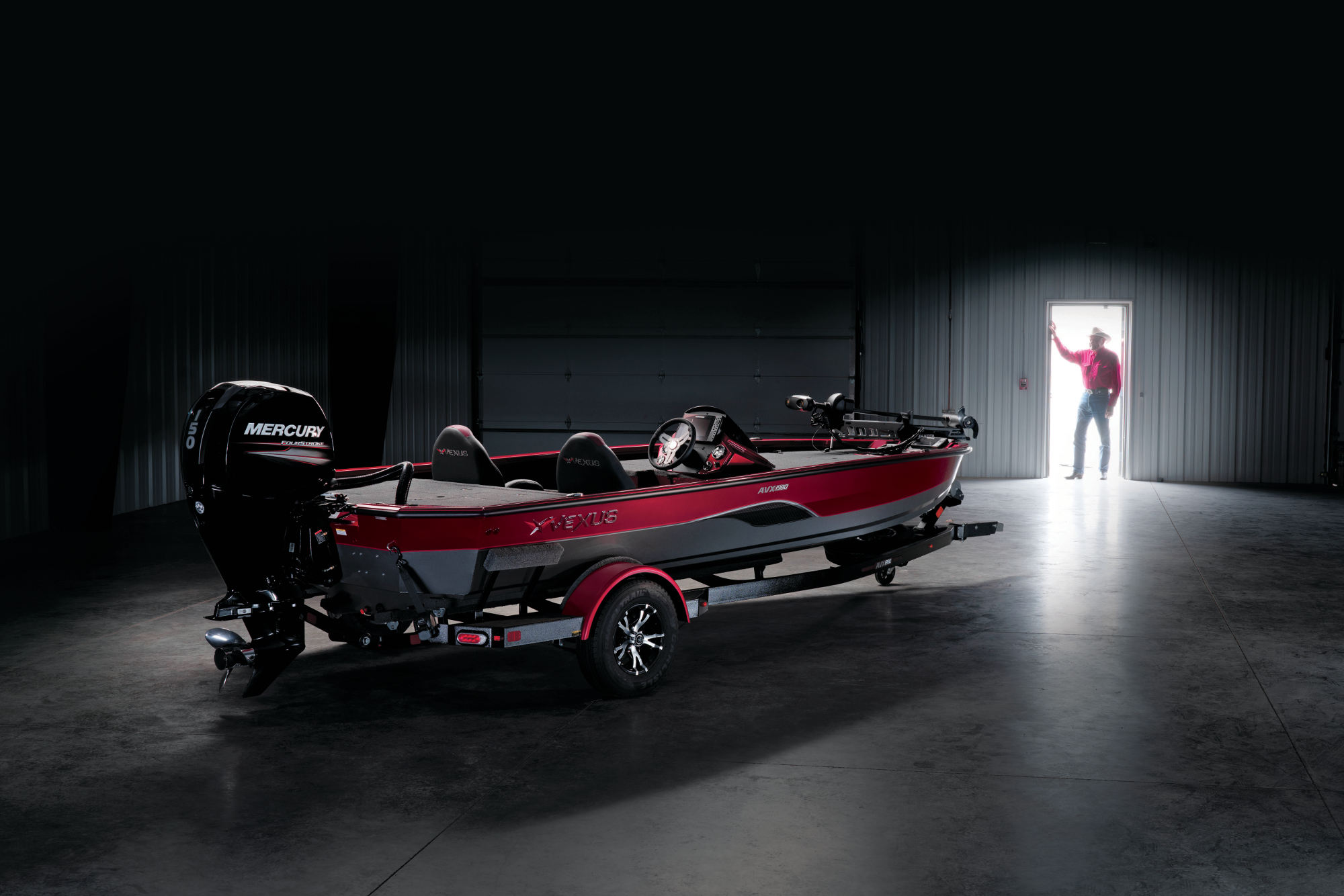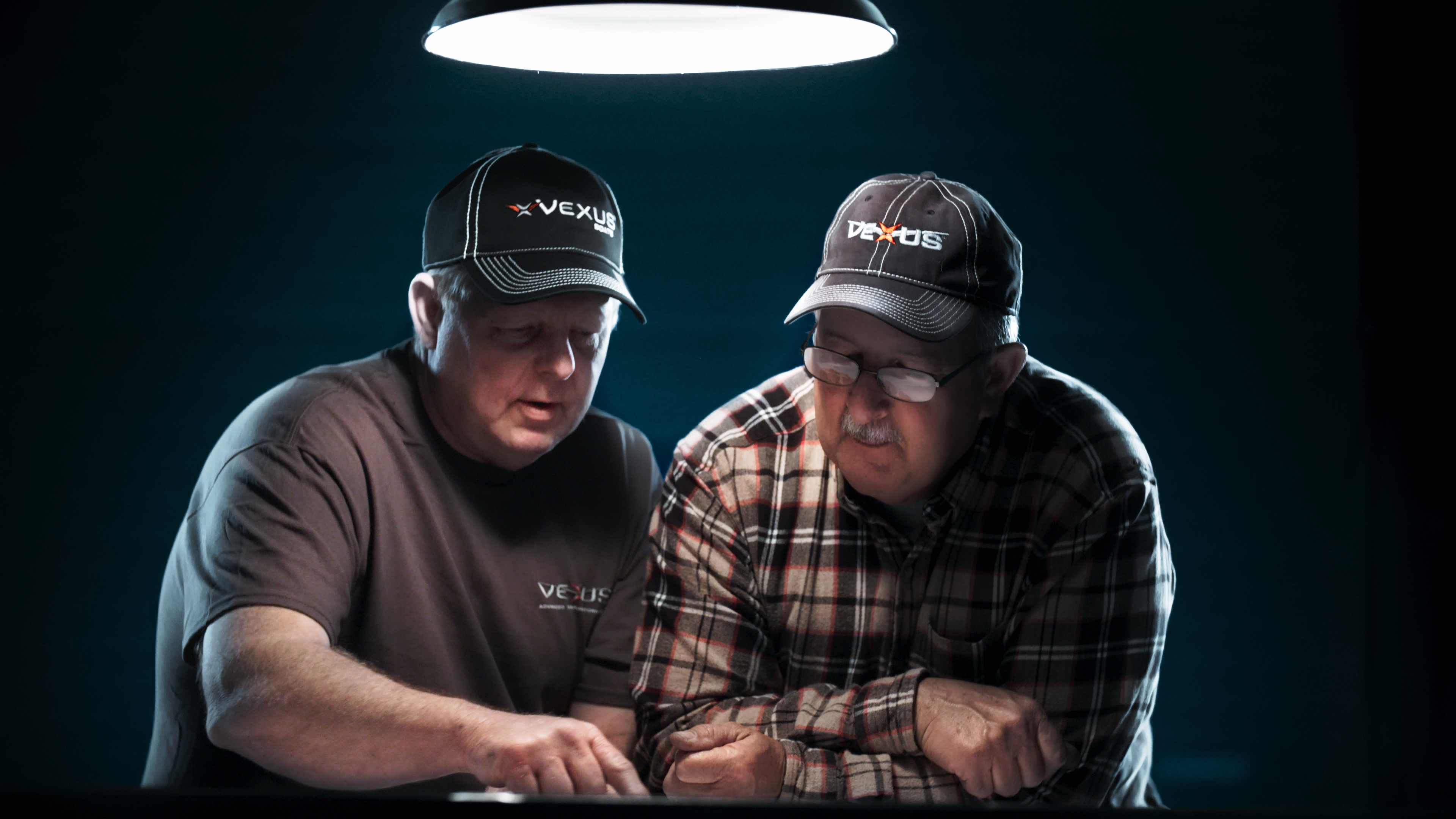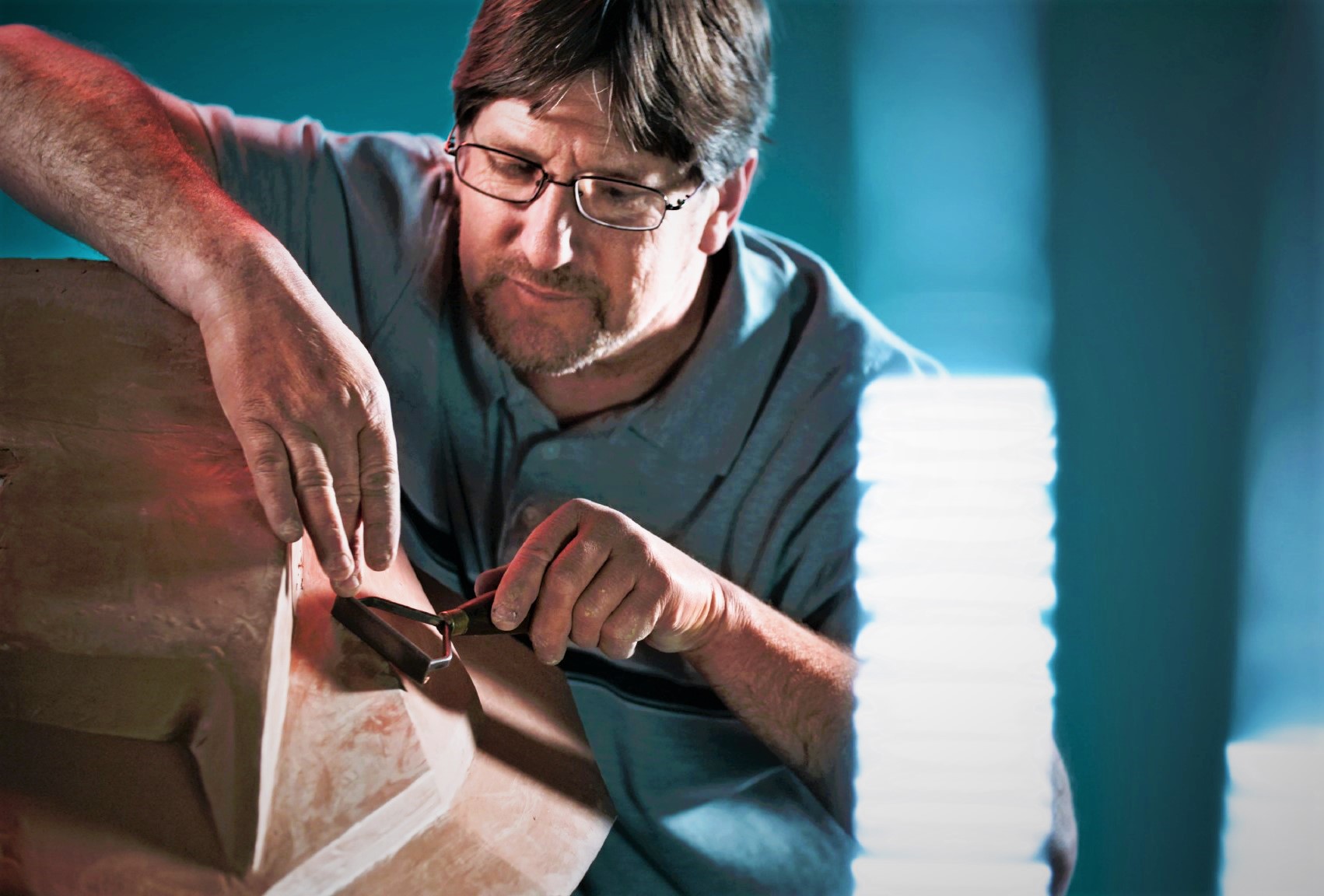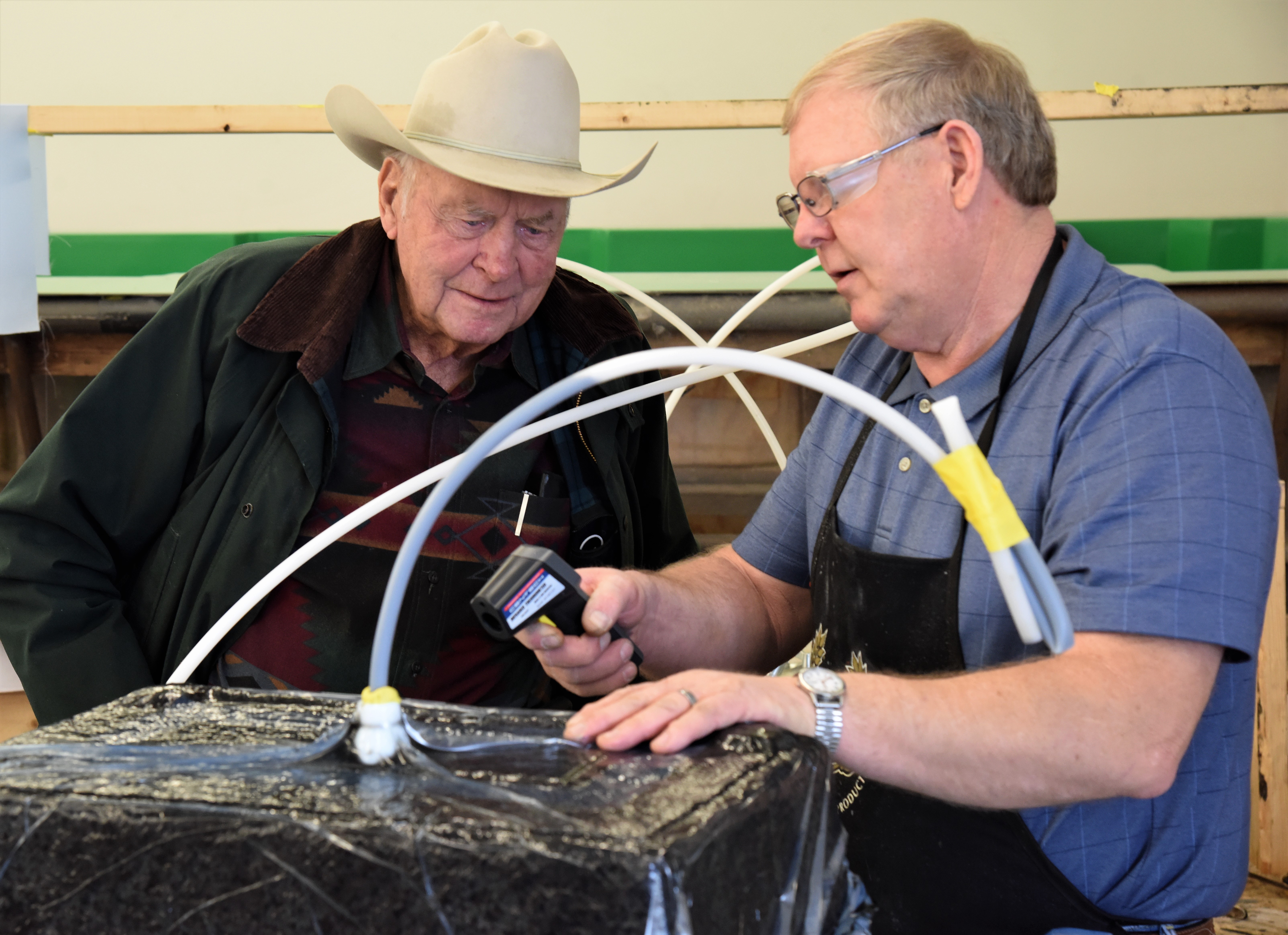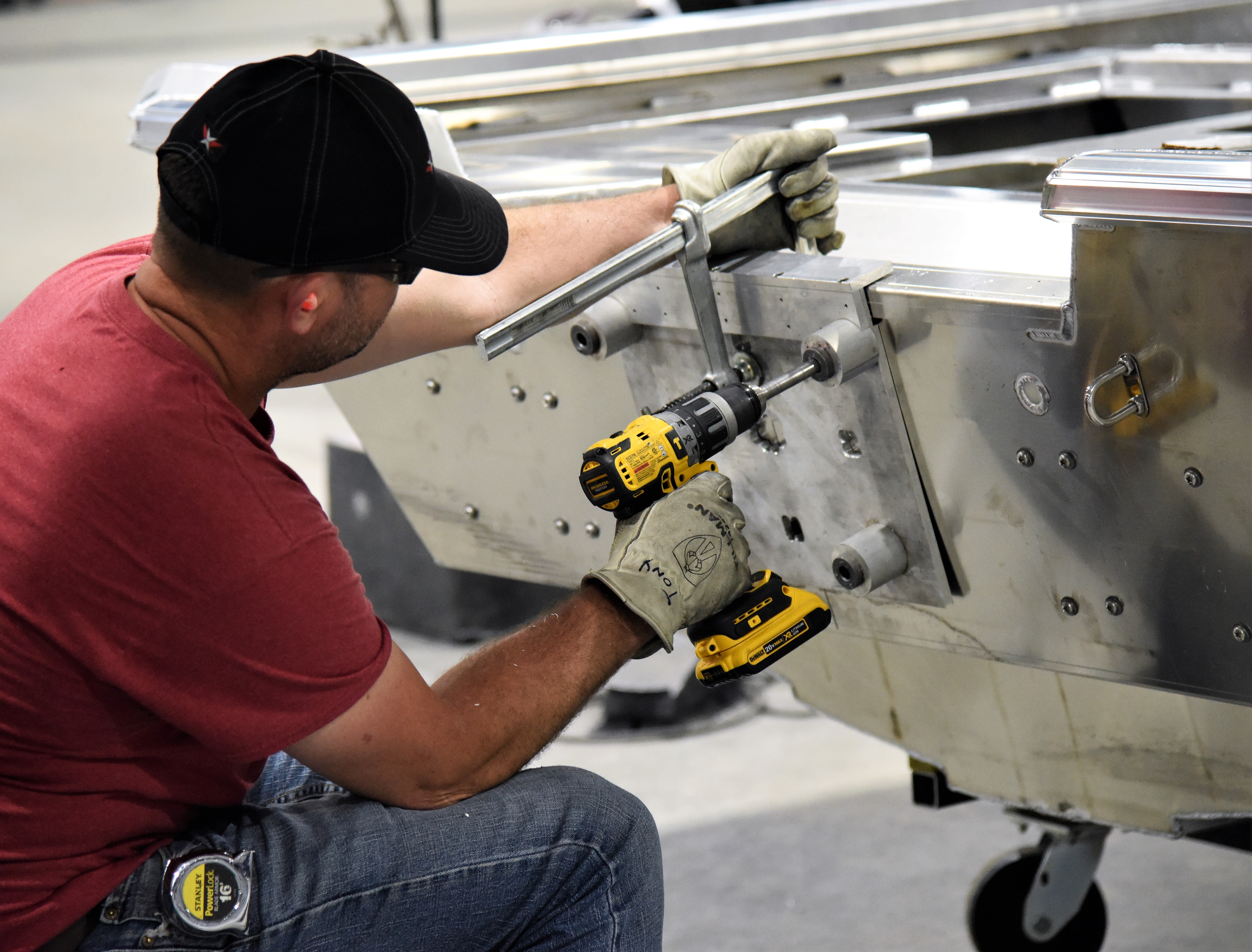 We're People You Know & Experience You Trust™
Vexus®. It's more than a special name with a new look and ground-breaking ideas... More than a state-of-the-art, climate-controlled, ultra-efficient facility… And more than the next generation of advanced engineering. With an exceptional group of highly experienced master craftsmen, this is a cutting-edge legacy right here in Flippin, Arkansas.

24/7, we share a personal drive for extraordinary achievement and, with such an experienced team, you'll quickly see the differences in our innovative designs and performance. From the look, feel, and fit/finish to the ultra-solid and responsive way these rigs ride and handle, every AVX model benefits from highly developed technologies, proprietary designs, and environmentally-friendly processes. It's an extensive series of advantages helping ensure that your own dream is precision-engineered for an exceptional ownership experience.
So, before you get stuck with a rig built in the mindset of yesterday's old designs and processes, you owe it to yourself to experience the quality, performance, ride, and unparalleled innovation in this new chapter of American boatbuilding. At Vexus® Boats, We're People You Know and Experience You Trust™ and we're committed to delivering the kind of quality, performance, innovation, and choice that you deserve.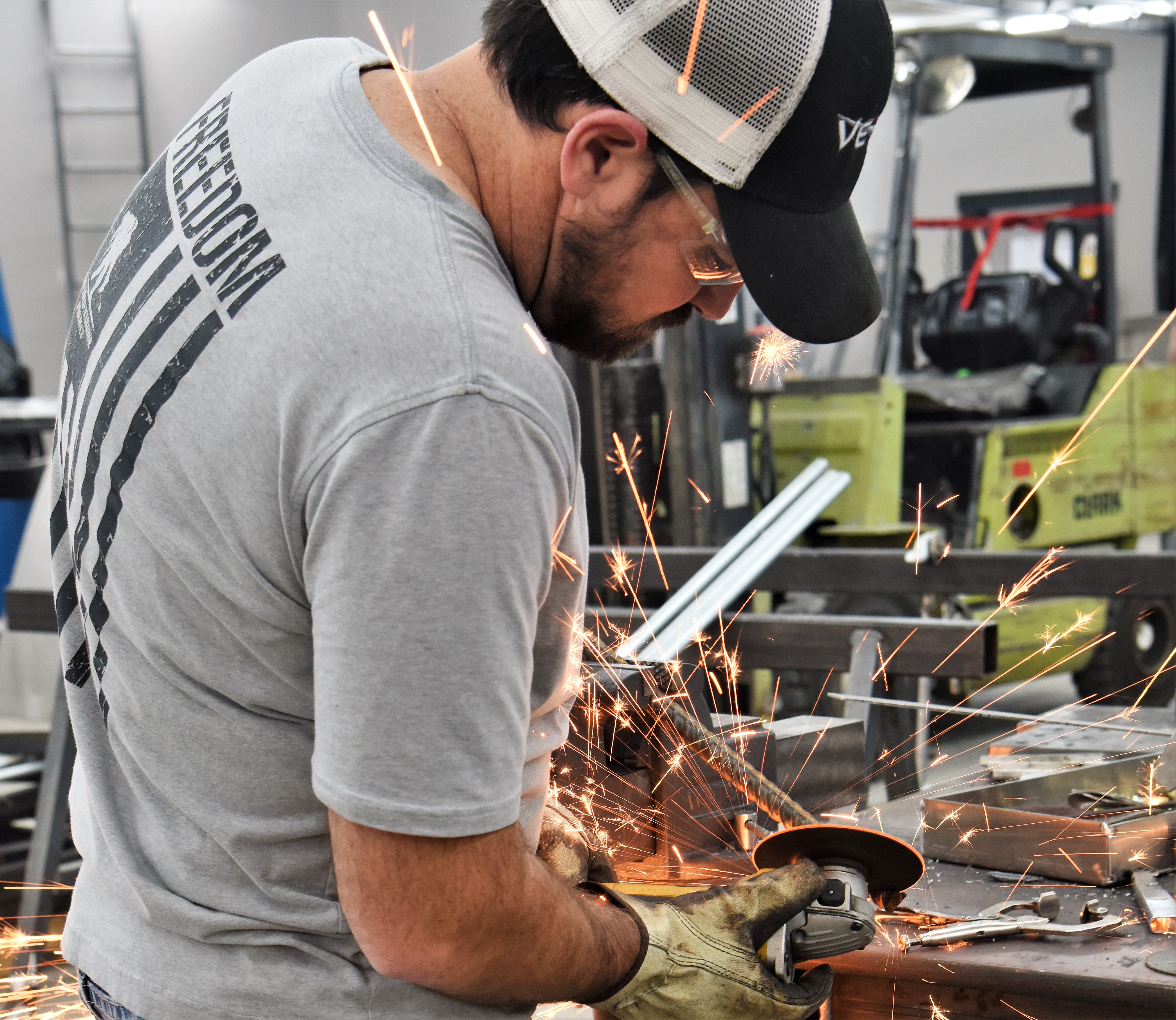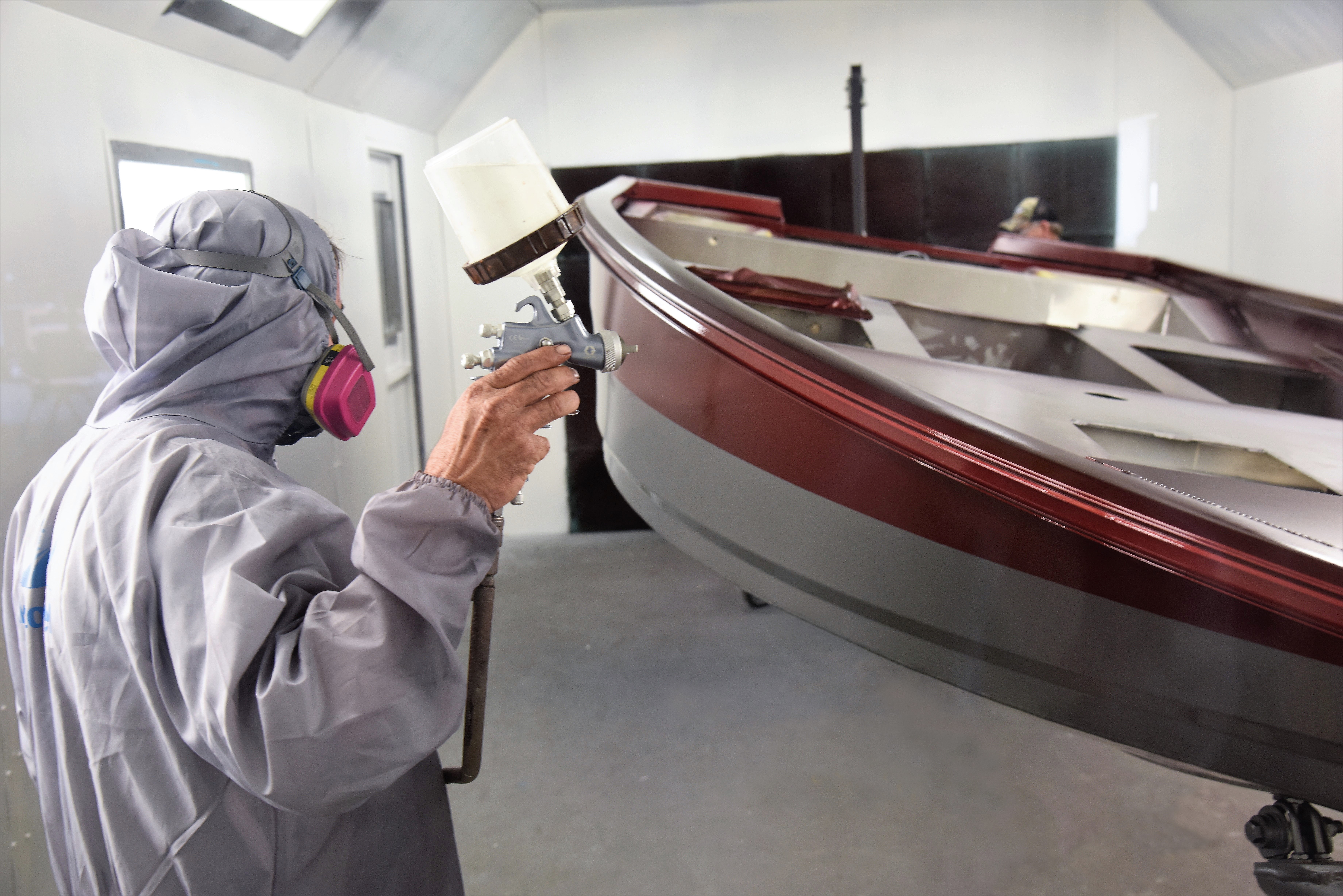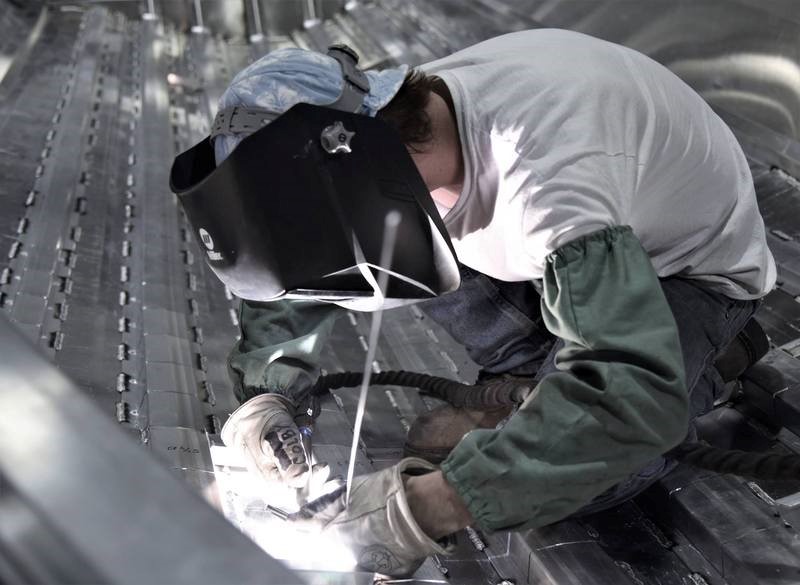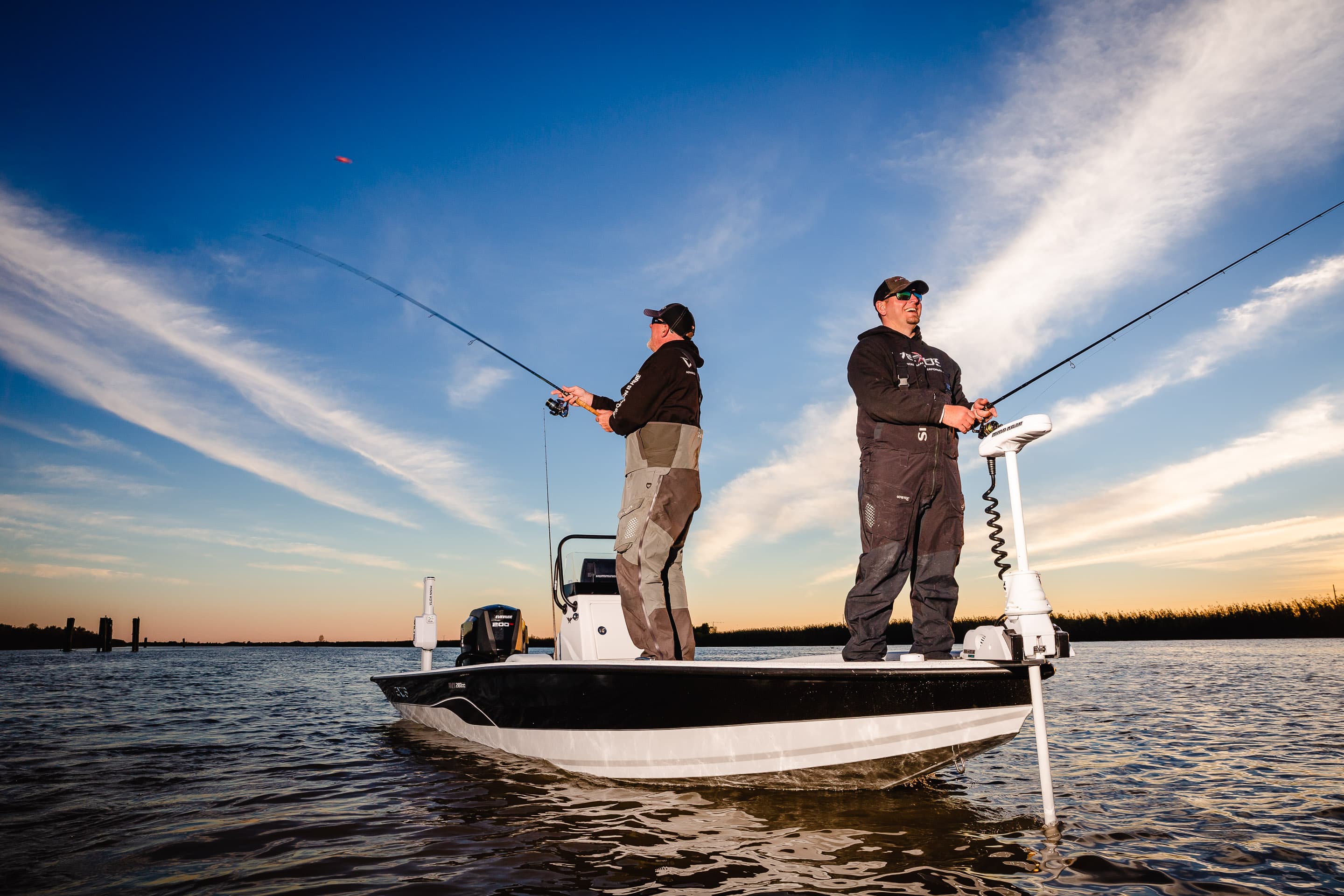 Passion for Perfection
So much goes into a Vexus® AVX model but just as important is how much you get out of it.