Company Overview
A deeper look into the people and the culture that defines Vexus® Boats.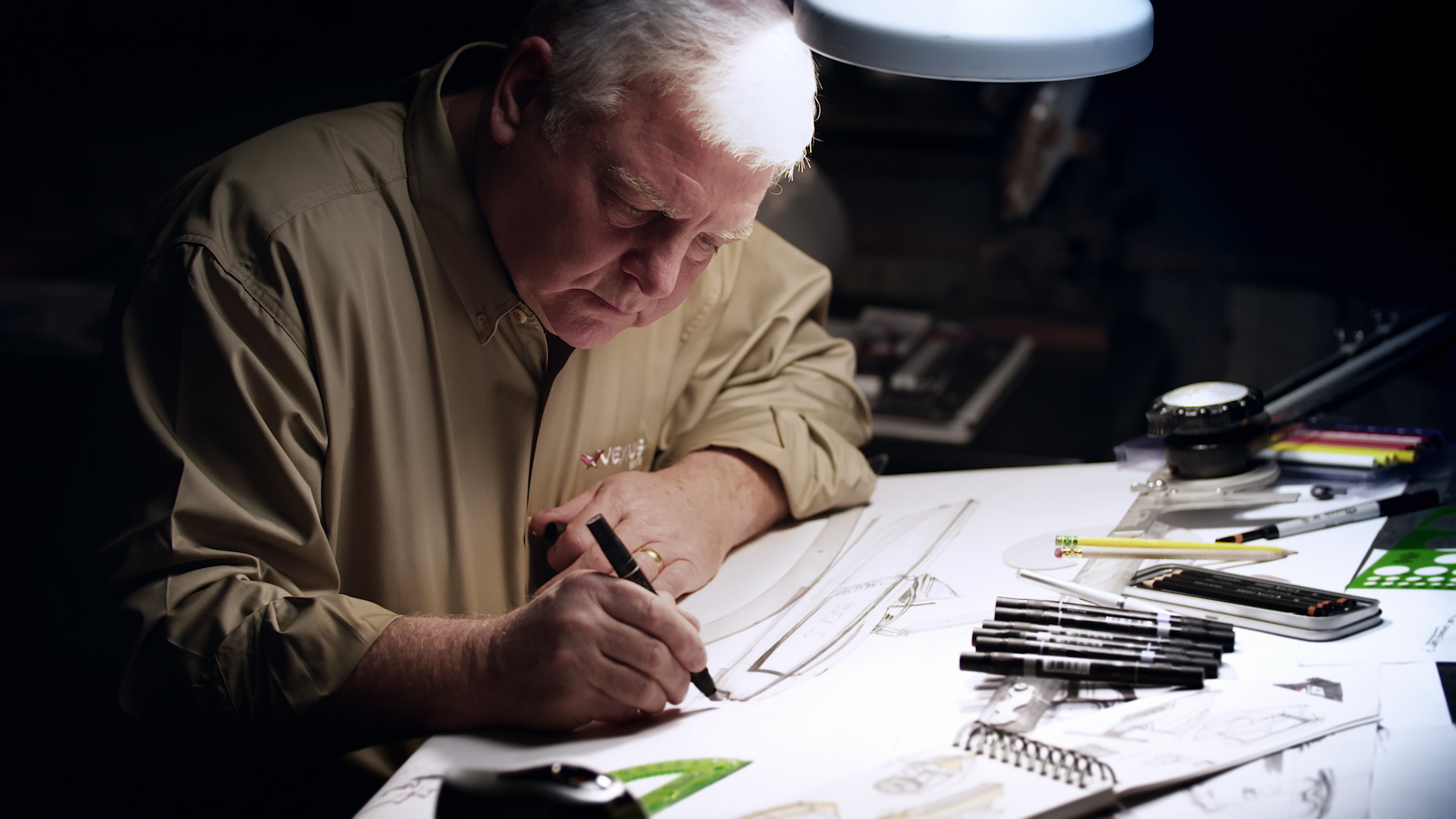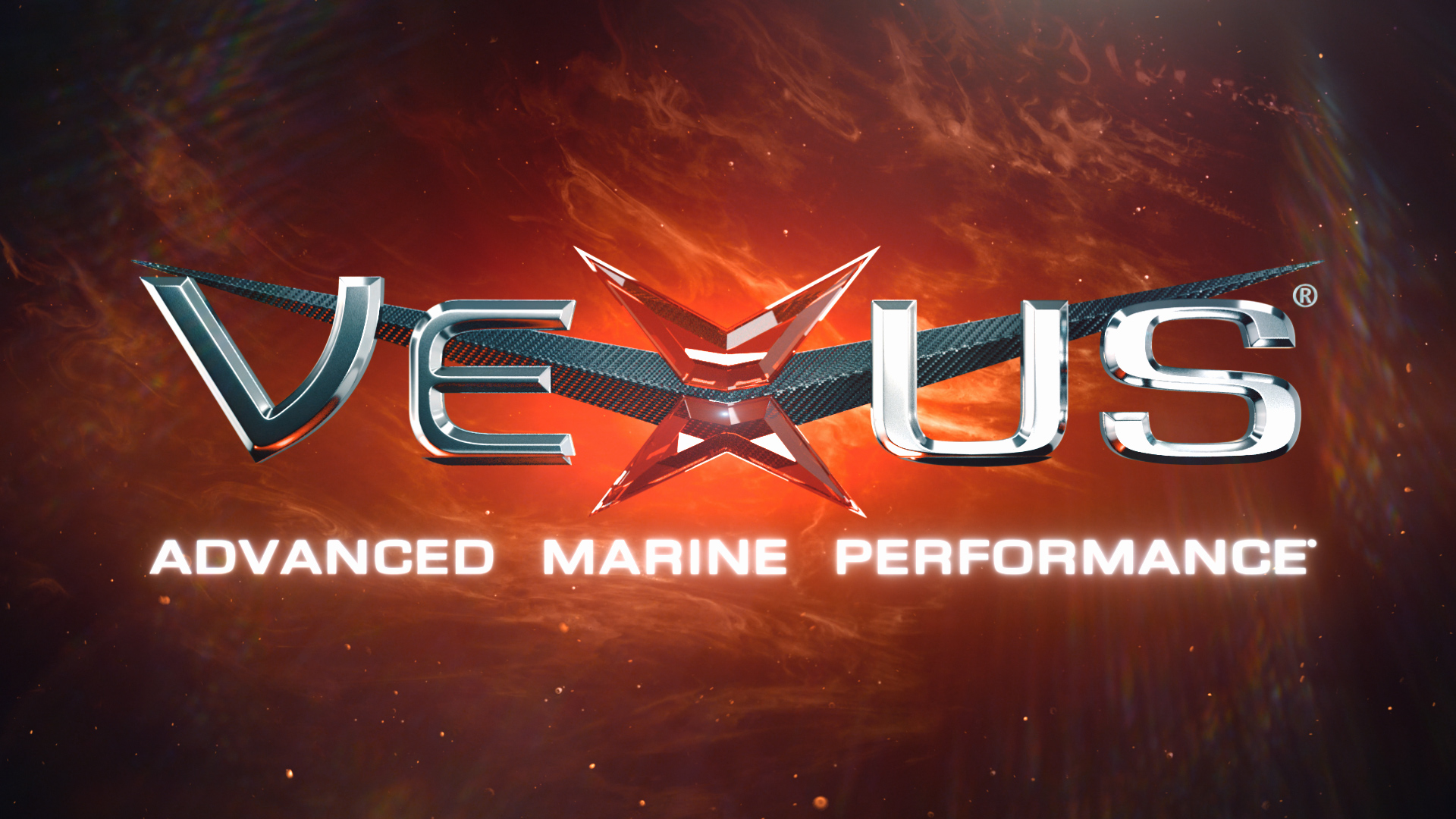 This Changes Everything
In a World Where Everything Changes...This Changes Everything.™ Vexus® World Reveal happens 3.15.19 in Knoxville, Tennessee.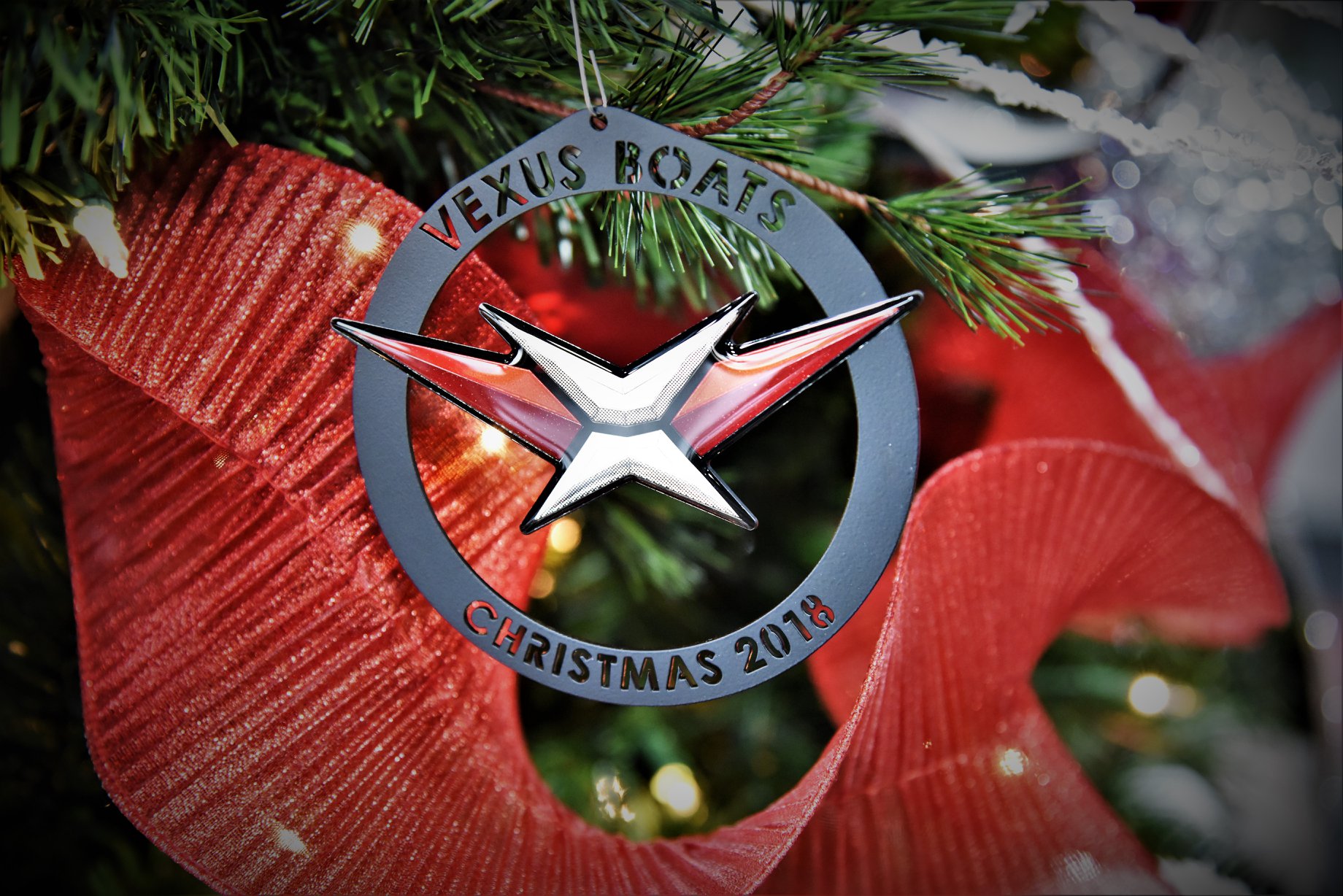 Merry Christmas & Happy New Year from Vexus Boats
The team at Vexus wants to wish everyone a very Merry Christmas and Happy New Year. We're just getting started!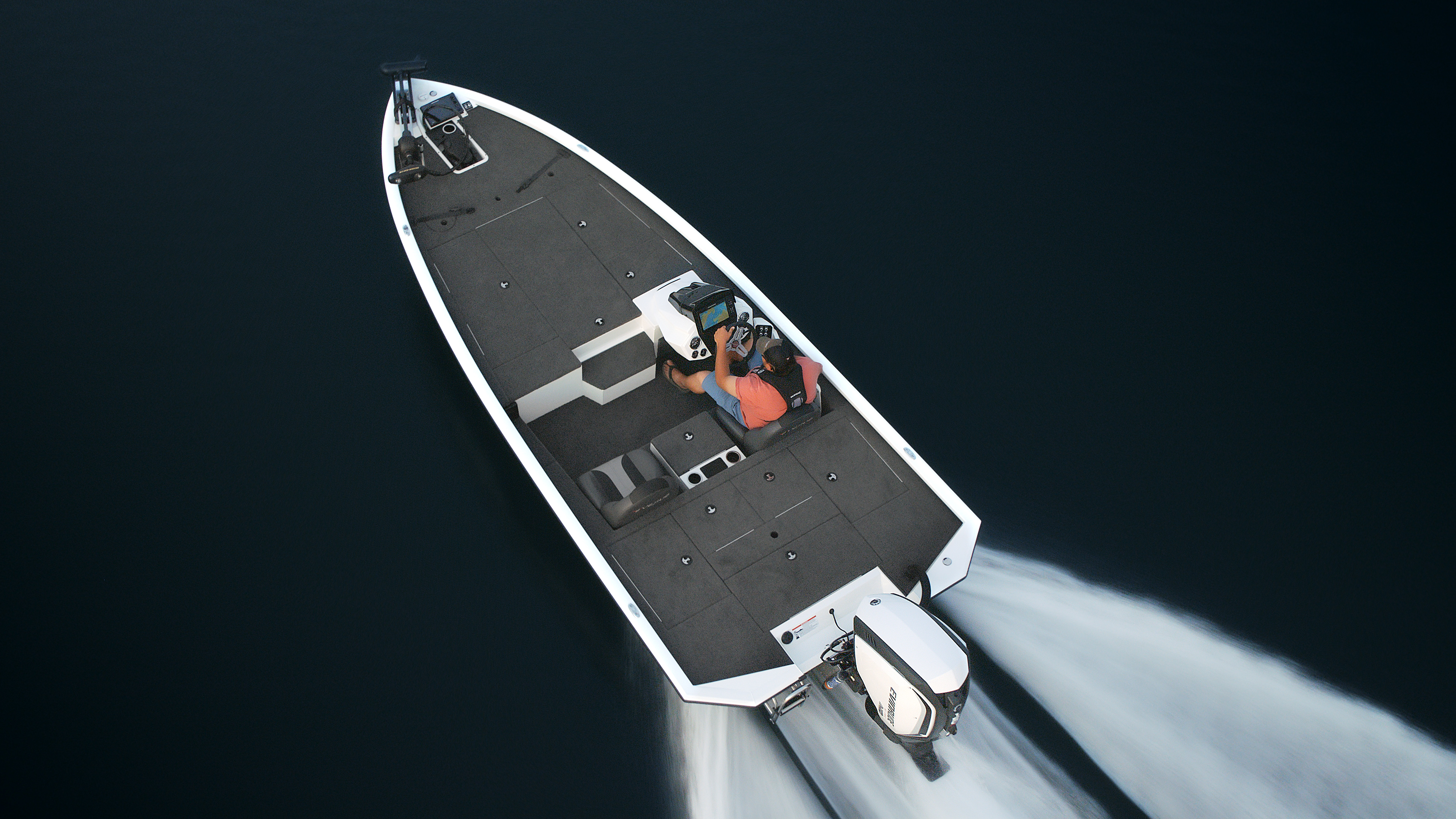 A Passion for Perfection
So much goes into a Vexus® AVX model but just as important is how much you get out of it. Here's a brief overview of the process.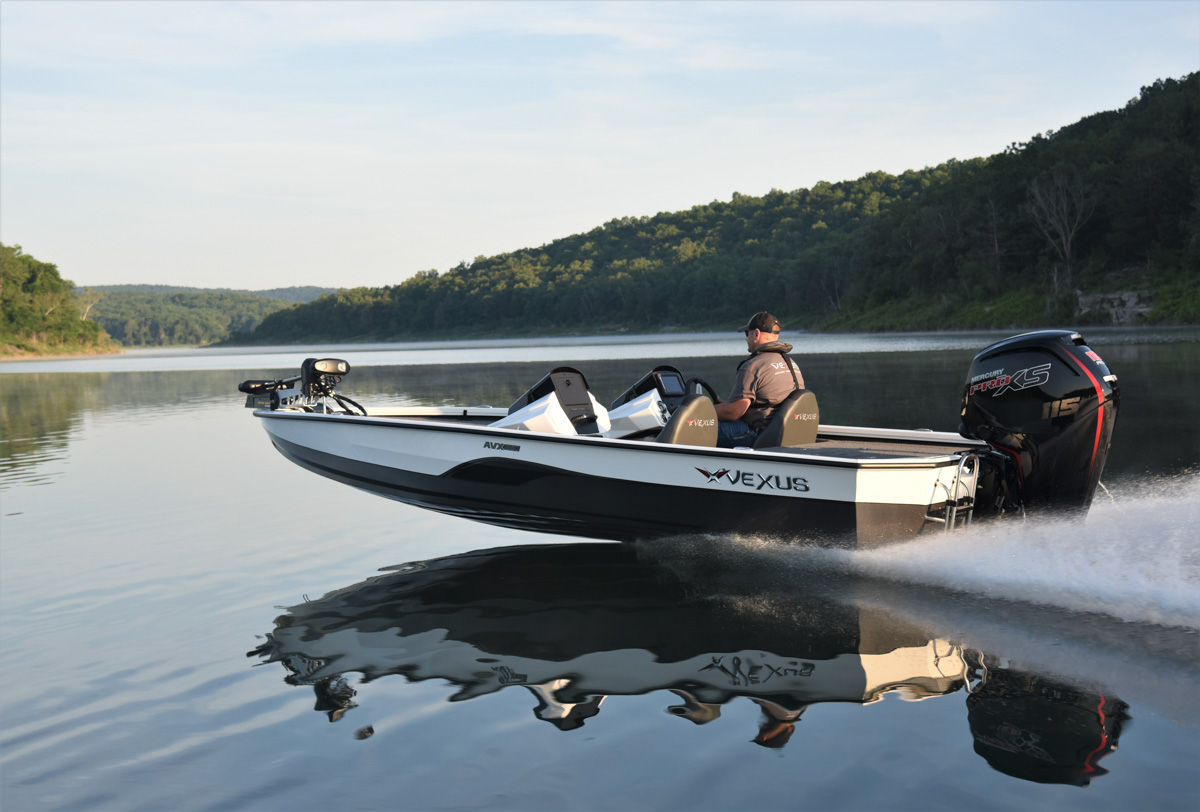 Update/June 2018
JUNE 2018: Here's a Summer 2018 update on the progress of launching more Vexus® models and our new manufacturing facility in Flippin, Arkansas.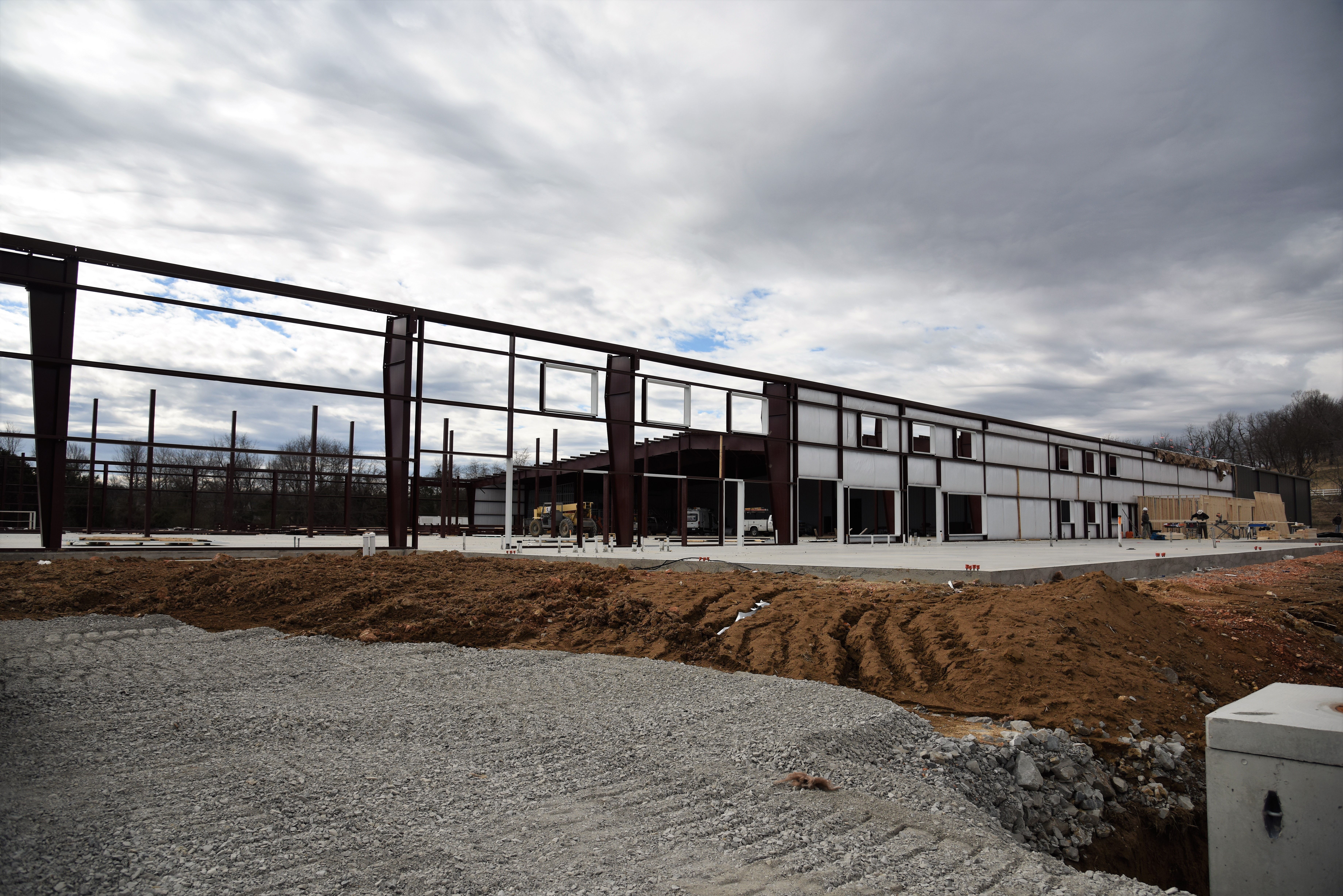 Plant Construction Time Lapse
Time lapse of the Vexus® Boats plant construction.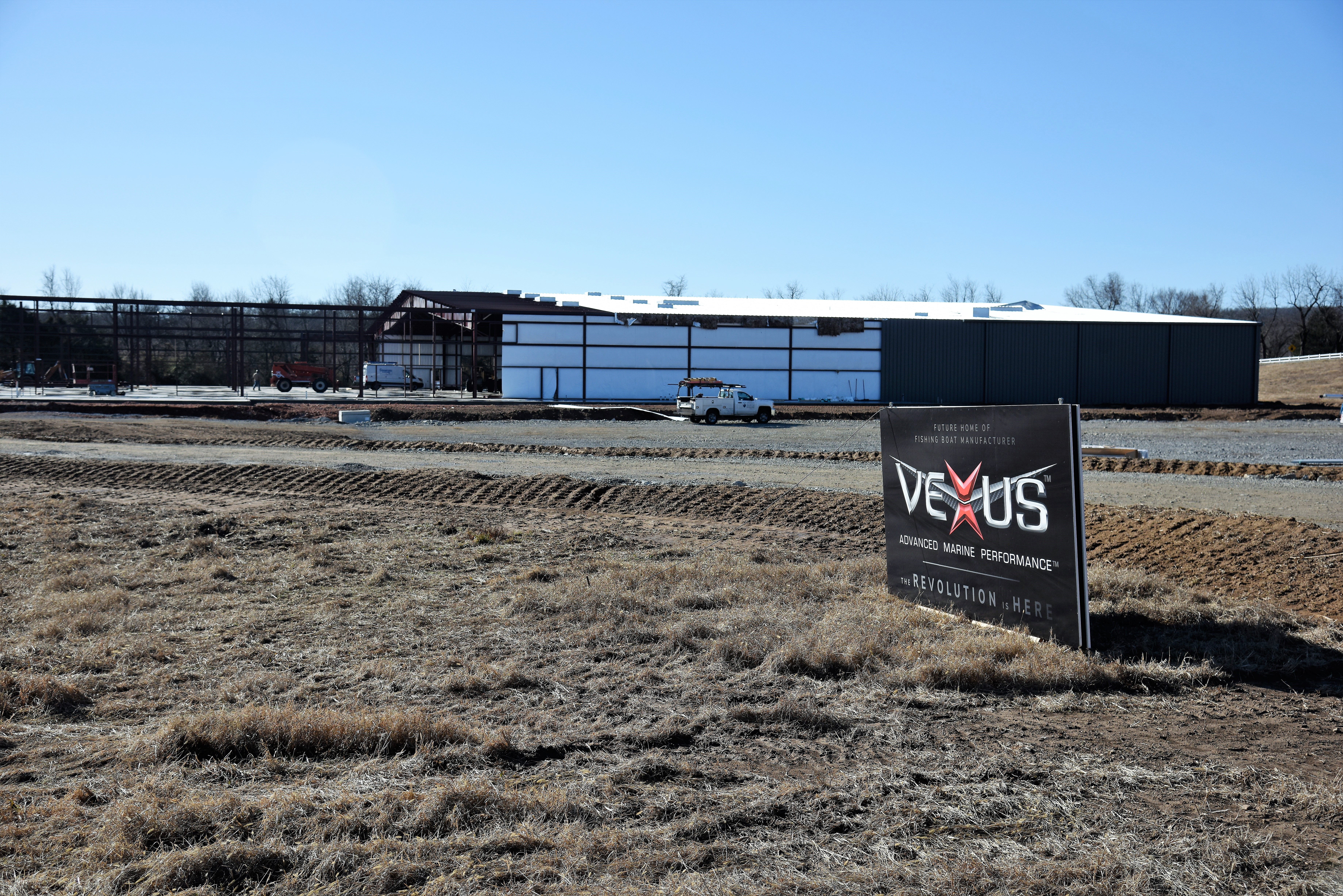 Plant Building Update
The state of the art Vexus® facility is in Flippin, Arkansas. Take a look at the progress!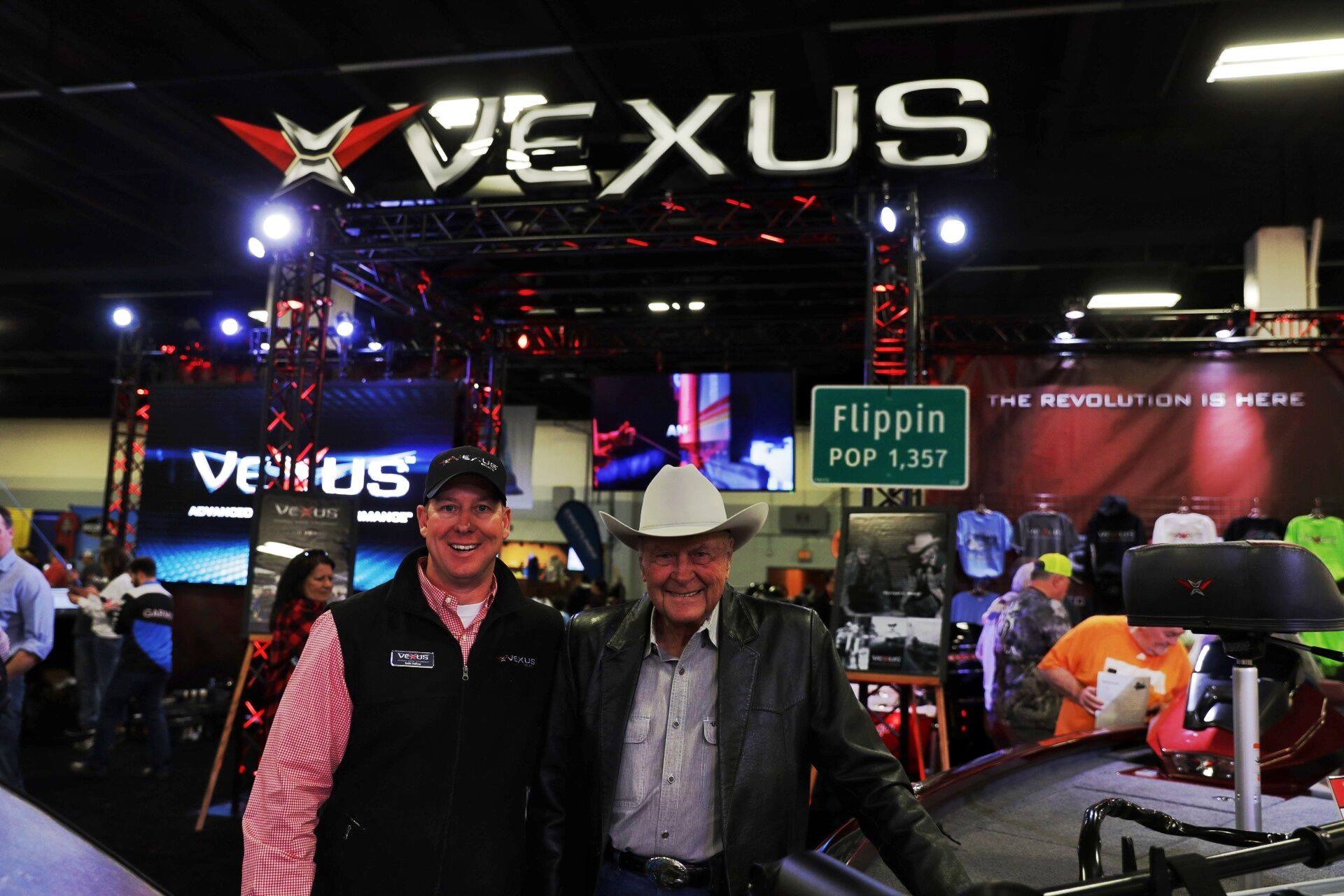 2018 Bassmaster Classic Time-Lapse
What an extraordinary experience we had at the 2018 Bassmaster Classic show! The Vexus booth was packed during the entire three-day event. We had a time-lapse camera installed to capture the setup and excitement and thought we'd share.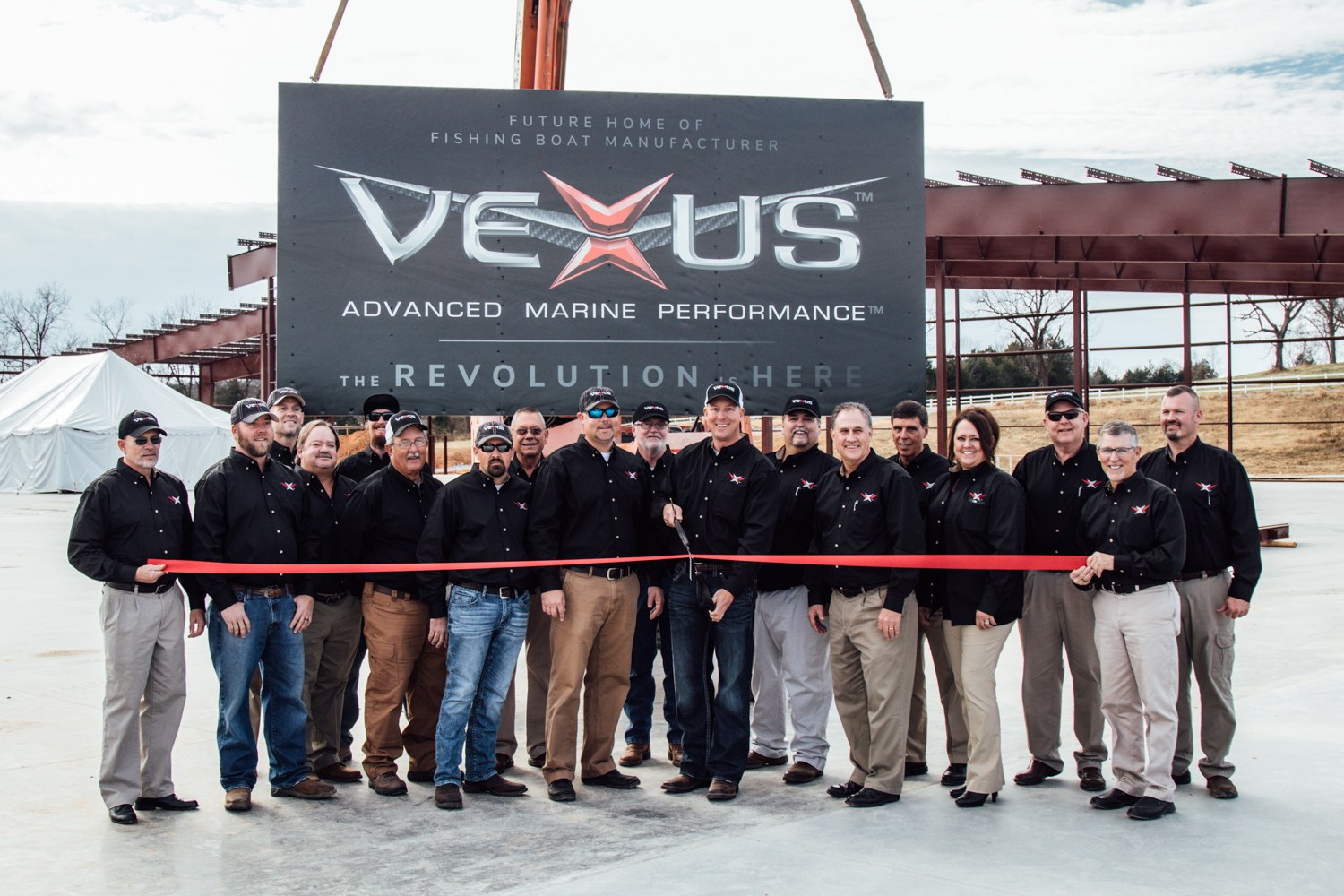 Vexus® Boats - Interviews
Meet the folks behind the scenes at Vexus® Boats as they describe the vision behind this brand, their people, and the boats.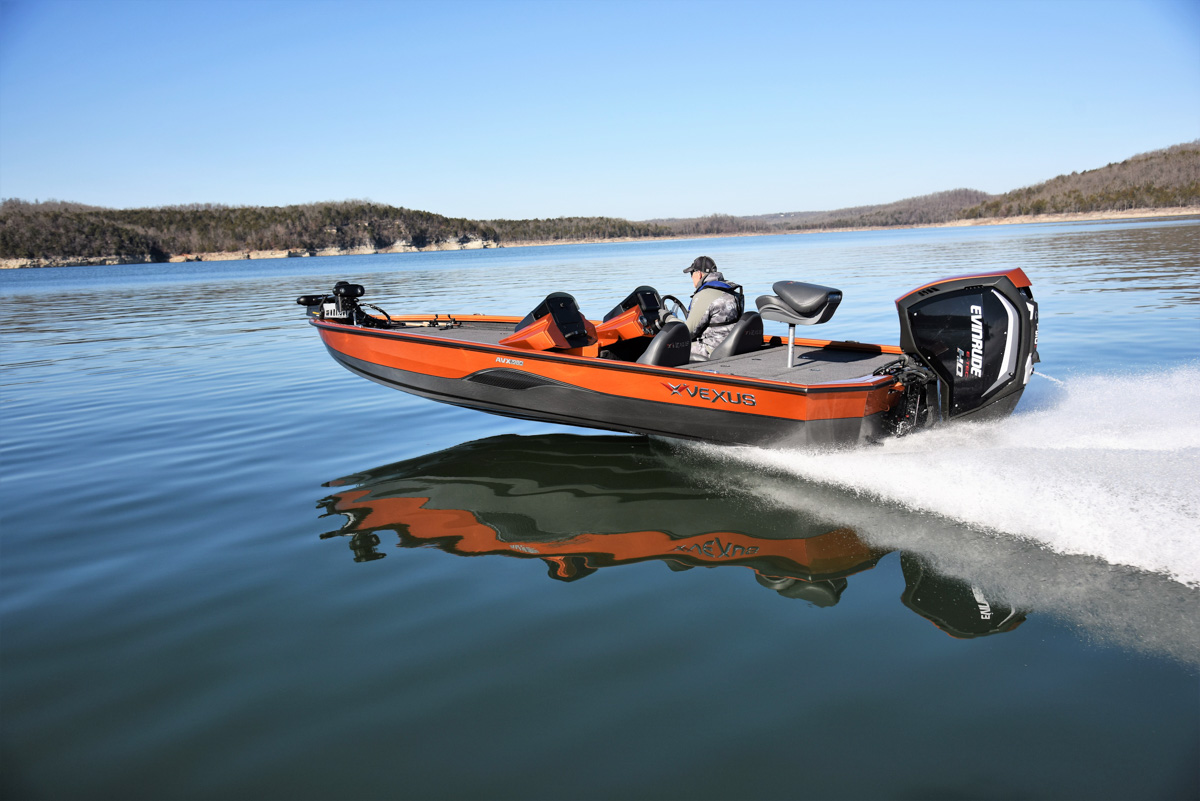 2018 Sneak Peek - Product Launch
MARCH 2018: While the complete unveiling of our first models will take place March 16-18 at Bassmaster, we've decided to kick off the week with a brief, sneak-peek video. It highlights one of the new aluminum designs. For so many anglers who have been waiting to Join the Revolution™. Your time has come!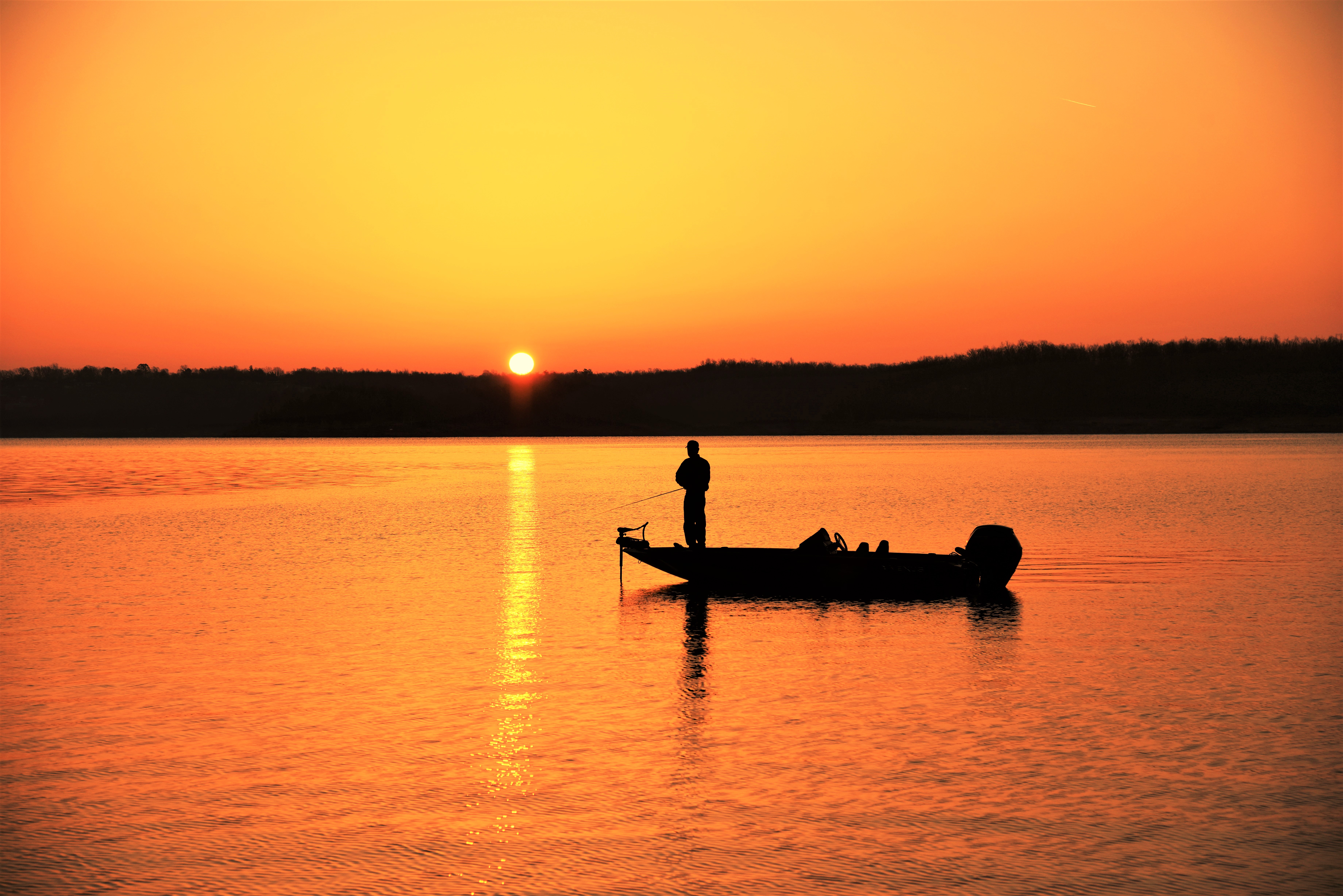 Vexus® Boats - Update #1
February 2018: We're full steam ahead... especially when it comes to product development and work on our all-new manufacturing plant. We're just weeks away from introducing a few of our first models at the BassMaster Classic (March 16). Time is flying!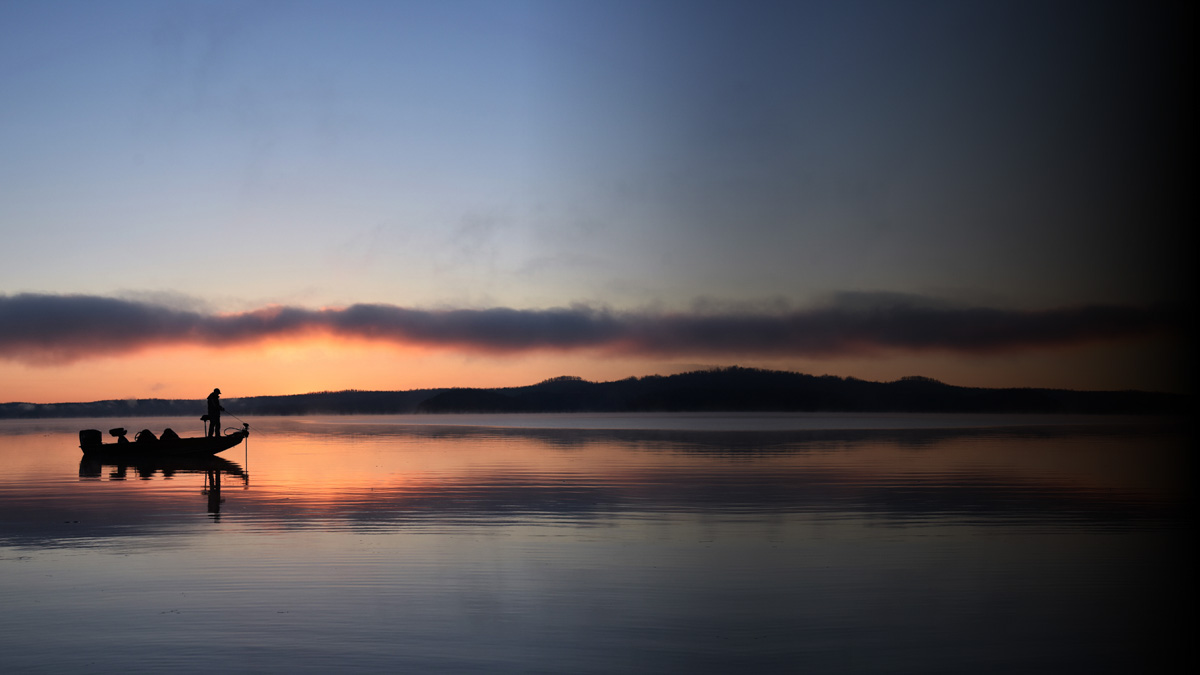 Over 50 Years in the Making
Vexus® is a new name and new beginning in the fishing boat industry. Accompanied by an all-new, state-of-the-art manufacturing facility.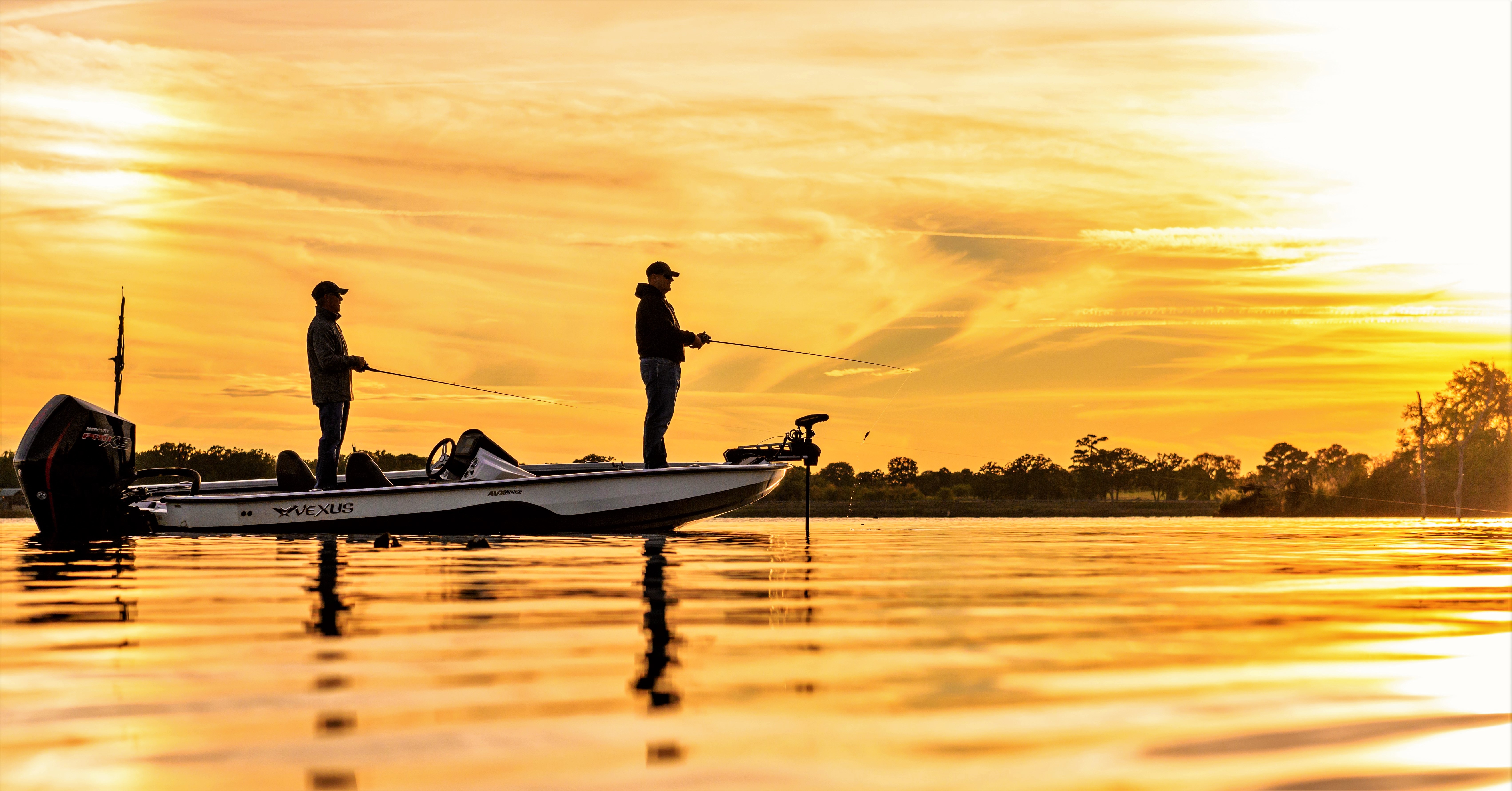 Vexus® Boats Brand Launch Teaser
The REVOLUTION is HERE! Vexus® Boats was announced at an unveiling event December 1, 2017 in Flippin, Arkansas.