WHY WE'RE DIFFERENT
Select a feature below to learn more
Infused Composite Construction™
Choice of Hard Case™ Paint or Custom Poliflake
Advanced Big Water Hull Design
Lower Center of Gravity & Large Battery Box
High-Density Polyethylene
Automotive-Style Windshield with
Firm Set™ Pillars
The Ideal Family Fun Fishing Rig
Room for Flush-Mounting 2 Units at Console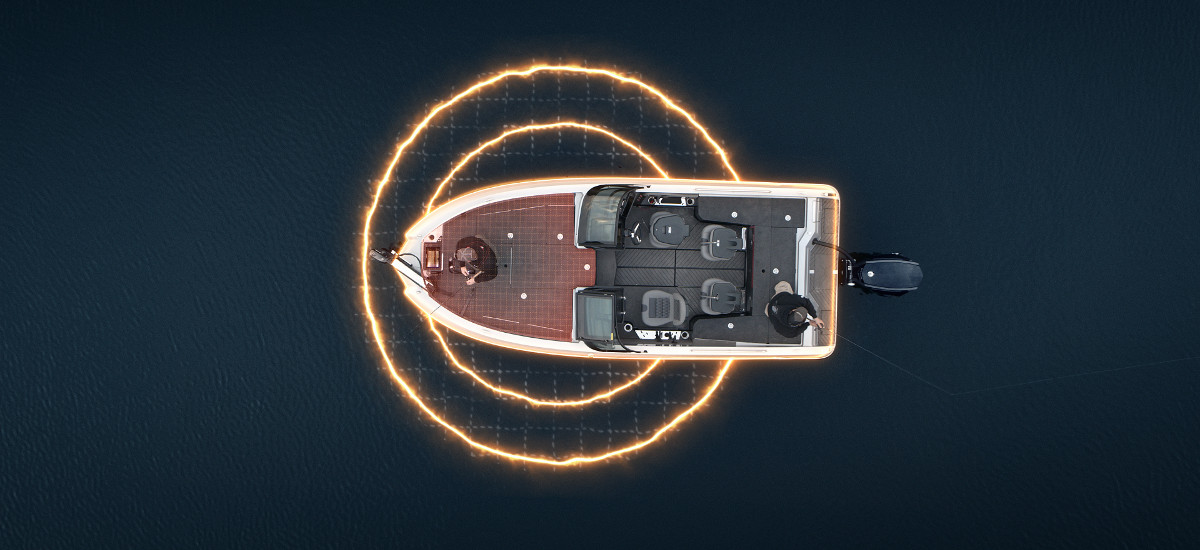 Front Fork
Form and Function are natural partners. Our front fork design is purpose-built, creating more square footage for fishing where it counts while adding hull flare resulting in a drier ride. Don't let tradition get in the way of comfort and catching more fish.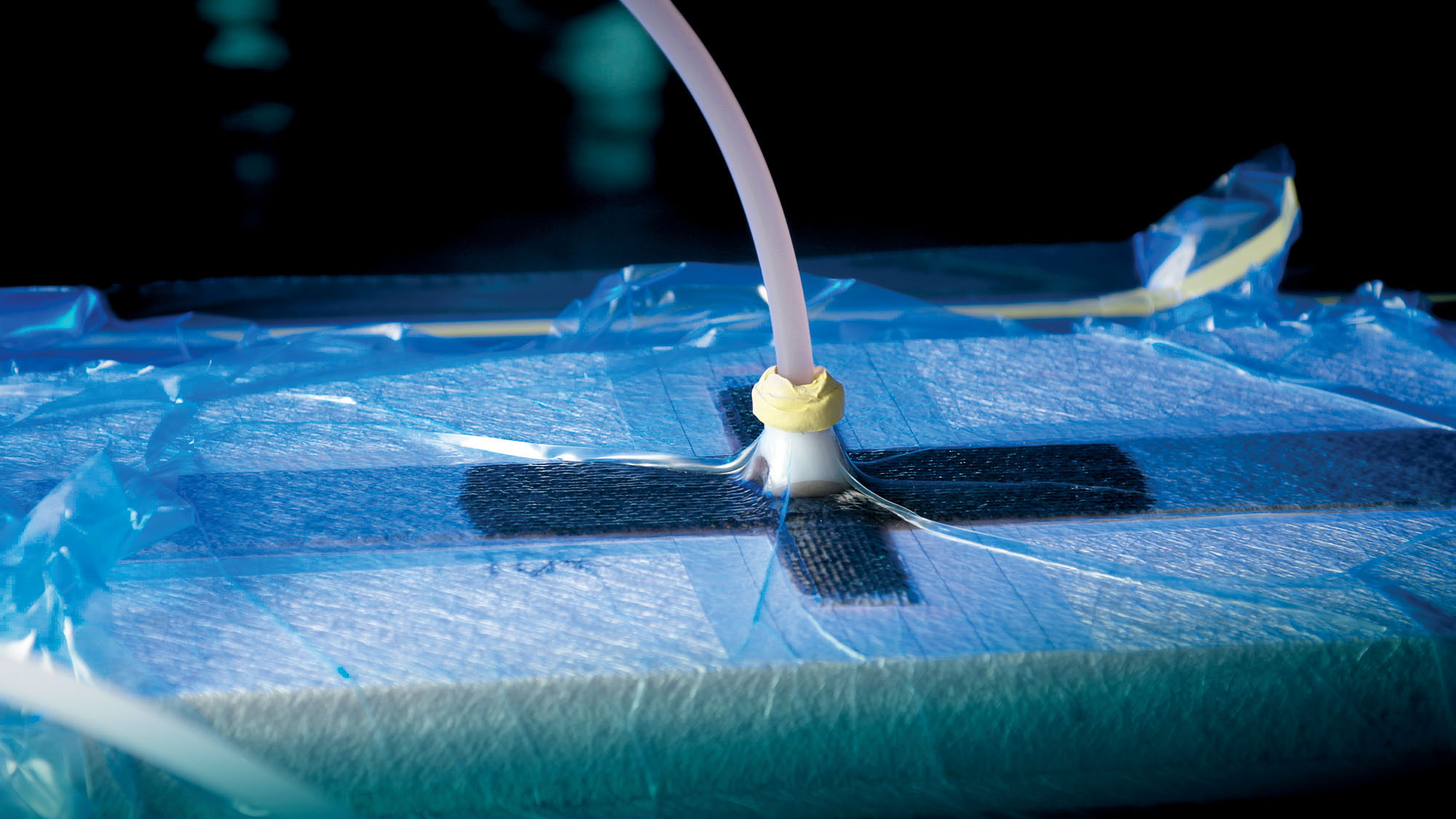 Infused Composite Construction™
Stronger glass-to-resin ratios, minimal emissions, and repeatable consistency… With proprietary systems and practices, we're revolutionizing fiberglass boatbuilding; taking the advantages of vacuum infusion and delivering world class products that are Lighter, Stronger, Faster, and more environmentally responsible*. *when compared to traditional open mold methods
Click Here for Video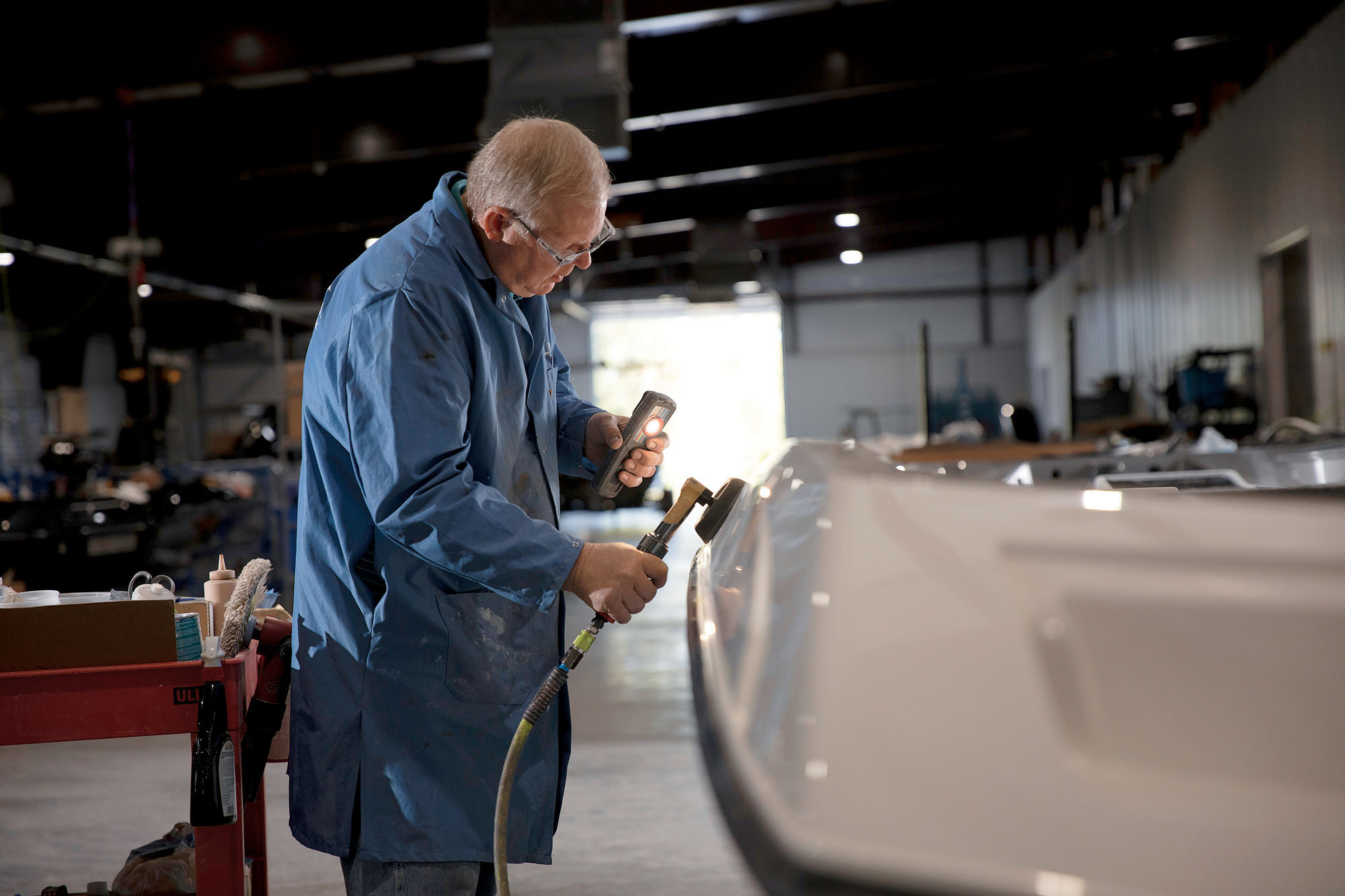 Choice of Hard Case™ Paint or Custom Poliflake
From the deep luster and near-endless Hard Case™ paint choices to the signature stripes and eye-catching shades of our custom Poliflake, we thrive on building Your Dream Your Way™.
Click Here for Video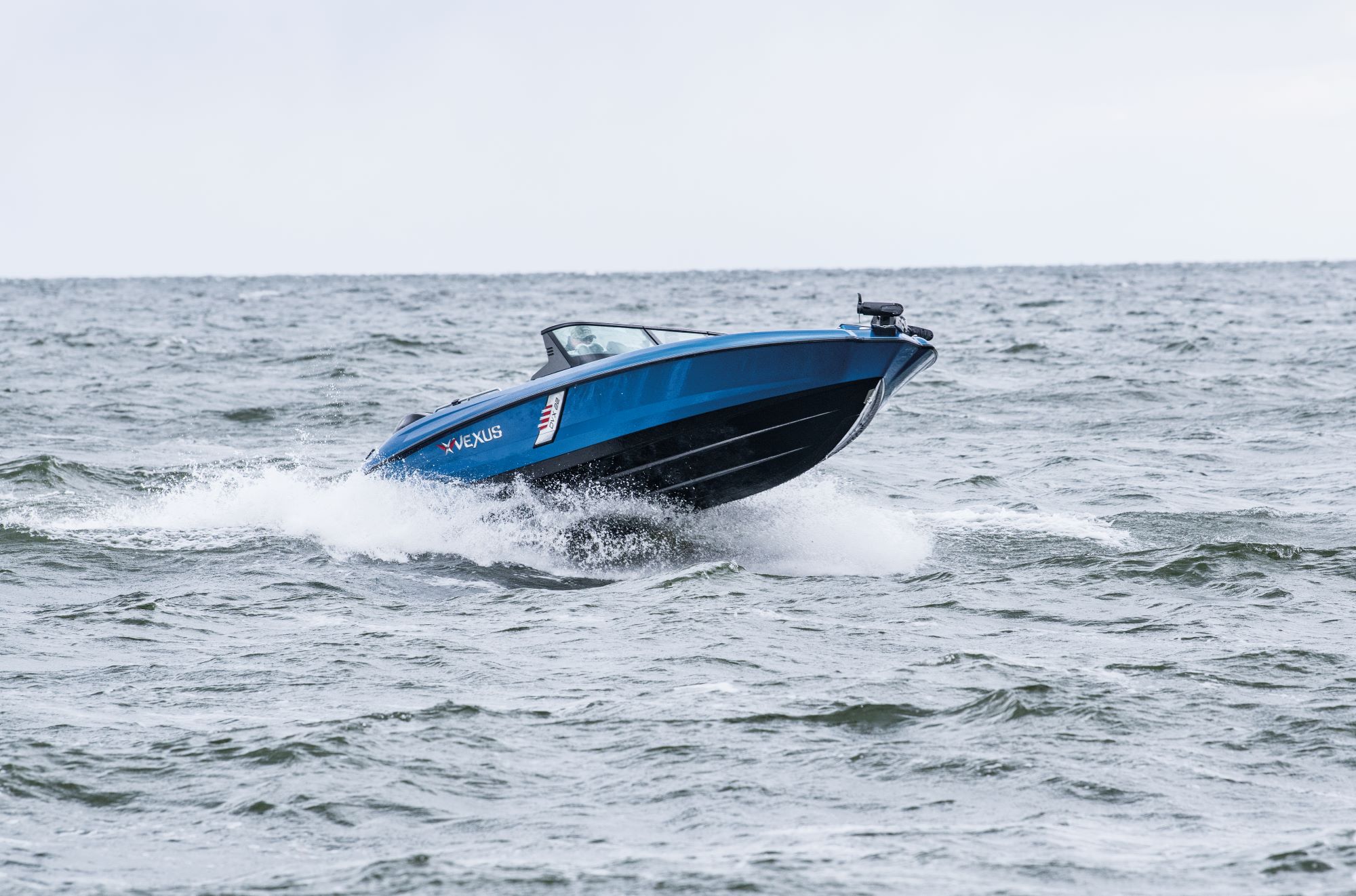 Advanced Big Water Hull Design
Lighter, faster, stronger, drier, and smoother, DVX hulls were made to Rule Rough Water™. These performance-enhanced designs not only include water-gripping strakes for more responsive handling and a far superior ride but also feature keel-forward engineering, reverse chines, convex hull contours, increased bow flare, secondary spray rails, and a lower center of gravity. It's performance-proven confidence built for big fish and even bigger water.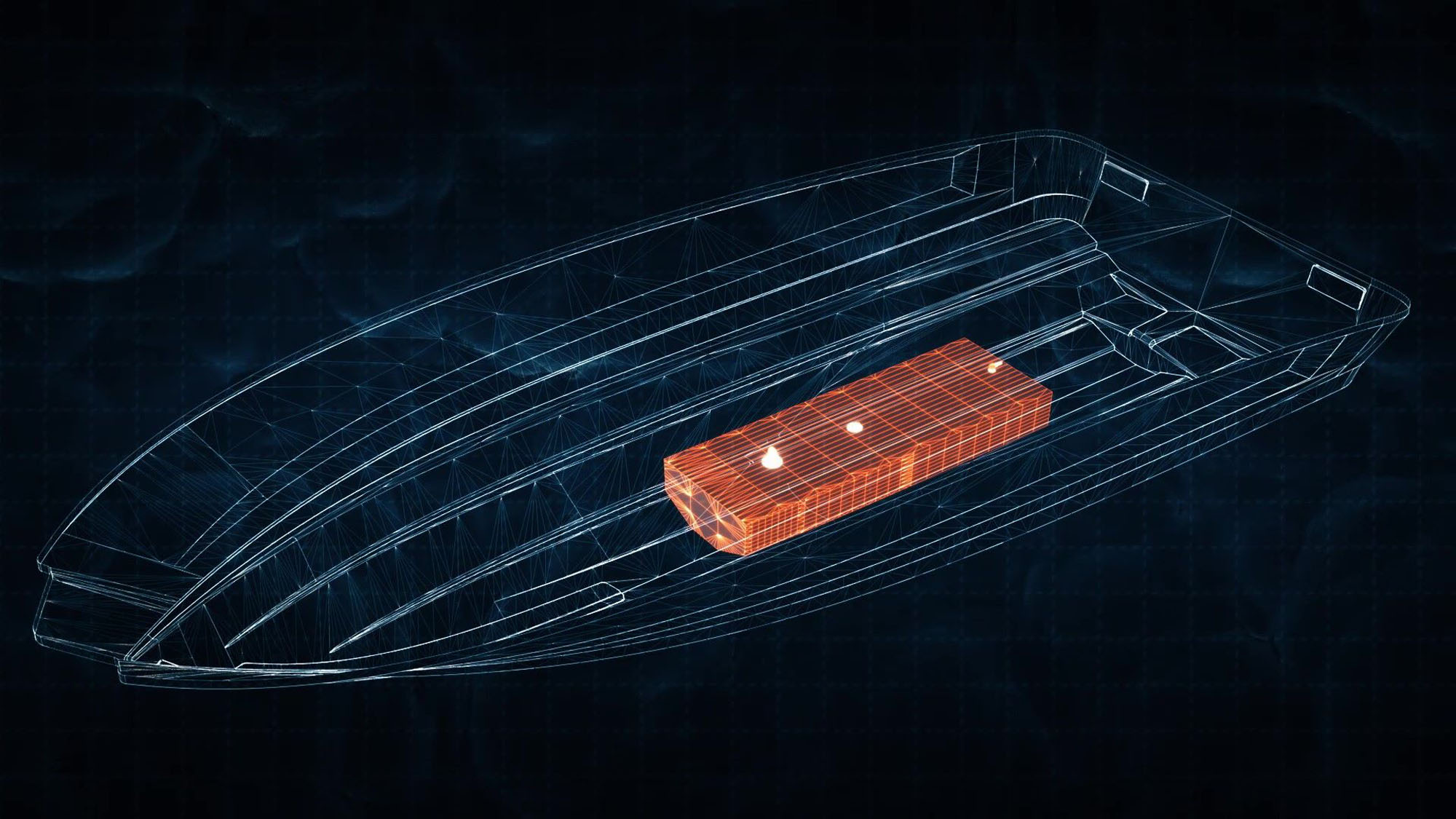 Lower Center of Gravity & Large Battery Box
Your DVX19 is engineered with a deeper hull, huge central battery compartment, and a longitudinal fuel tank beneath the floor. Working with our exclusive hull design, the lower center of gravity delivers an unparalleled ride with incredible balance, stability, handling, and tracking.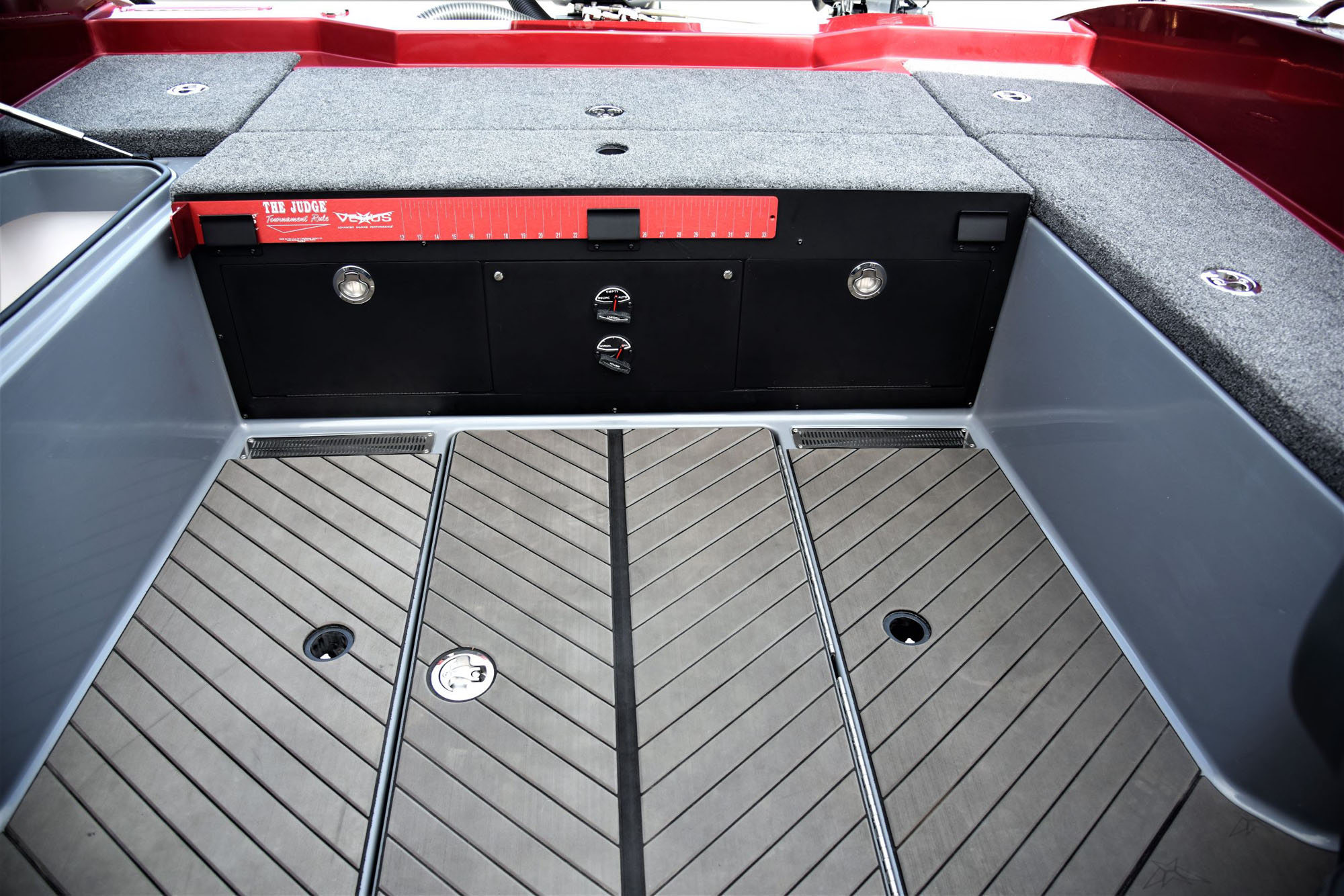 High-Density Polyethylene
Ultra-durable, easy-to-clean, skid-resistant, and fast-drying… that's the smooth, custom feel of our high-density polyethylene flooring. You'll find it throughout the cockpit, inside the rod and gear boxes, on side panels as well as the Open Slope™ at the stern and on the front deck step. It's an incredible water-wicking material, helping quickly shed moisture while transforming your entire rig into the ultimate workstation.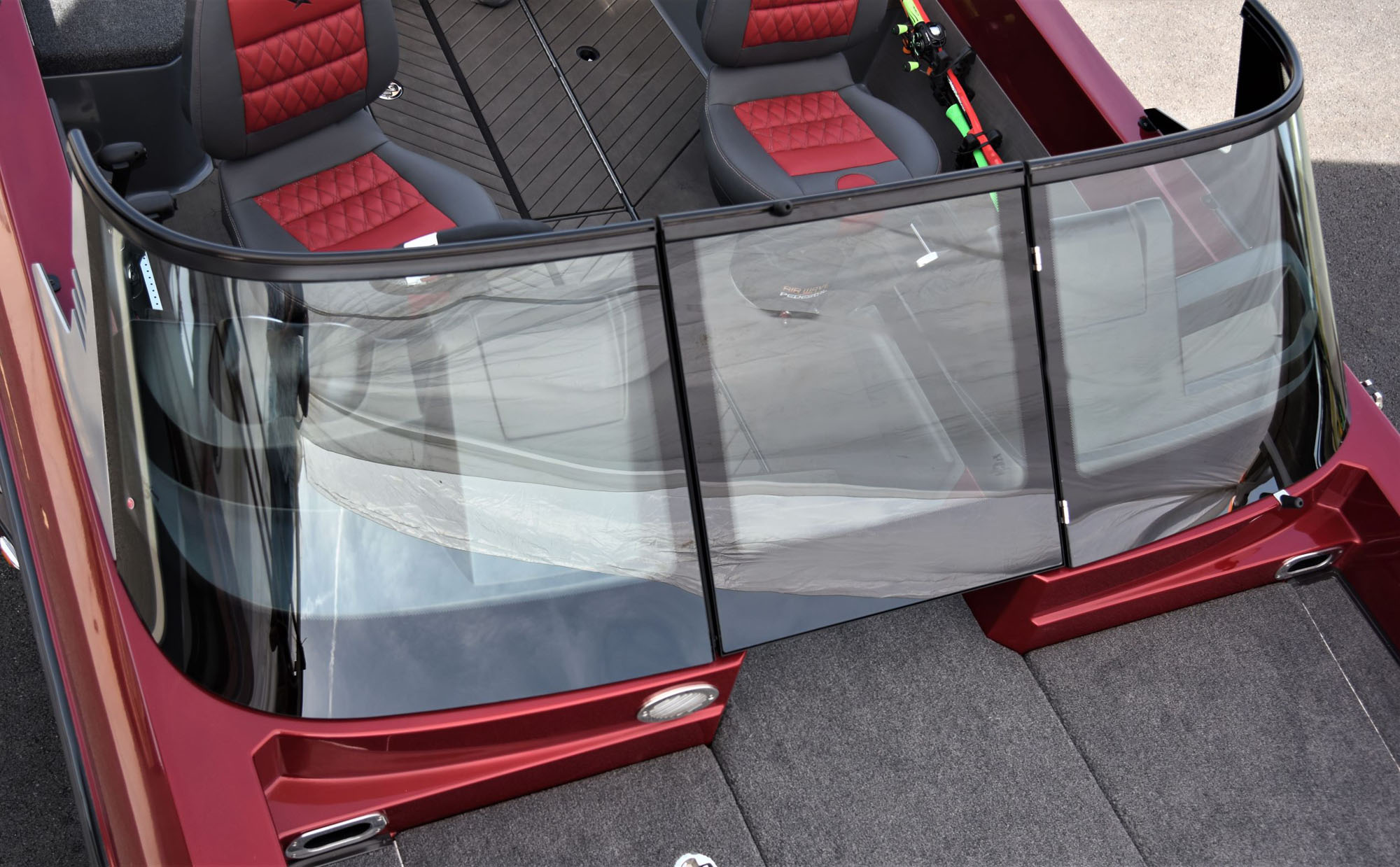 Automotive-Style Windshield with
Firm Set™ Pillars
Big water commands respect. It's why we don't place our automotive-style windshields on top of individual consoles that can move. Instead, DVX windshields are tied directly to our deck superstructure. It's a firm foundation allowing the windshield and frame to function as one unit. Ultimately, the entire design is built for superior strength and rigidity, helping everything stay secure, stable, and aligned.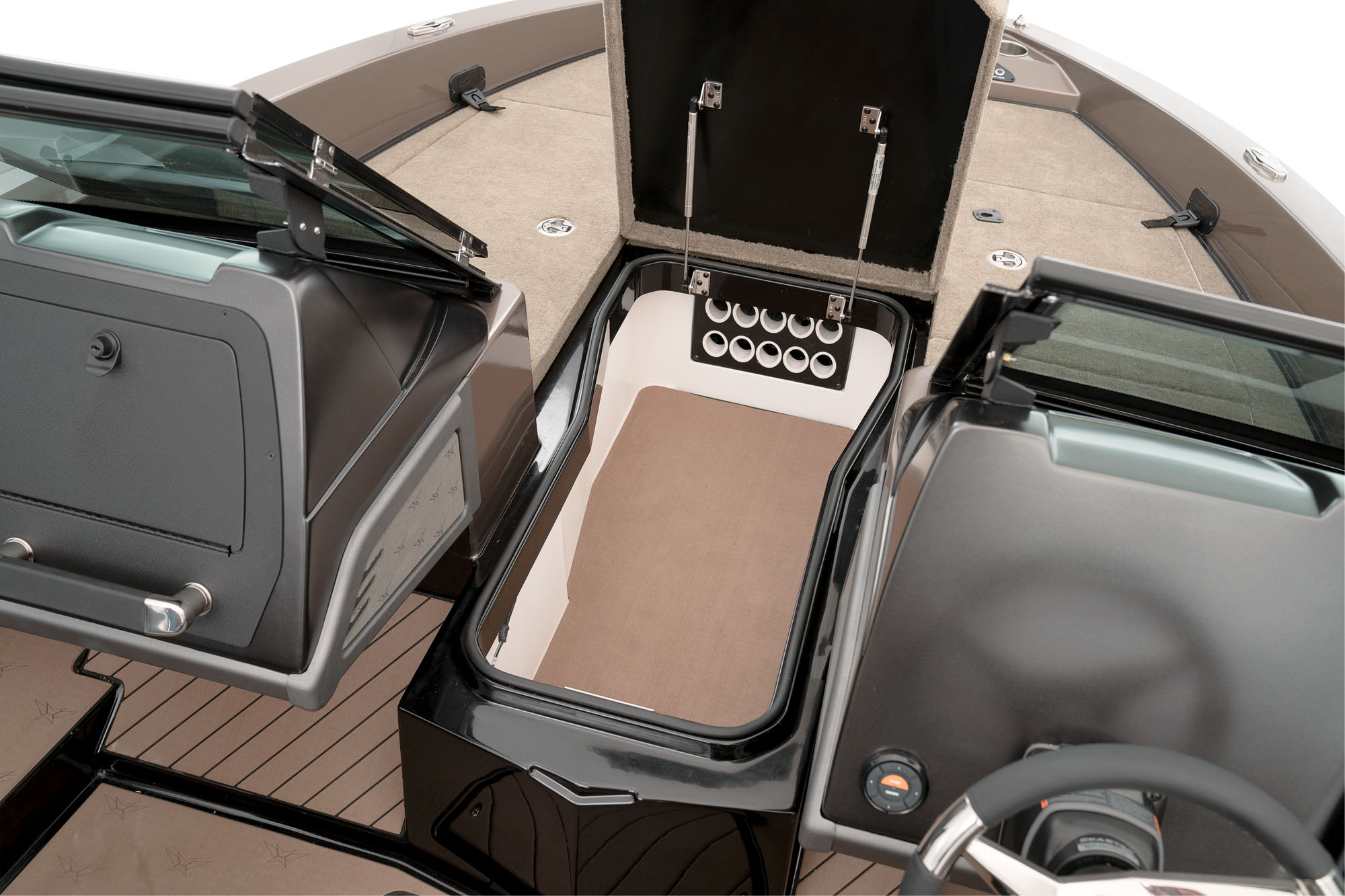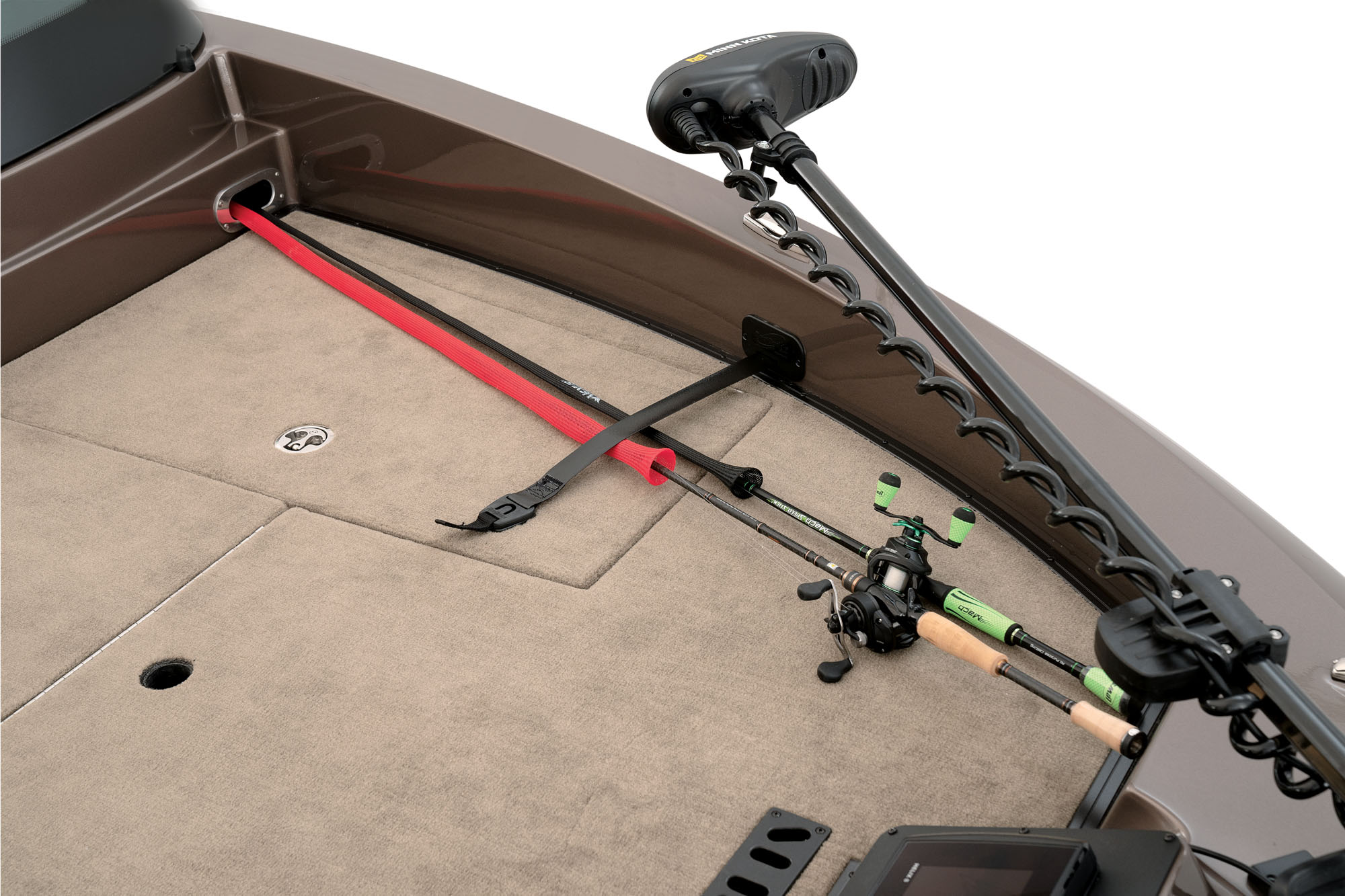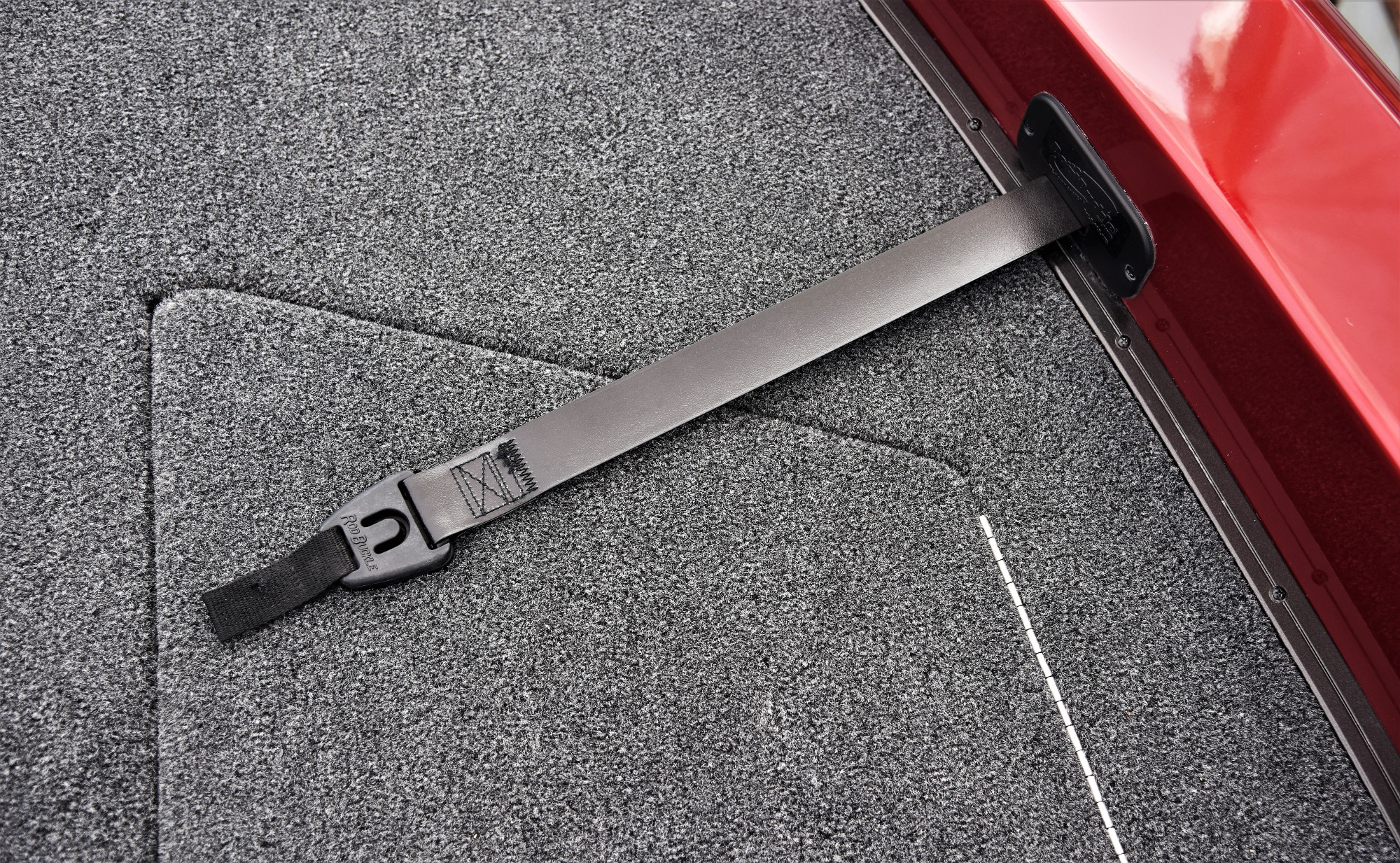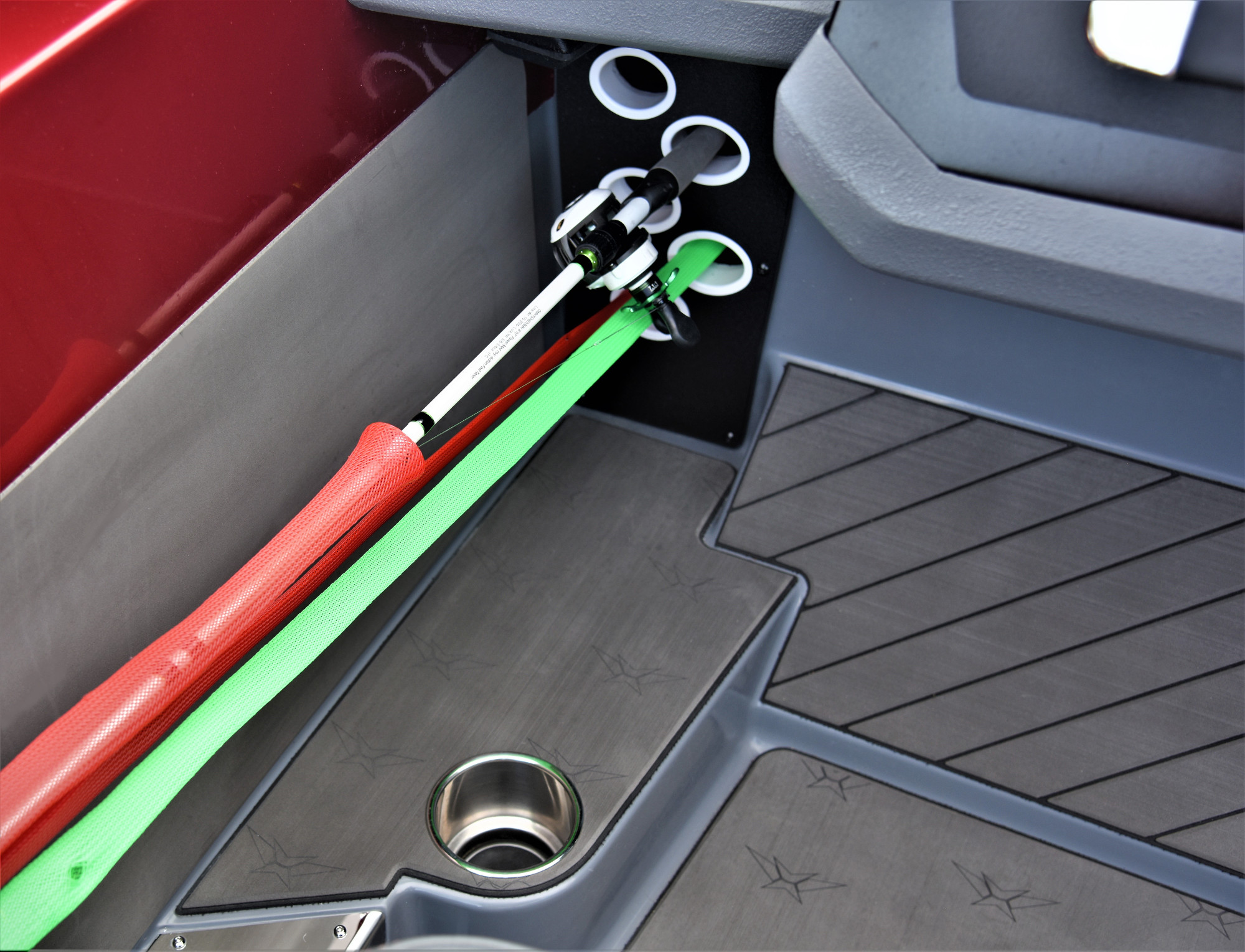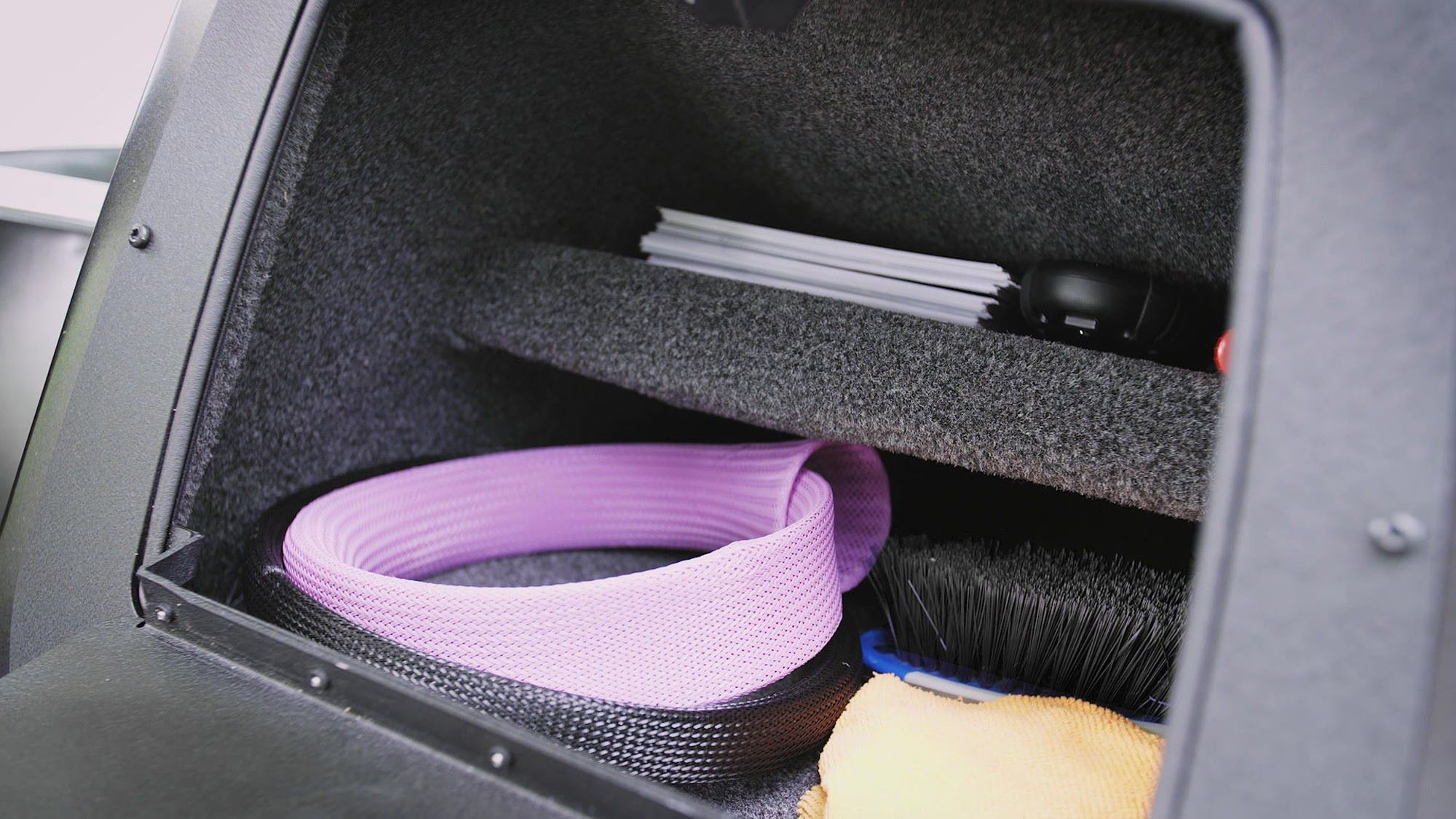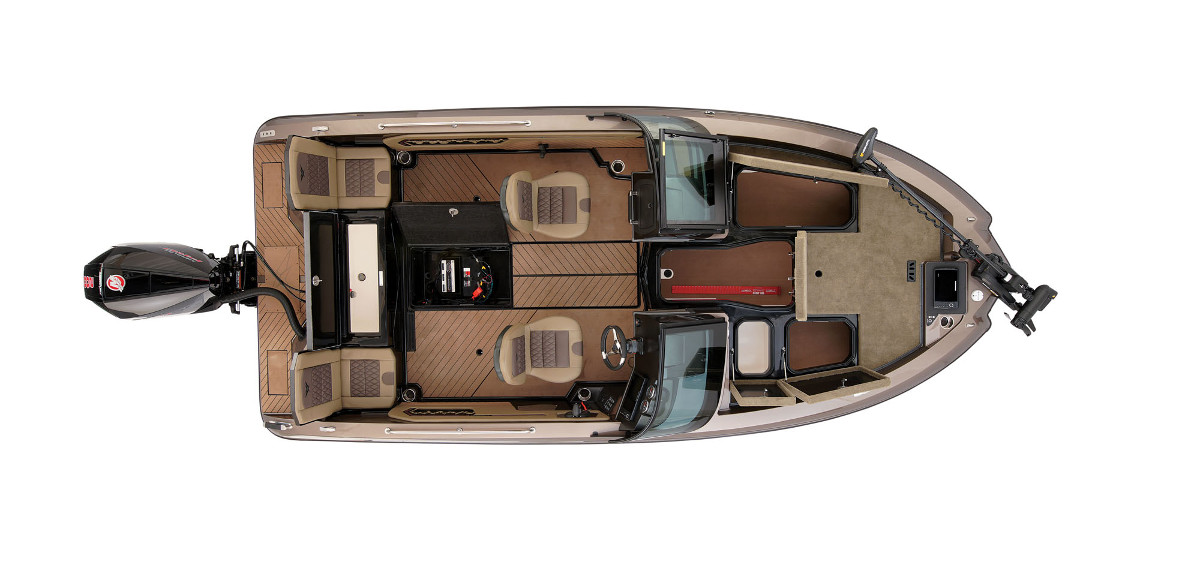 XL Tackle Storage
Bow to stern, the DVX19 is loaded with XL-sized compartments and wider lids for easy access. Rod boxes are equipped with larger, oval-entry, closed tip tubes and divider options. The front deck also includes retractable rod straps with integrated rod tip boots. Likewise, the cockpit is surrounded by storage. From the ambidextrous passenger rod system to the multi-level glove box in the console, your DVX is built to make the most of your time on the water.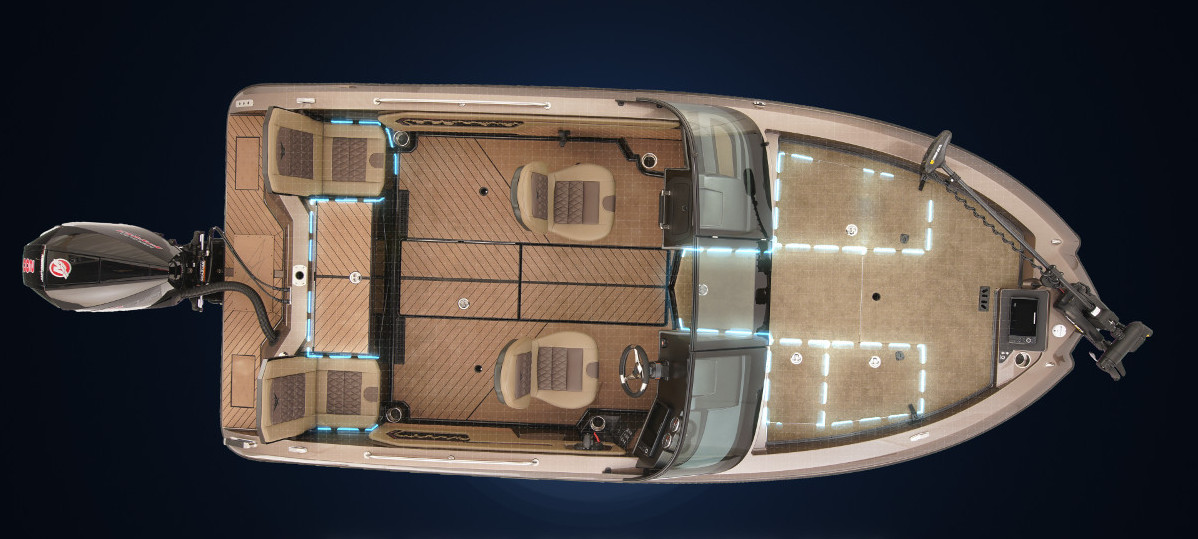 Dri-Max™ Water Evac
Water and weather are constantly working to breach storage boxes. It's why we created our Dri-Max™ system. Composed of taller barriers and deeper lid channels as well as form-fitting weather-trim seals and heavy duty, stainless-steel compression latches, every DVX interior is built to stay drier while moving water quickly from the decks and floor.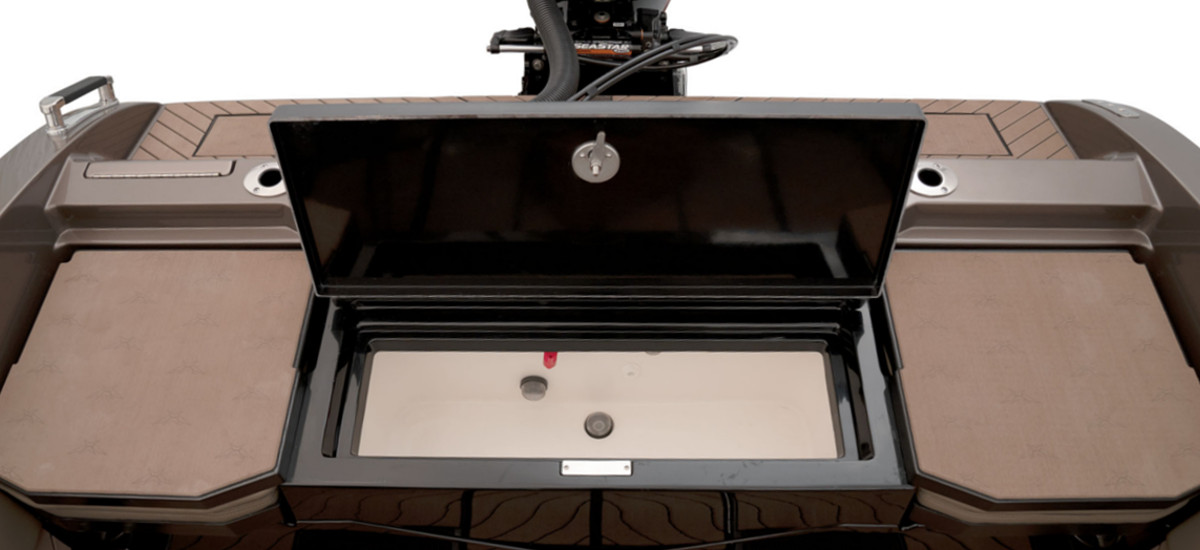 Tour Level Livewell
This 50-inch rear well is equipped with recirculating aeration, filter screens, and pump-out system.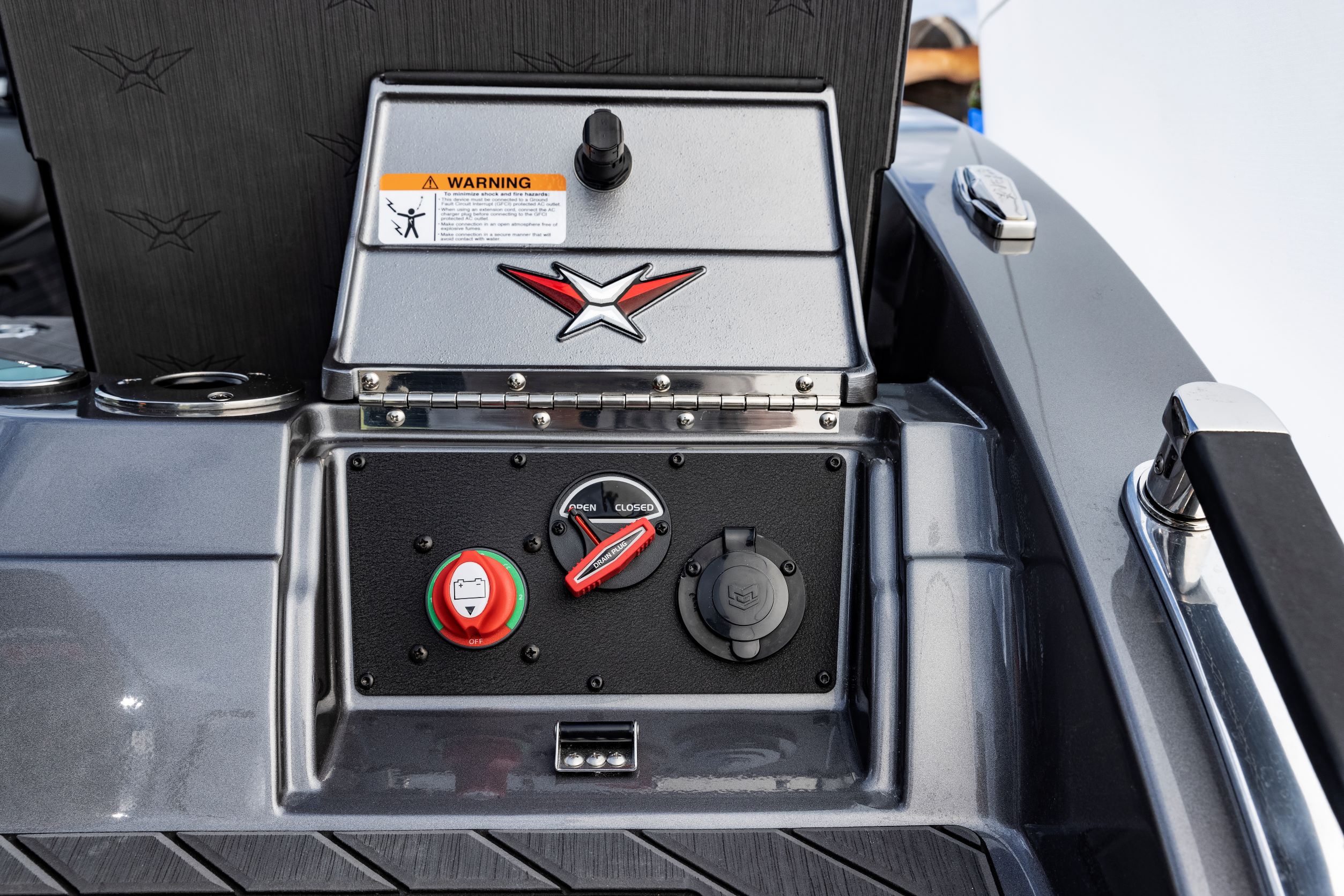 Control Panel at Stern
At the stern, our external charging station is designed for the ultimate in efficiency and convenience.

The Ideal Family Fun Fishing Rig
From space to features to performance, the DVX19 is a family fun fishing rig that's built to be the ultimate, multi-purpose, multi-species design. With folding jump seats, an integrated cooler, and a world of interior room, there's seating capacity for six so you can make the most of every outing.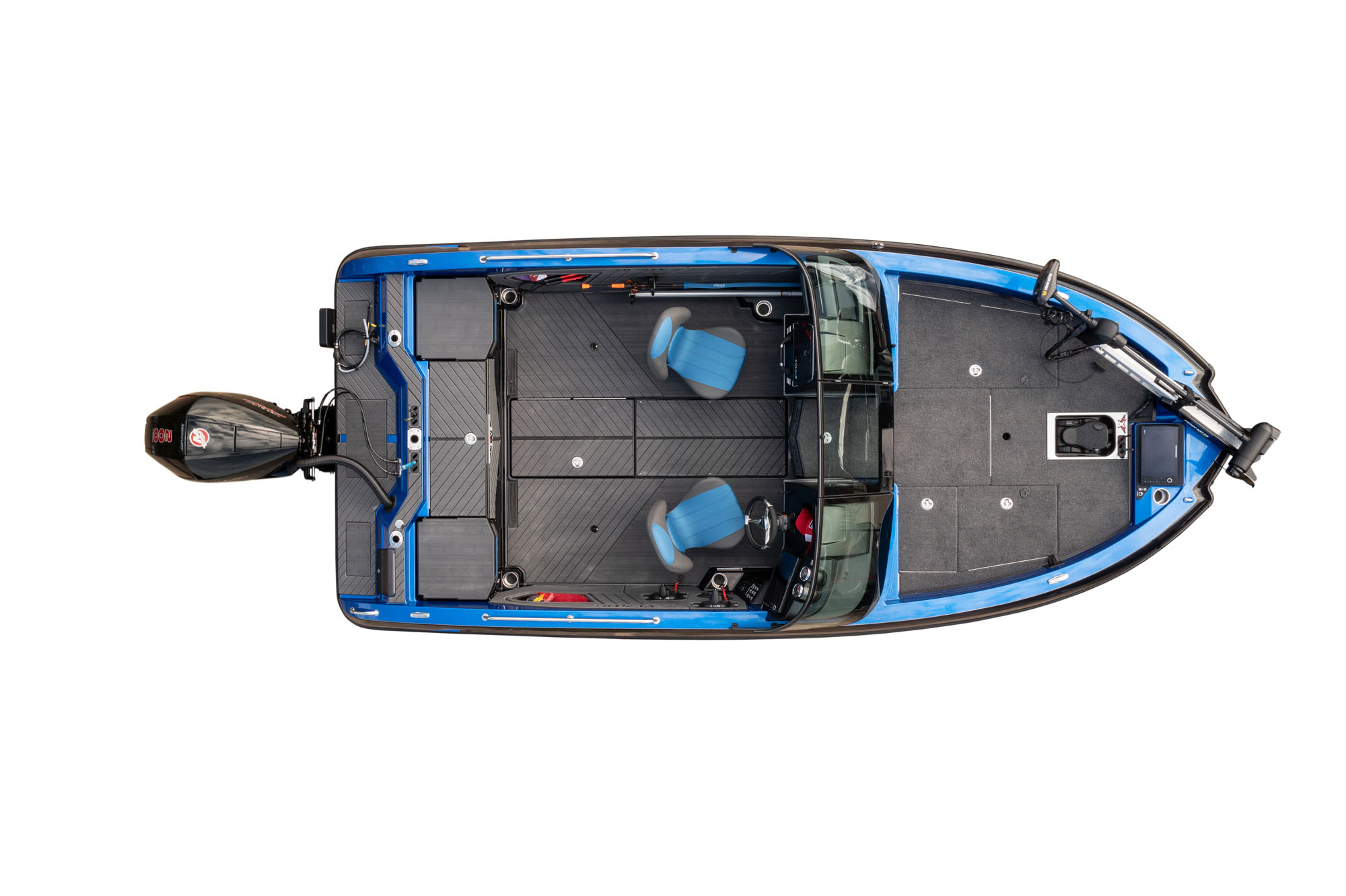 Wide Open Design
With a broad 101" beam and gunnel-to-gunnel interior access, the DVX19 is likely the biggest, driest, smoothest, and most fishable 19-footer on the water.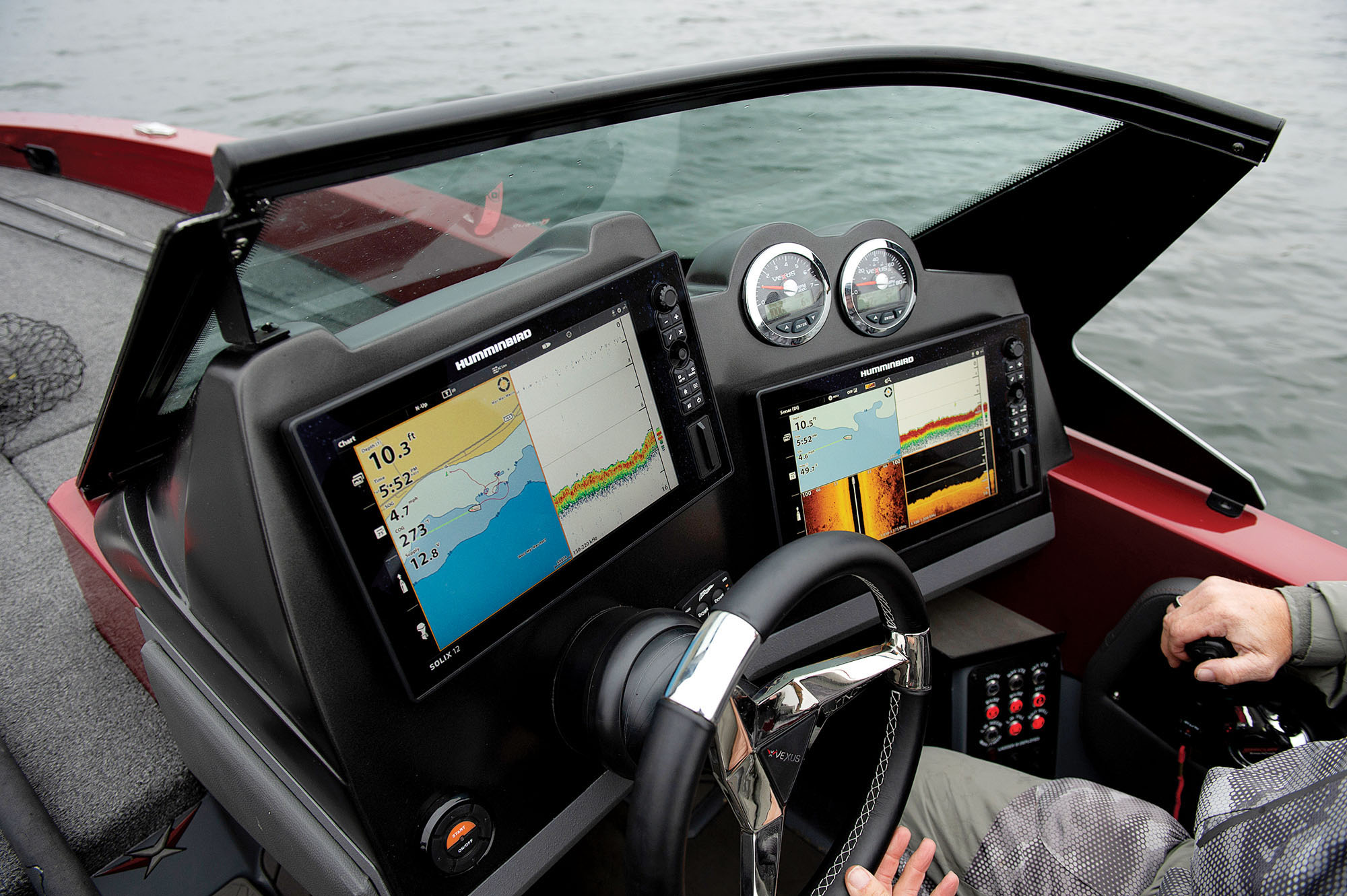 Room for Flush-Mounting 2 Units at Console
By optimizing space throughout every design, we've created a world of room for flush-mounting huge, state-of-the-art electronics at both the driver's console and bow. Plus, with our custom Victor™ brackets, even multiple large screen units are right at home.