Rod Box Lengths
|
8' Port / 8' 10" Center


Why We're Different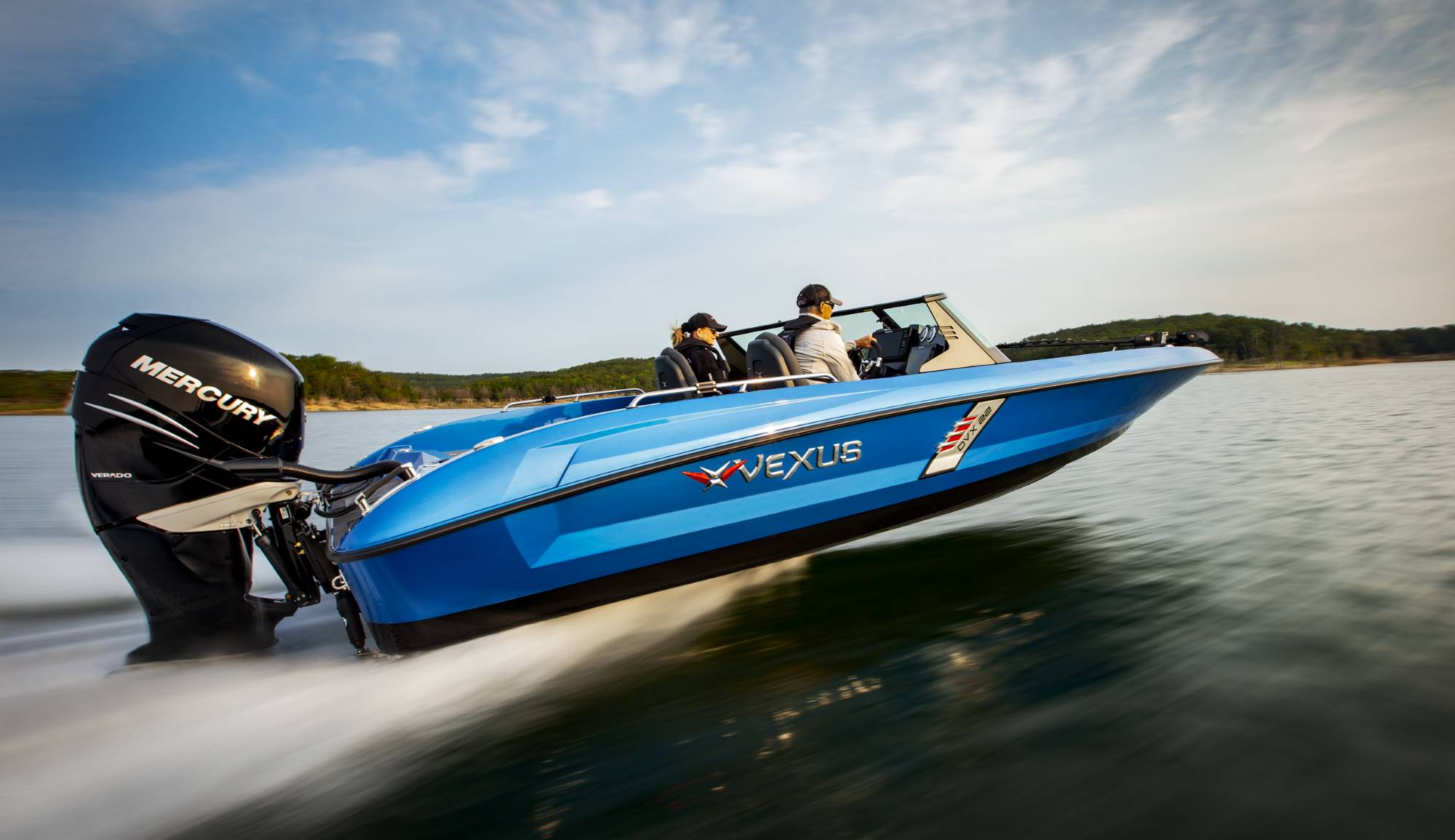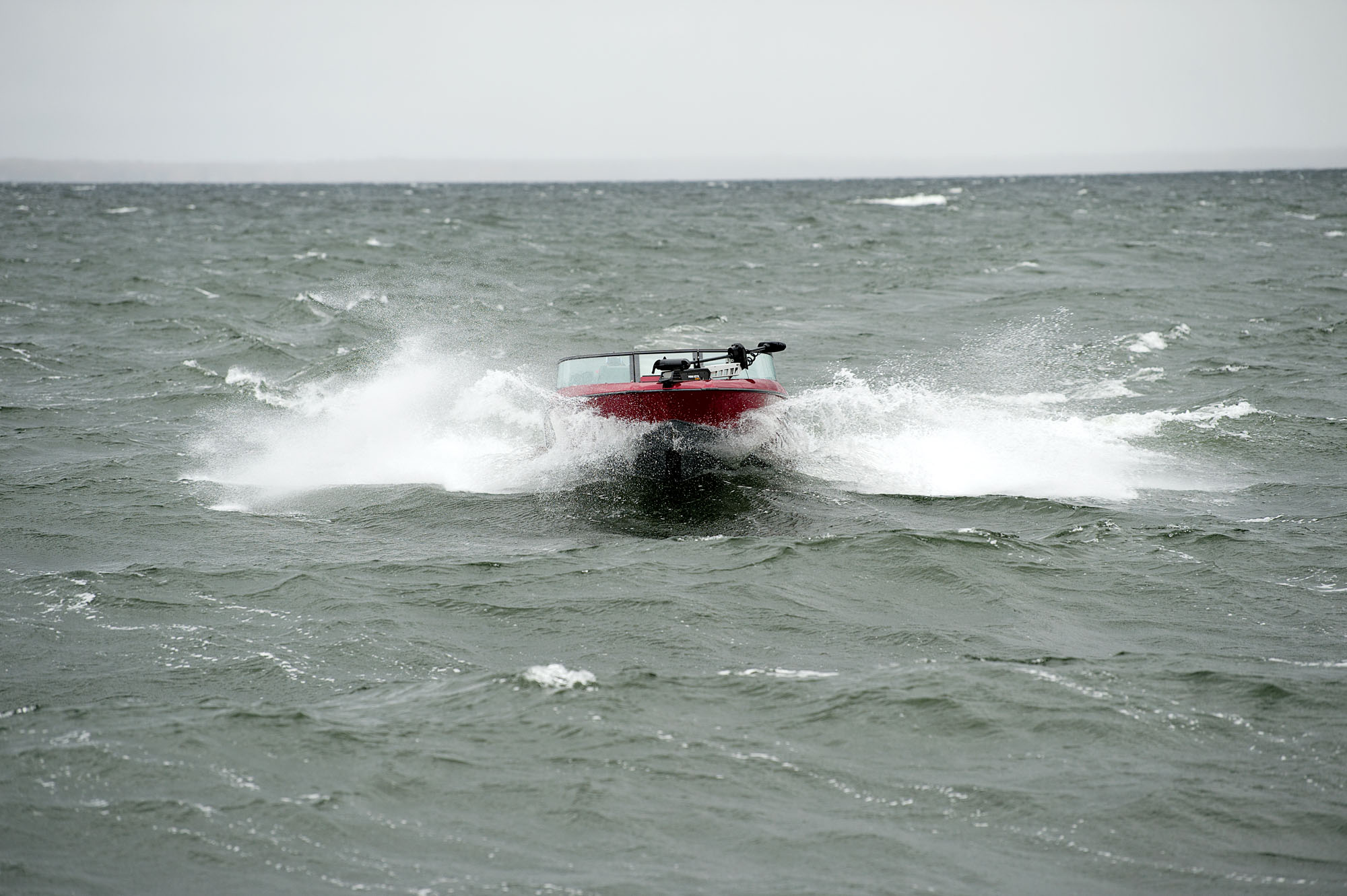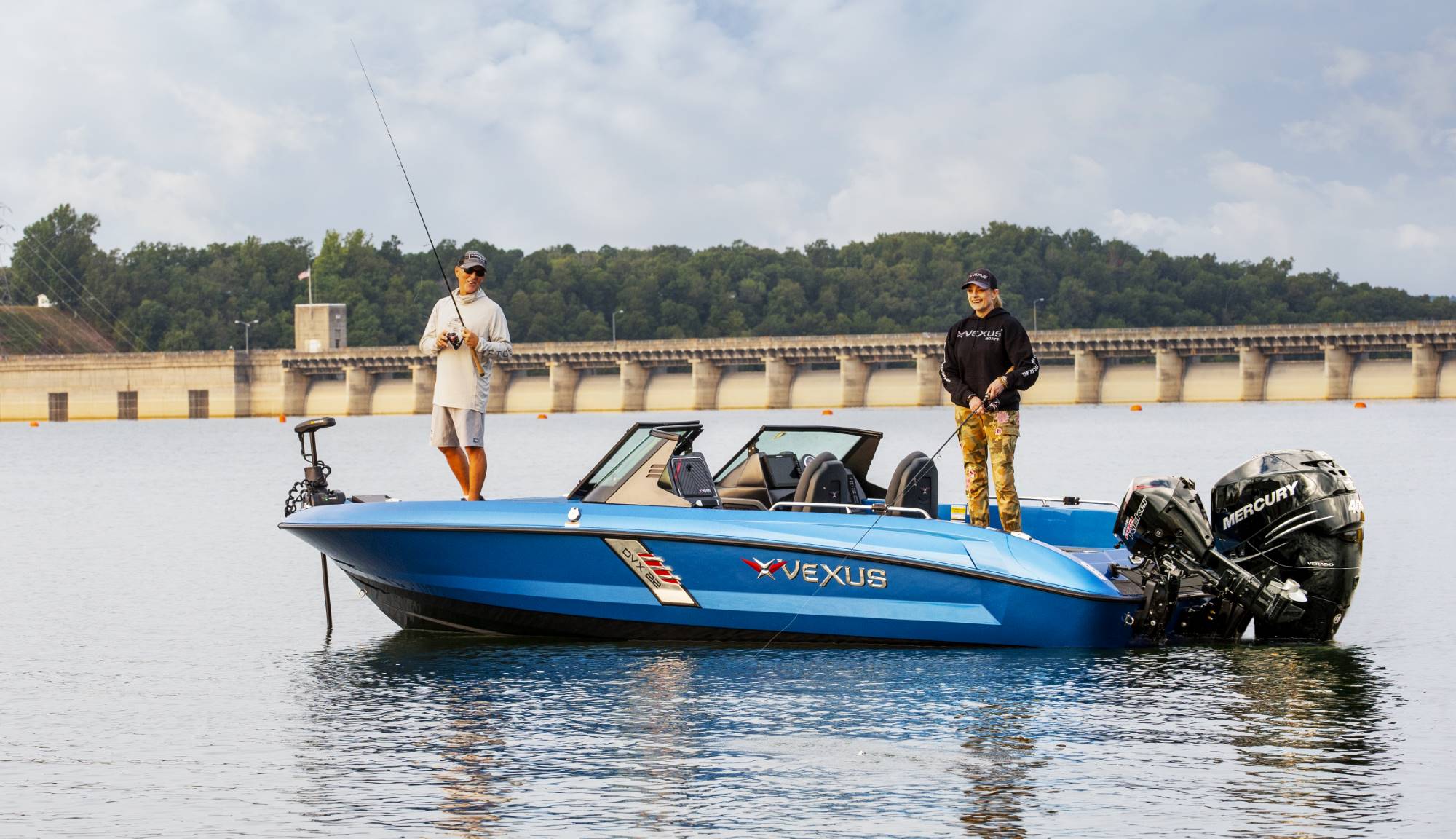 COLOR OPTIONS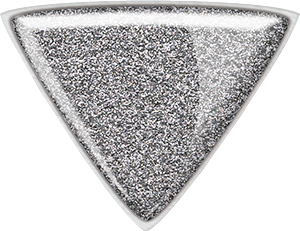 Steel Slate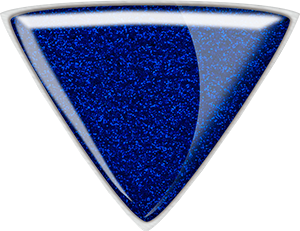 Maritime Blue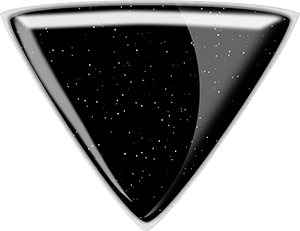 Black Onyx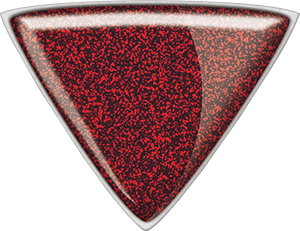 Carmine Red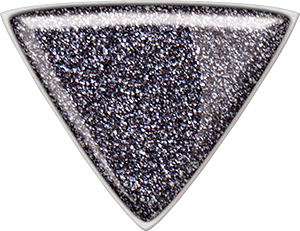 Titanium Gray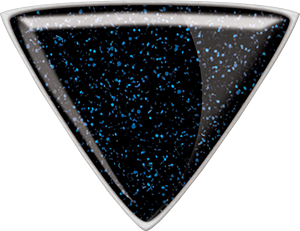 Admiral Blue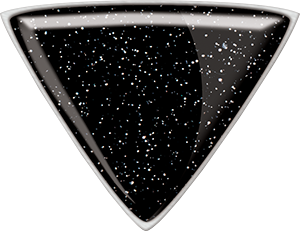 Black Shadow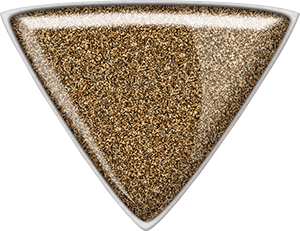 Desert Sand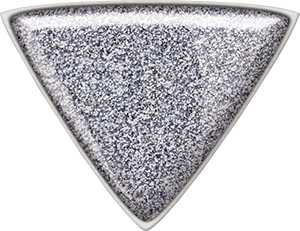 Nickel Silver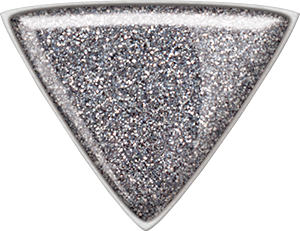 Pewter Chrome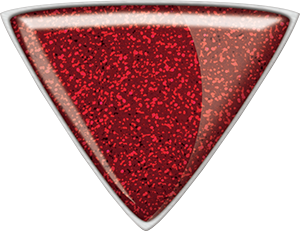 Racing Red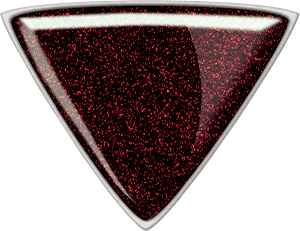 Burgundy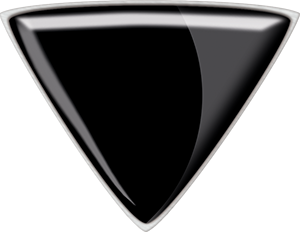 Carbon Black Gel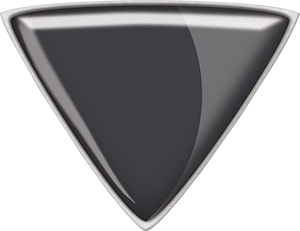 Charcoal Gel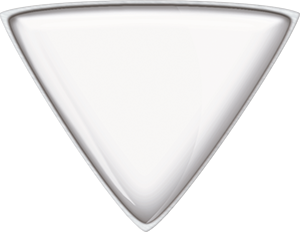 Summit White Gel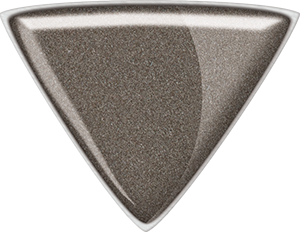 Bronze Metallic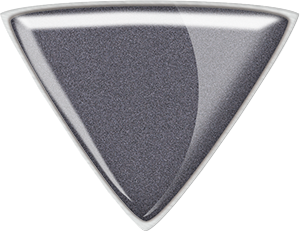 Satin Steel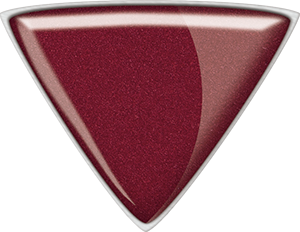 Crimson Metallic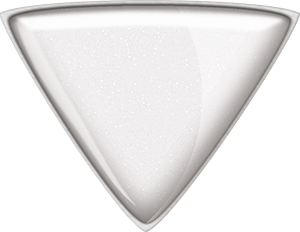 Glacier Spectrum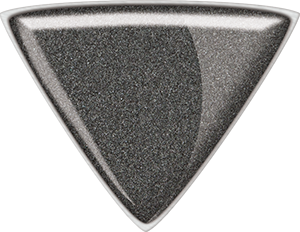 Graphite Metallic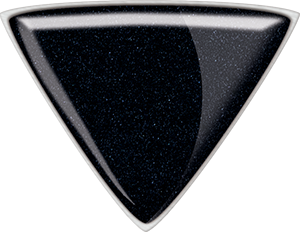 Midnight Spectrum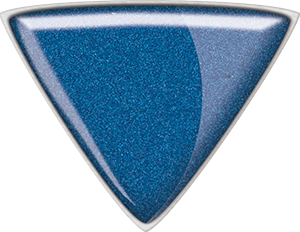 Sapphire Blue Metallic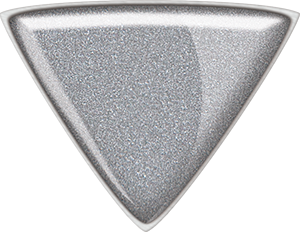 Silver Spectrum
ABOUT THIS MODEL
The DVX22. Inside, it's a literal sea of innovation. Outside, it carries an equally overwhelming focus on break-through performance. With all the advantages surrounding this revolutionary multi-species design, three things you'll never forget about this machine are the Ride, Ride, and Ride. Built with a greater deadrise, performance-tuned strakes, generous bow flare, and dual spray rails, the DVX22 is built to crush big water with an incredibly dry Ride. A Ride that glides over the rough stuff, smoothing out tough, windy days and locking in on fish like a walleye on a redtail chub. It's all supported with an equally impressive superstructure, predicated on our exclusive Infused Composite Construction™ lamination schedule. This clean, green process virtually eliminates all VOC emissions during manufacturing, creating a better workplace and environment. Combined with our quadraxial glass composition, the process delivers exceptional repeatability, close tolerances, and optimum glass-to-resin ratios.

Inside, the DVX22 is packed with more First-and-Best-In-Class™ features than any other rig in its class. The 21'10" length is surrounded by an ultra-stable 101" beam, making the bad-to-the-bone layout extremely roomy and efficient. Likewise, the elevated front deck is engineered to do more than increase your confidence, it's a key advantage whether you're vertical fishing, casting to targets, or figure eighting with longer rods. Speaking of rods, the huge interior is literally filled with rod and gear storage as well as a world of room in the cockpit. The helm enjoys room for multiple, 12" flush-mounted electronics while the windshield, itself, is also set apart from the crowd – mounting to the structural integrity of the unitized deck, not the consoles.

Below the cockpit floor, sixty gallons of fuel capacity are joined by another compartment including even more room for batteries and a built-in charger. Also in the cockpit is our exclusive, Intensive Care™ Livewell System (Patent Pending) along with rear deck storage, an external charging/battery meter station, triple net storage, Cold Spot™ cooler, a full transom guarding against accidental backwash, and much more.

Check out the full roster of DVX22 features. Then, surround yourself with more room, more innovation, and more total performance. From the unparalleled Ride to the intensely focused design, this multi-species machine is precision-engineered to Rule Rough Water™.
FEATURES & ADVANTAGES
PERFORMANCE AND ENGINEERING
Available with Power of Choice Professionally Rigged Outboards
Infused Composite Construction™
Exclusive ICC Hull Lamination Schedule
Passive Keyless Ignition with Remote Key Fob
Stainless Steel Prop
Crank Battery includes Battery Tray and Tie-Down
SeaStar™ Pro Smooth Tilt Hydraulic Steering
Flush Mount Throttle Control
Intensive Care™ Livewell System with Oxygenator™, Cull View Lids, and Slosh Free Setting
Keel Mounted Fuel System with Lower Center of Gravity
Baffled and Epoxy Coated Fuel Tank
Aerated Baitwell
Wide Variety of Custom Factory-Rigged Electronics
6 gauge tinned wire/182 strand Trolling Motor Wiring Harness
Humminbird Helix 8 Depthfinders Backmounted at Bow and Console
Minn Kota Terrova QUEST 90/115/DSC/WR-60" Trolling Motor
Dual Pro 15 X 4 On-Board Battery Charger with Easy Access Charger Plug
USB & 12V Power Outlets
Dual Bilge Pumps (one Auto) with Stainless Steel Water Exhaust Plate
Integrated LED Bow Lights with Removable Stern Navigation Light
Covered Compartment for Master Power Switch and Remote Drain Plug
Anti-Vandal Backlit Switches and 10 gauge Wiring Harness for larger electronics with Isolated Breakers
Identifiable (labeled) Custom Wiring Harness
Red/White/Blue LED Interior Floodlight System for Cockpit, Storage Boxes, and Livewell
Custom Trim and Navigation Light Switches at Bow
Multi-Function Gauges with GPS Speed and NMEA 2000
AirWave™ Pedestal Bases for driver/passenger with Custom High Performance Seating
Two Fold Down Fishing Seats
Forked Bow with oversized Fishing Station and Retractable Rod Buckles
Raised Front Fishing platform with deeper storage underneath
Stainless Steel Compression Lid Latches
Stainless Steel Bow and Stern Eye Plates
Retractable Stainless Steel Boarding Ladder with "deployed" Indicator Light
Stainless Steel Striker Plates for lid opening protection
Front Deck Step with Toe Rail
Upright Level Flotation
Custom Stainless Steel Pull-Up Cleats
Remote Drain Plug Assembly
Dri-Max™ Advanced Moisture Barrier Surrounding Storage Boxes
Choice of Custom Poliflake or Hard Case™ Paint with Clear Coat Protection on Boat, Console, and Fenders
Glass-Infused Fiberglass Storage Boxes and Livewell
Glass-Infused Center Rod Box with Rubber Mat and Rod Cradle System
High-Density Polyethylene Cockpit Flooring
Glass-Infused Fiberglass Consoles with decorative trim
Integrated Tackle Storage System and Pump access in Cockpit Bulkhead
Automotive Style Walk Thru Windshield
Glass-Infused Cooler
Italian stitched Stainless Steel Steering Wheel
Stainless Steel Handrails
Professional Grade Ambidextrous Running Rod Rack
Vector Force™ Transom with kicker capability and shallow water Anchor Mounts
Victor Shield™ UV Stable Polyurea Coating
4" Channel Frame
17" Aluminum Wheels with Radial Tires
Six Rubber Step Pads
Infused Fiberglass Fenders
Hydraulic Surge Disc Brakes
Custom LED Lighting with Back-Up Lights and Redundant Crossmember Tail Lights
HD Trailer Tongue Jack with Wide Track Wheel
Swing-Away Tongue
Torsion Axle Independent Suspension
Forged (not cut) Transverse Channel Support Beams
Custom-Fitted Bunks
Boat Buckle Tie Downs
Vault Hybrid Hubs
Full License Plate Holder
Belly Spare with 17" Aluminum Wheel & Radial Tire
CAPACITIES AND SPECIFICATIONS
Length 21' 10"
Max Horsepower 400
Beam 101"
Fuel 60 gallons
Rod Box Length Port 8'
Rod Box Length Center 8' 10"
Overall Width 102"
Overall Boat/Motor/Trailer Length 27' 3"
Overall Boat/Motor/Trailer Length (tongue open) 25' 3"