Rod Box Lengths
|
8' 10" Port / 8' 4" Center


Why We're Different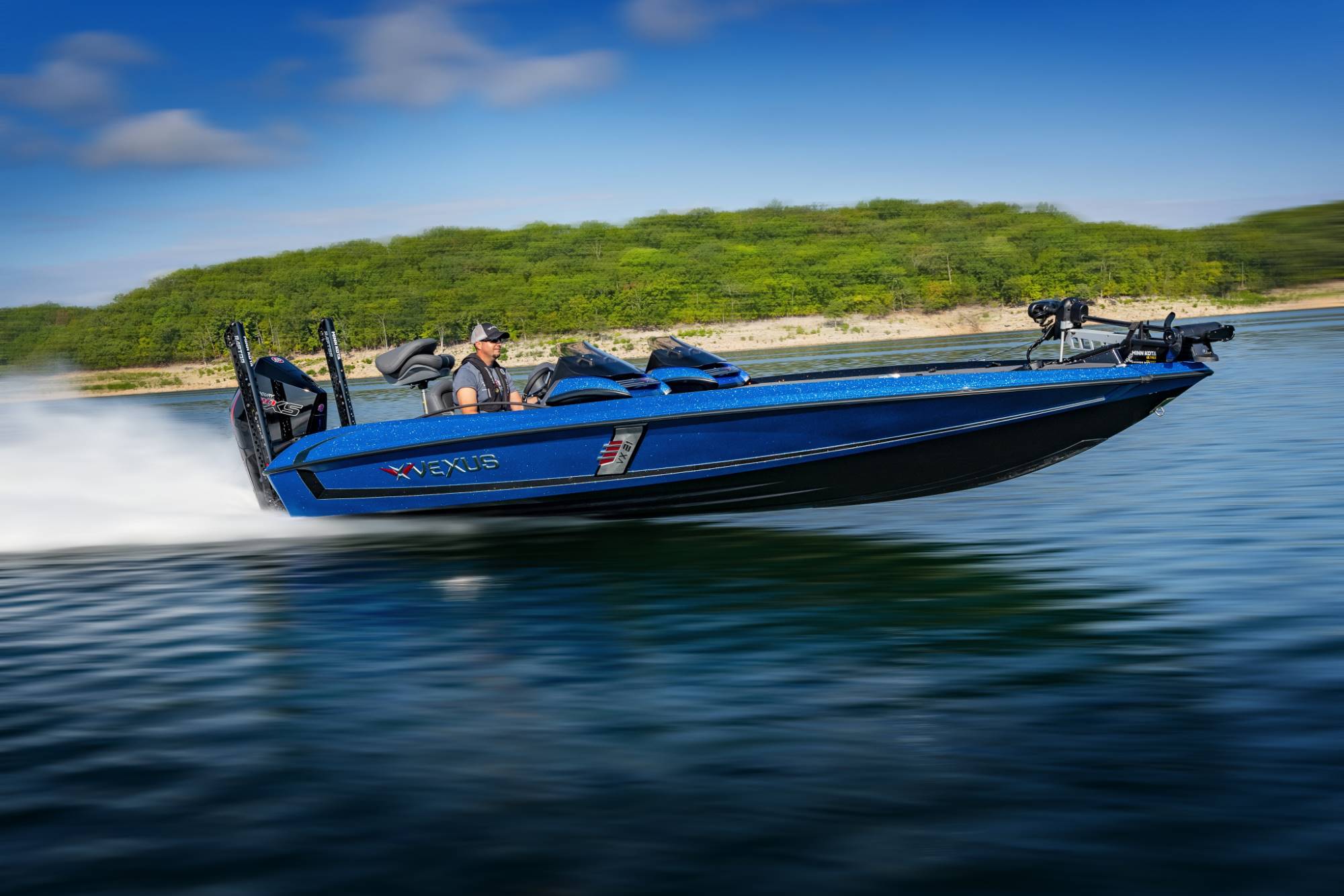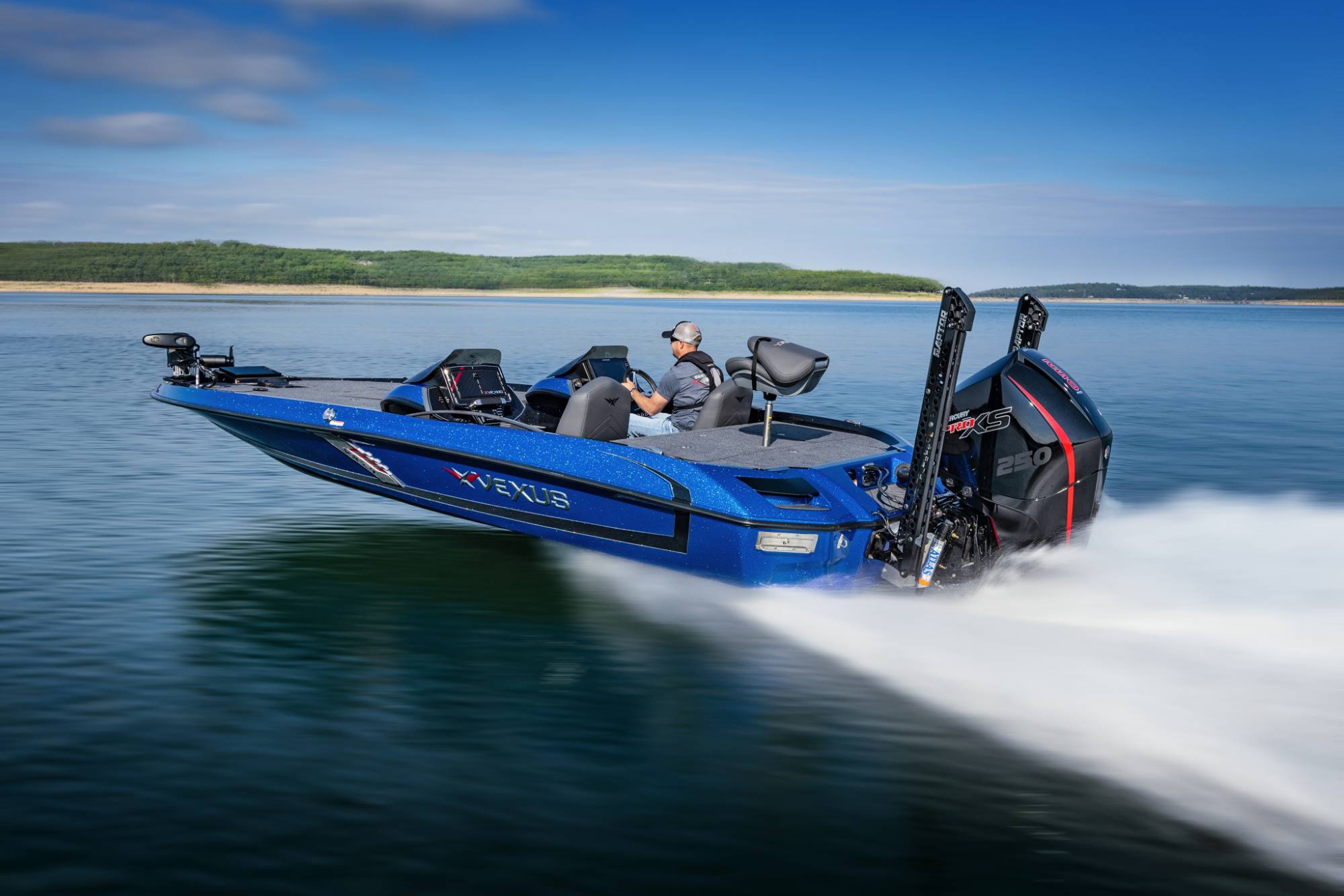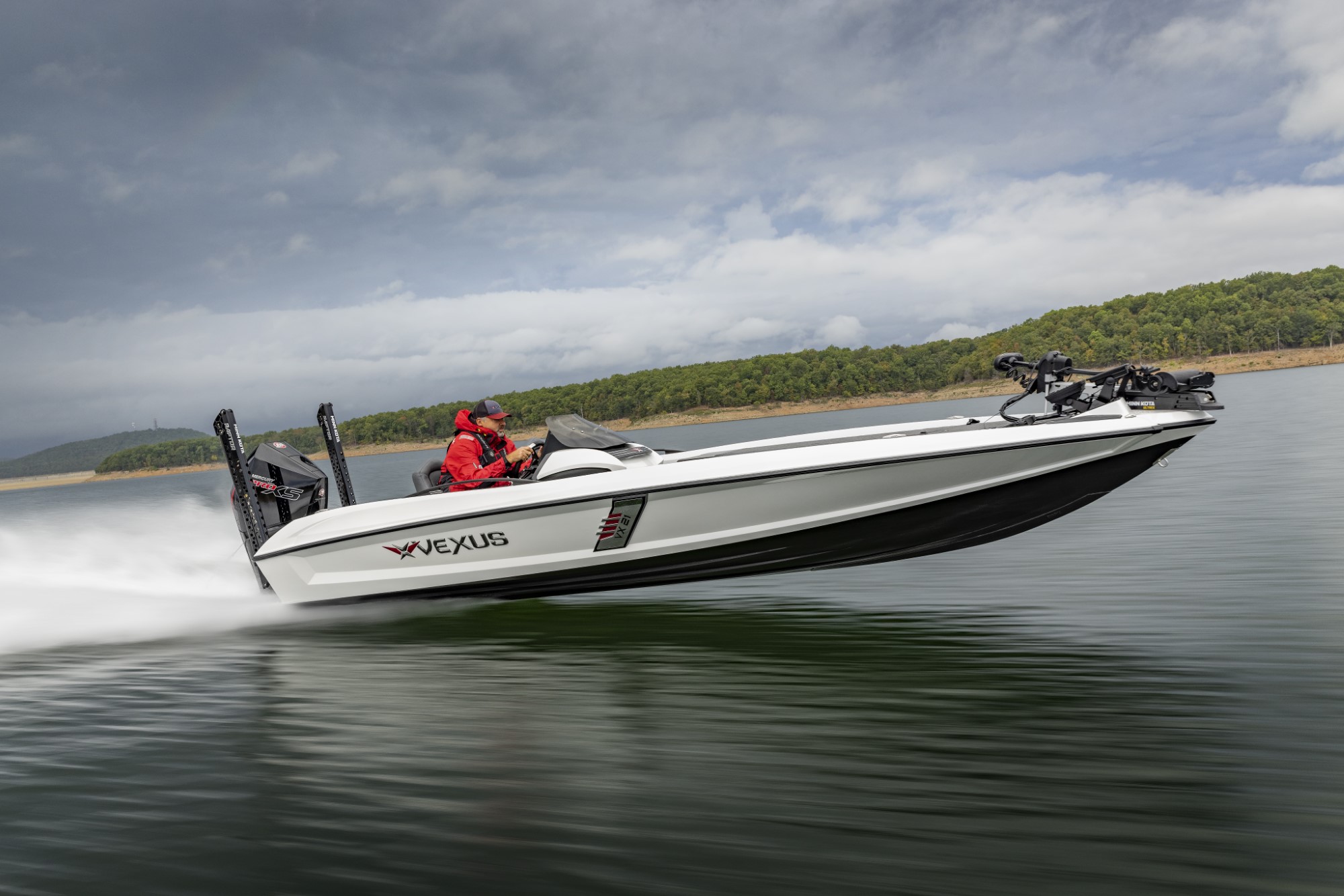 COLOR OPTIONS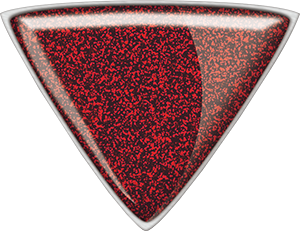 Carmine Red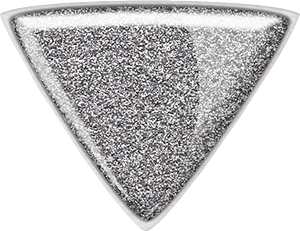 Steel Slate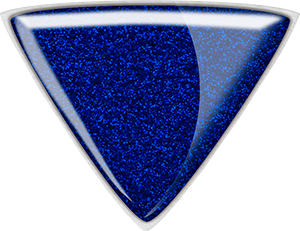 Maritime Blue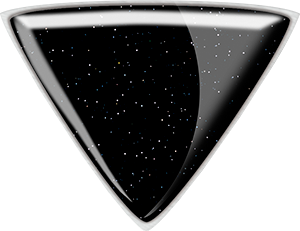 Black Onyx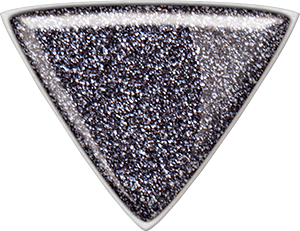 Titanium Gray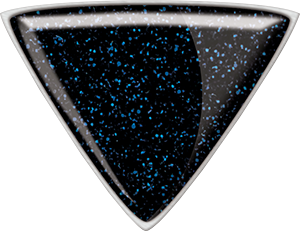 Admiral Blue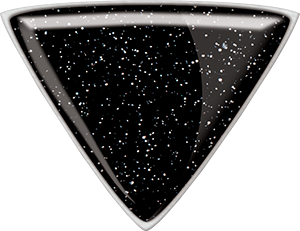 Black Shadow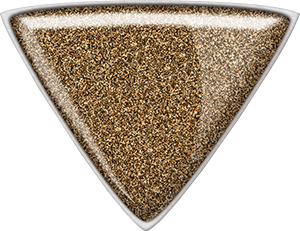 Desert Sand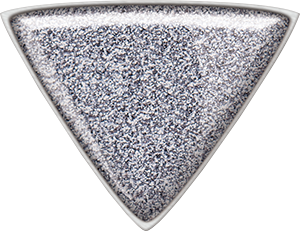 Nickel Silver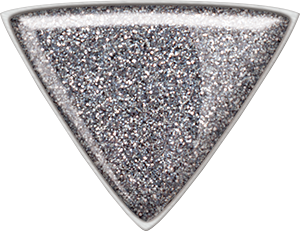 Pewter Chrome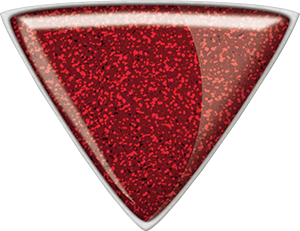 Racing Red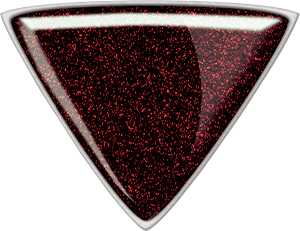 Burgundy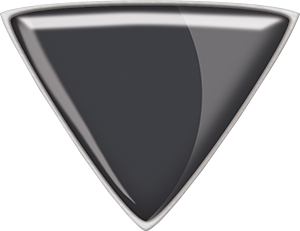 Charcoal Gel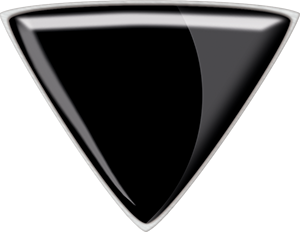 Carbon Black Gel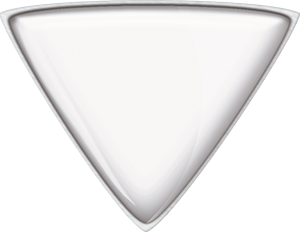 Summit White Gel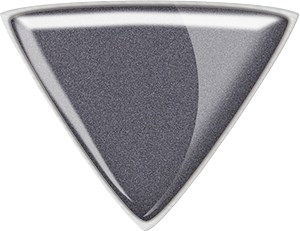 Satin Steel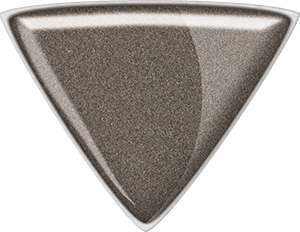 Bronze Metallic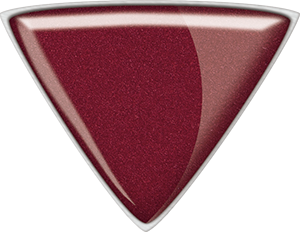 Crimson Metallic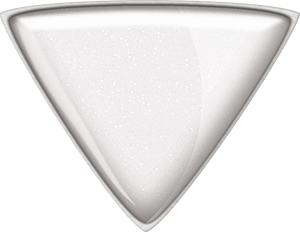 Glacier Spectrum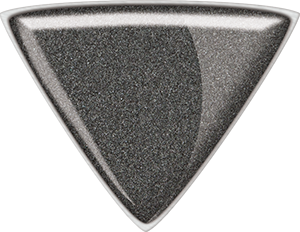 Graphite Metallic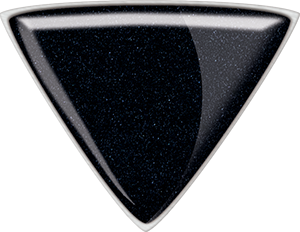 Midnight Spectrum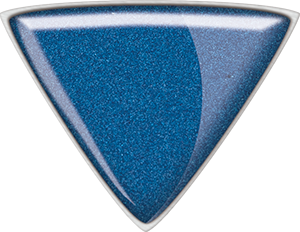 Sapphire Blue Metallic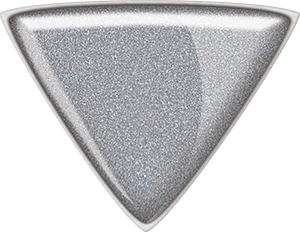 Silver Spectrum
ABOUT THIS MODEL
A 21-footer built to make a total performance difference… every time you hit the water. That's the VX21. Pull the trigger on this rig and see how fast your world changes. Get closer to fish, faster, with more room, more responsive handling, and more fishability than ever before. More than an all-new design, this rig puts a whole new perspective on what leadership can be.

Since its introduction, the VX21 has generated an overwhelming response. Words like 'Impressive ride', 'Game-changer', 'Incredible Innovation', and 'Blown Away' are just a few of the reactions. From looks to layout and ride to rewards, it's a machine bent on domination. It's that simple – and that different. With high performance distinctions like Infused Composite Construction™, digitally-driven instrumentation including GPS speedometer, our Intensive Care™ Livewell System (Patent Pending), AirWave® seat suspension systems, a real cooler placed in the right spot, and more room than ever at the bow, you owe it to yourself to Break Free From the Dark Ages of Boatbuilding™.

The VX21... Lighter. Stronger. Faster. Smoother… This Changes Everything!
FEATURES & ADVANTAGES
PERFORMANCE AND ENGINEERING
Available with Power of Choice Professionally Rigged Outboards
Infused Composite Construction™
Exclusive ICC Hull Lamination Schedule
Passive Keyless Ignition with Remote Key Fob
Stainless Steel Prop
Crank Battery includes Battery Tray and Tie-Down
SeaStar™ Pro Smooth Tilt Hydraulic Steering
Flush Mount Throttle Control
Intensive Care™ Livewell System with Oxygenator™, Cull View Lids, and Slosh Free Setting
Keel Mounted Fuel System with Lower Center of Gravity
Baffled and Epoxy Coated Fuel Tank
Wide Variety of Custom Factory-Rigged Electronics
6 gauge tinned wire/182 strand Trolling Motor Wiring Harness
Humminbird Helix 8 Depthfinders backmounted at Bow and Console
Minn Kota Ultrex QUEST/DSC/MR-45" Trolling Motor
Dual Pro 15 X 4 On-Board Battery Charger with Easy Access Charger Plug
USB & 12V Power Outlets
Dual Bilge Pumps (one Auto) with Stainless Steel Water Exhaust Plate
Integrated LED Bow Lights with Removable Stern Navigation Light
Easy Access Master Power Switch
Anti-Vandal Backlit Switches and 10 gauge Wiring Harness for larger electronics with Isolated Breakers
Identifiable (labeled) Custom Wiring Harness
Red/White/Blue LED Interior Floodlight System for Cockpit, Storage Boxes and Livewell
Custom Trim and Navigation Light Switches at Bow
Multi-Function Gauges with GPS Speed and NMEA 2000
AirWave™ Pedestal Bases for driver/passenger with custom High Performance Bucket Seating
Fold Down and Bike Seat with Power Pedestal and Pro Pole
Forked Bow with oversized Fishing Station and retractable Rod Buckles
Raised Front Fishing platform with deeper storage underneath
Recessed Trolling Motor Pedal with Workstation
Stainless Steel Compression Lid Latches
Stainless Steel Bow and Stern Eye Plates
Retractable Stainless Steel Boarding Ladder with "deployed" Indicator Light
Stainless Steel Striker Plates for lid opening protection
Front Deck Step with Integrated Quick Access Drawer and Toe Rail
Upright Level Flotation
Custom Stainless Steel Pull-Up Cleats
Dual Net Storage Locations
Remote Drain Plug Assembly
Dri-Max™ Advanced Moisture Barrier Surrounding Storage Boxes
Choice of Custom Poliflake or Hard Case™ Paint with Clear Coat Protection on Boat, Console, Cooler, and Fenders
Glass-Infused Fiberglass Storage Boxes and Livewell
Glass-Infused Port Rod Box with Rubber Mat, Rod Cradle System, and Quick Draw Shelf
Glass-Infused Center Rod Box with Rubber Mat, Rod Cradle, and adjustable Tackle Storage System
Glass-Infused Starboard Box with Rubber Mat
Glass-Infused Starboard Tackle Storage with Rubber Mat
High-Density Polyethylene Cockpit Flooring and Front Center Lid Mat
Glass-Infused Fiberglass Console with decorative trim
Floating Windshield for more protection and easier cleanup
Cold Spot™ Cooler with Chill Box and Integrated Cupholders
Italian stitched Stainless Steel Steering Wheel
Stainless Steel Handrail for driver/passenger
Professional Grade Ambidextrous Running Rod Rack
Vector Force™ Transom with shallow water Anchor Mounts
Victor Shield™ UV Stable Polyurea Coating
4" Channel Frame
17" Aluminum Wheels with Radial Tires
Six Rubber Step Pads
Infused Fiberglass Fenders
Hydraulic Surge Disc Brakes
Custom LED Lighting with Back-Up Lights and Redundant Crossmember Tail Lights
HD Trailer Tongue Jack with Wide Track Wheel
Swing-Away Tongue
Torsion Axle Independent Suspension
Forged (not cut) Transverse Channel Support Beams
Custom-Fitted Bunks
Boat Buckle Tie Downs
Vault Hybrid Hubs
Full License Plate Holder
Belly Spare with 17" Aluminum Wheel & Radial Tire
CAPACITIES AND SPECIFICATIONS
Length 21' 11"
Max Horsepower 300
Beam 97"
Fuel 58 gallons
Rod Box Length Port 8' 10"
Rod Box Length Center 8' 4"
Overall Width 102"
Overall Boat/Motor/Trailer Length 27' 10"
Overall Boat/Motor/Trailer Length (tongue open) 25' 10"