JOIN
THE FAMILY
Our family of employees at Vexus® Boats and Advanced Marine Performance® is a special team with an extraordinary commitment to excellence. Throughout the handcrafted nature of all we do, we share a common bond of leadership, drive, and attention to detail at every level. It's a way of life that consistently rewards our owners with unparalleled quality, performance, innovation, and customer service.
OUR MISSION
At Advanced Marine Performance®, we have a shared commitment to unparalleled quality, performance, innovation, and customer service. From concept to completion and beyond, we're firmly focused on leadership at every level.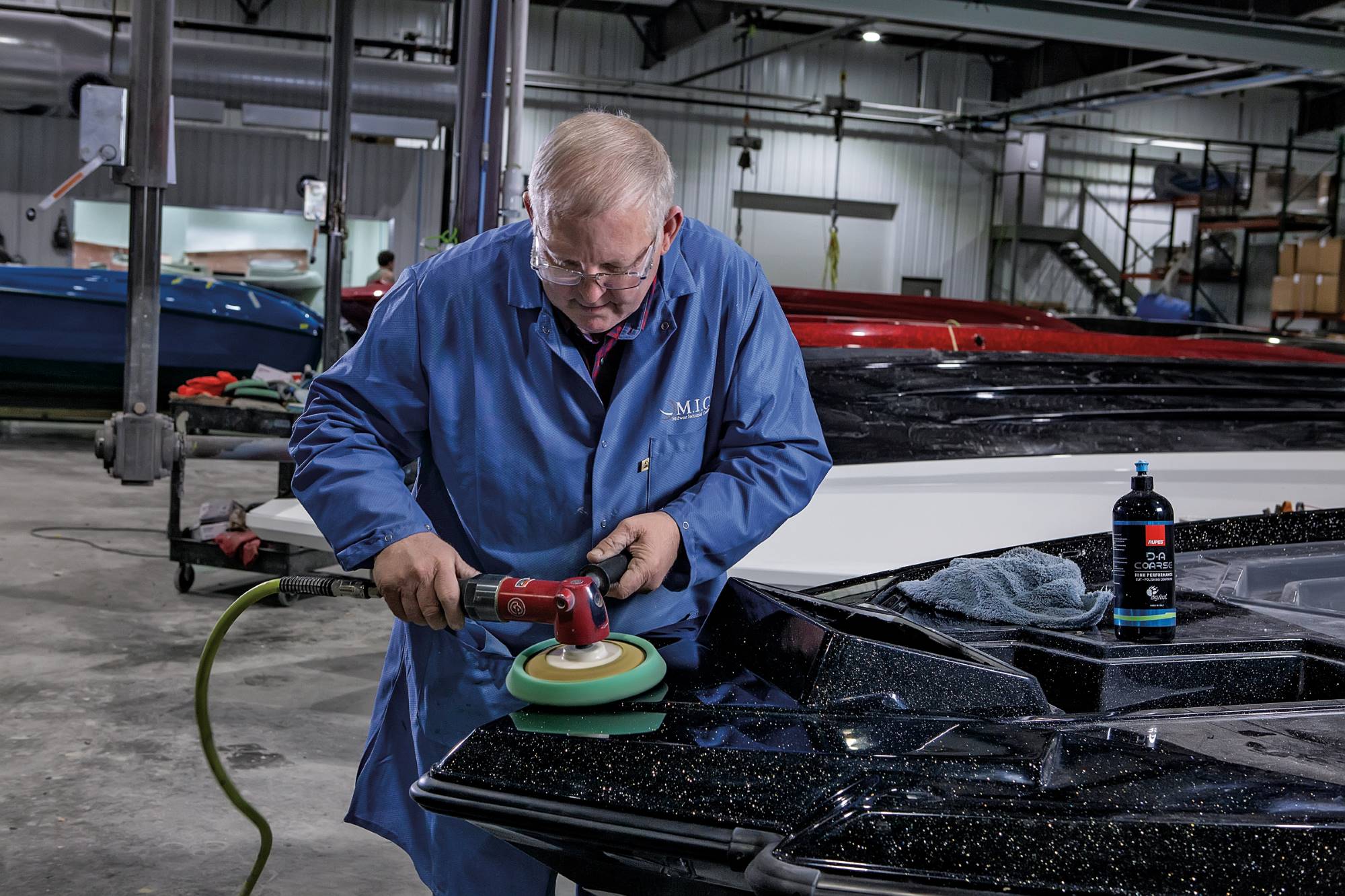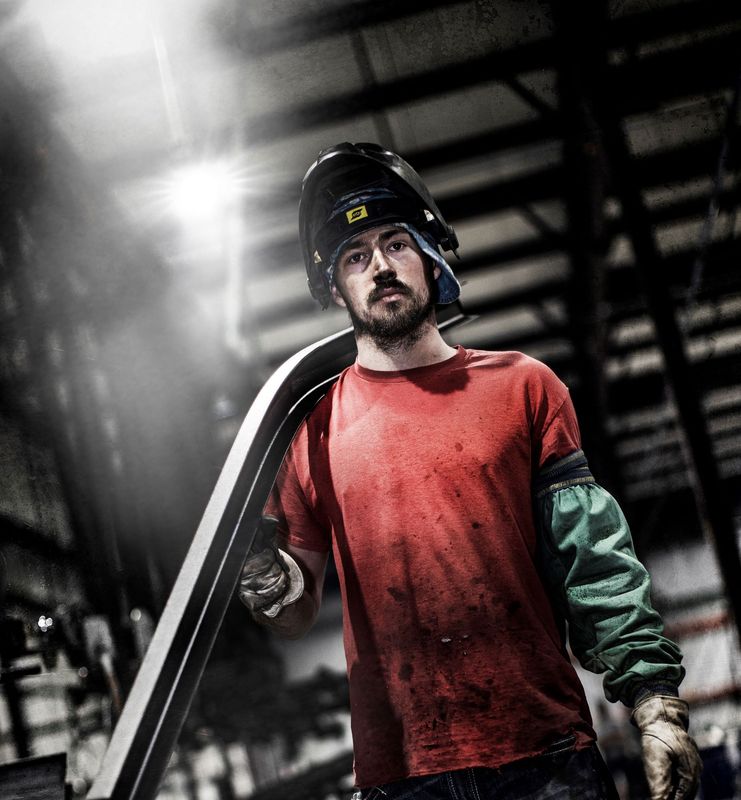 BENEFITS
We have a strong commitment to our employees and believe that offering an excellent benefit program is part of our culture of excellence. Along with our state-of-the-art production facility and climate-controlled working environment, we offer our employees a complete benefits package with insurance, holiday, vacation and sick time, and an on-site employee fitness center. Contact us for more information.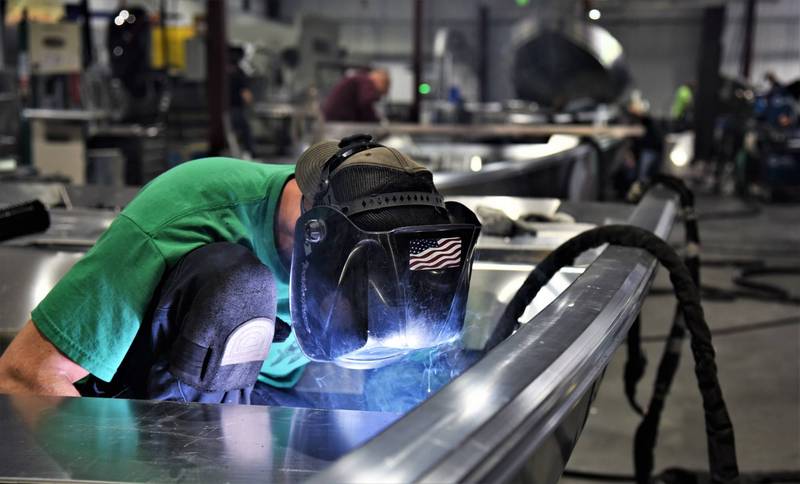 COMPETITIVE WAGES
Our goal as a company is to attract, motivate and retain our most valuable asset: our team of employees. As part of that goal, our commitment is to provide a competitive compensation plan that will allow us to distinguish ourselves in the industry. At Vexus®, we take into account an individual's knowledge, skills, work ethic, and abilities as it relates to the requirements of a position. In addition, we continually evaluate our overall compensation to ensure it remains both competitive and equitable.
INTERESTED?
For future employment opportunities with Vexus® Boats, please fill out the form below. This form is not a substitute for an employment application. A representative from Vexus® will contact you if there is an opening in your field of interest.
Advanced Marine Performance, LLC , Vexus® Boats, is an Equal Opportunity Employer that does not discriminate on the basis of actual or perceived race, creed, color, religion, alienage or national origin, ancestry, citizenship status, age, disability or handicap, sex, marital status, veteran status, sexual orientation, genetic information, arrest record, or any other characteristic protected by applicable federal, state or local laws. Our management team is dedicated to this policy with respect to recruitment, hiring, placement, promotion, transfer, training, compensation, benefits, employee activities and general treatment during employment.