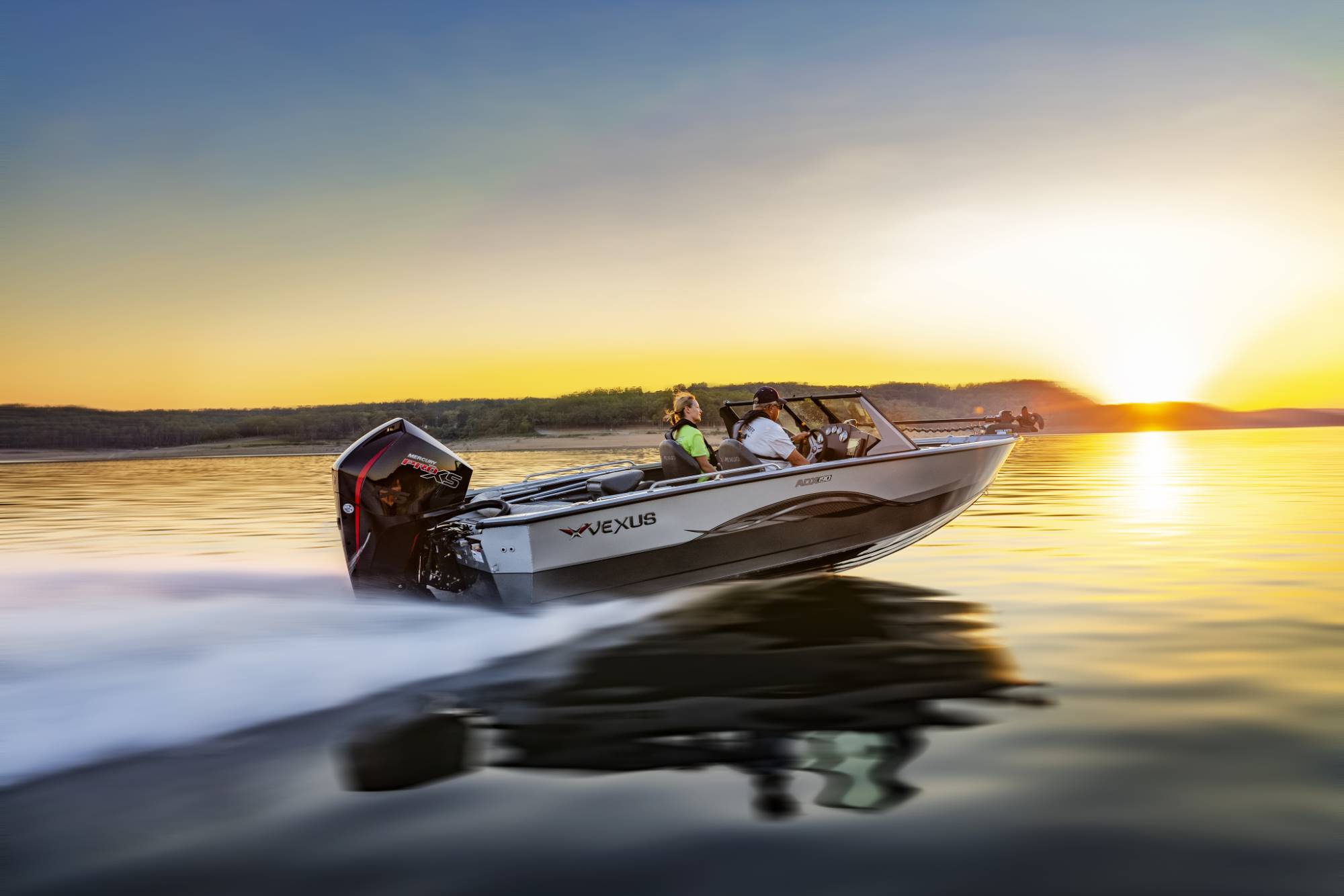 BUILD YOUR DREAM BOAT
Choose Your Series & Model Below
ADX
GLASS-INFUSED ALUMINUM DEEP VEE
ADX190
Starting at $55,952 MAP*
Length - 18'11"
Horsepower - 150-175
Beam - 98"
Fuel - 37 gal
Rod Box Lengths - 8'8" Port / 8' Center
Looking for a fishing and family rig that's built for non-stop action? A wide-open layout with room for seven? How about a ride that rivals glass and a groundbreaking hull that's quick on its feet and locks onto fish? Equally impressive is the unparalleled strength and finish in this Glass-Infused Aluminum Hybrid™ platform. We're talkin' a serious fish and fun machine that's extremely smooth, solid, spacious, and responsive. Just as important is how easy it is to launch, load, tow and stow, all without breaking the bank. It's all here - designed and built by America's Most Revolutionary Team of Angler/Craftsmen™.