VX TRAILERS
Enjoy the added confidence, security, and 21st century design standards in your custom-matched VX trailer. Among the revolutionary features are integrated fender storages, our exclusive Hard Case™ paint, Victor Shield™ UV-stabilized polyurea coating on the frame, custom 17-inch wheels, full license plate holder, and a world of redundant LED lighting. Check out even more highlights in the call-outs below.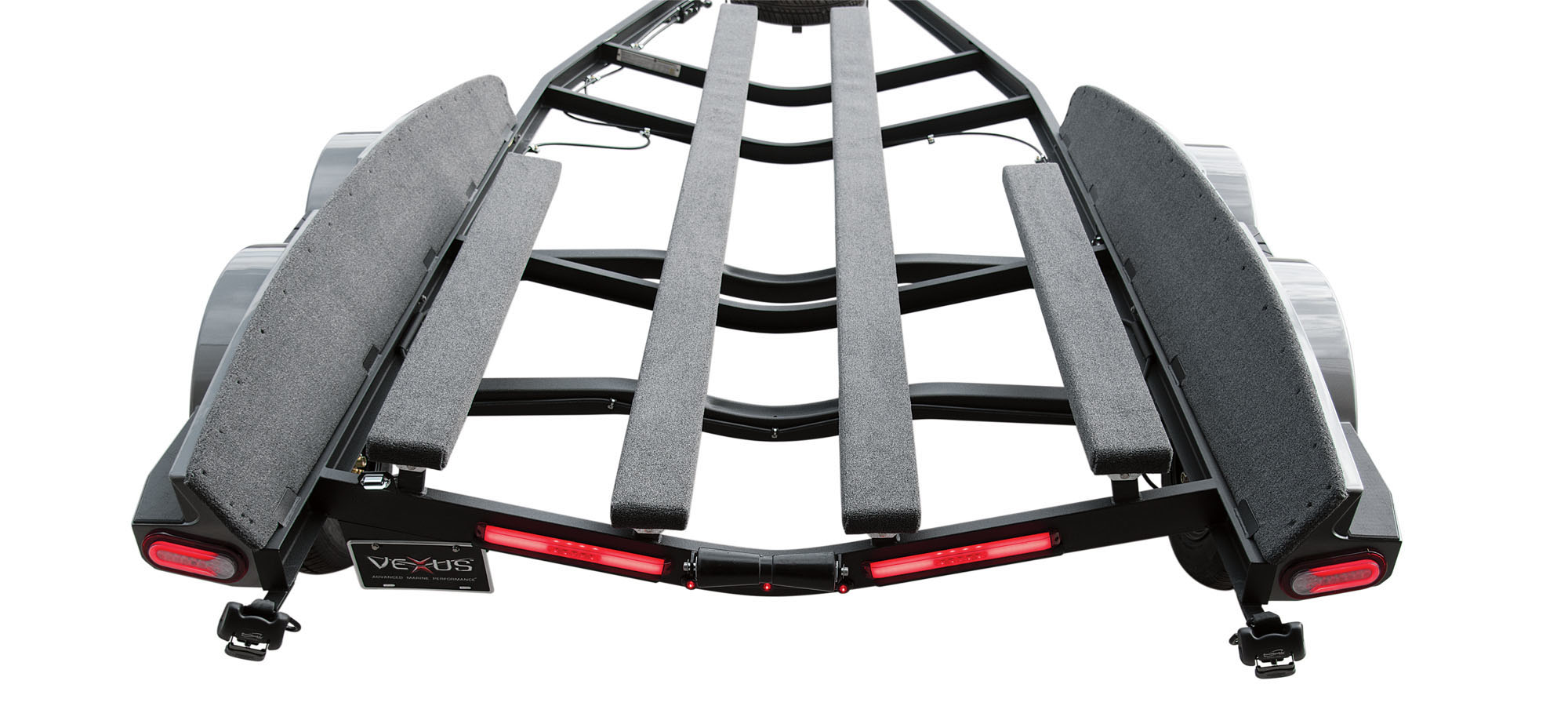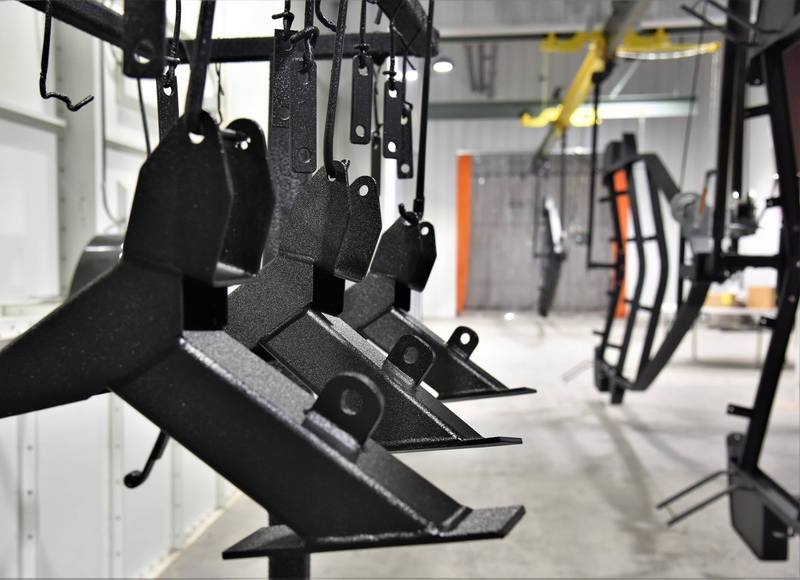 Built in Flippin, Arkansas
Every Vexus trailer is hand built alongside your rig right here in Flippin. It's a far cry from the shortcuts of those out-sourcing their trailers to the lowest bidder with little to no back-end service.

Precision-Matched to Each Hull
Start to finish, it's all part of our intense commitment to your satisfaction and exactly why our trailers are precision-matched to each hull, delivering optimum support, easy launch/load features, smooth, balanced tracking and long-lasting performance. From our sealed LED lights and custom swing tongue to our ultraresilient Victor Shield™ trailer coating, larger C-channel frame, color-matched fenders, ratchet tie-downs, and even available steps added to the frame, we're putting our personal best into every design.