ADX190 Walk-Through
Packed with both fishing and recreational features, the ADX190 is sure to write its own story with your family for years to come. At 18'11" in length and boasting a massive 98" beam, this boat gives you plenty of room to roam, whether you're out for a spring fishing trip or pulling the kids on a tube during the summer. Watch this video as Vexus® CEO Randy Hopper walks through the many features and advantages of this new Vexus® model.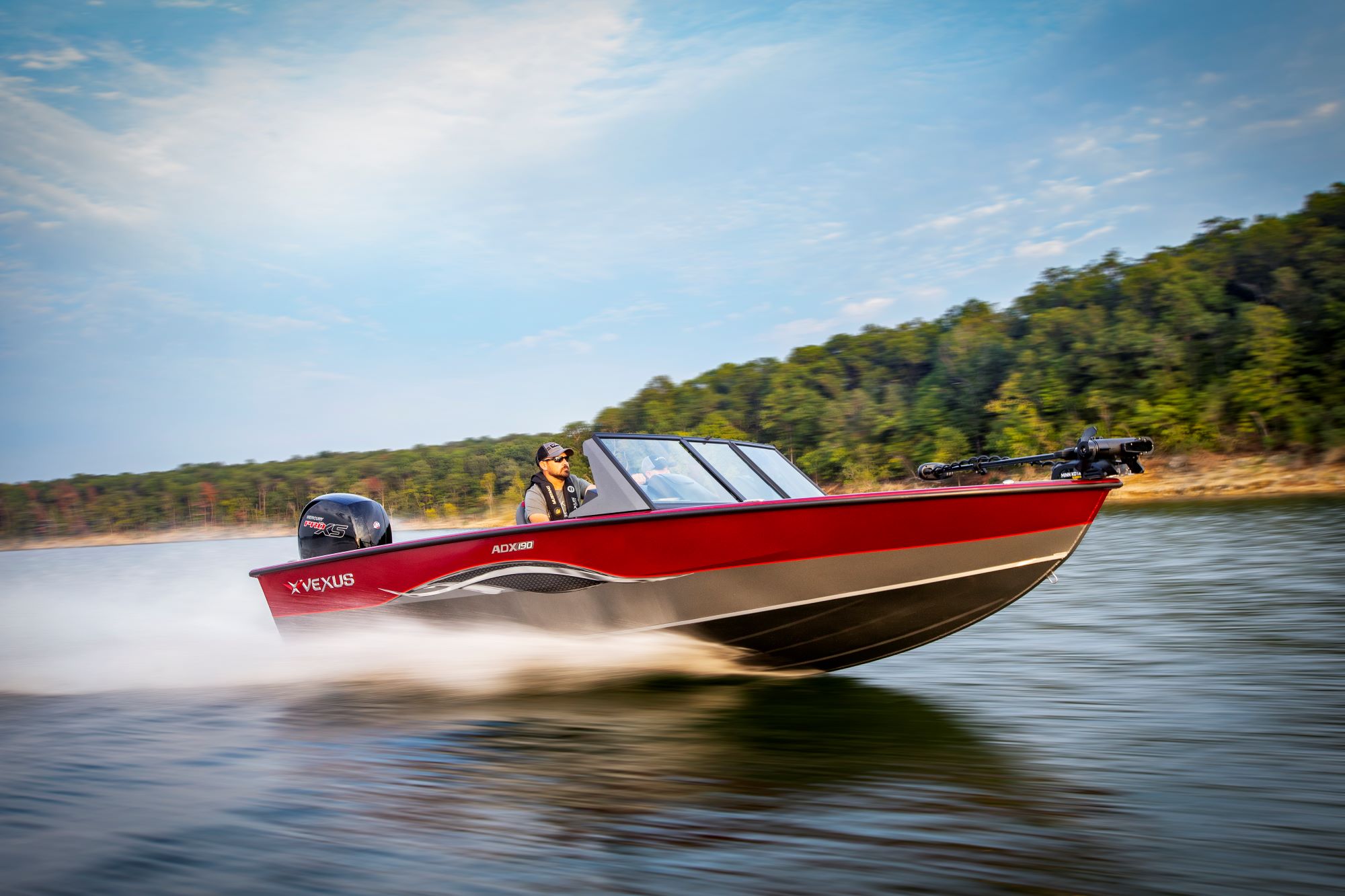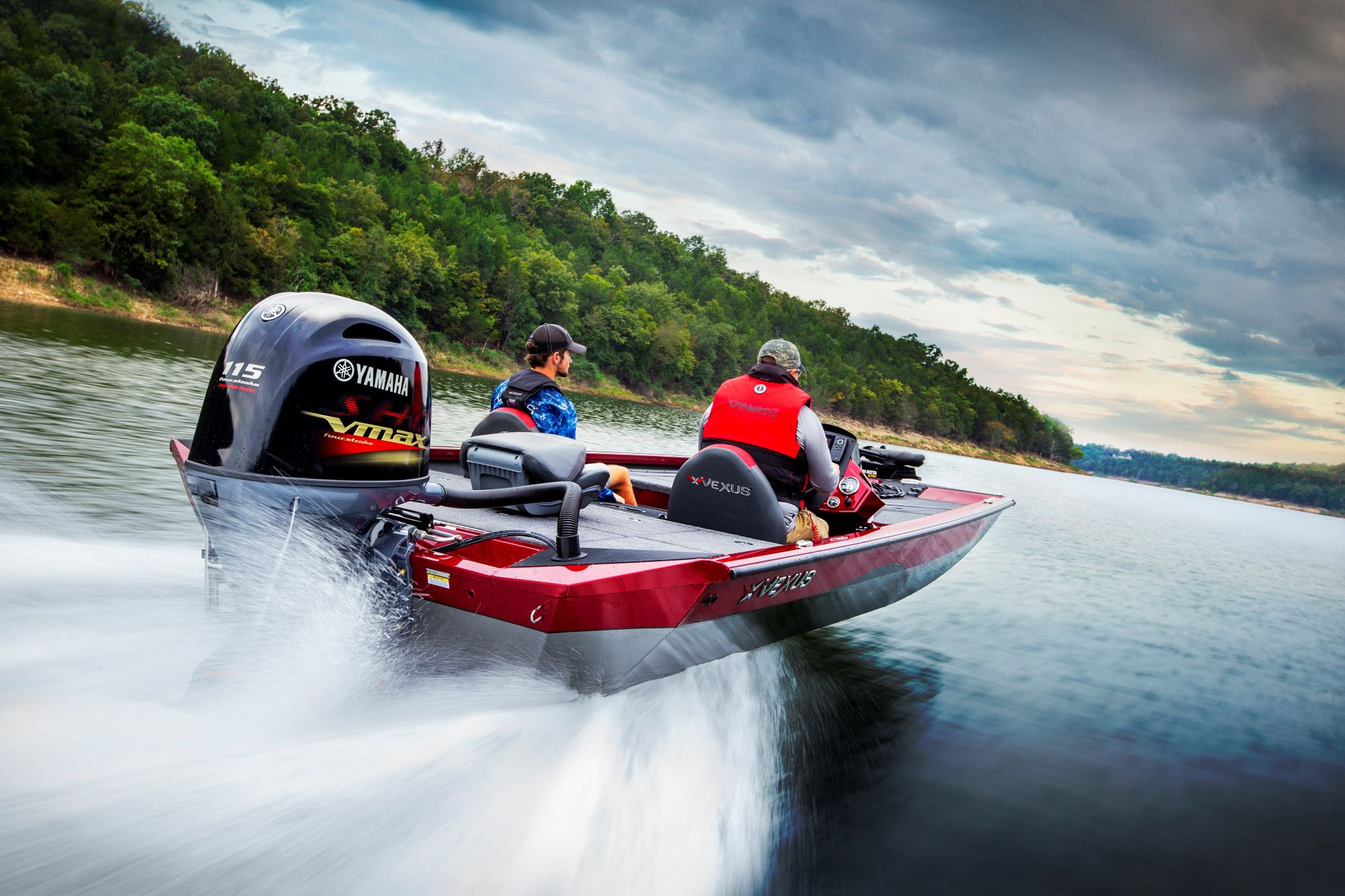 On the Water in a Glass-Infused Aluminum Hybrid™ Design
Designed to exceed your every expectation, our AVX Glass-Infused Aluminum Hybrid™ boats are built to deliver performance that will leave you saying, "I can't believe this is an aluminum boat!" Watch this video of several people's reactions to their first ride in a Vexus® AVX.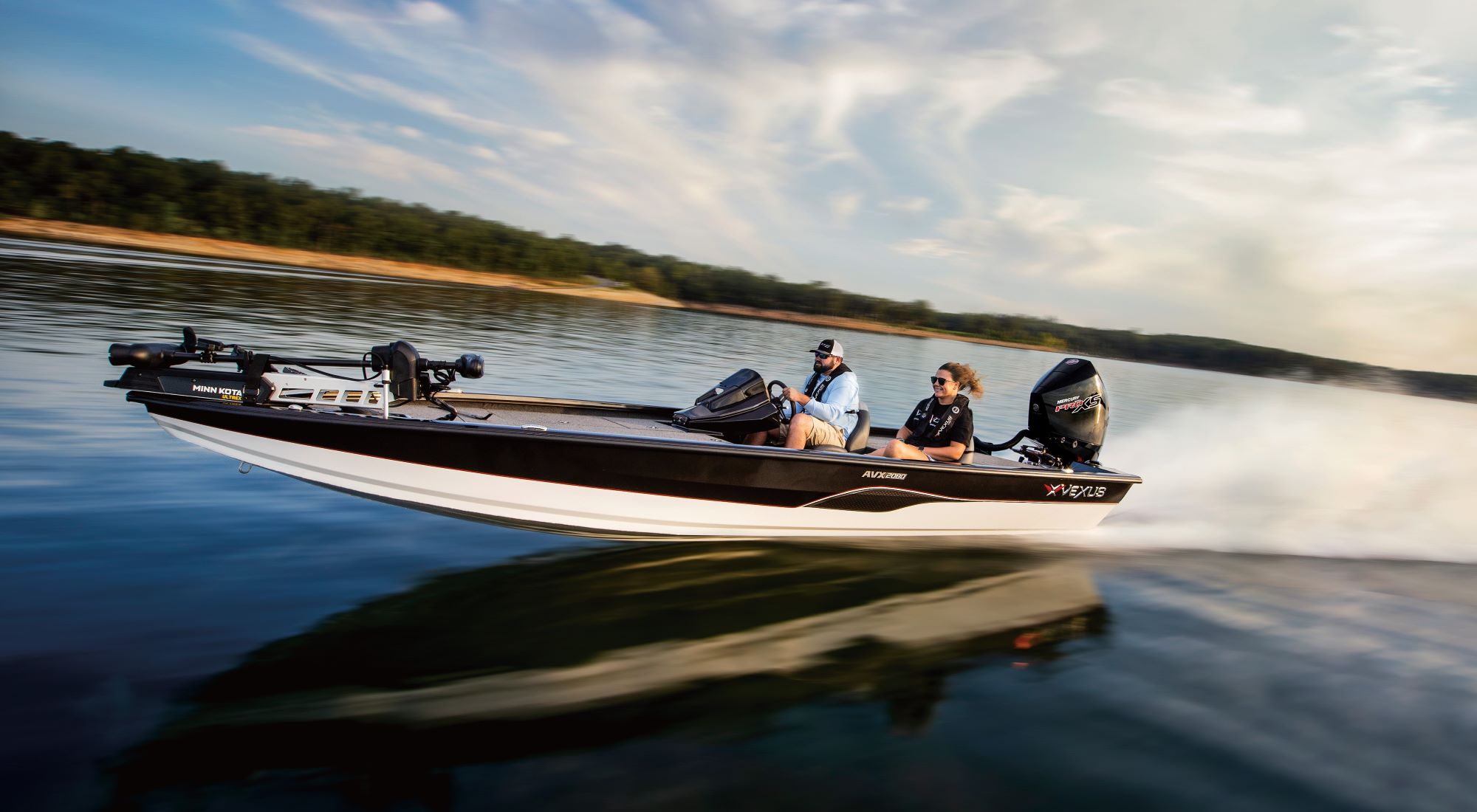 Total Performance Machine™ Design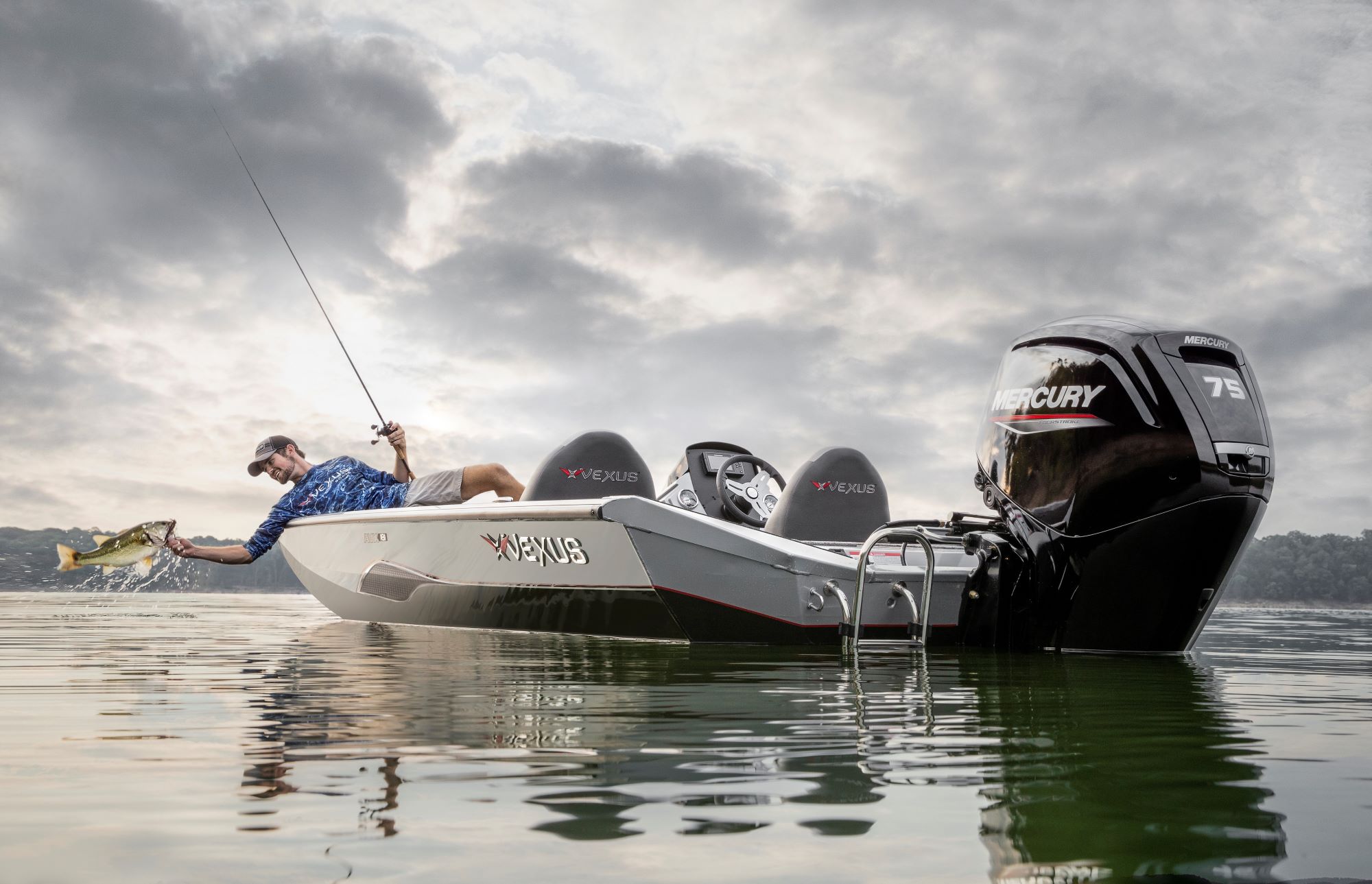 Superior Fit, Finish, & Features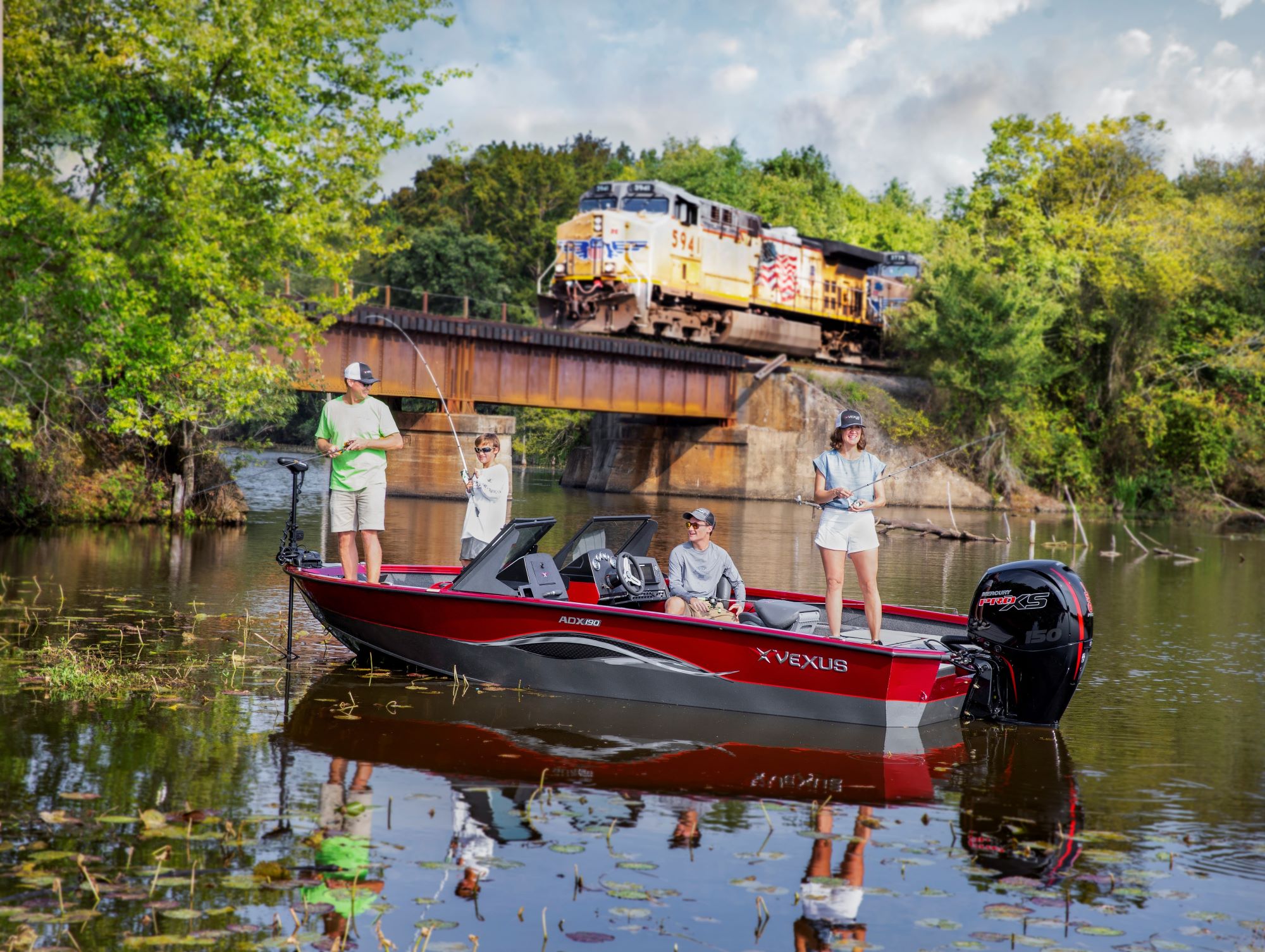 Upright Level Foam Flotation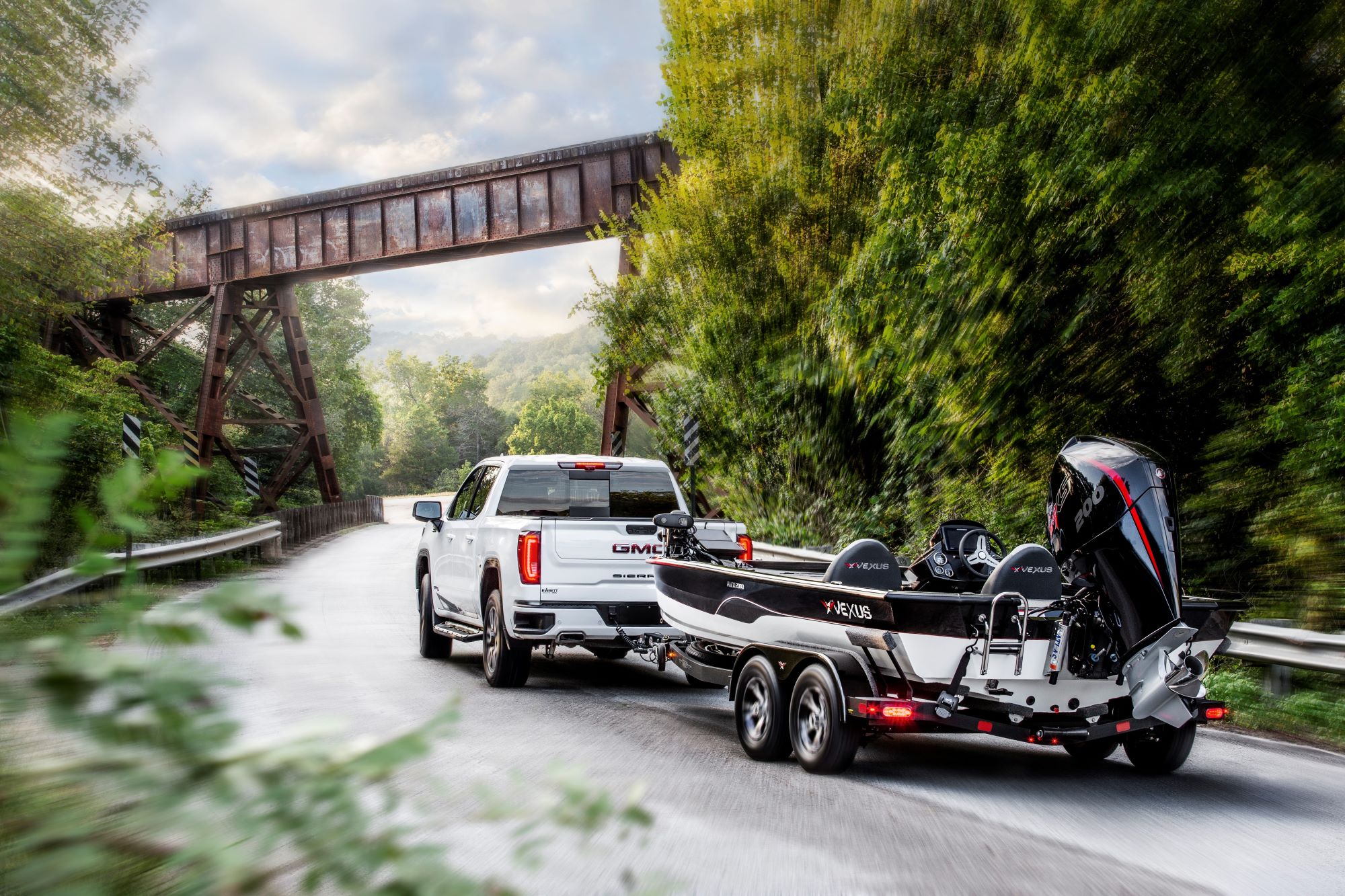 Custom Built Vexus® Trailers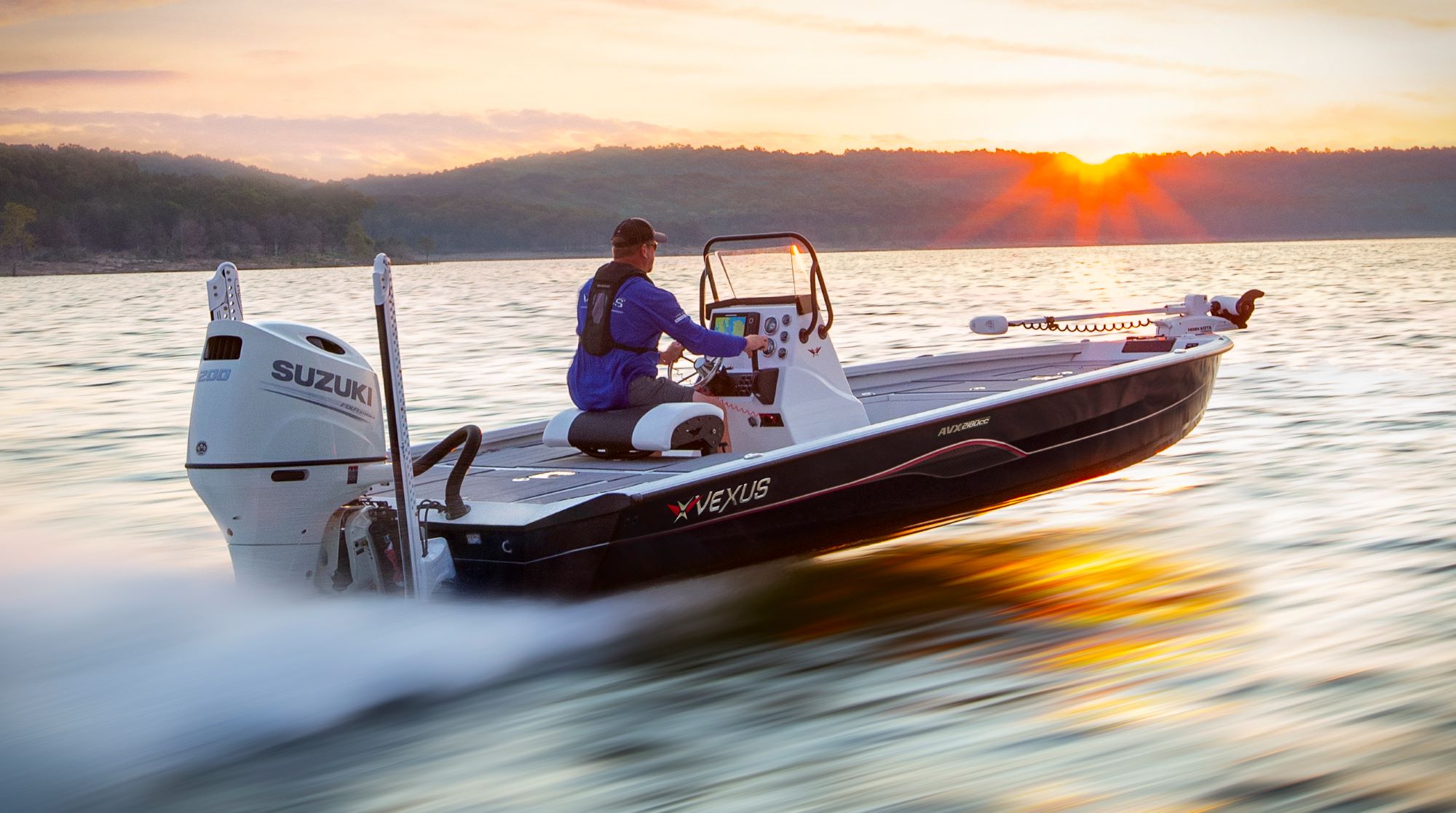 Glass-Infused Aluminum Hybrid™ Design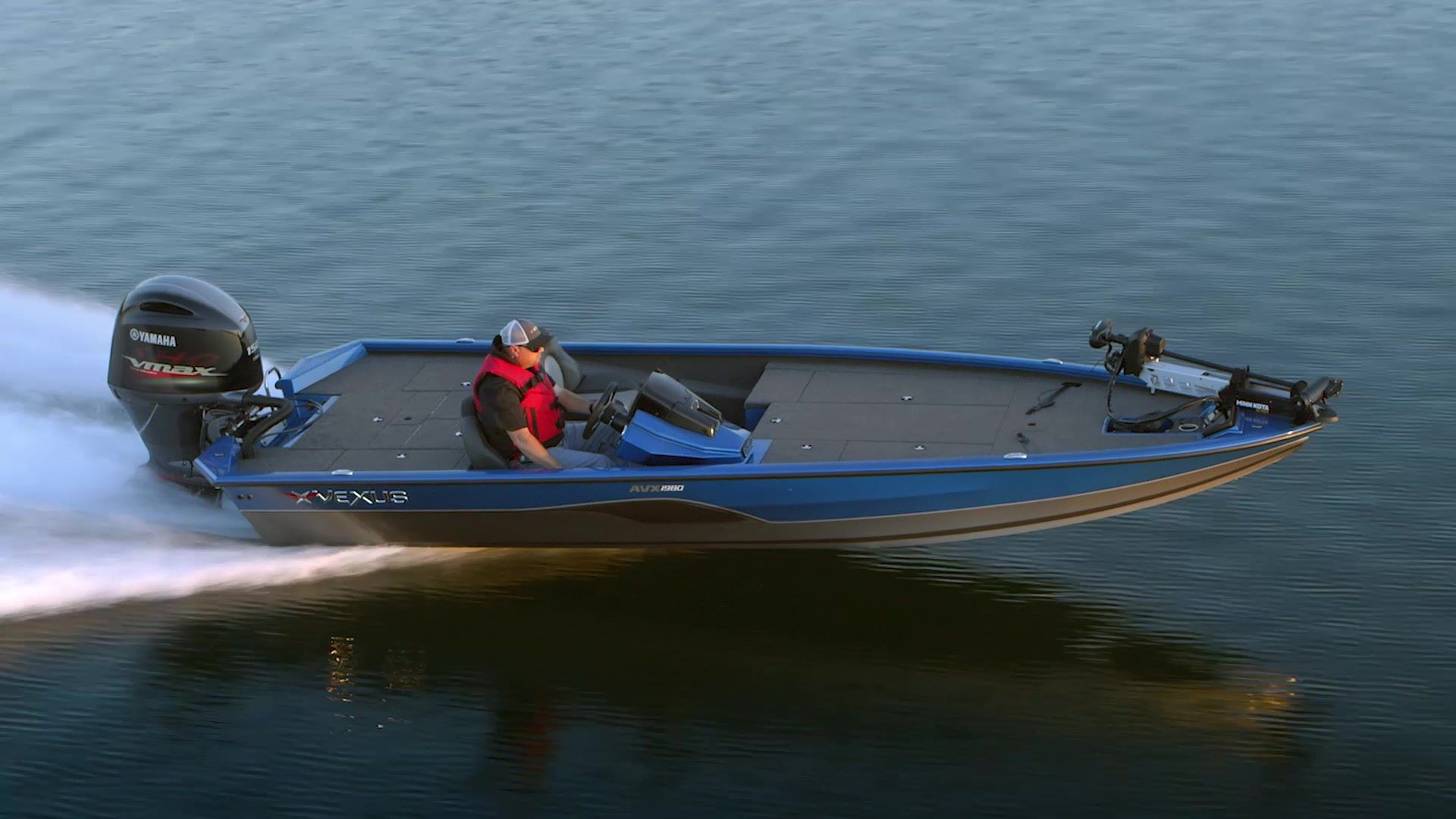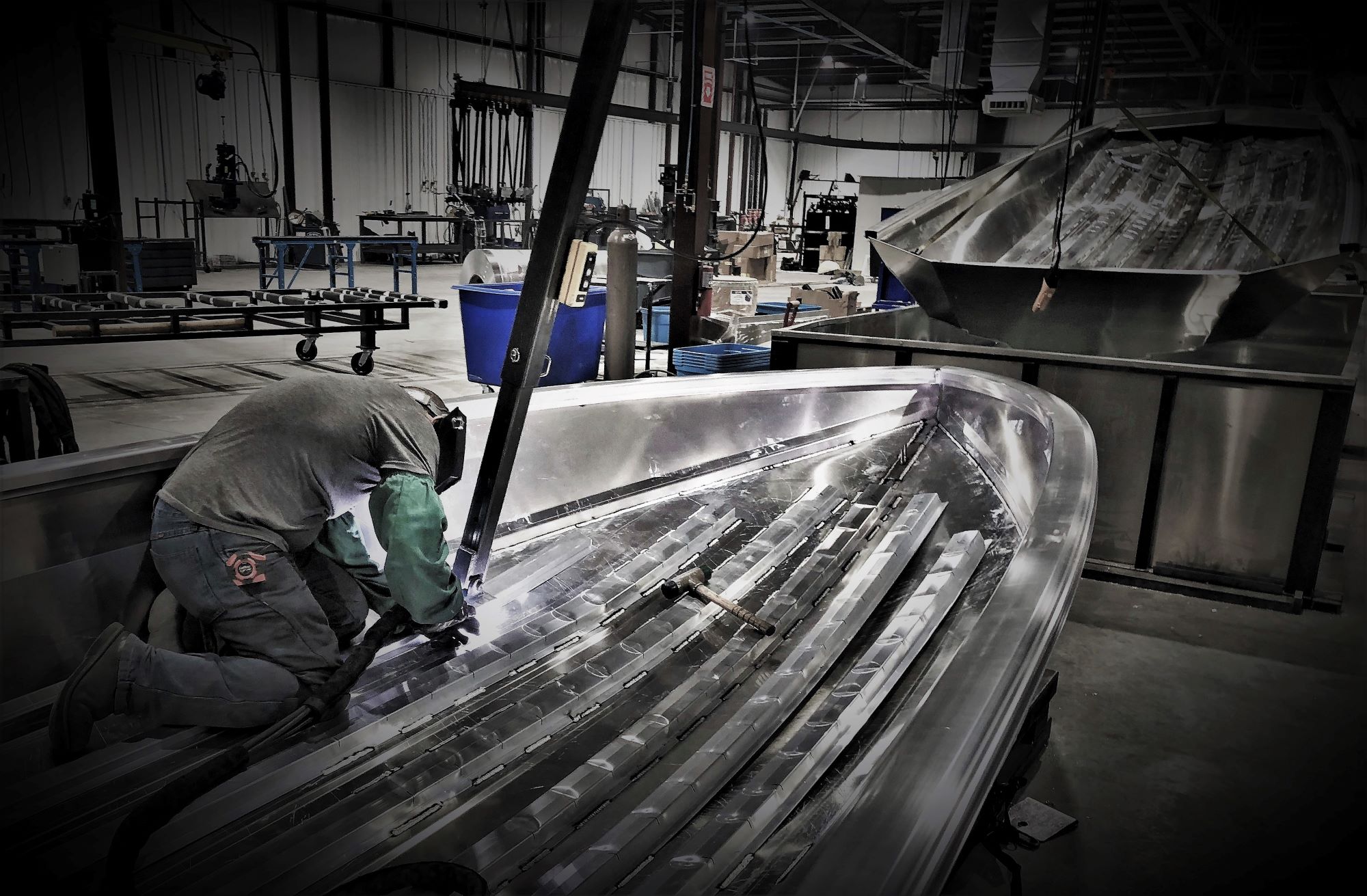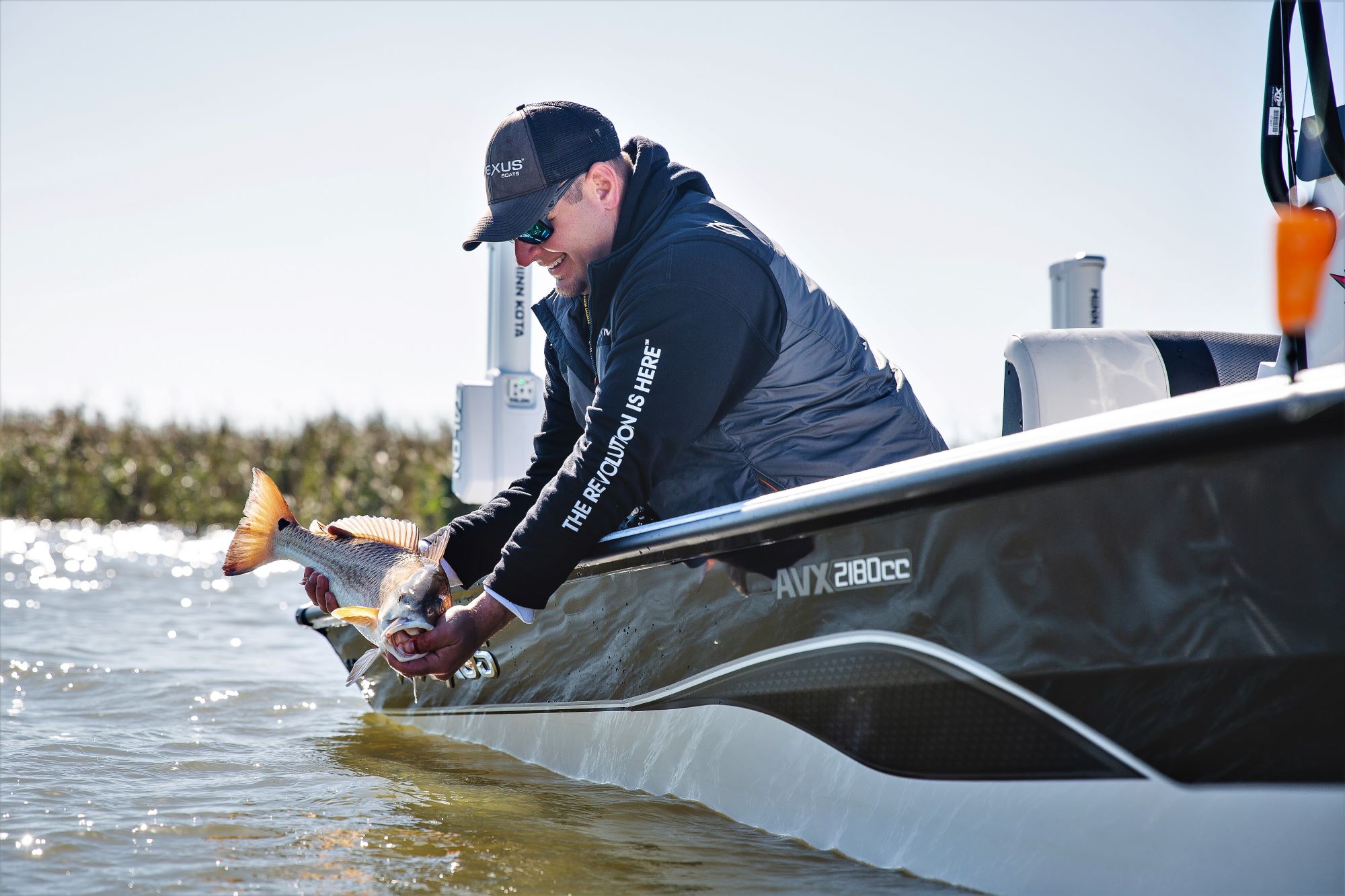 Hard Case™ Paint / Victor Shield™