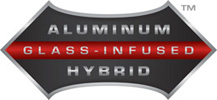 Glass-Infused Aluminum Hybrid™ Design
One look and you'll know… this ain't your granddaddy's leaky, riveted, rattle box. Bow to stern, there are countless pioneering advantages included in the Vexus® aluminum AVX series. Some of the most noticeable distinctions center around the broad range of custom fiberglass features built into these designs. From the fiberglass bow panel and recessed trolling motor pedal station to the revolutionary console, storages, side panel, and large, divided livewell, the amount of glass in these rigs has upped the ante on aluminum quality and performance. So much so, that it's not unusual to hear, "I thought that was fiberglass!" Even when it comes to structural reinforcement, this hybrid combination of aluminum and fiberglass delivers a clear, one-two punch to yesterday's old school designs.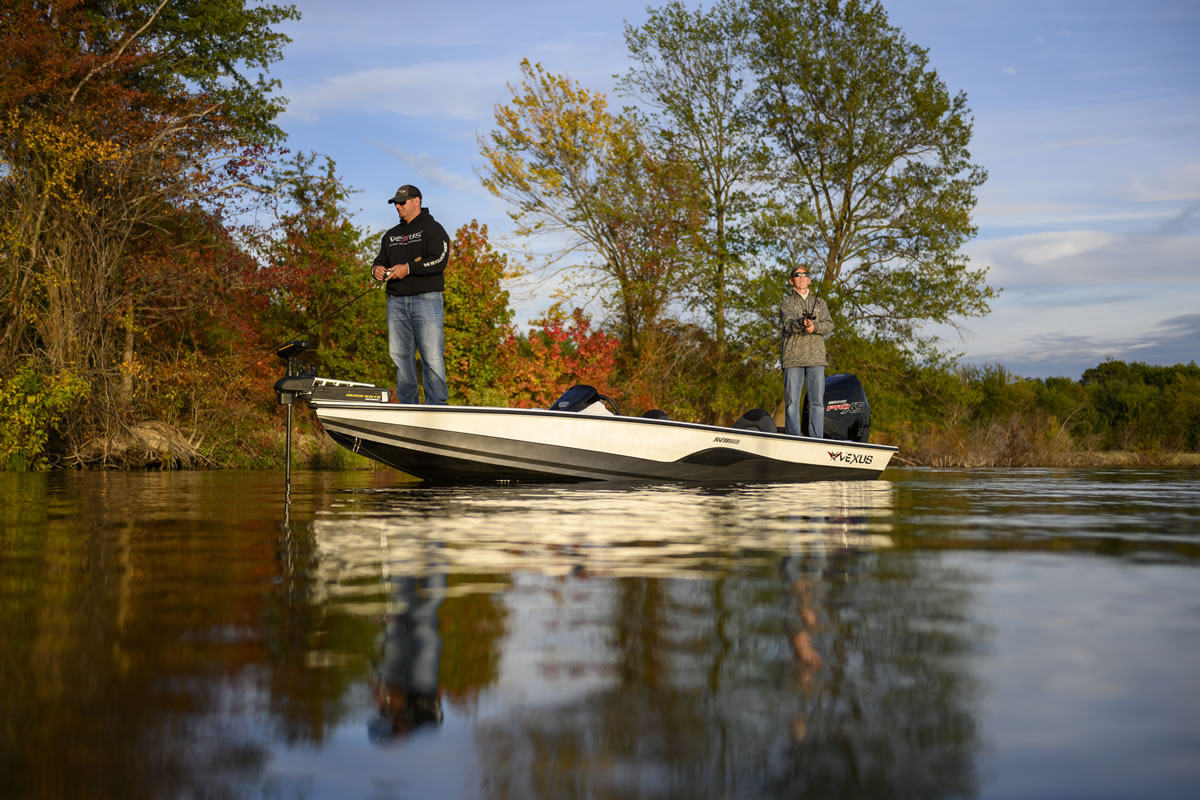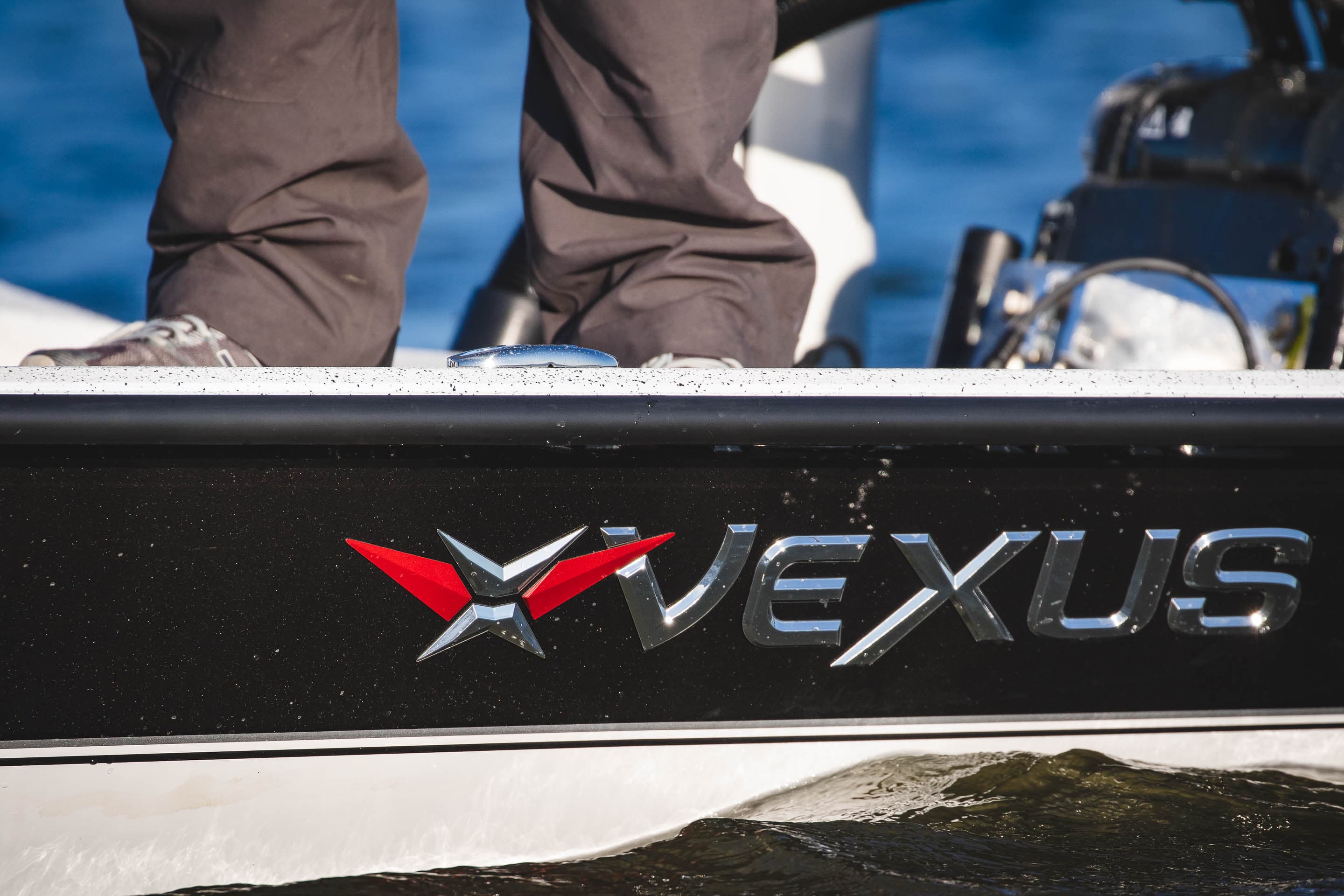 Hard Case™ Paint
Our impact-resistant, Hard Case™ Paint is unlike anything on the water. The advanced formulation is based on rigorously-tested, automotive-style finishes fortified with a rich, clear-coat protectant. In addition to the lustrous look and feel, the custom process provides a superior shield with legendary durability.

It's a level of performance that can't be approached by archaic designs covered with full-length decals that rip, tear, and fall off. More than brass-knuckles tough, our armor-clad paint makes every aluminum Vexus® a real Hard Case™.
Weather-Sealed Boxes with Compression Latches
Not only are our storage boxes up to 3 times larger than other aluminum rigs but our gel-coated compartments are also made of reinforced fiberglass (not plastic). Plus, they're insulated and designed with stronger lids for a super-solid, ultra-quiet, unitized construction. Spacious rod boxes include oval entry, closed-end tubes making it easy to stow and retrieve all your gear. And topping off the advanced designs… these AVX compartments are built with a taller, raised lip and rubber trim seal as well as compression latches to help firmly seal out moisture.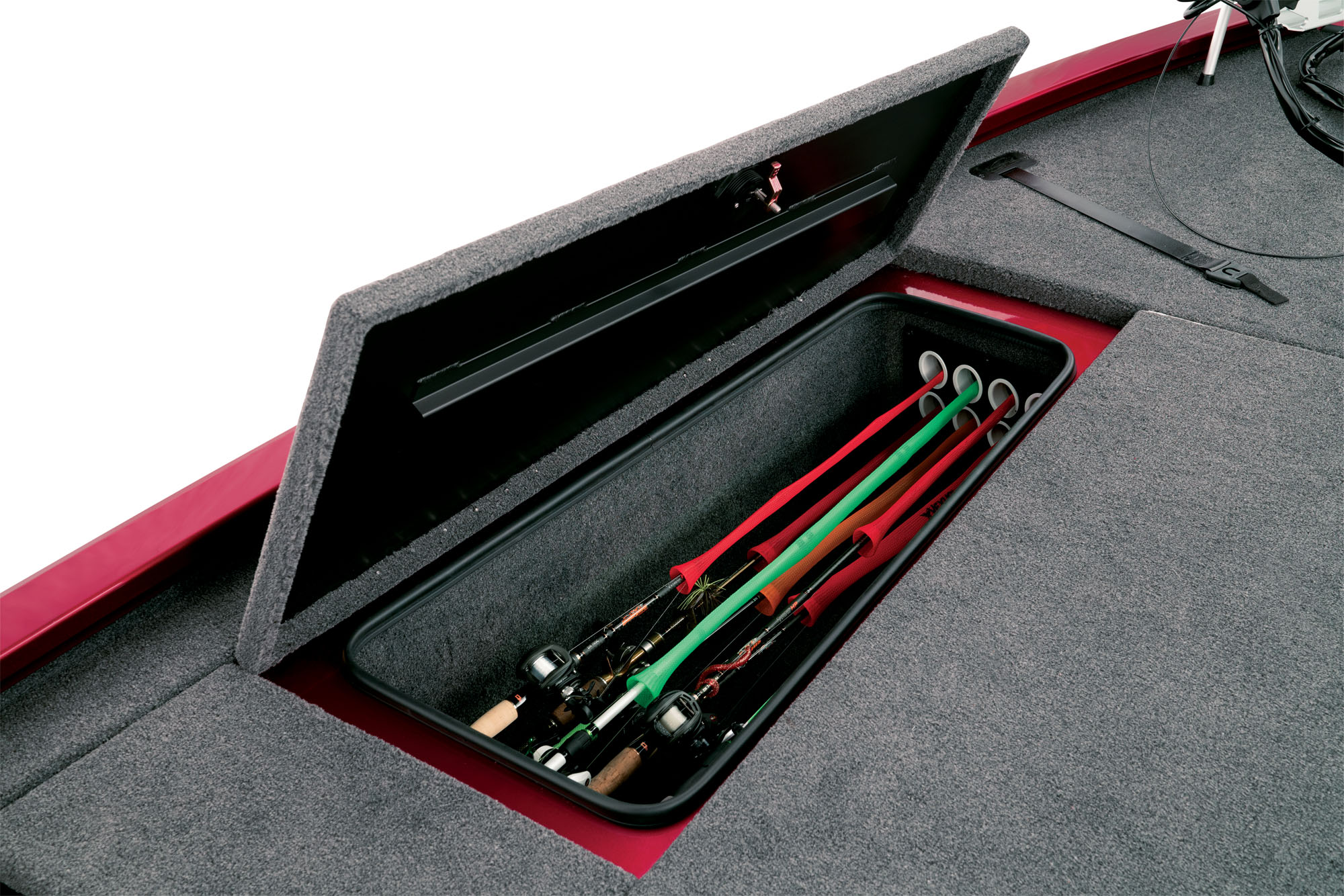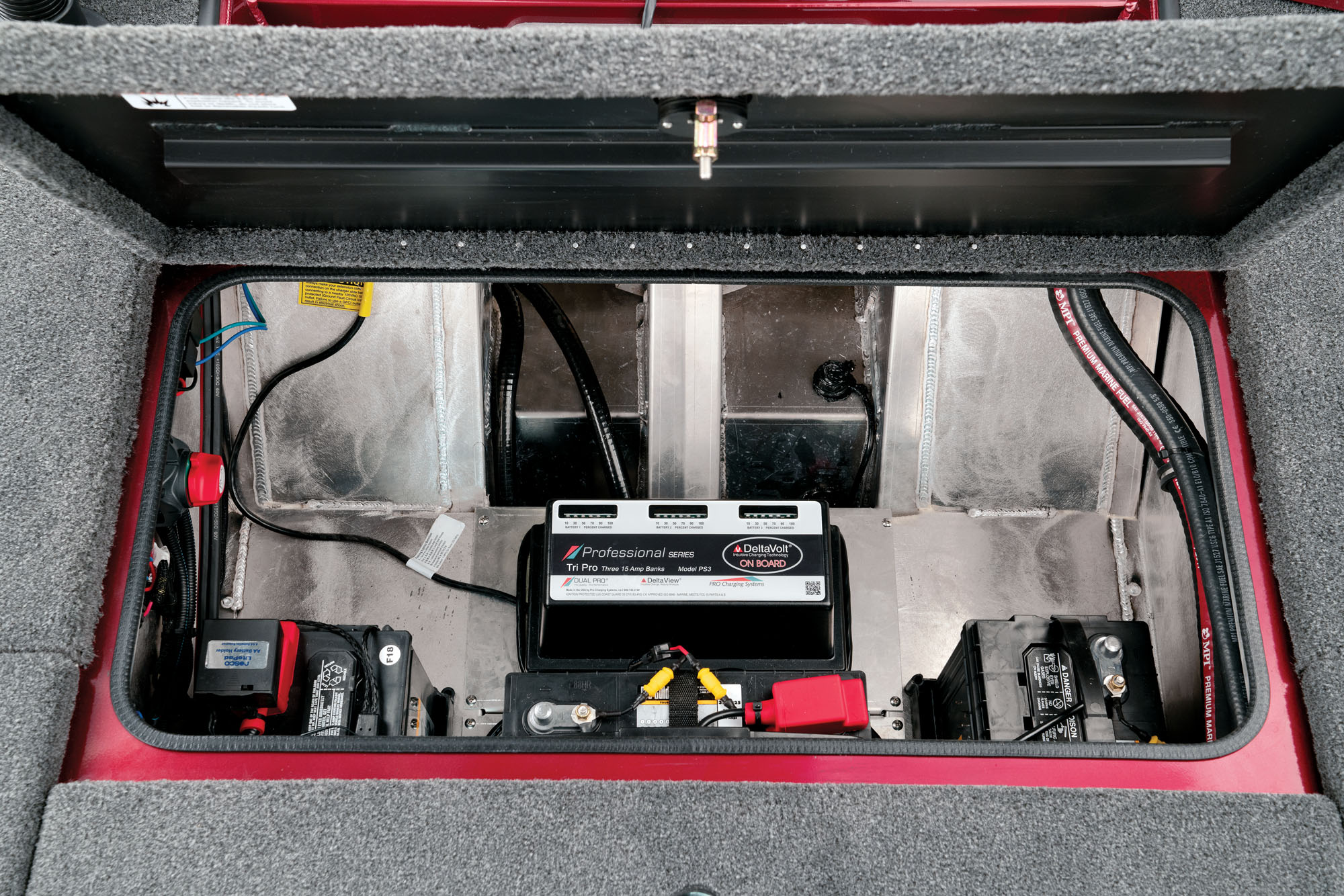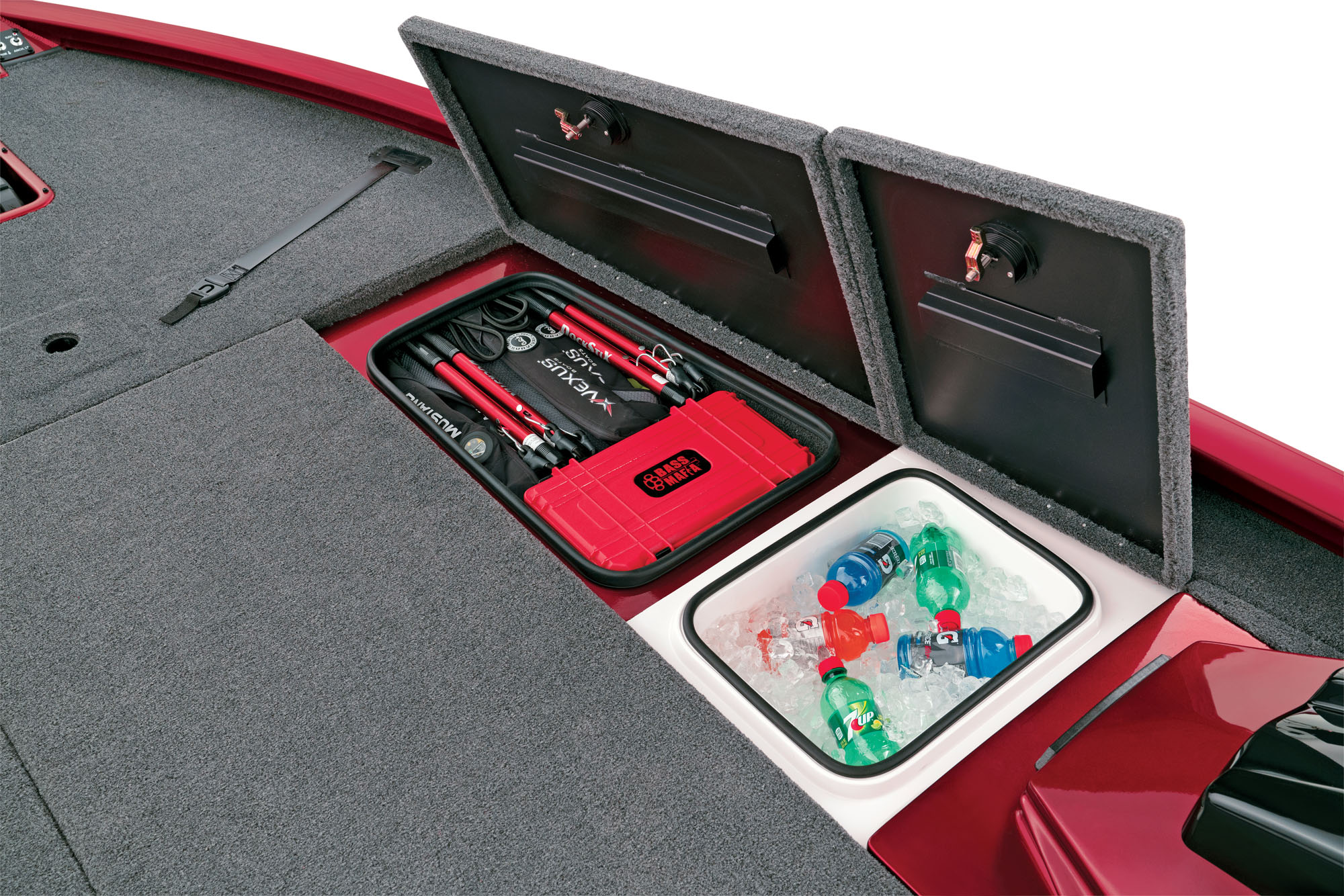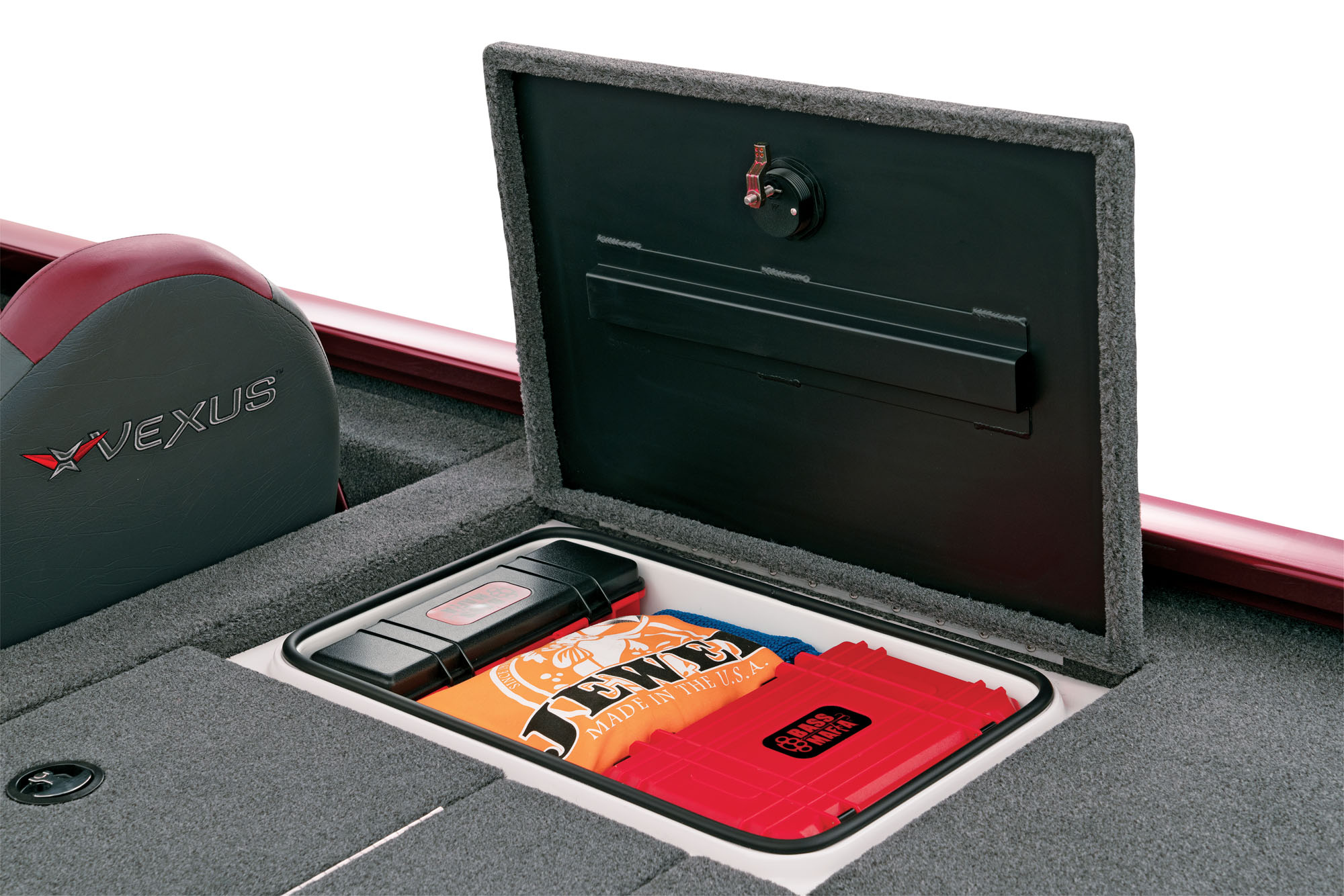 Vector Force™ Transom
Engineered for optimum, omni-directional support and resilient strength, our exclusive Vector Force™ Transom helps instantly diffuse the vibrations and shock from outboards and rough water. The unparalleled design is dominated by substantial knee braces and transom cross members twice as thick as other designs. Free of wood and cheap composites, it's a framework specifically built for today's heavier outboards, shallow water anchors, and other stern-mounted gear.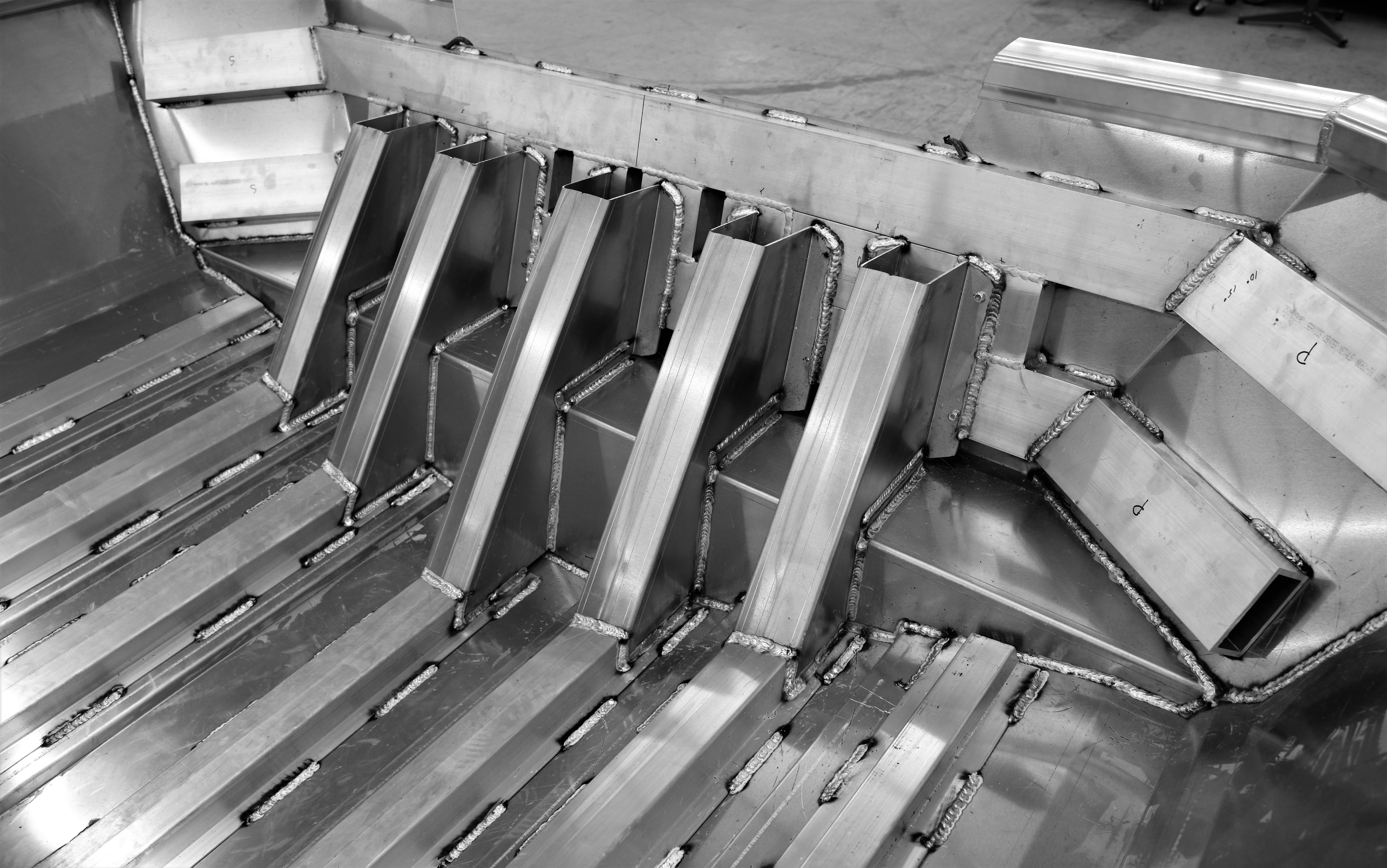 Victor Shield™ Polyurea Trailer Finish
Another significant advancement on these trailers is our ultra-durable polyurea coating. Engineered to cushion and protect the trailer from rocks, chips, and road debris, this specially-formulated safeguard also includes additional UV inhibitors to noticeably resist the fading and chalking seen on other designs. Check out the long-lasting, great looks and real-world advantages of our Victor Shield™ Polyurea Trailer Finish.