AVX181 Walk-Through
The Vexus® AVX181 delivers performance and fishability in a compact package. At 18' 1" in length and featuring a wide 94" beam, it's a nimble and steady platform that's ready to take you to those backwaters and sloughs where the big ones live. Watch this video as Ryan Patterson walks through the many features and advantages of this new Vexus® model.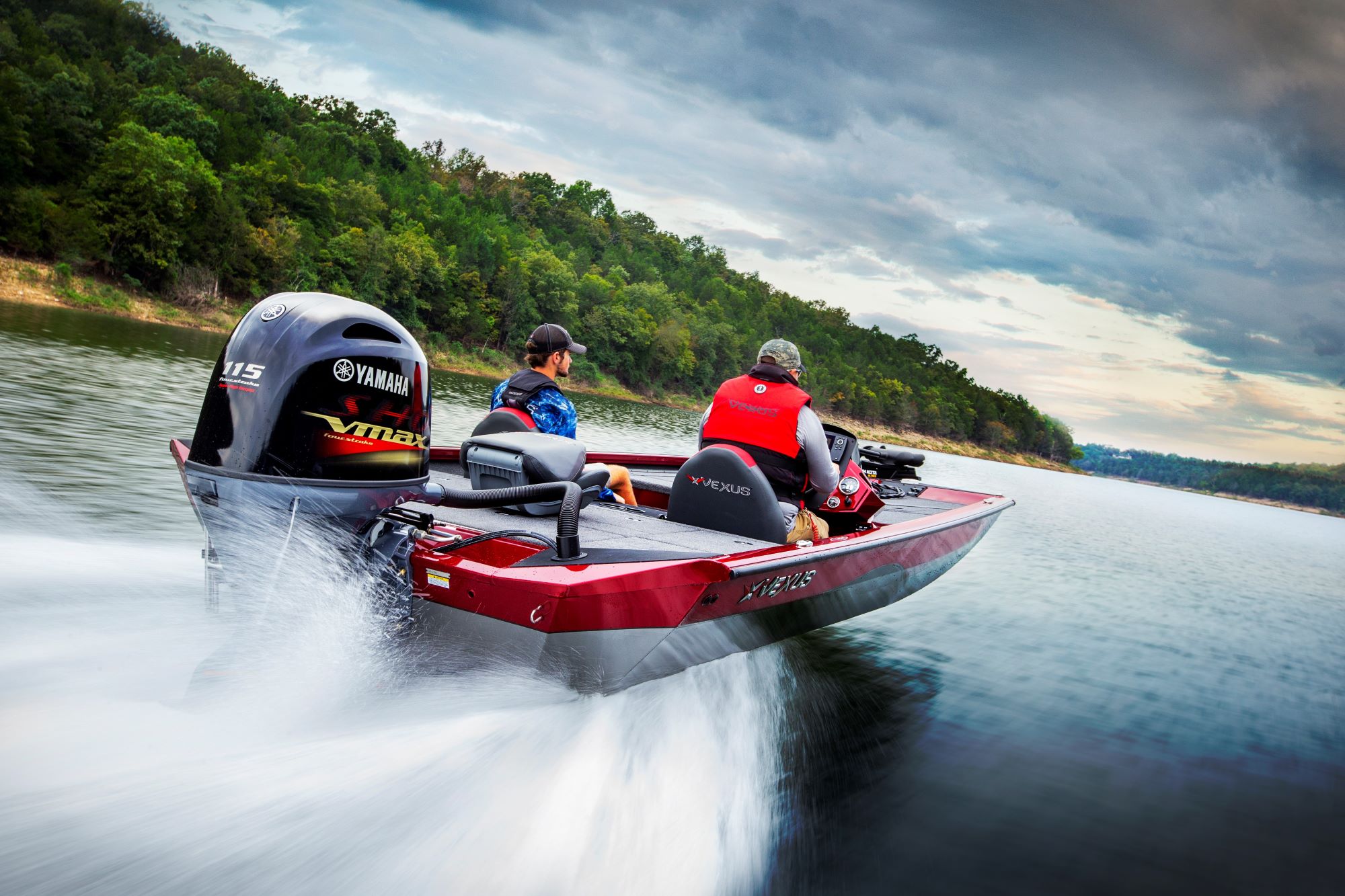 On the Water in a Glass-Infused Aluminum Hybrid™ Design
Designed to exceed your every expectation, our AVX Glass-Infused Aluminum Hybrid™ boats are built to deliver performance that will leave you saying, "I can't believe this is an aluminum boat!" Watch this video of several people's reactions to their first ride in a Vexus® AVX.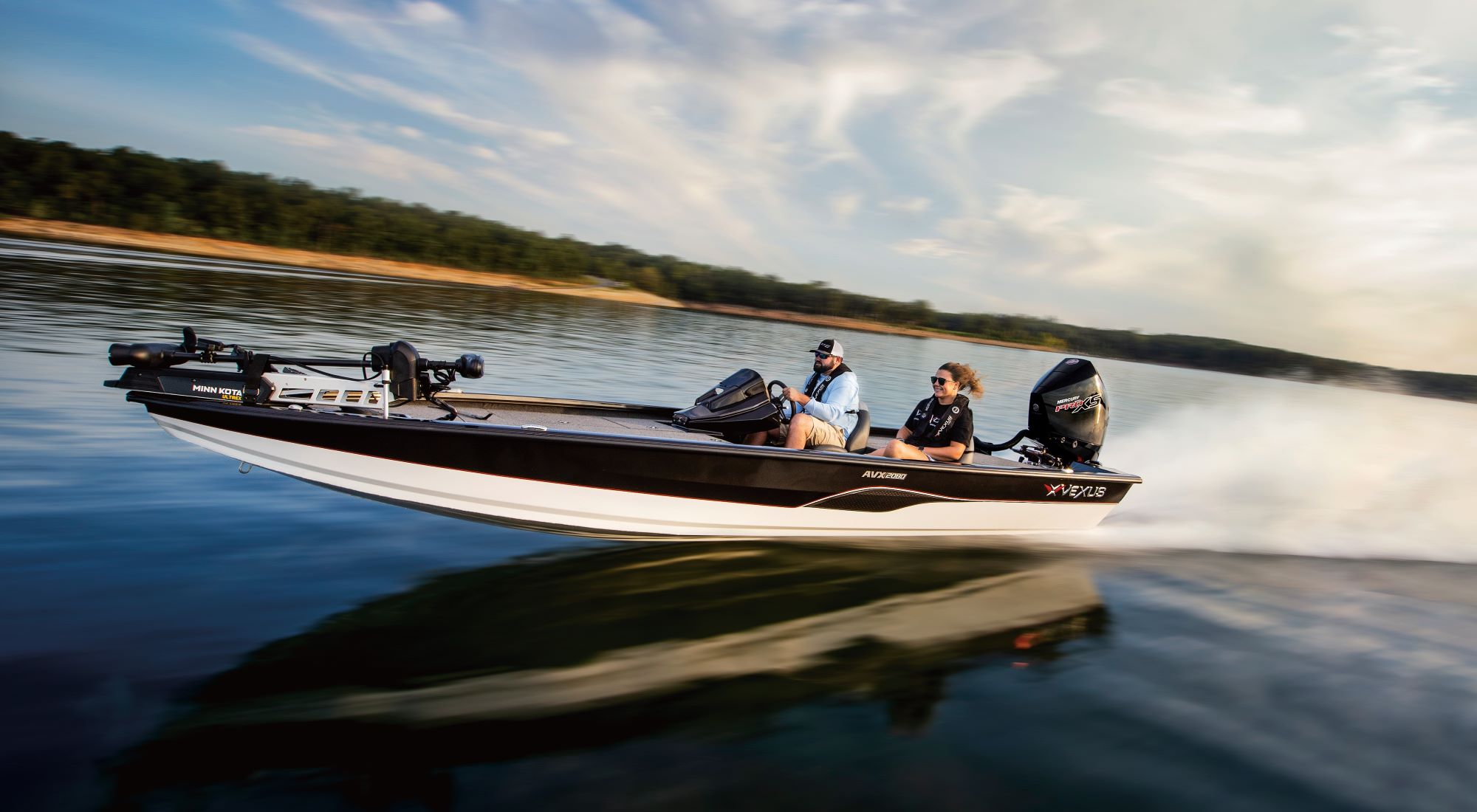 Total Performance Machine™ Design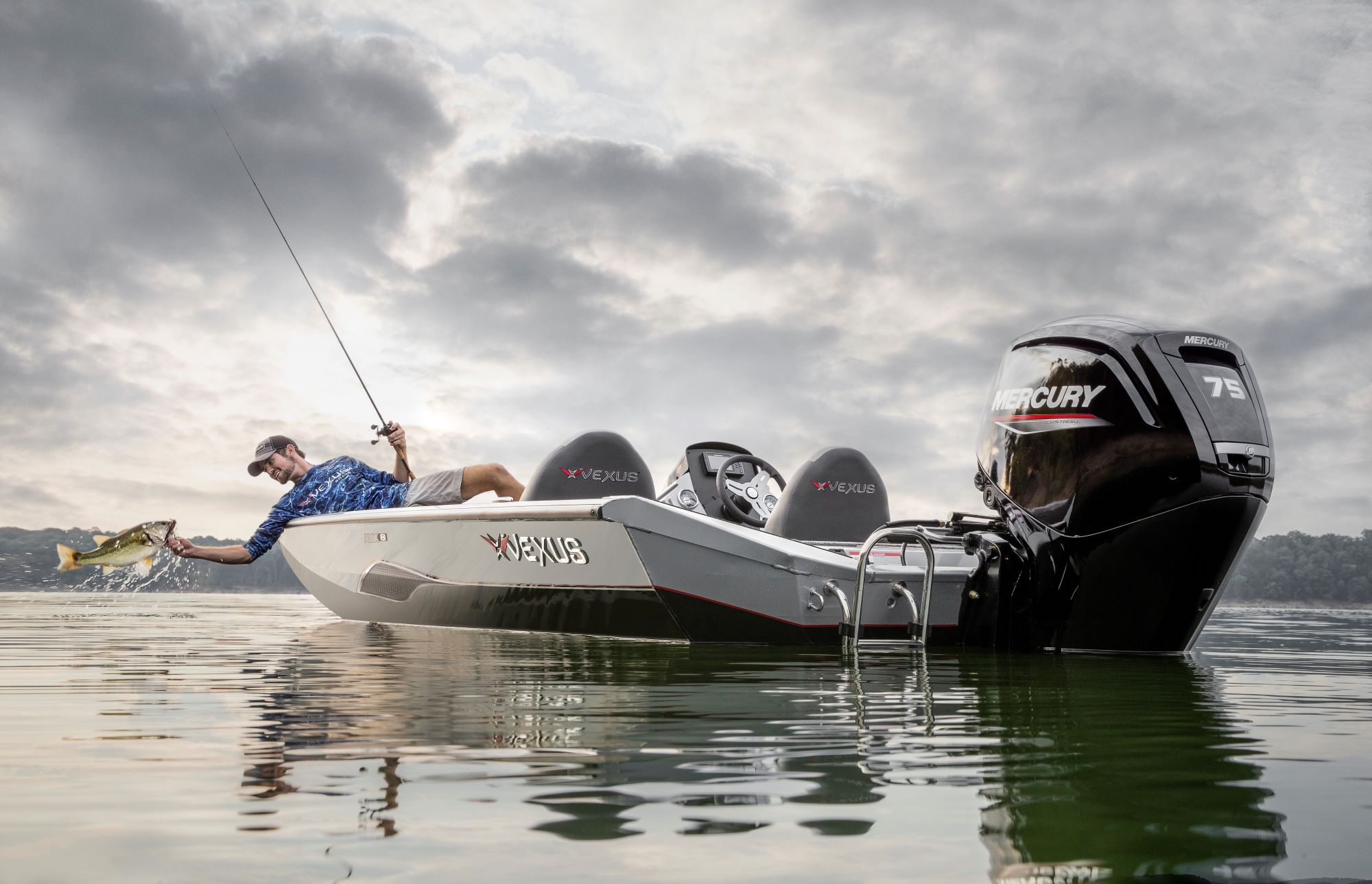 Superior Fit, Finish, & Features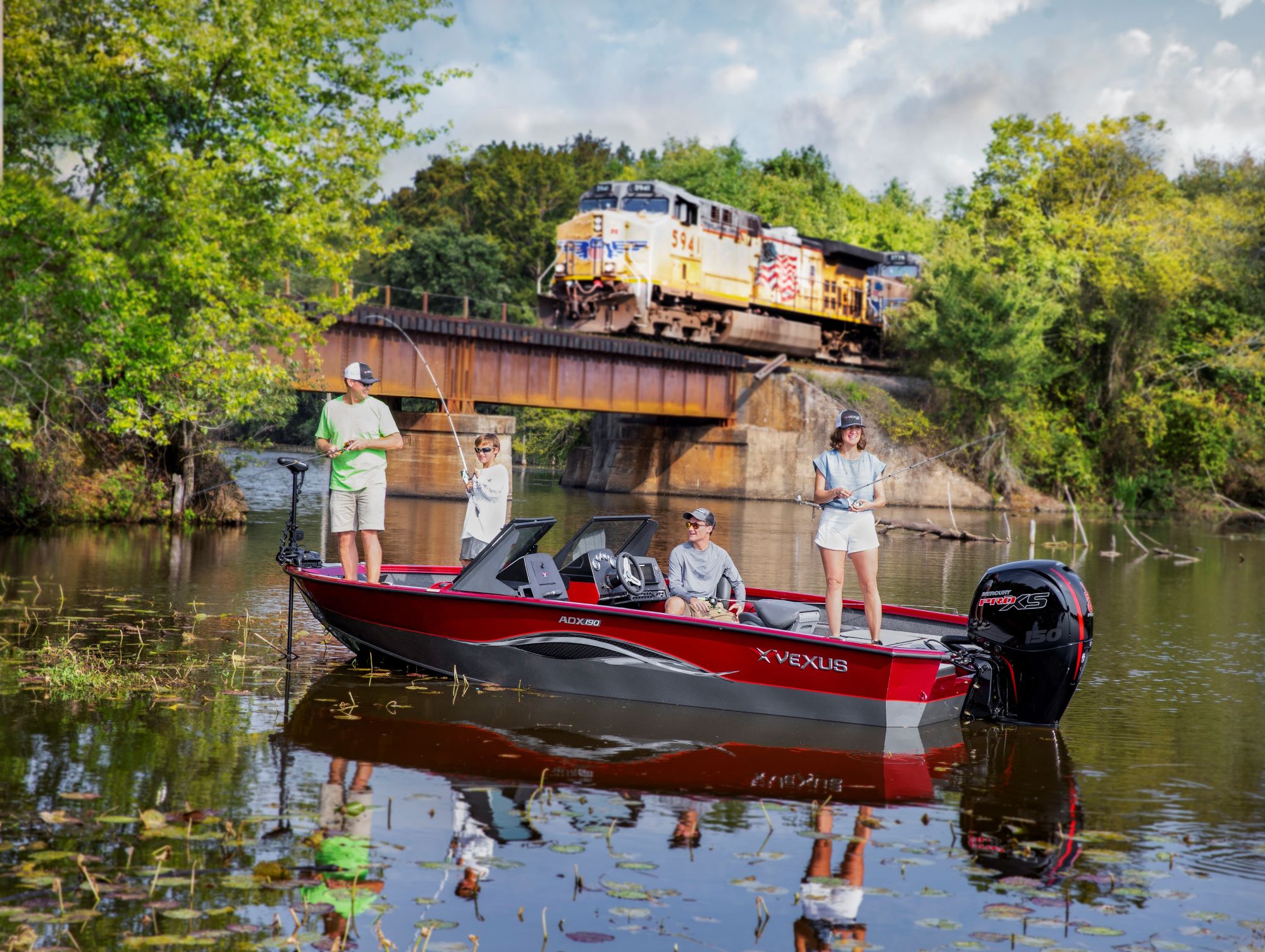 Upright Level Foam Flotation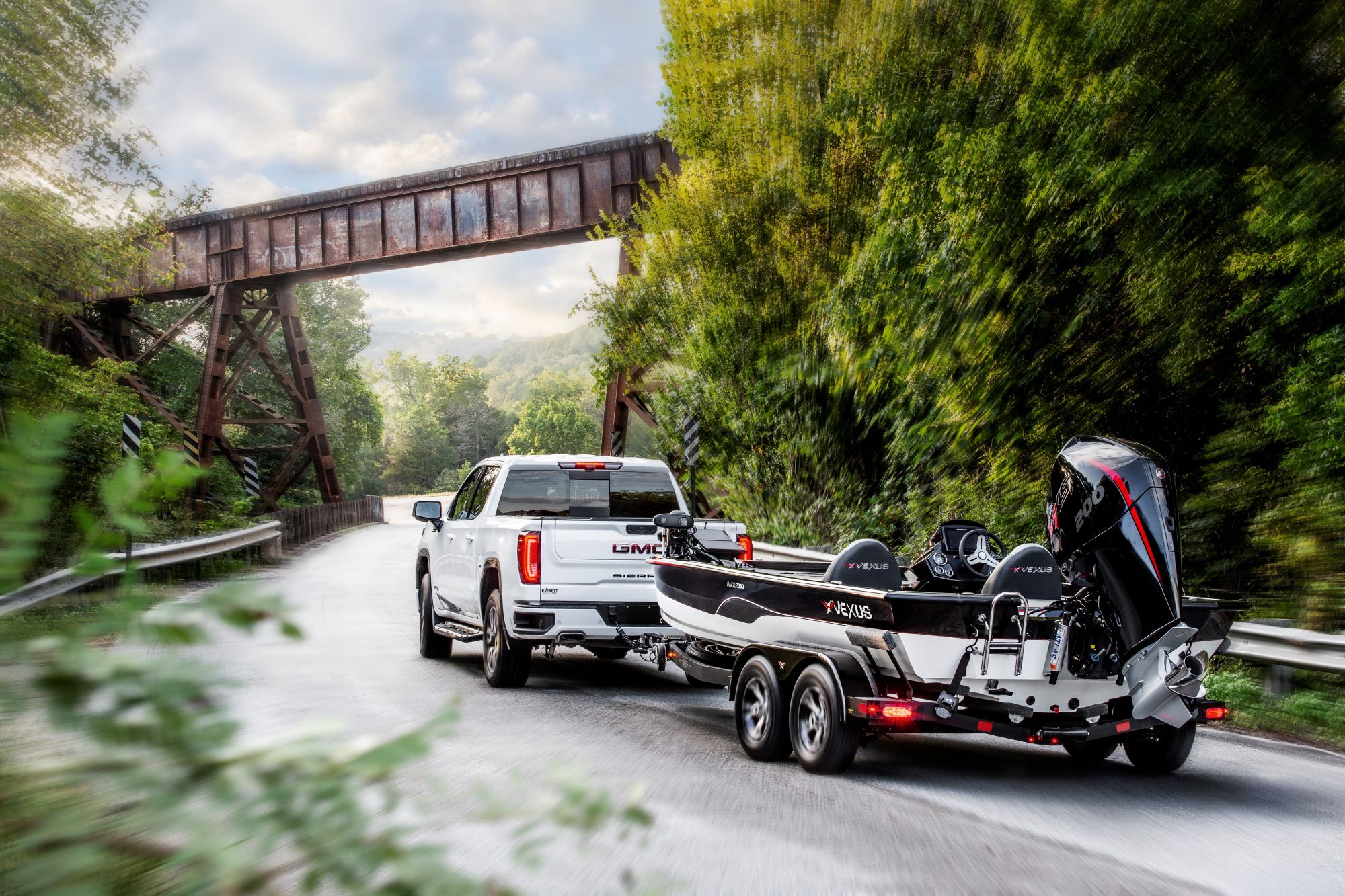 Custom Built Vexus® Trailers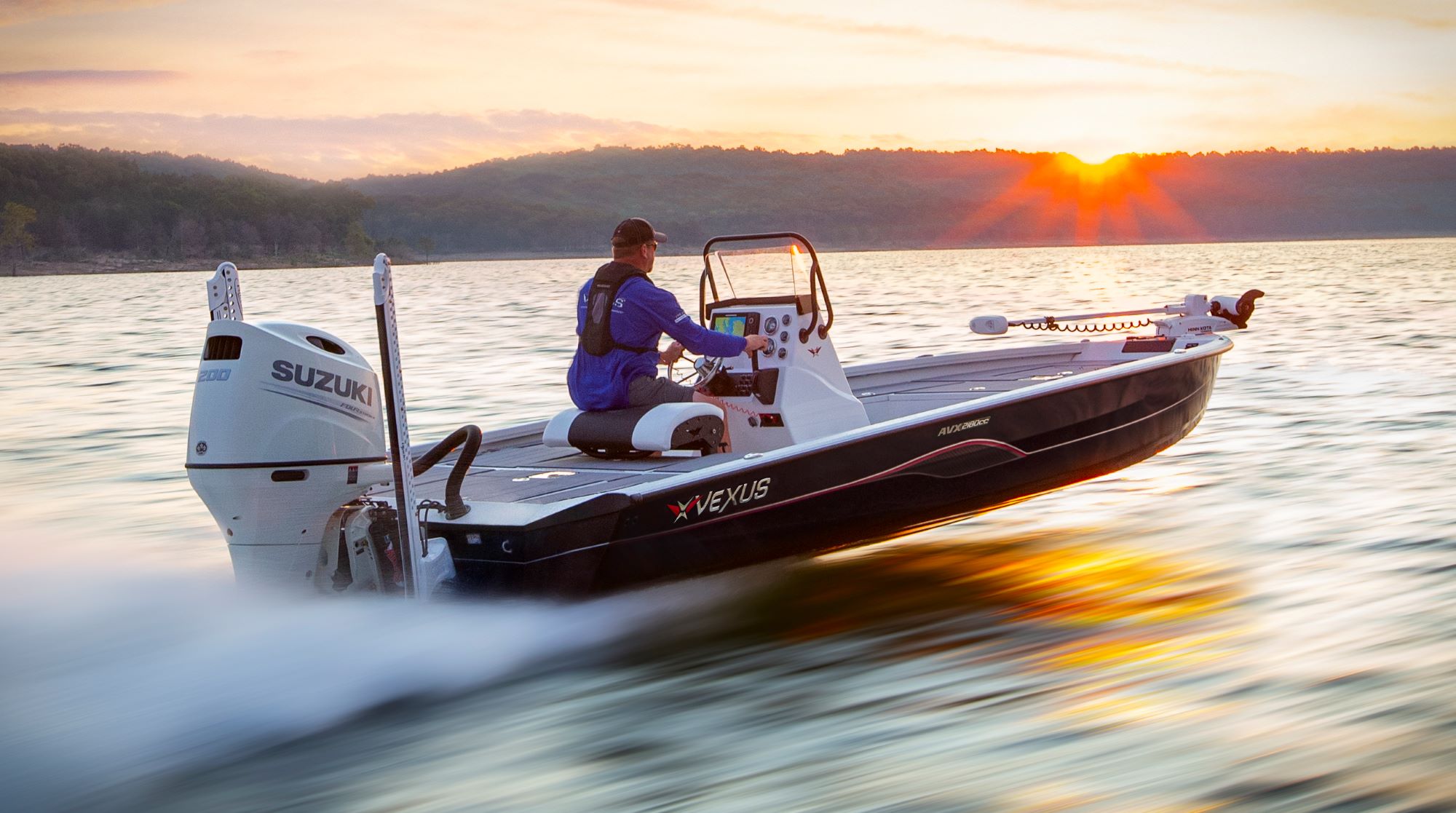 Glass-Infused Aluminum Hybrid™ Design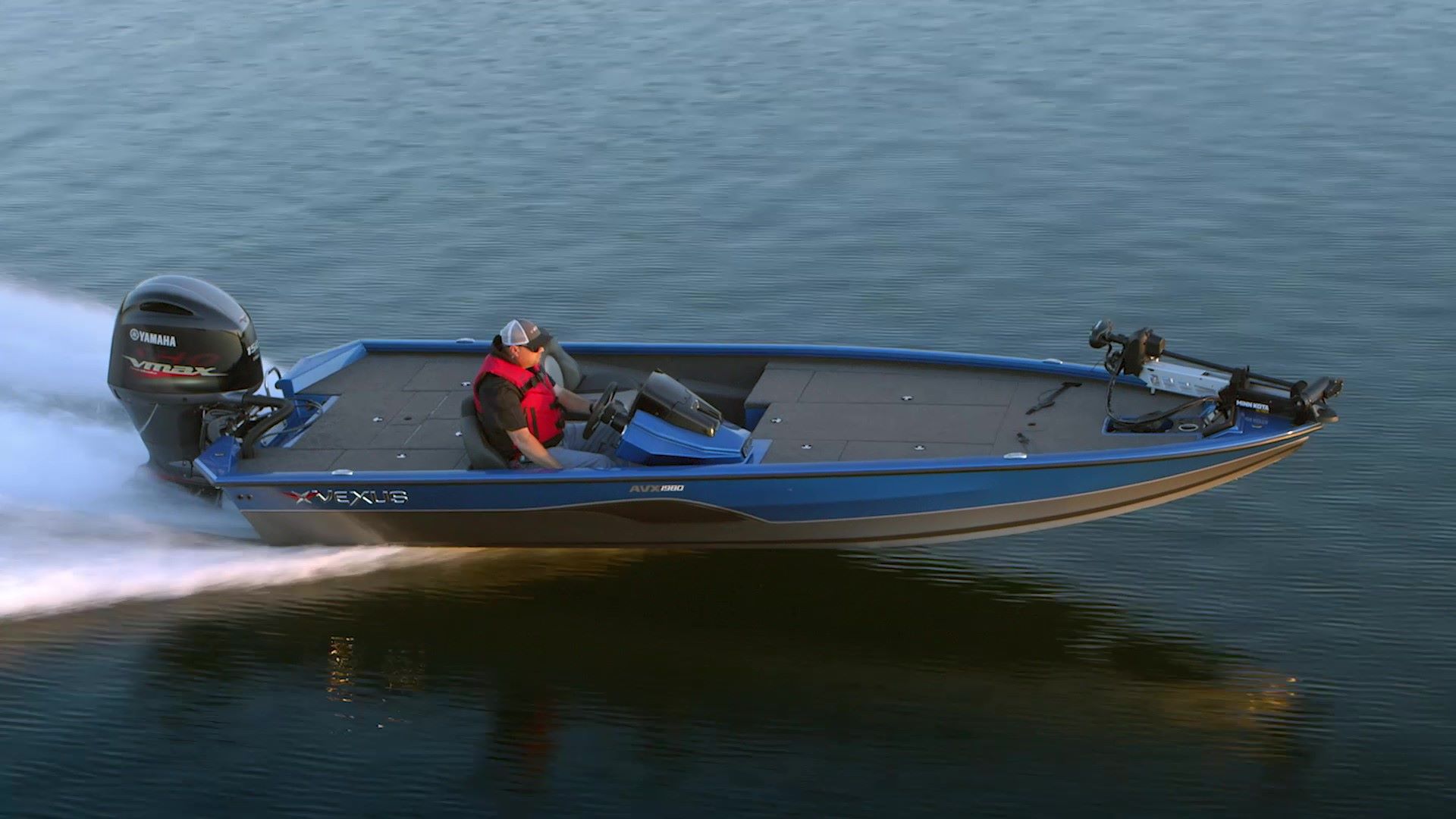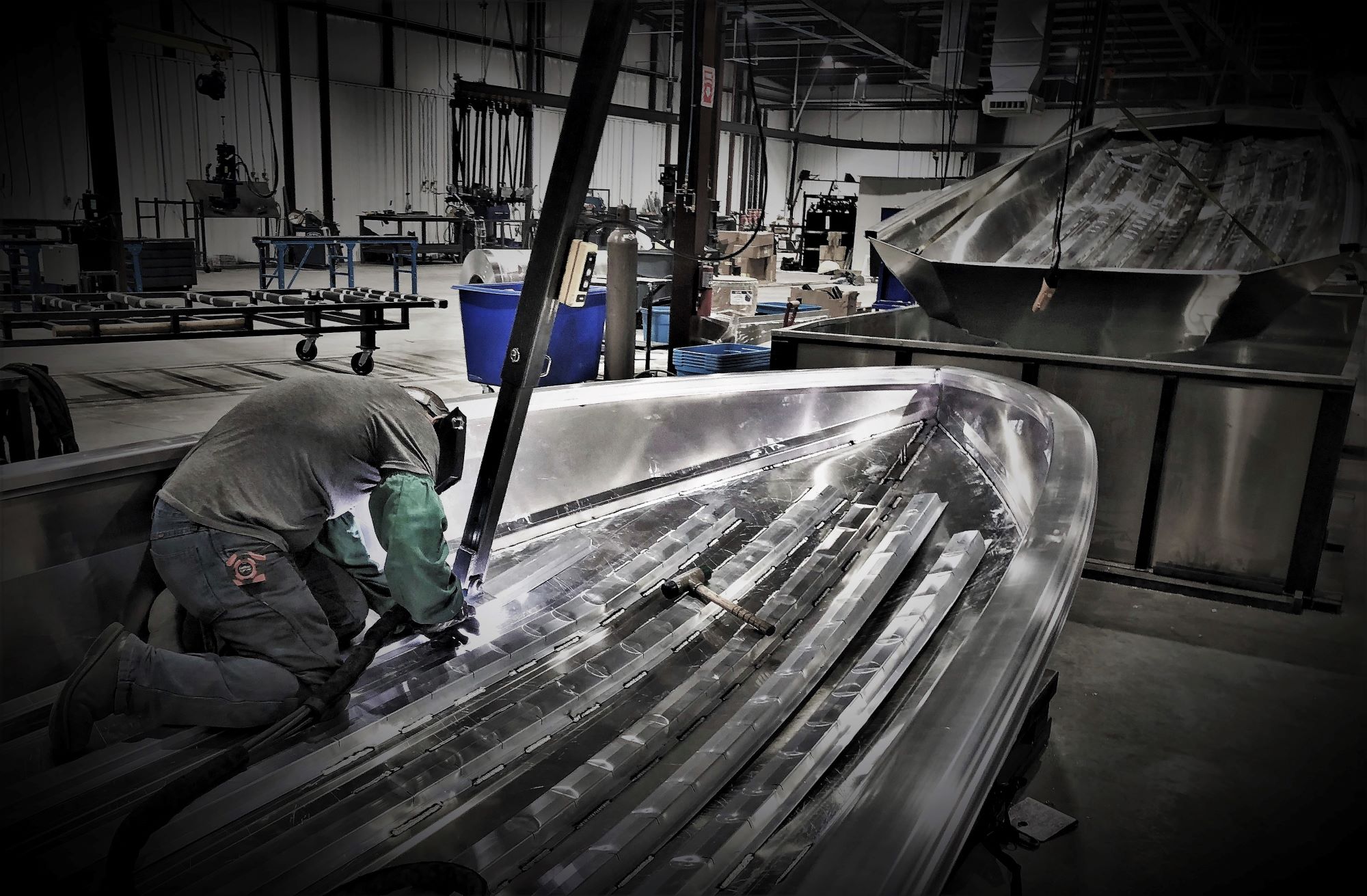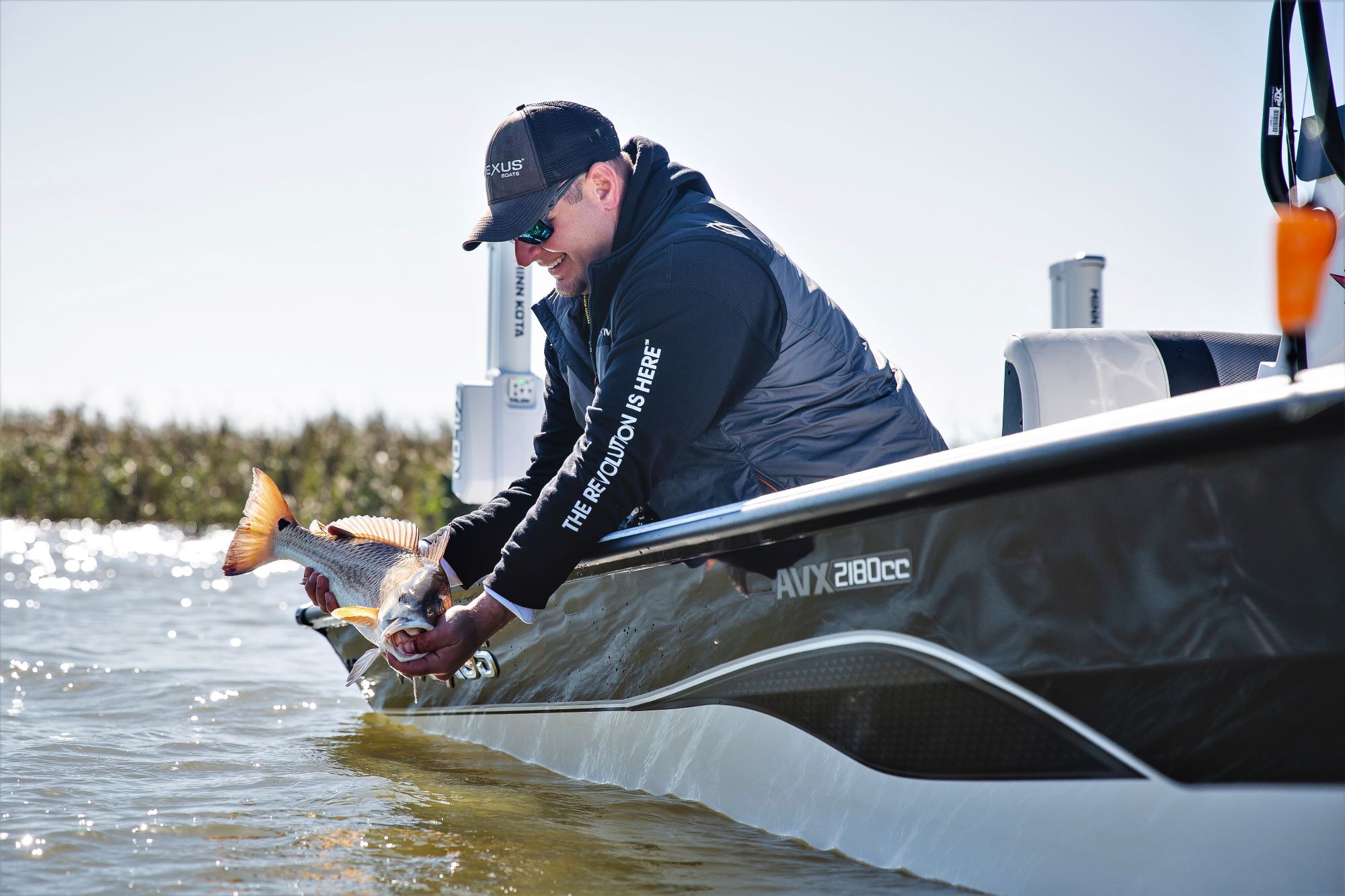 Hard Case™ Paint / Victor Shield™