The AVX2080 - Walkthrough
As our largest AVX design to date, the 2080 from Vexus® is a fired-up platform infused with a new generation of tournament-level performance.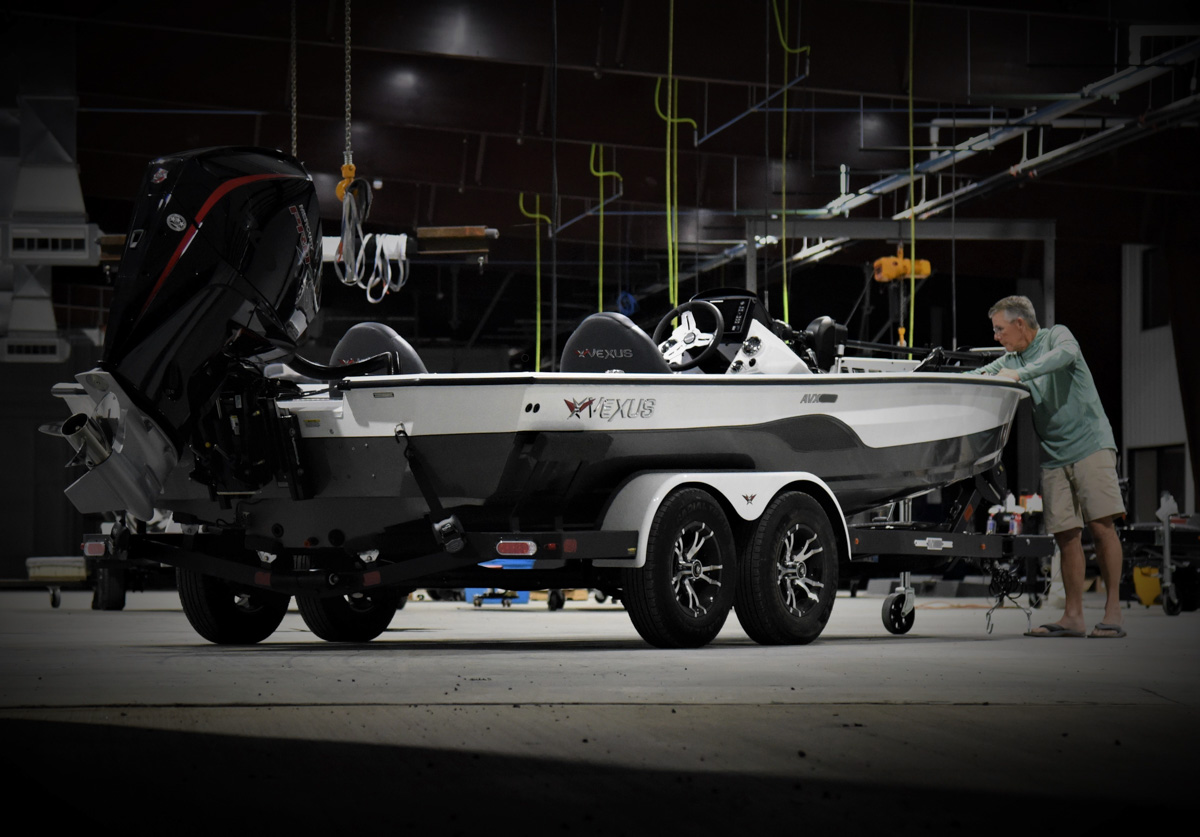 The Latest, Largest AVX Yet
Stay tuned Saturday, August 11, 2018 to see the latest AVX Series Model to date. We'll launch the model in Hot Springs, AR at our Vexus® dealer from 8 am - 12 pm.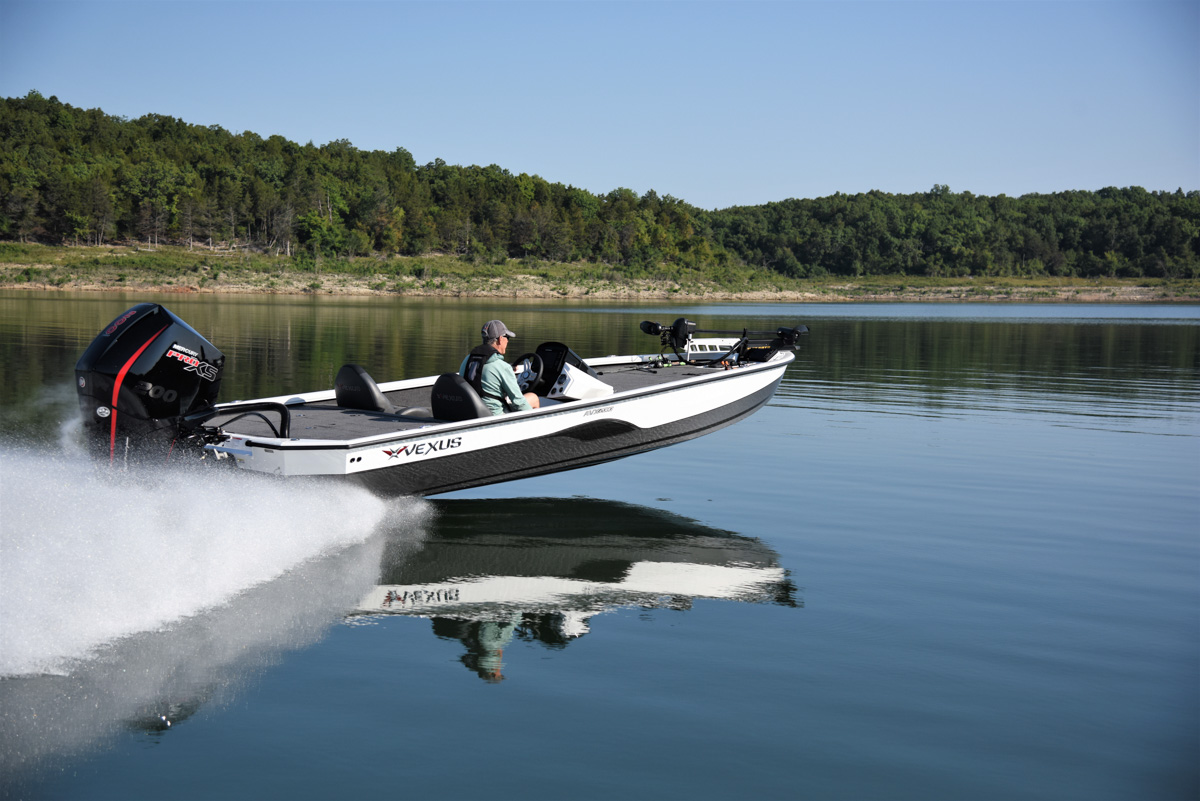 Total Performance Machine™ Design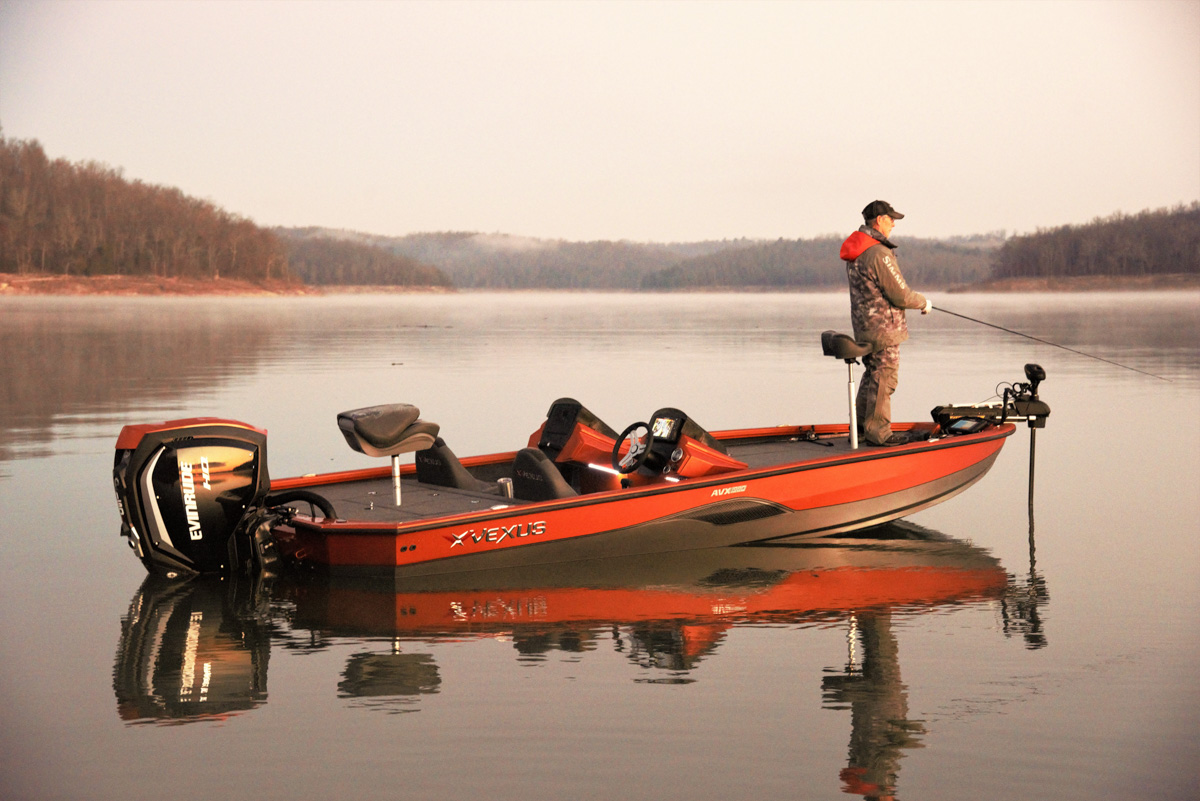 Superior Fit, Finish, & Features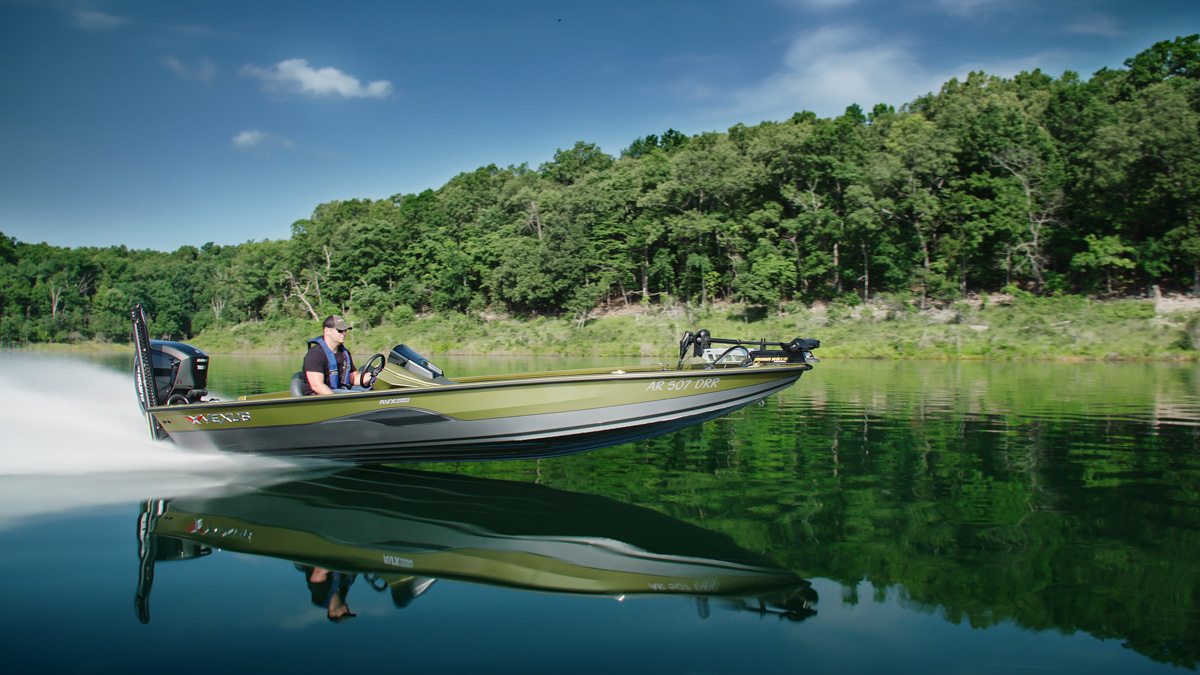 Upright Level Foam Flotation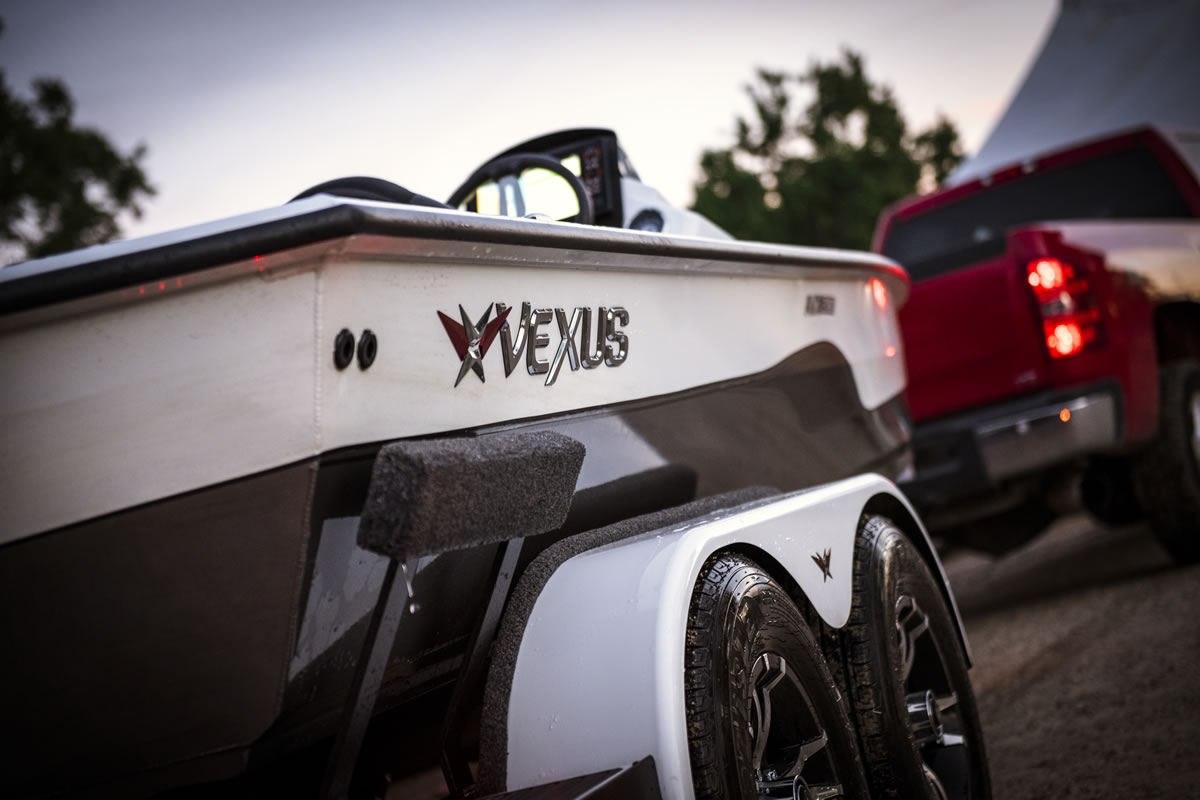 Custom Built Vexus® Trailers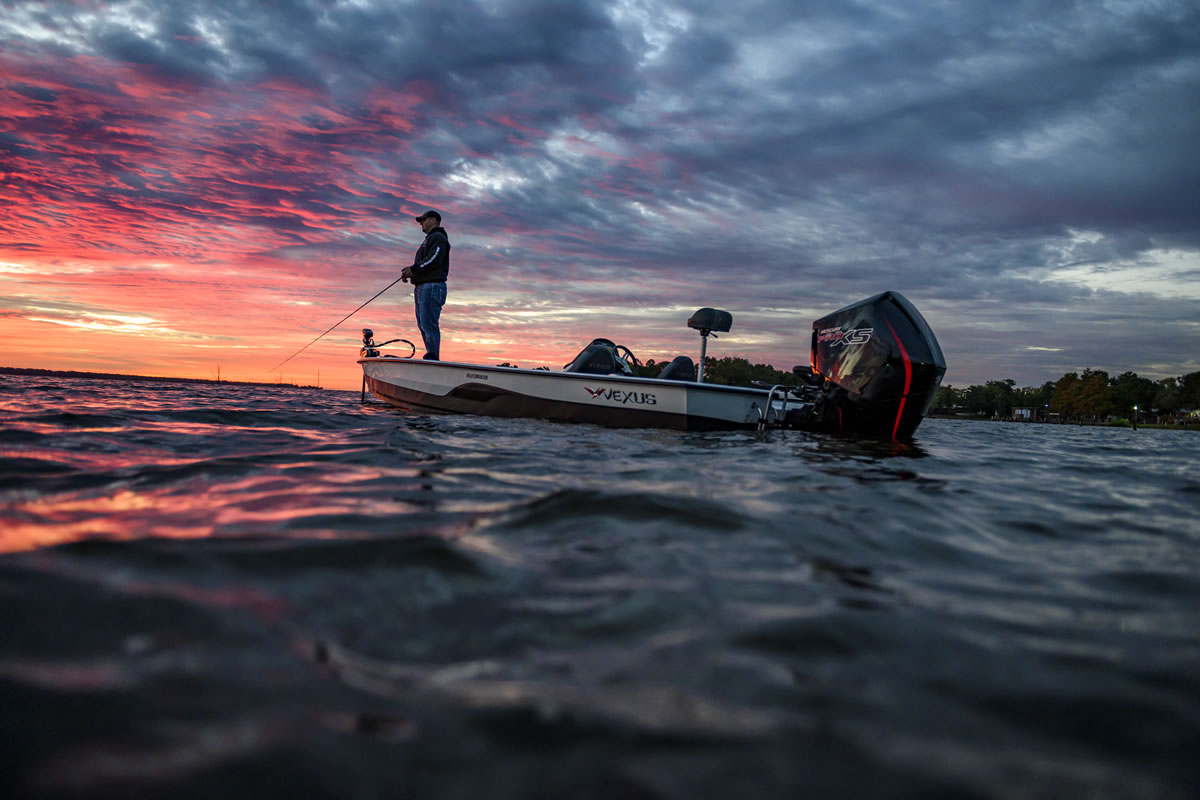 Glass-Infused Aluminum Hybrid™ Design
Check out the added attention to detail and customized interior features.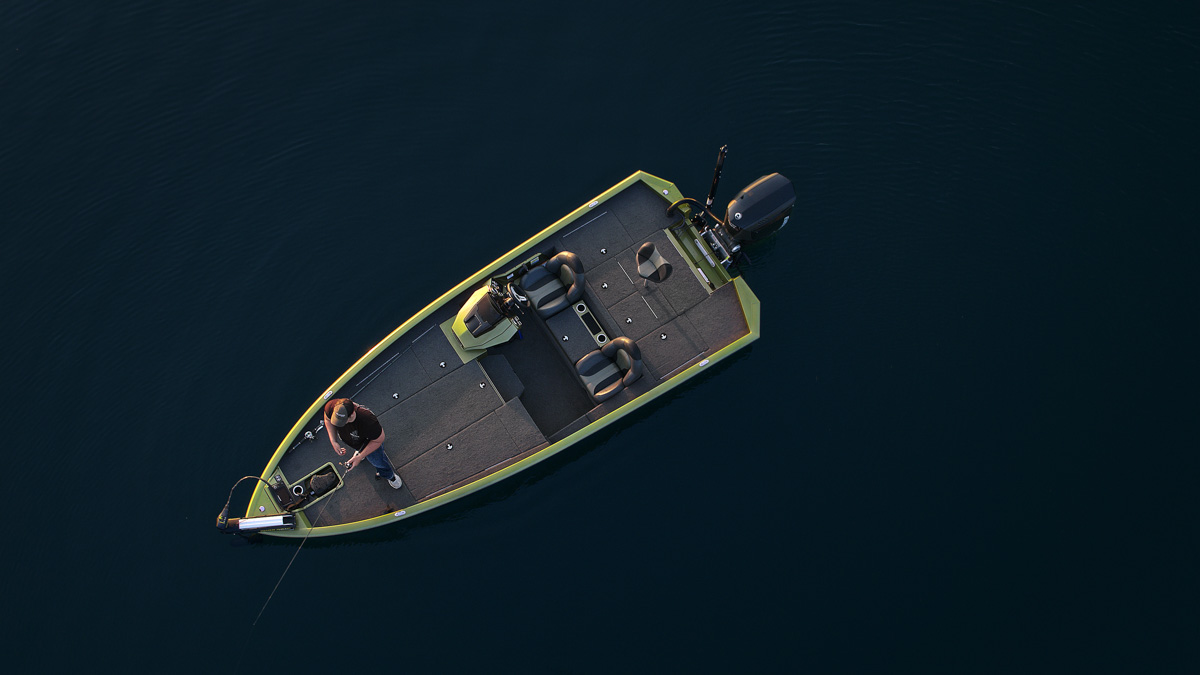 Wide Open Spaces™
Check out this brief video and all the Wide Open Spaces in a Vexus®.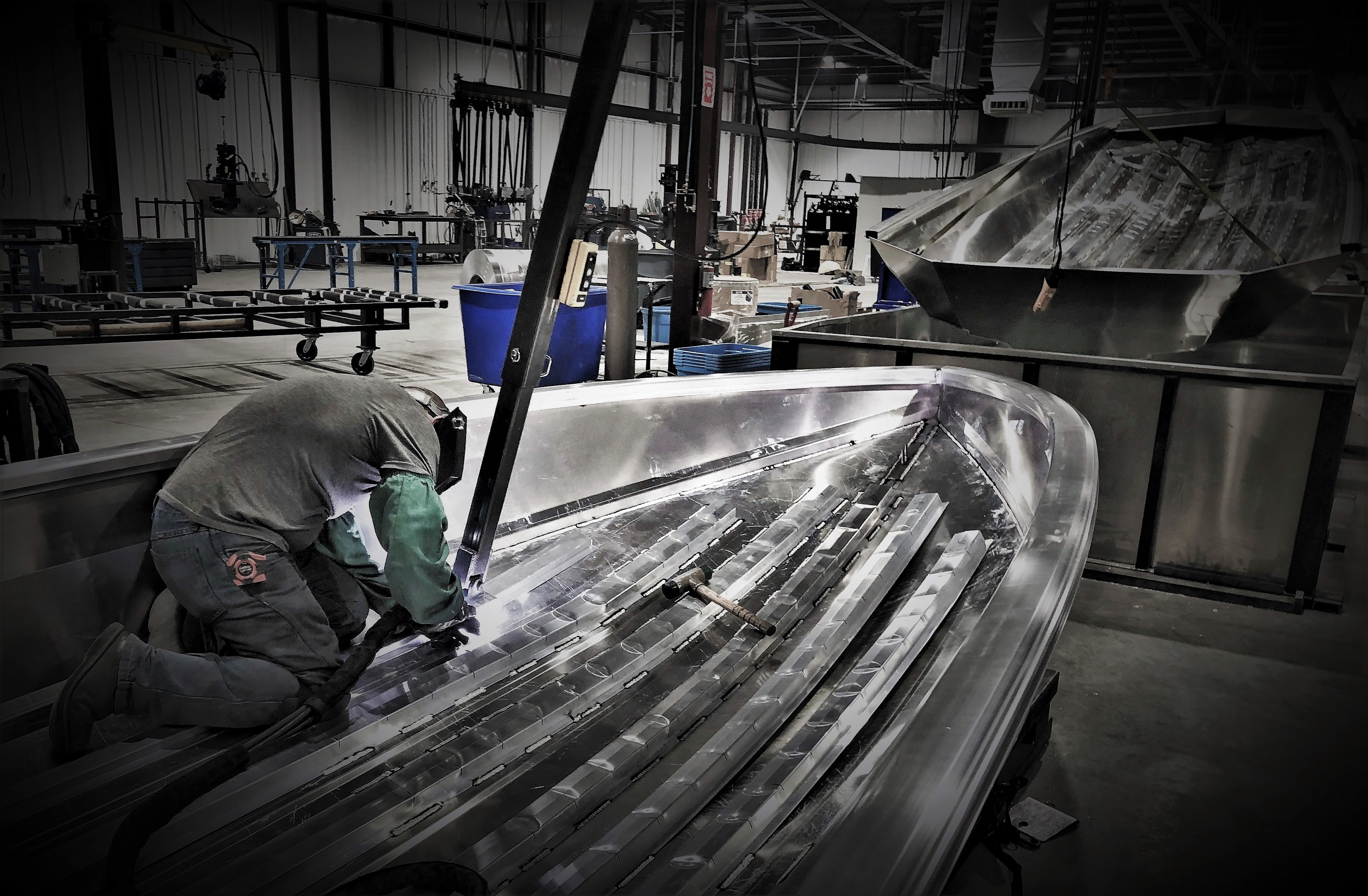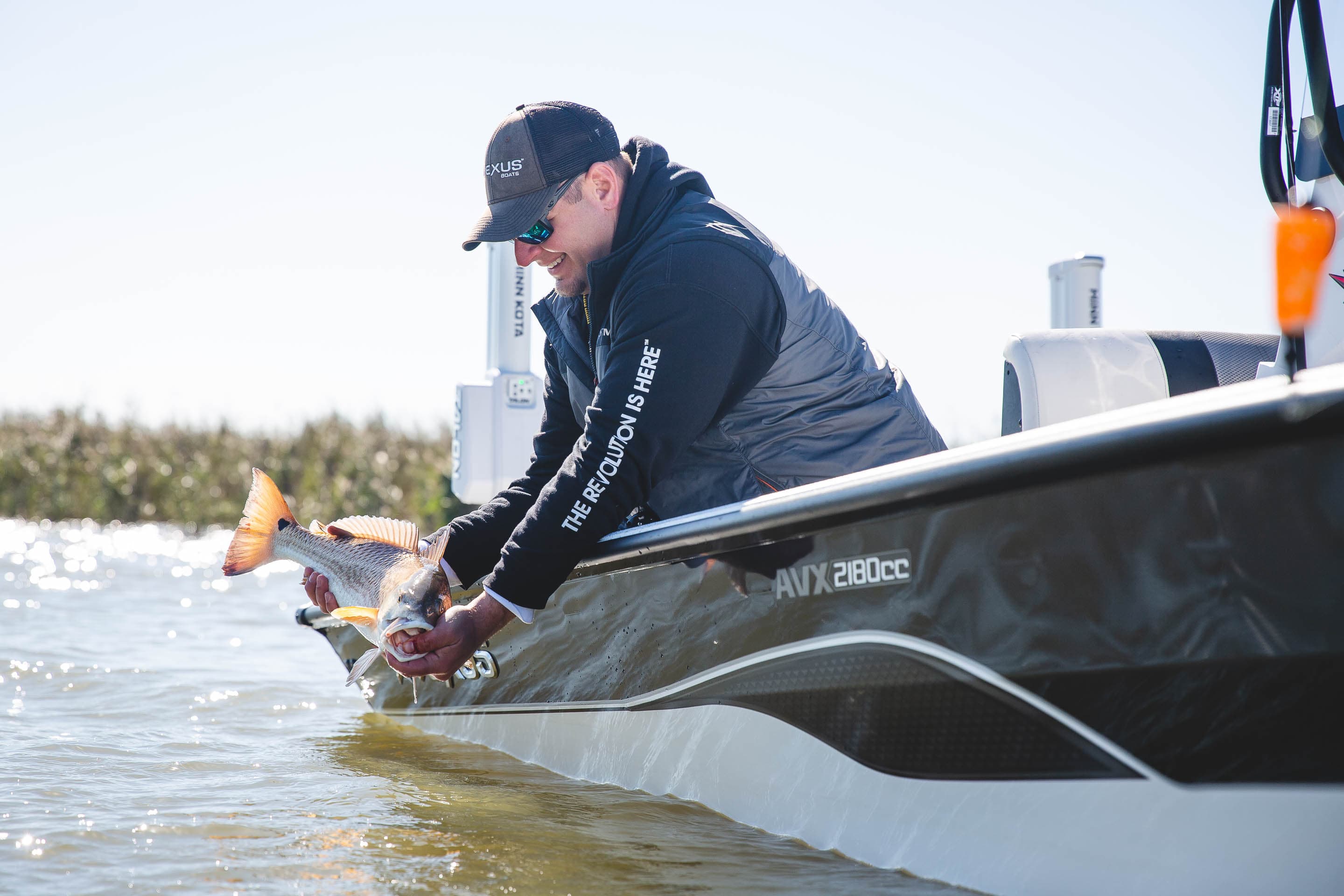 Hard Case™ Paint / Victor Shield™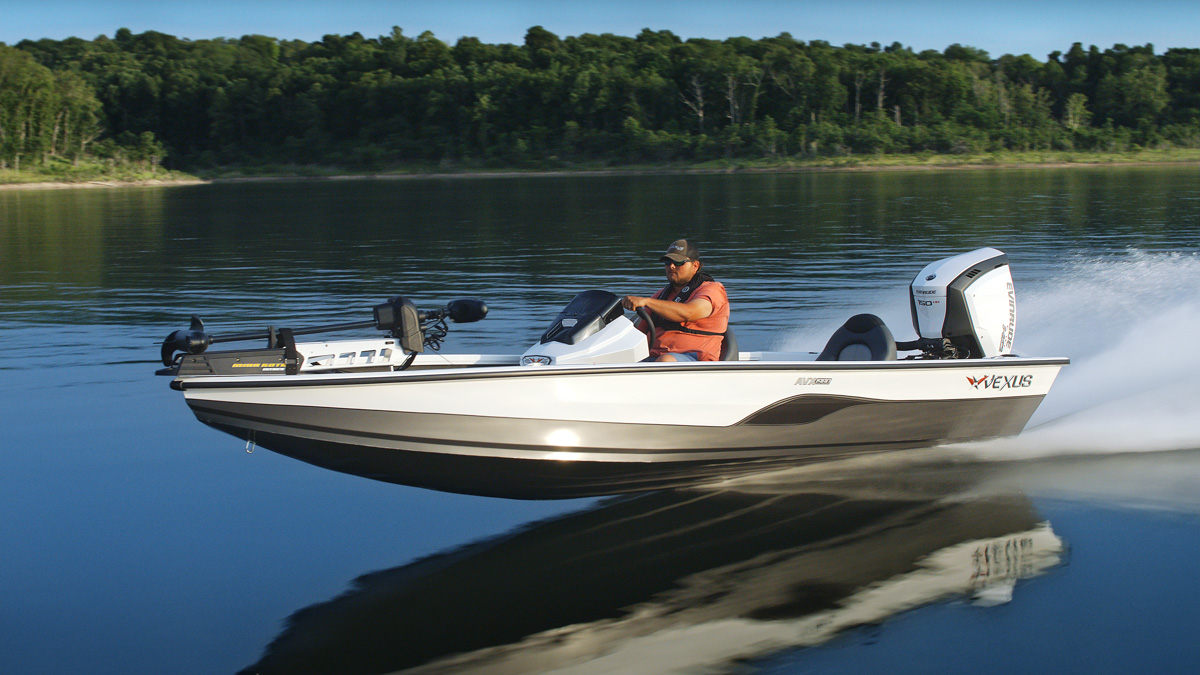 Quiet Confidence
See the difference Vexus offers with their attention to detail in every square inch of the boat.