VX Overview
Introducing the VX Series by Vexus® Boats.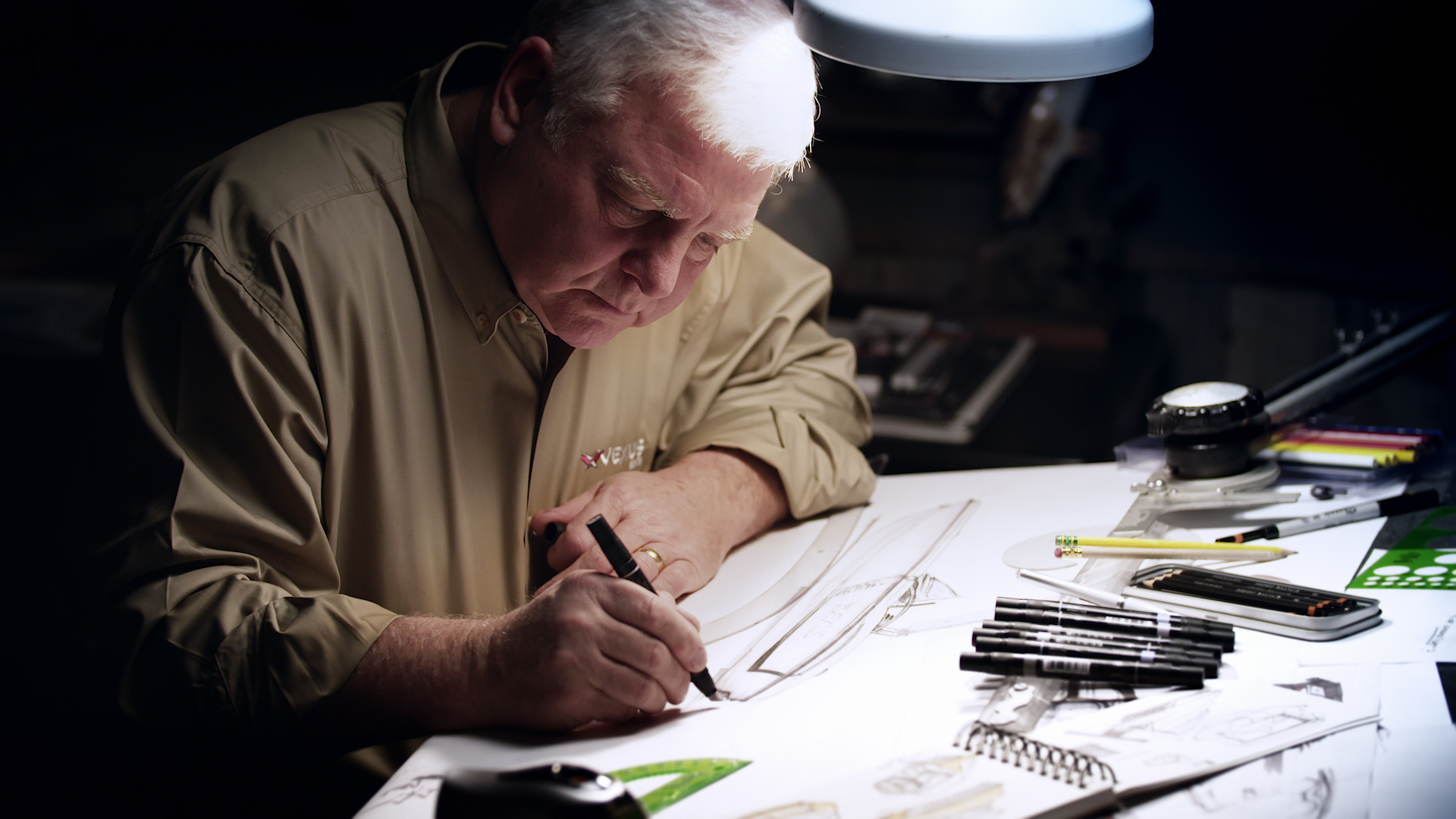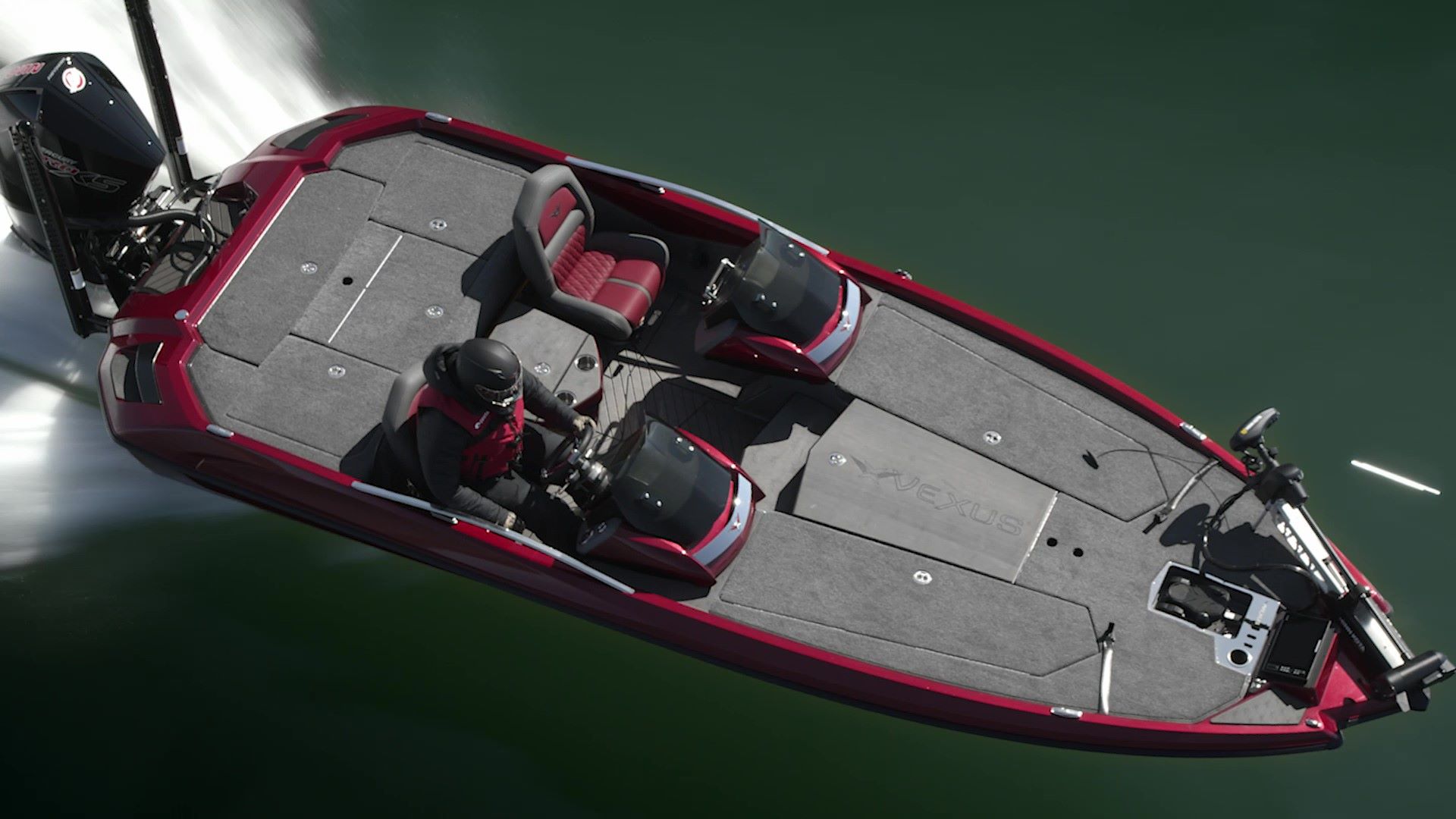 Vexus® Performance Trials: Running a Revolutionary VX
Our VX and DVX fiberglass boats are setting a new standard for performance and comfort. We started with a blank canvas, then engineered a boat that excels in all types of fishing conditions, giving you the ultimate on-water experience. The best way to truly appreciate the advancements in ride and handling offered by these new designs is to take a spin in one yourself. Watch this video of several people's reactions to their first ride in a Vexus® fiberglass boat.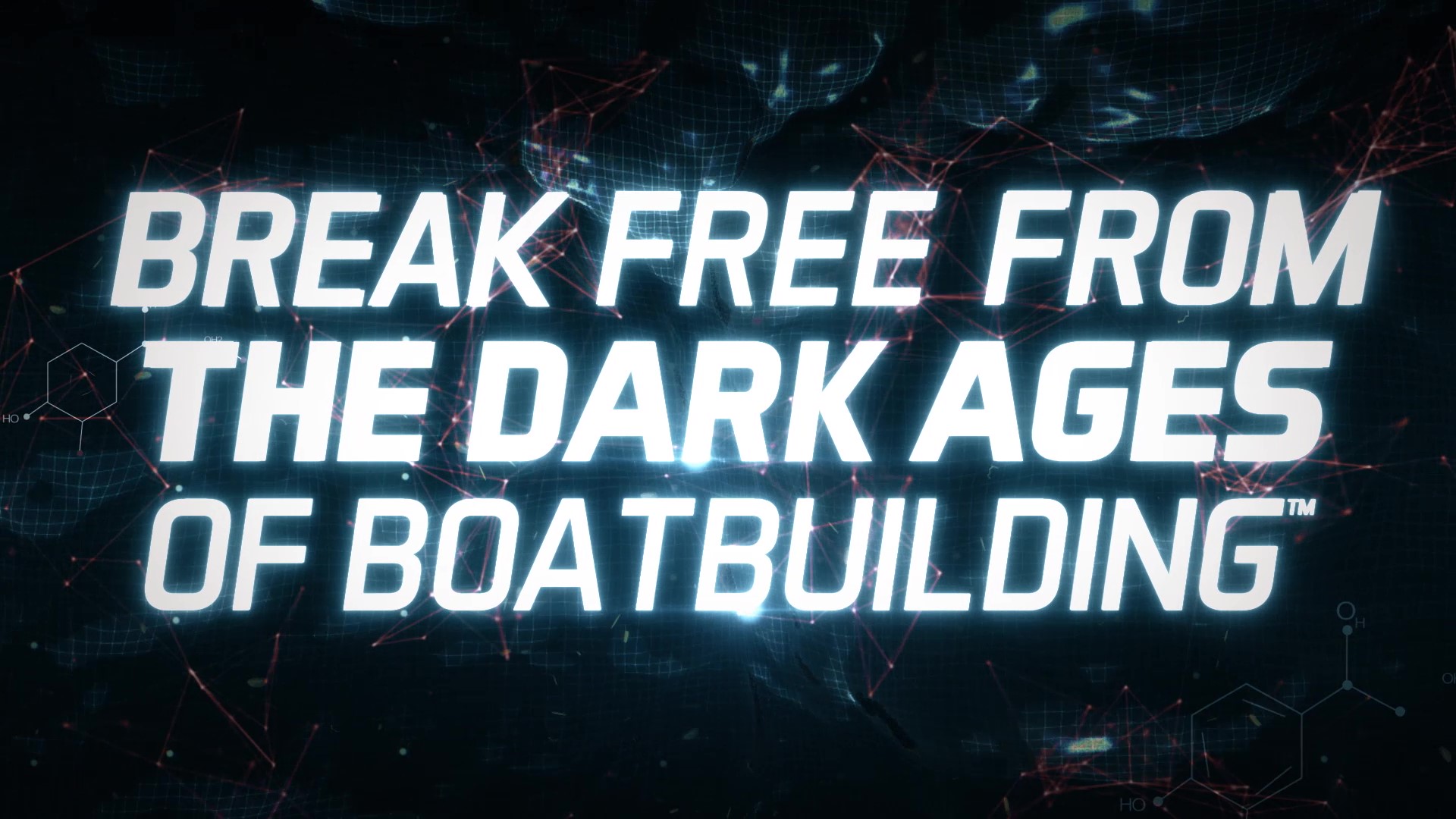 The Advantages of Infused Composite Construction™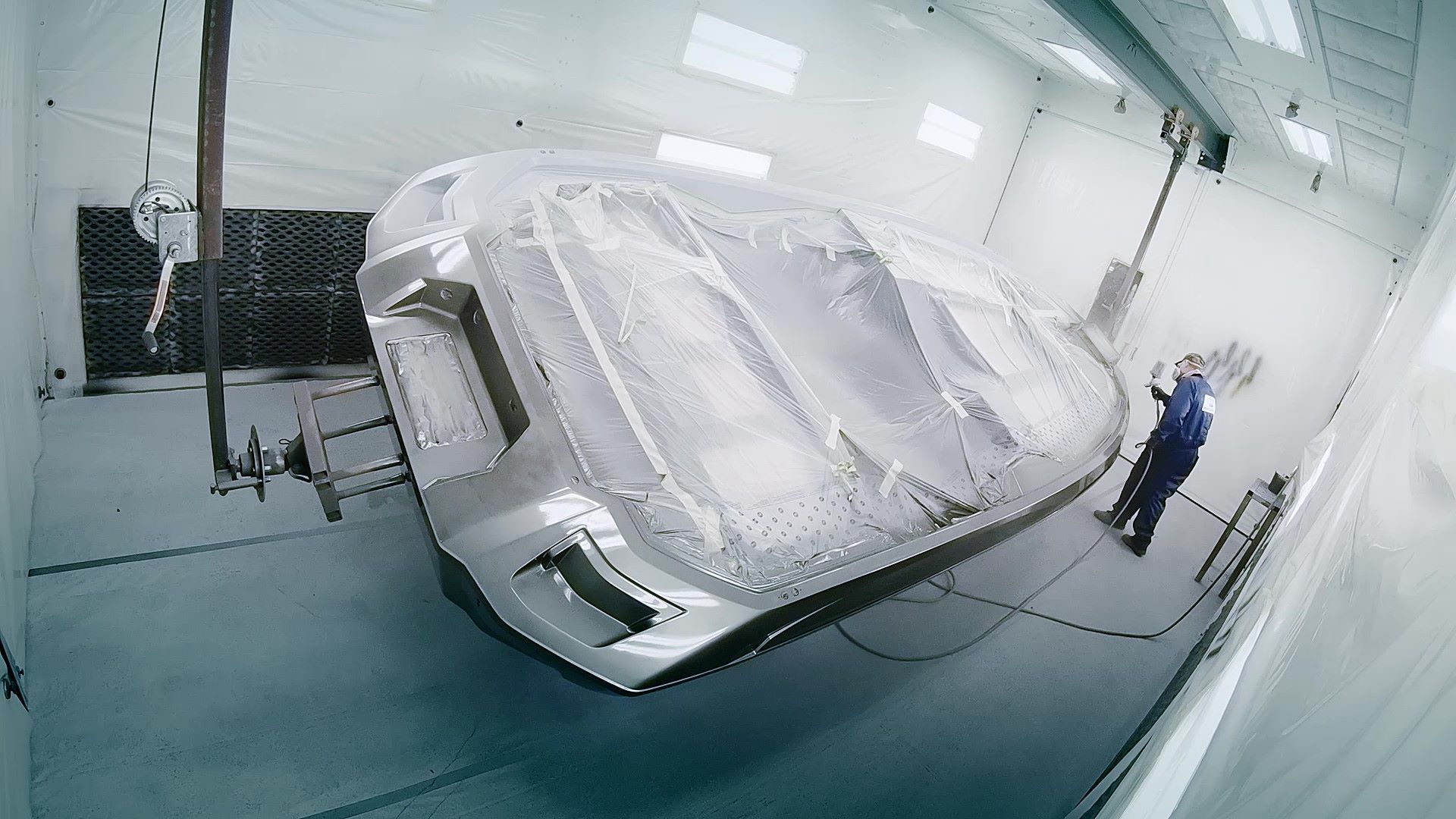 The Advantages of Hard Case™ Paint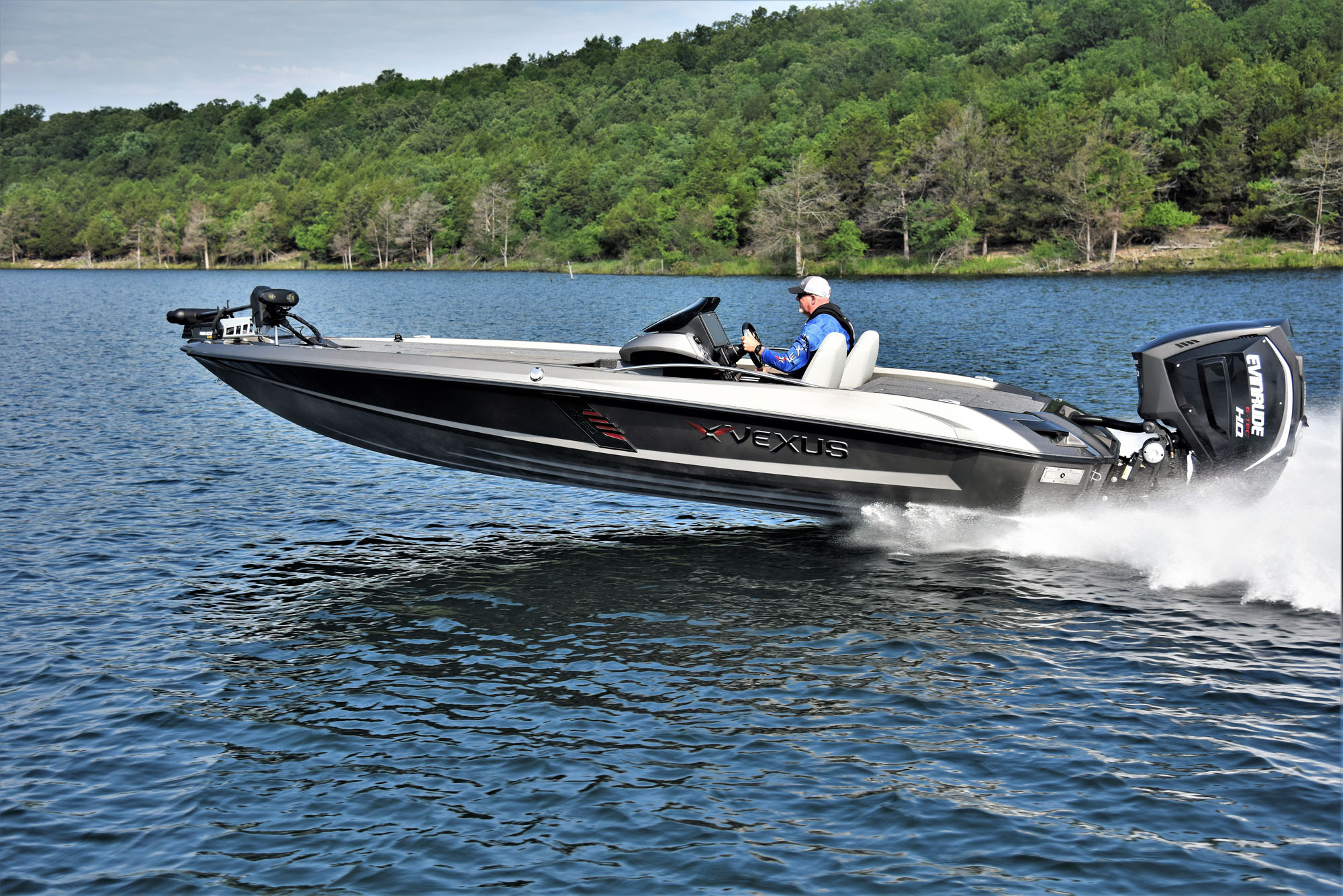 VX20 Walk-Through – Up Front in the VX20 (Part 1 of 4)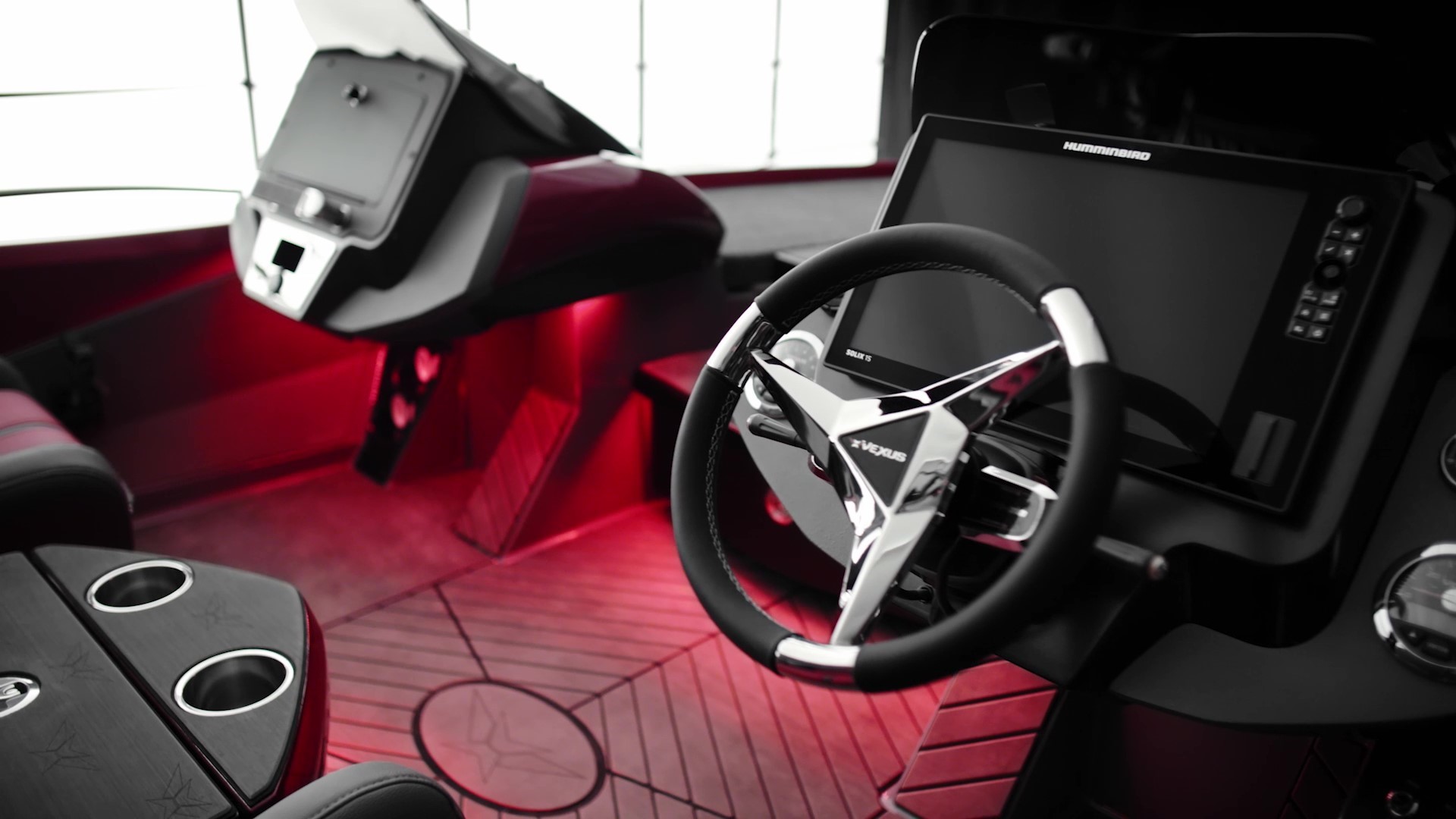 VX20 Walk-Through – Cockpit Details (Part 2 of 4)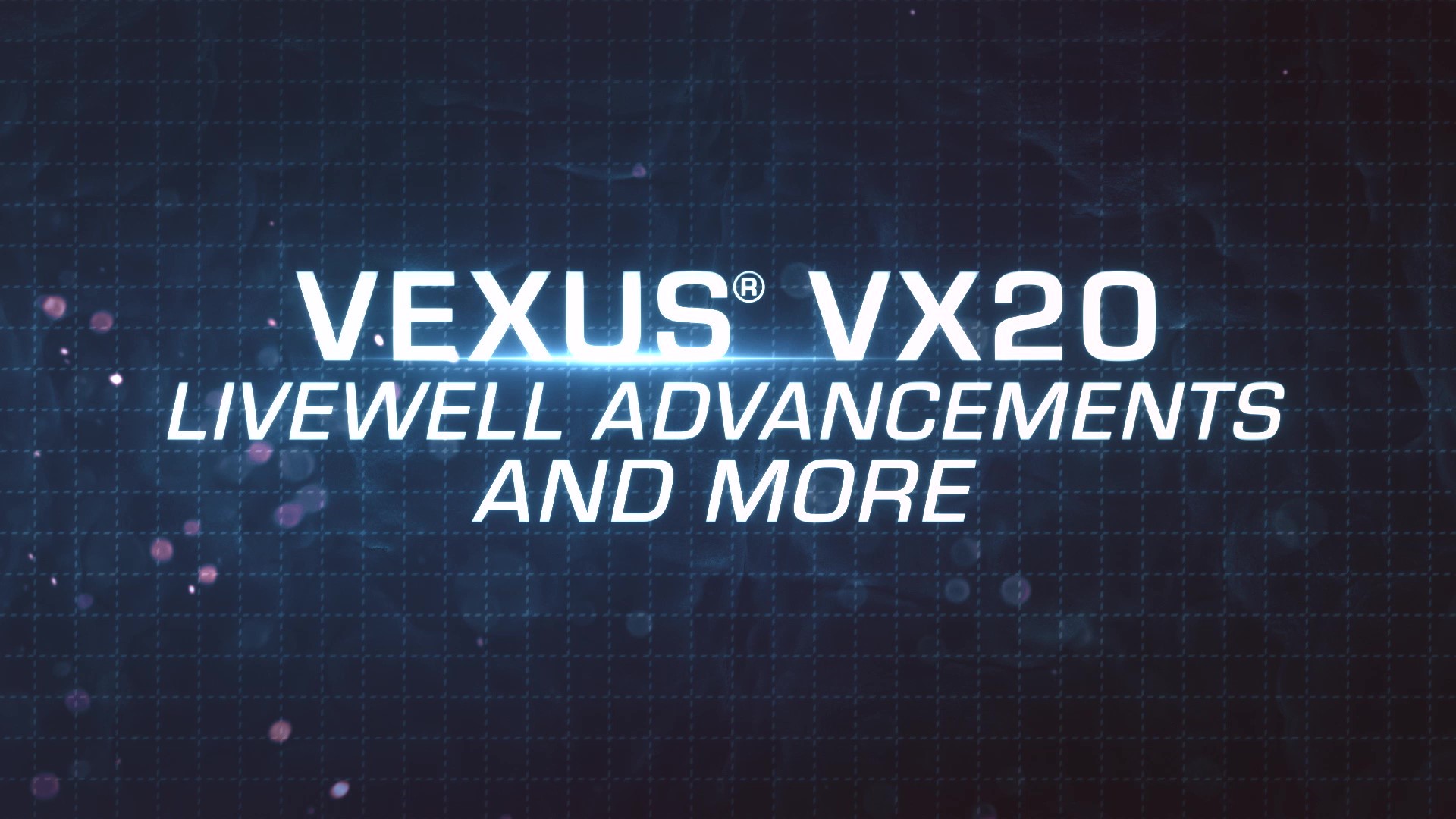 VX20 Walk-Through – Livewell Advancements (Part 3 of 4)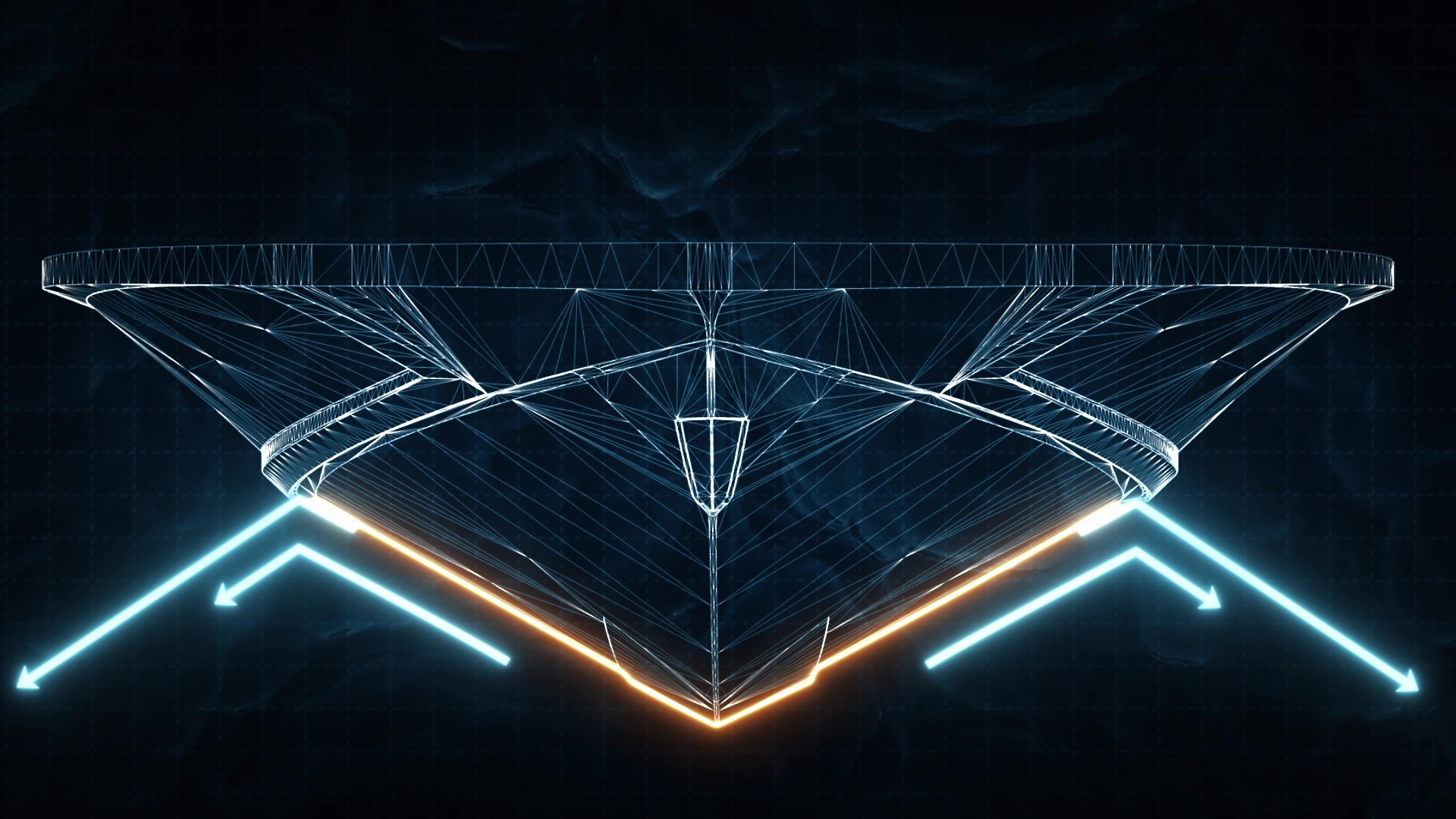 VX20 Walk-Through – Revolutionary Hull Design (Part 4 of 4)