Vexus® Boats AVX Series Overview
Loaded with features so advanced, the groundbreaking AVX Series has forever changed how the world views aluminum fishing rigs. One look and you'll know... this ain't your granddaddy's leaky, riveted, rattle box. And with so many details packed into these high-performance pad hulls, the rapid hole shots, ultra-smooth ride, and responsive handling are just a few of the advantages often compared to more costly fiberglass designs.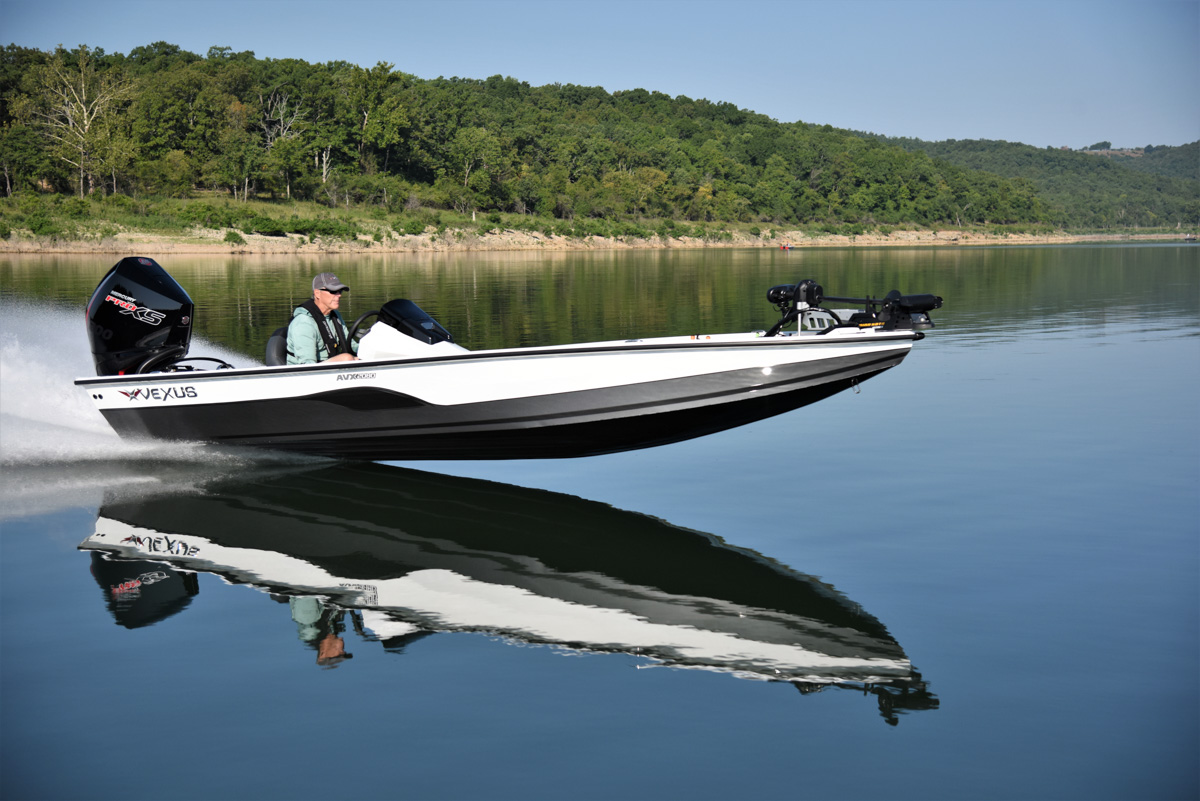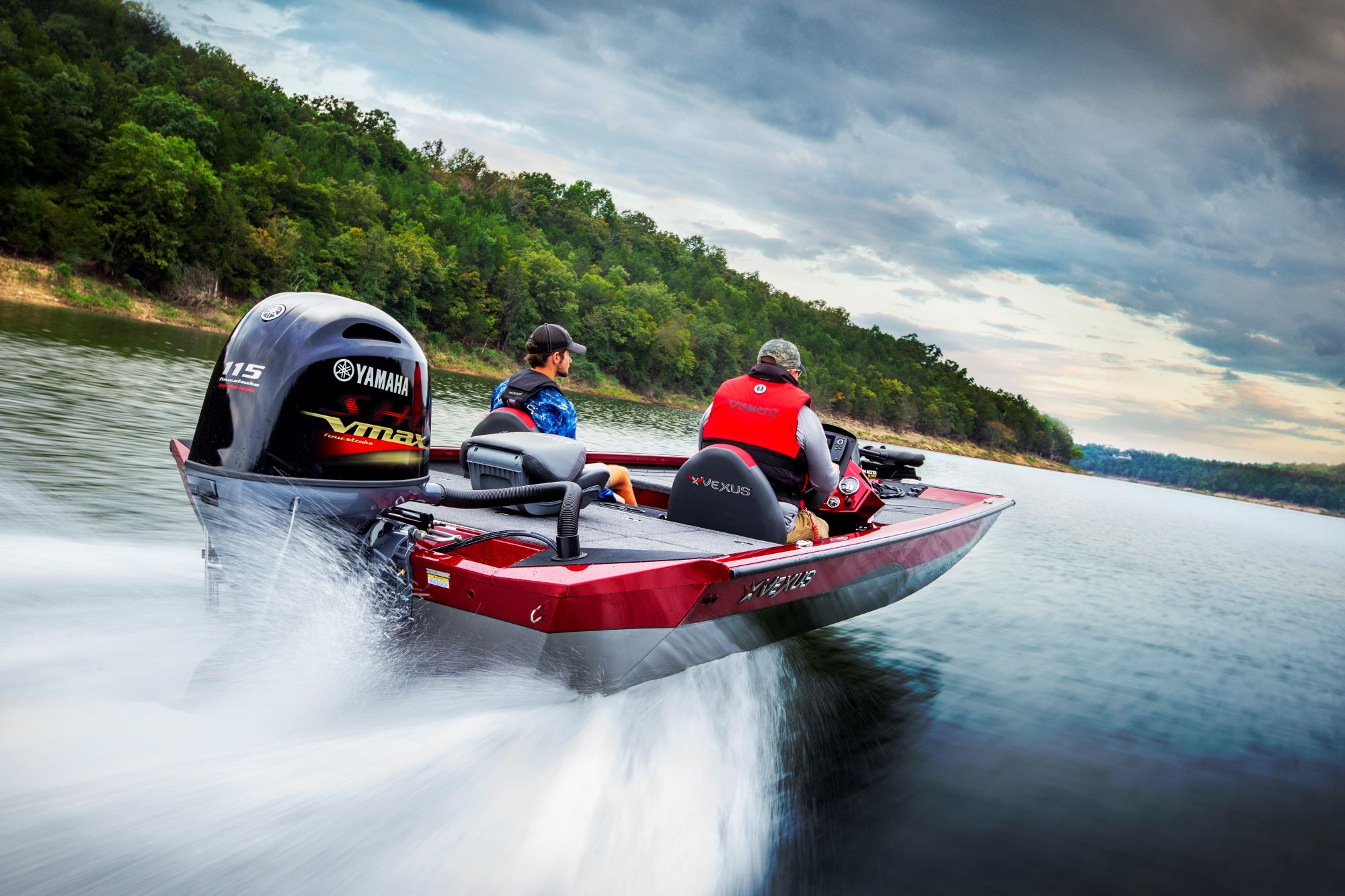 On the Water in a Glass-Infused Aluminum Hybrid™ Design
Designed to exceed your every expectation, our AVX Glass-Infused Aluminum Hybrid™ boats are built to deliver performance that will leave you saying, "I can't believe this is an aluminum boat!" Watch this video of several people's reactions to their first ride in a Vexus® AVX.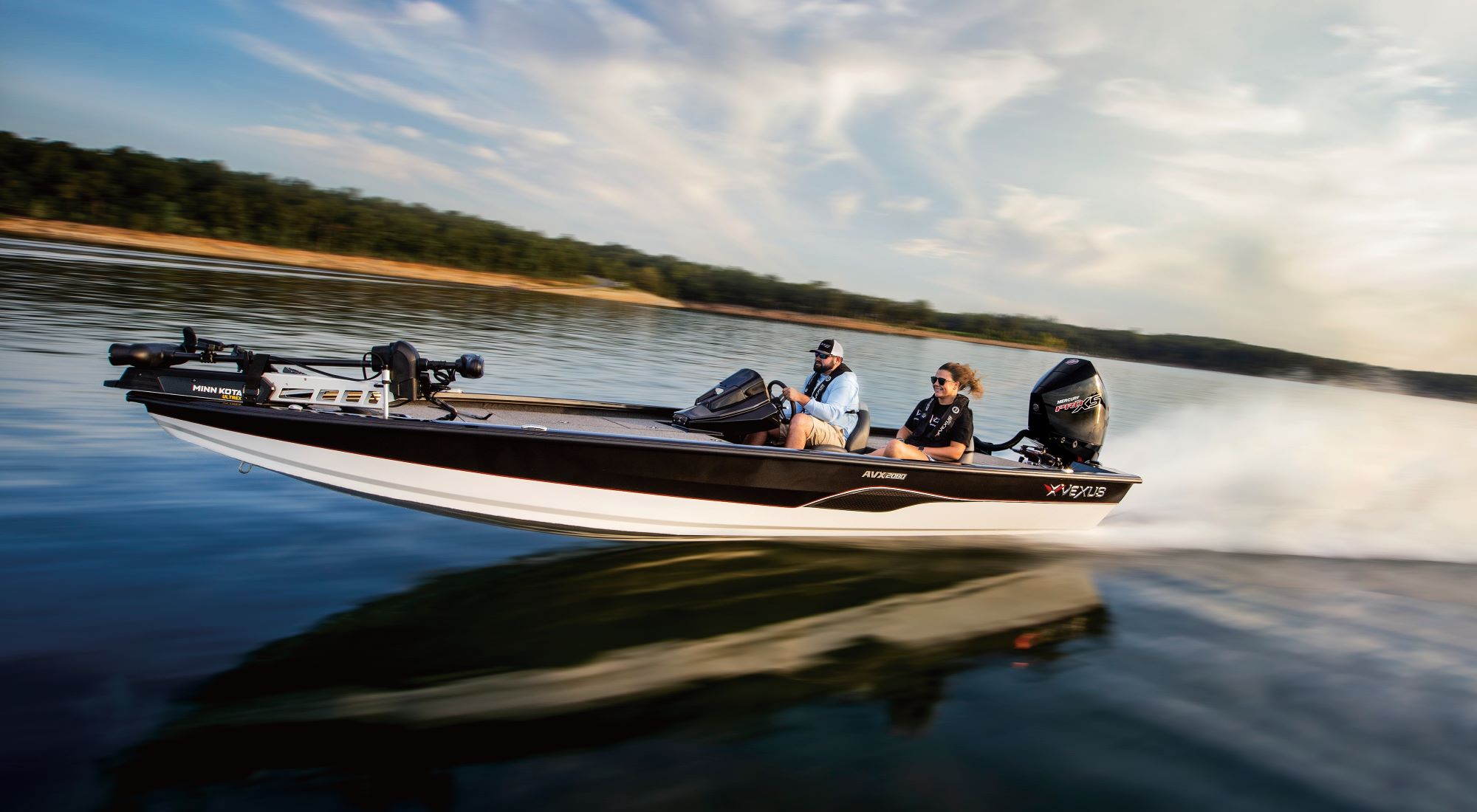 Total Performance Machine™ Design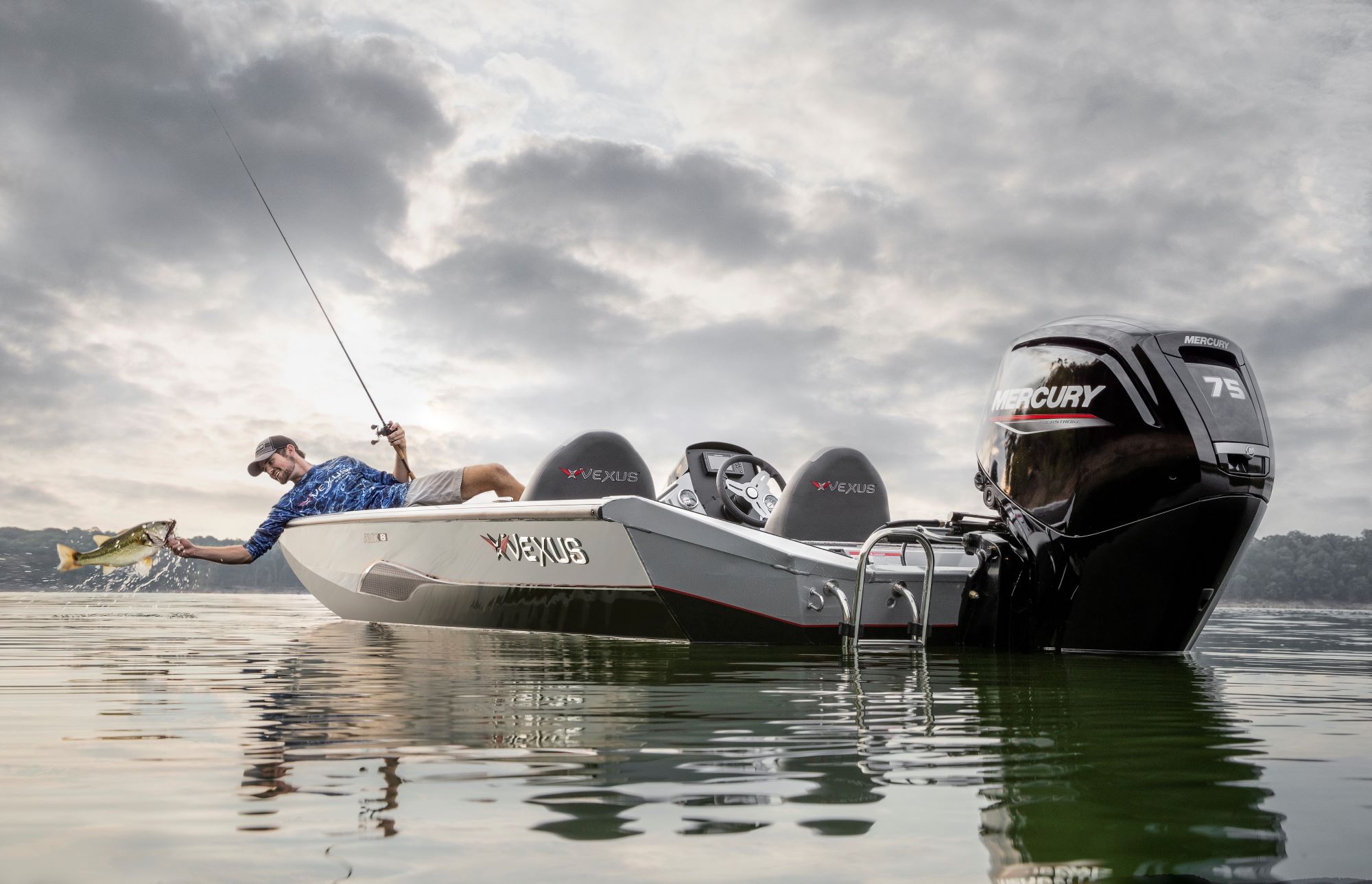 Superior Fit, Finish, & Features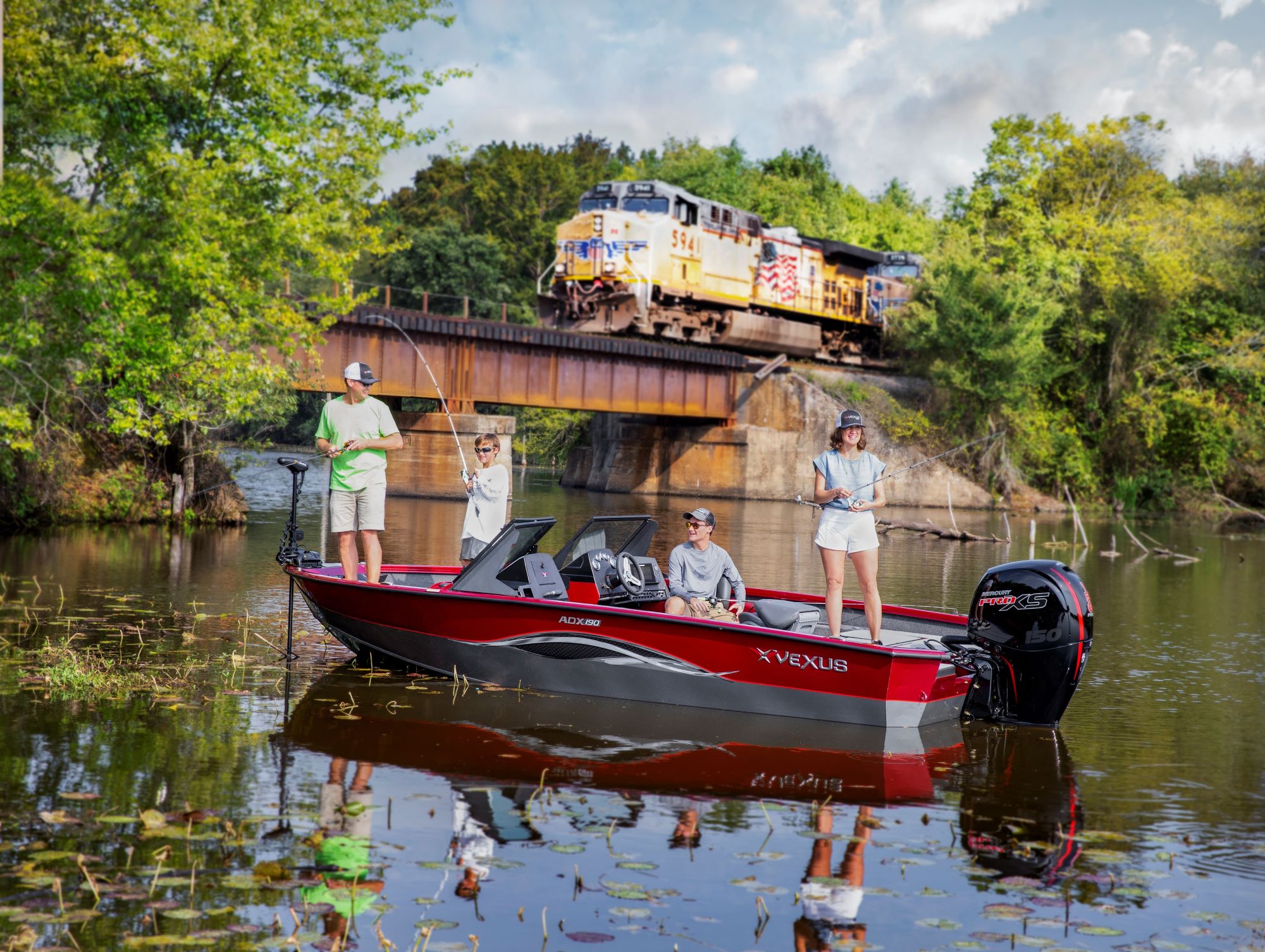 Upright Level Foam Flotation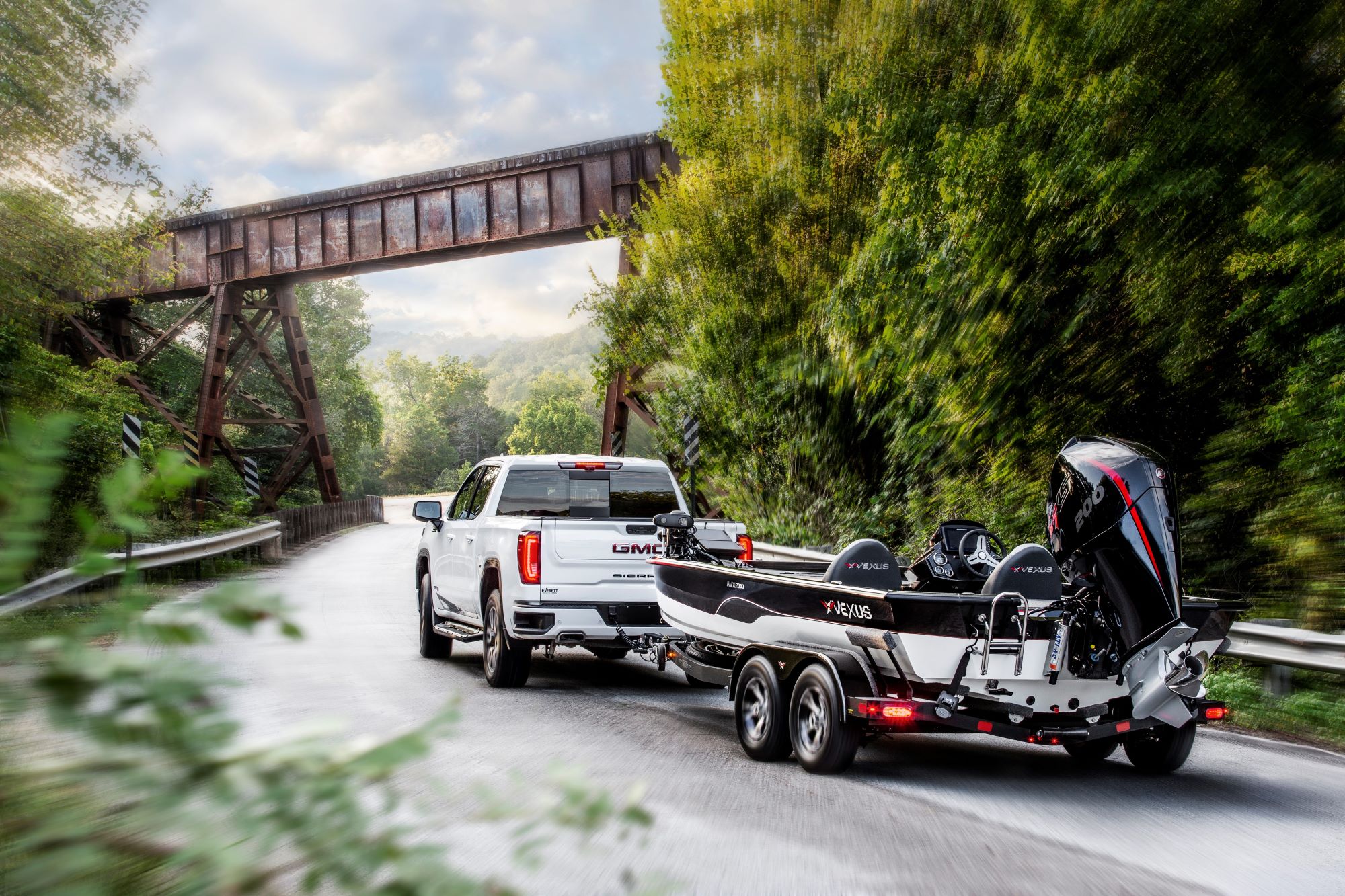 Custom Built Vexus® Trailers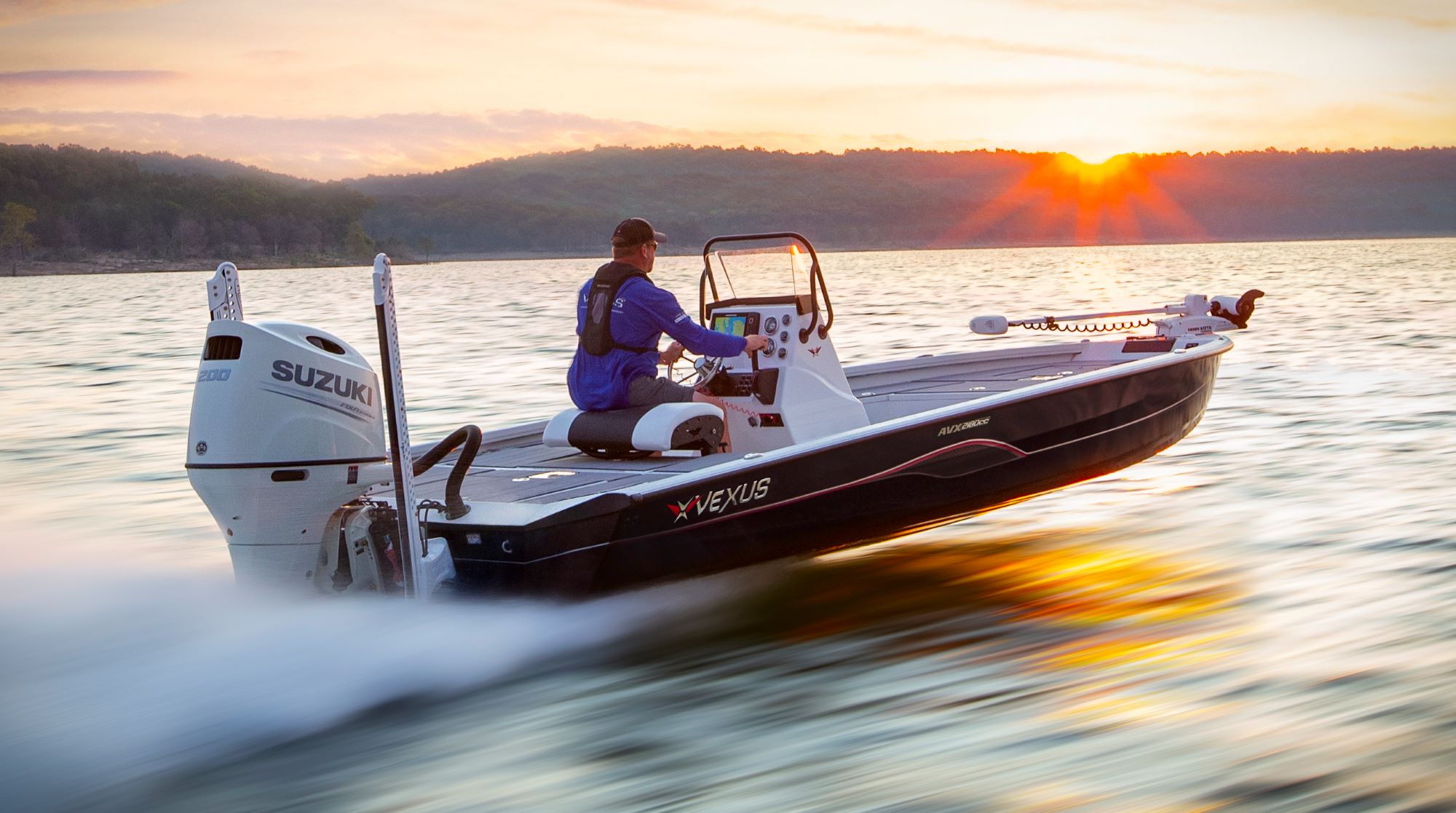 Glass-Infused Aluminum Hybrid™ Design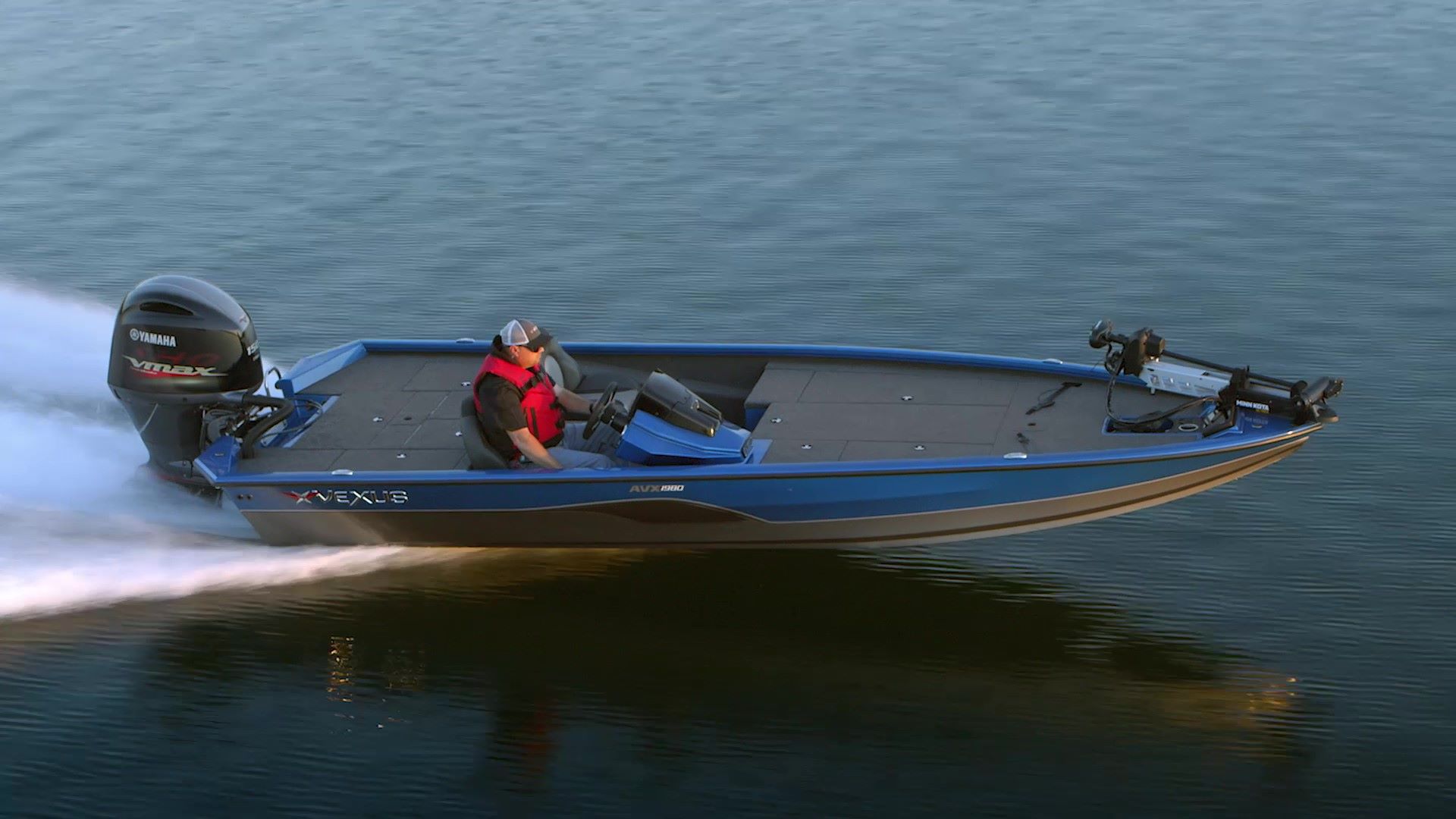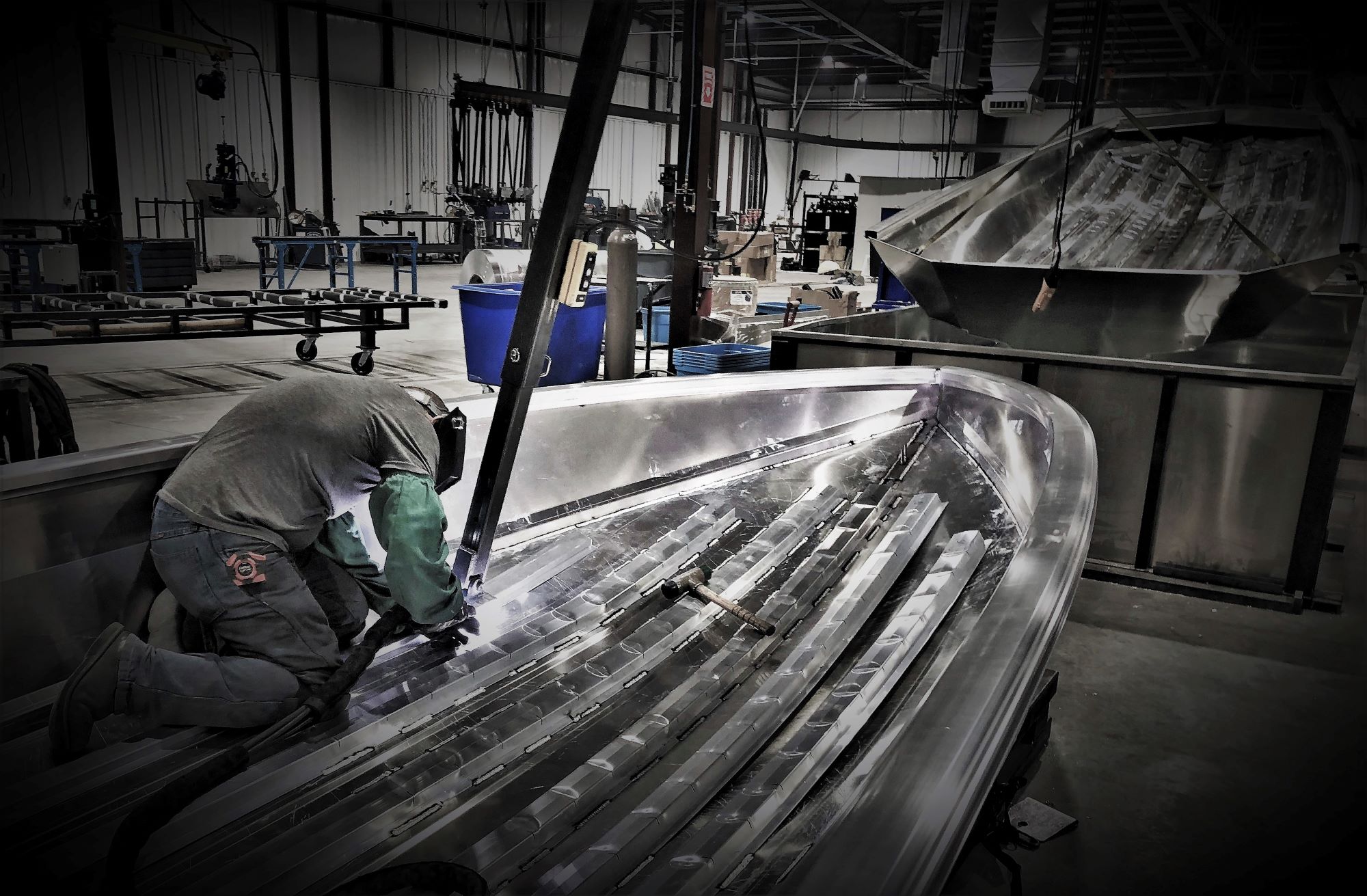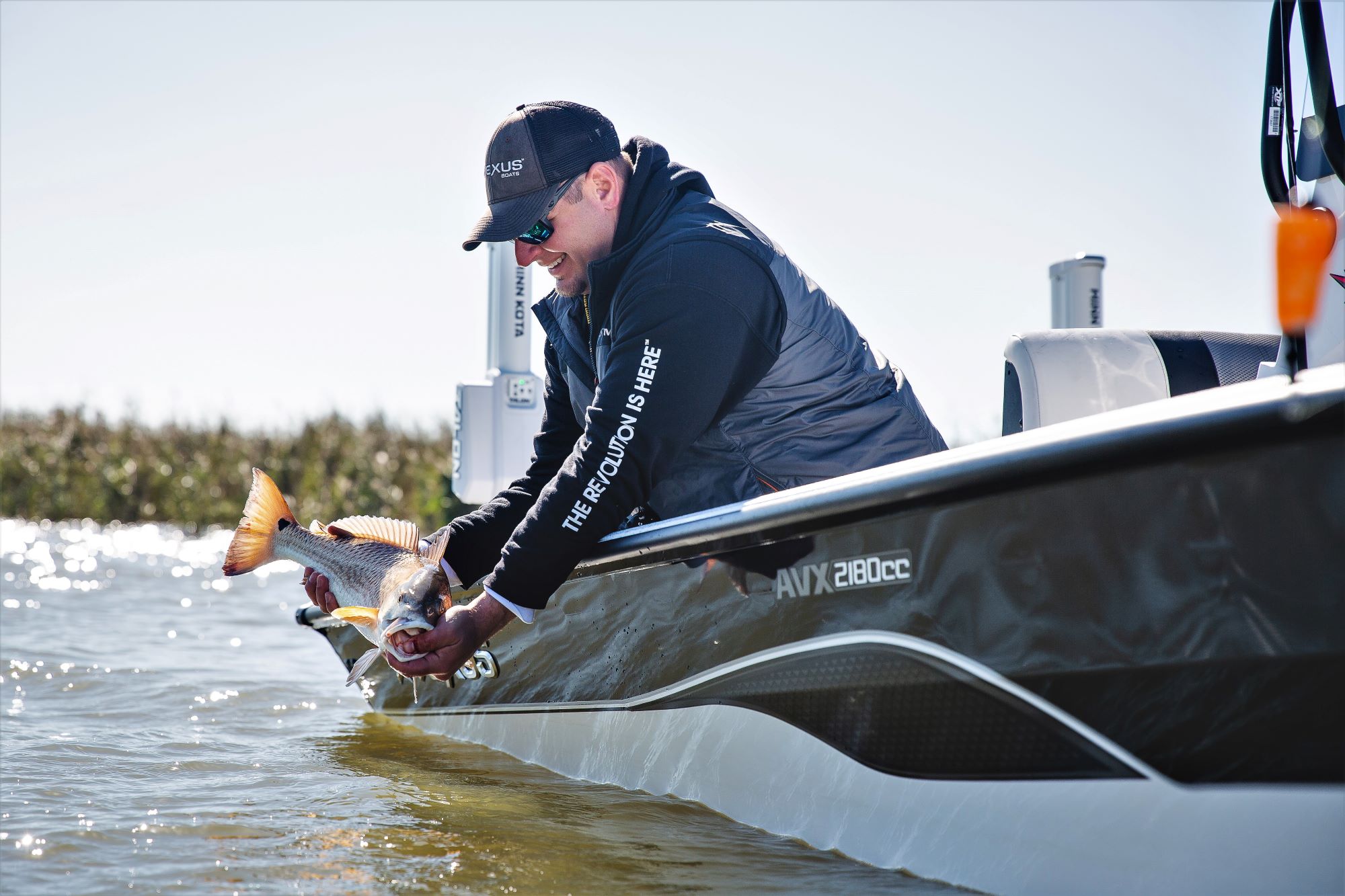 Hard Case™ Paint / Victor Shield™