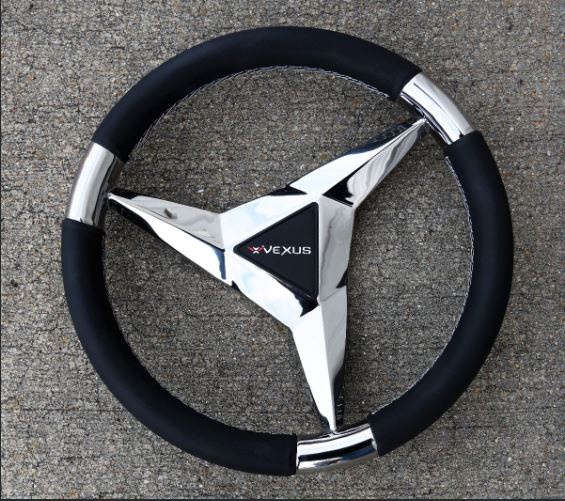 Special Edition: Fiberglass World Reveal #4

We went back to the drawing board when we designed our new fiberglass lineup, challenging old norms and breaking away from outdated manufacturing techniques. From the bow eye to the steering wheel to the transom, we've engineered everything for total performance, aggressive good looks, and game-changing confidence. It's just one more part of the Revolution making it all #worththewait.

The Bassmaster Classic is now only a week away. Find us at booth 803 in the World's Fair Expo Hall, March 15th at 12:30 (EDT), and watch as we unveil these amazing boats to the world. If you can't attend in person, follow all the excitement on our multiple social media platforms.

We look forward to seeing you in Knoxville.