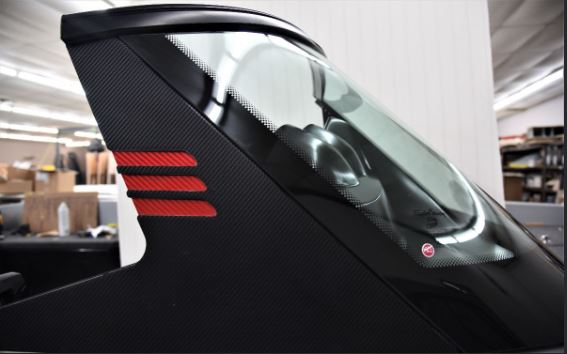 Special Edition: Fiberglass World Reveal #3

A product launch of this magnitude shouldn't be limited to bass anglers. It's why our team of engineers put the same energy and innovation into a multi-species line that truly is "Revolutionary." We'll showcase one model at our World Reveal in Knoxville, TN, on Friday, March 15th. If you can't be there in person, tune in through our multiple social channels.

In addition, this lineup will make a Northern Debut the following week at the Northwest Sportshow on March 21-24 in Minneapolis, MN. Come see for yourself why we believe it'll be #worththewait.

After all, In a World Where Everything Changes… This Changes Everything.